Hello everyone. Welcome to the reunion of our Bulldog Breed forum members.
We are so looking forward to everyone's updates.
Everything is the same in my family. I still have my salon and it does keep me very busy. In our dog family, we have:
Clara (age 11 our pit bull),
Maverick (age 10 our coyote / husky mix),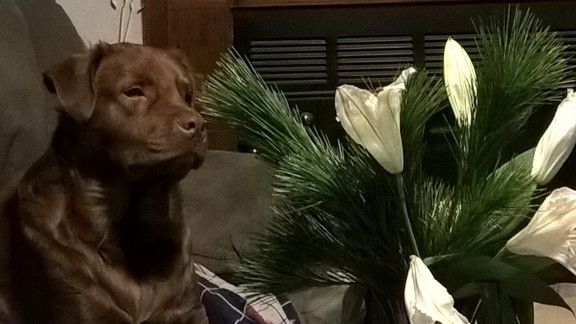 and Kodi (age 22 months - our Chesapeake Bay/ Golden Retriever mix).
Here is Kodi's thread:
Kodi
(
1
2
3
...
Last Page
)
So looking forward to seeing your posts and see how everyone is.