Discussion Starter
·
#1
·
Okay so we went and saw the puppies tonight. It has been 6 days since we have seen them because my mother in law has had the stomach flu. So as you can guess they have grown a lot!!!!! They will be 3 weeks old on Sunday! So first I will post the videos of them and then after that BEWARE lots of pictures!
Tanner walking and barking and grunting!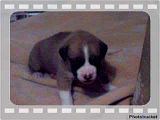 Tanner and Roxy boxing and playing.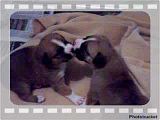 Roxy Tanner and Bella playing.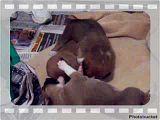 Okay now the photos!
Tanner walking.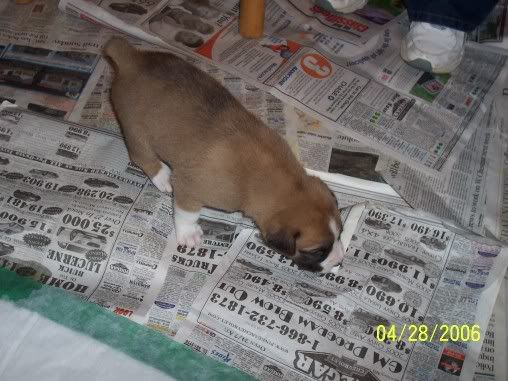 Tanner getting on the potty mat to go pee. They will not pee on the blanket. My mother in law has got potty mats and newspaper all over the floor and they go onto those to pee.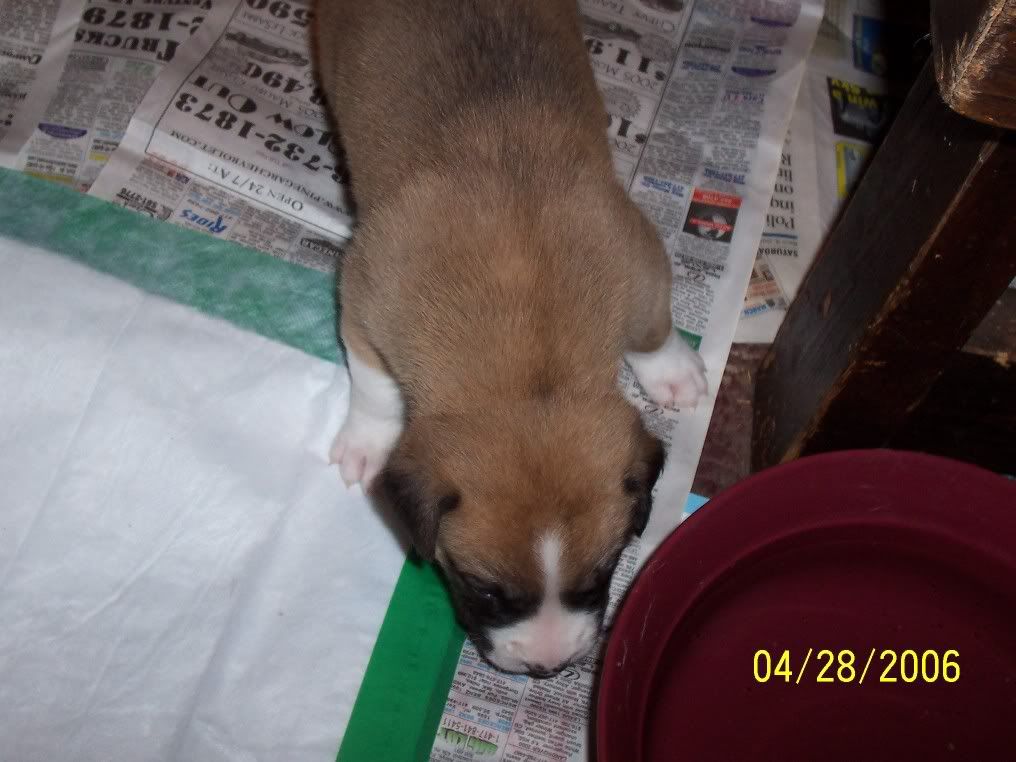 This is Bella and I think she looks like a Mastiff mix. What do you guys think? Remember she is the runt but she has gotten BIG!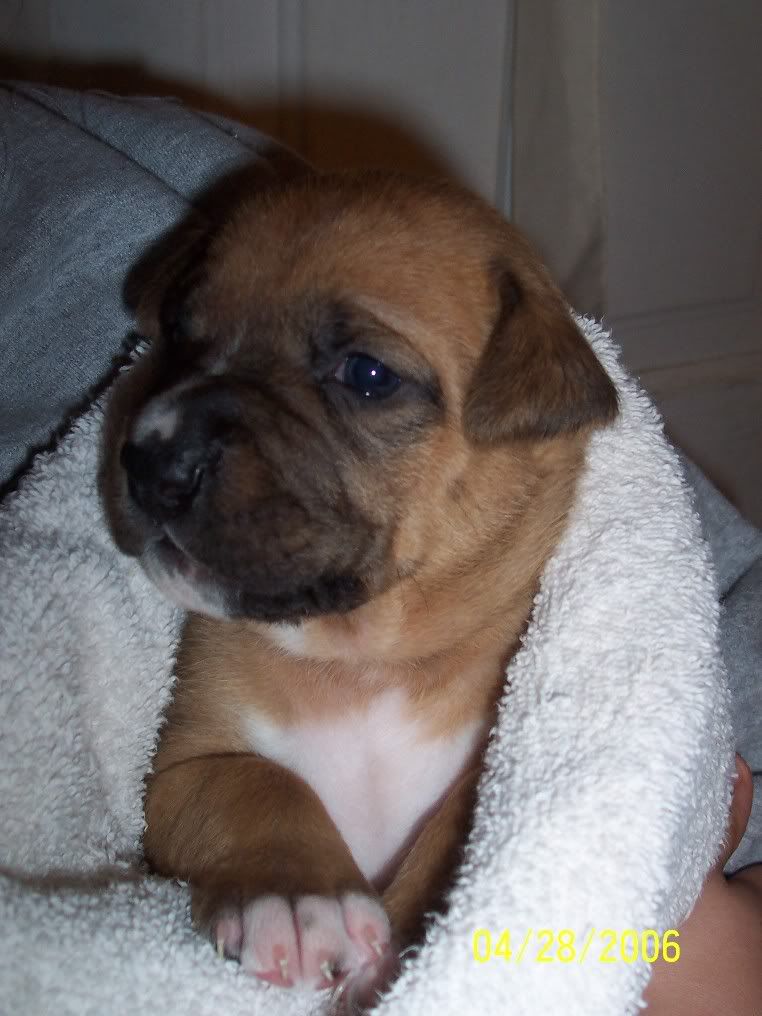 Tanner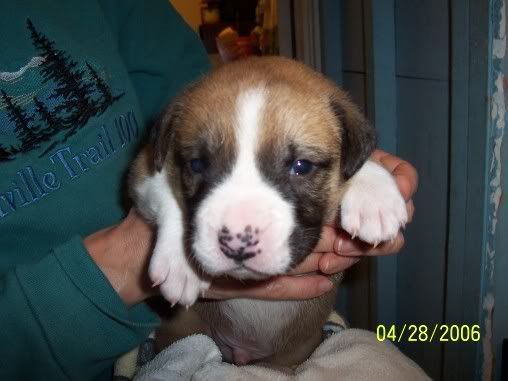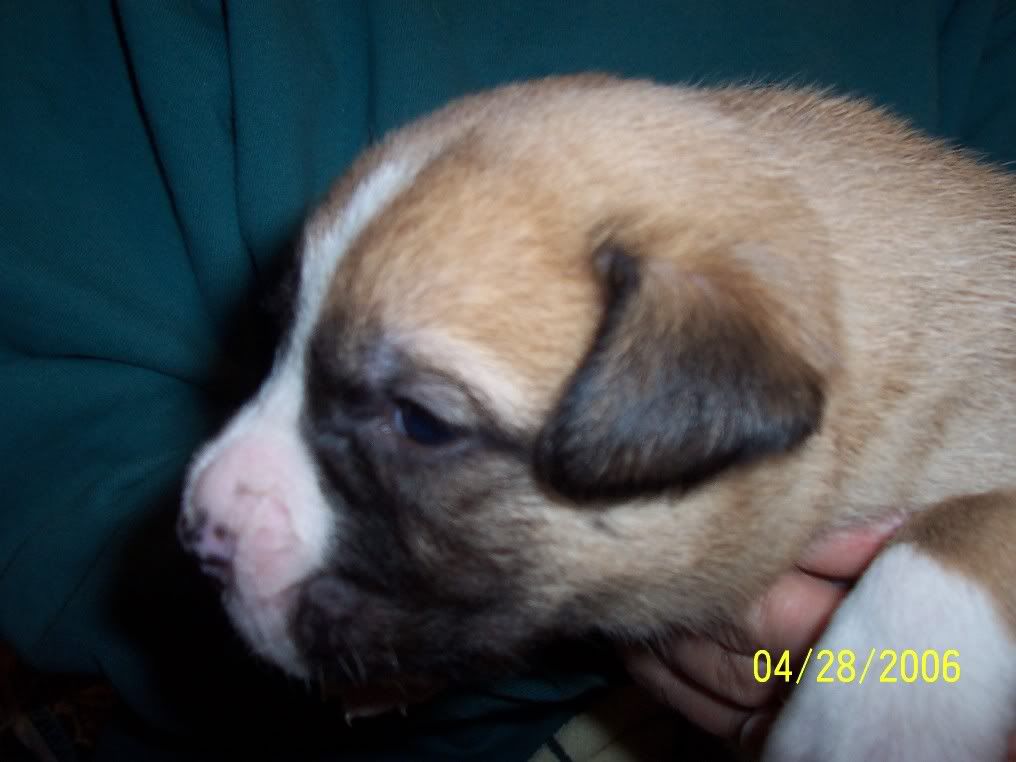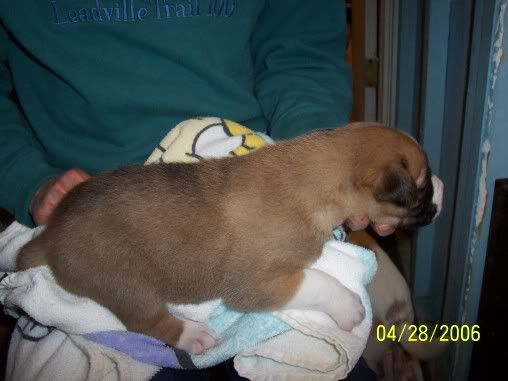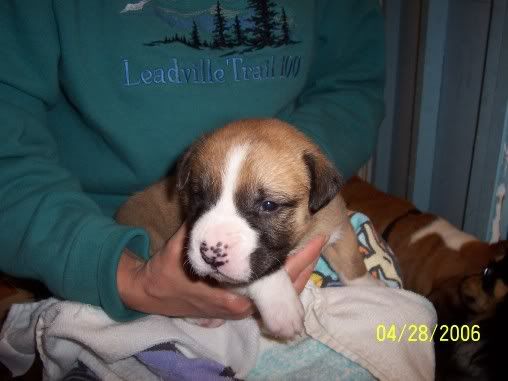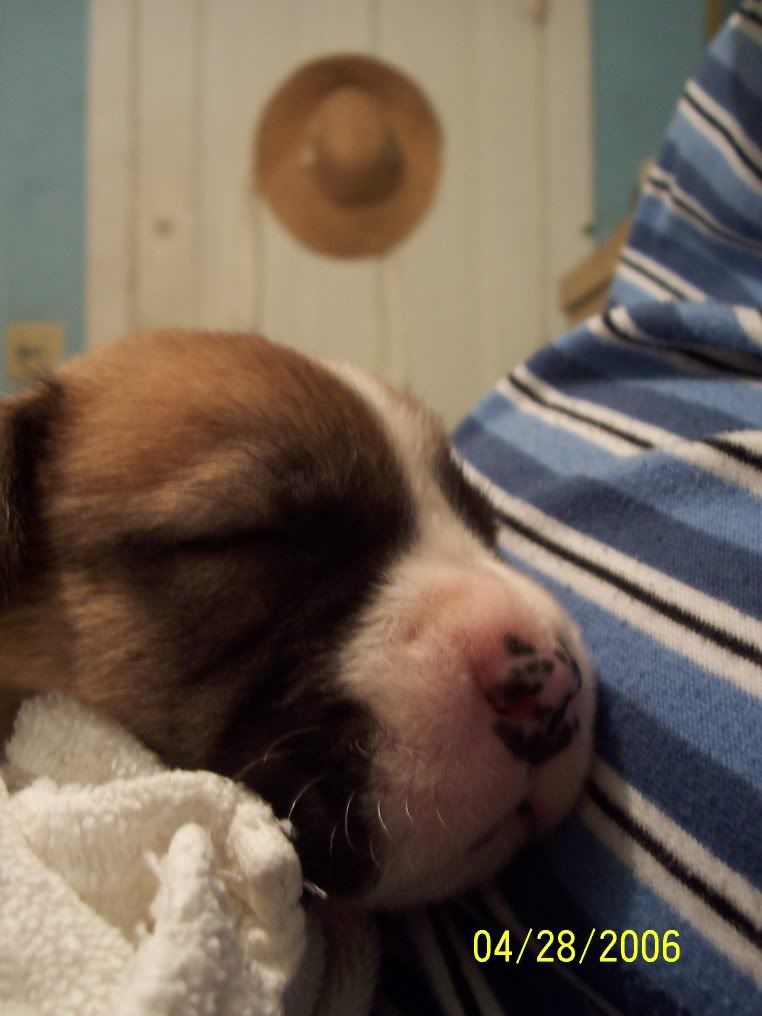 Bella again.
This is Tanner by his mommys bowl. He kept chewing on it! They have some teeth now and are cutting tons of them.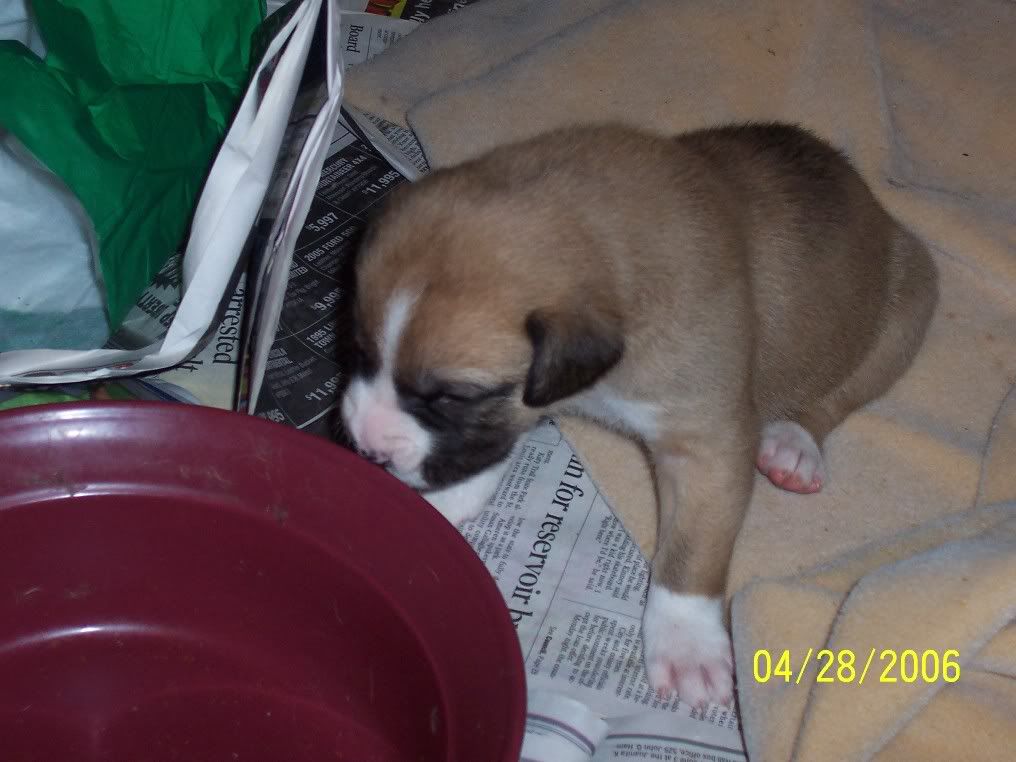 Tanner and Roxy playing.
All of them playing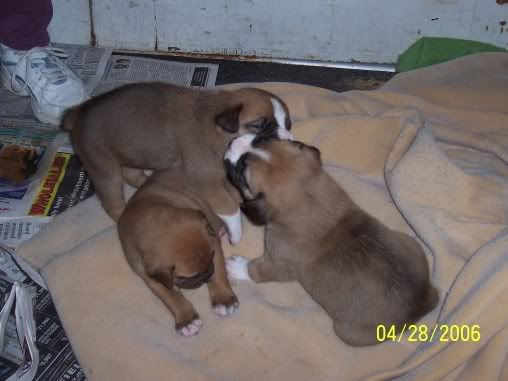 Tummys full and worn out from playing. This is how they looked when we left.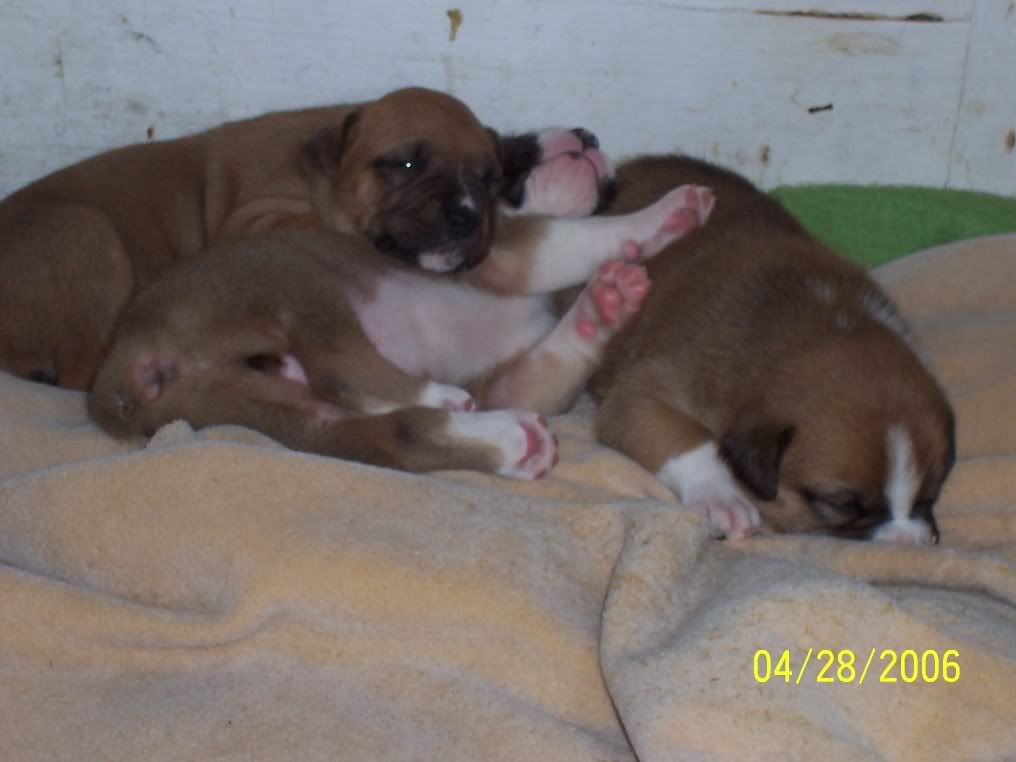 Do they still look like Boxers to you guys?