Discussion Starter
·
#1
·
Haus and I napping on the couch: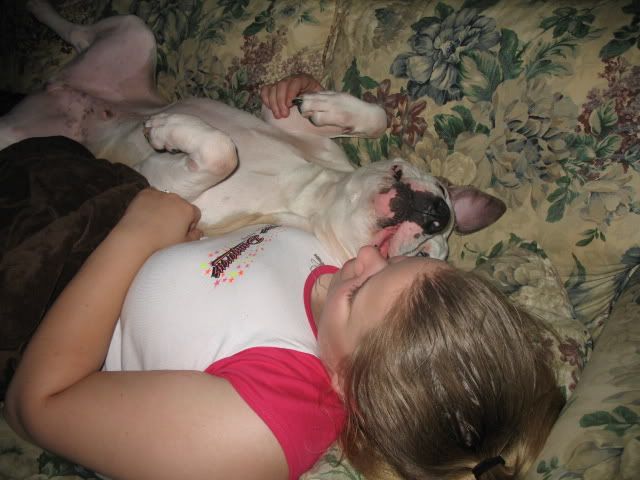 Daddy, can I have that pizza crust?
Please, I'm sitting nicely?
Ok, will you play with me?
Mommy, why won't daddy play with me?
Daddy, please?
Haha, I'm winning!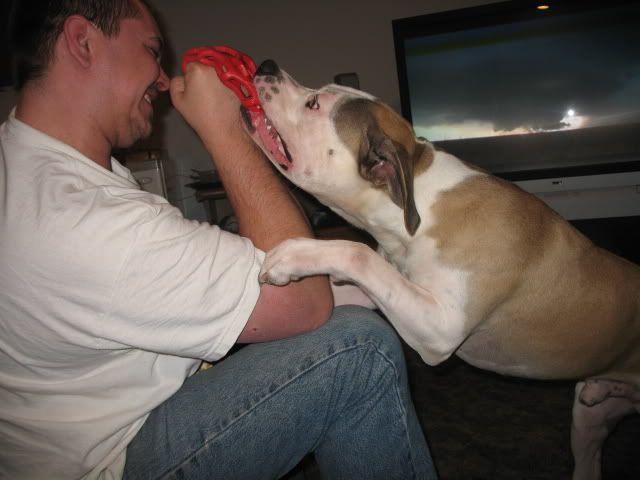 Just...a....little....more....
See, I'm stronger than you thought!
Look mom! I can fit my mouth around a 2 liter bottle!
Cheese!
And Haus hasn't quite figured out the proper way to sit on the couch....