Discussion Starter
·
#1
·
Purely_pitbull was right - my computer has been in the shop for weeks.
Why it takes them so long to put in a new hard drive I will never know - I did it on my old pc and it took a grand total of 30 minutes. Now the software I have to reload...... That's another story altogether.
My photo software isn't loaded yet, but I do have some camera phone pics from the last couple of weeks.
Two of the pups at 16 days:
The little girl my mom is keeping (at 4 weeks):
The first born at 5 weeks (two pics of him - he's such a cutie!):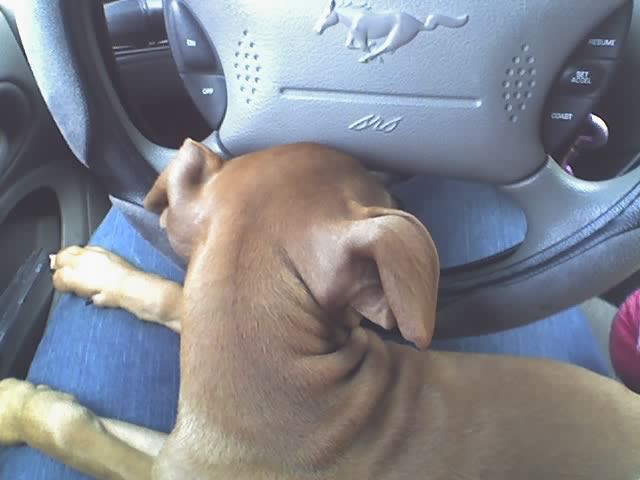 And from Christmas Eve (6 weeks):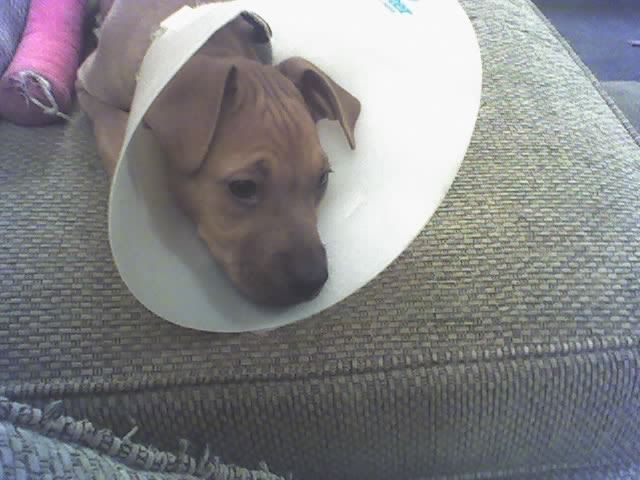 And of course, one of Buster in all his grace!