Discussion Starter
·
#1
·
This is Roscoe and Daizy taking a nap before he left yesterday.
[/img]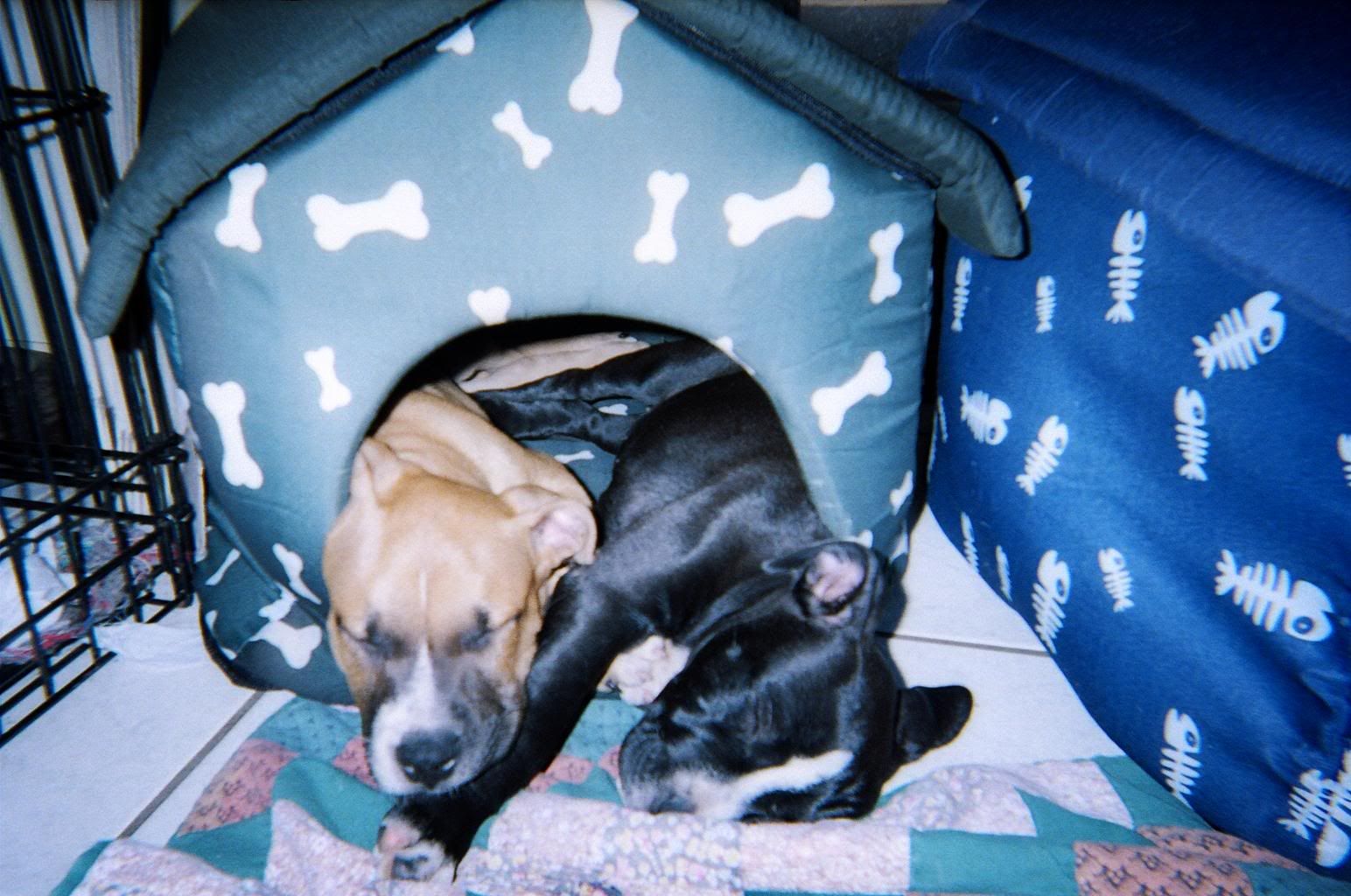 Mom watching from a safe distance!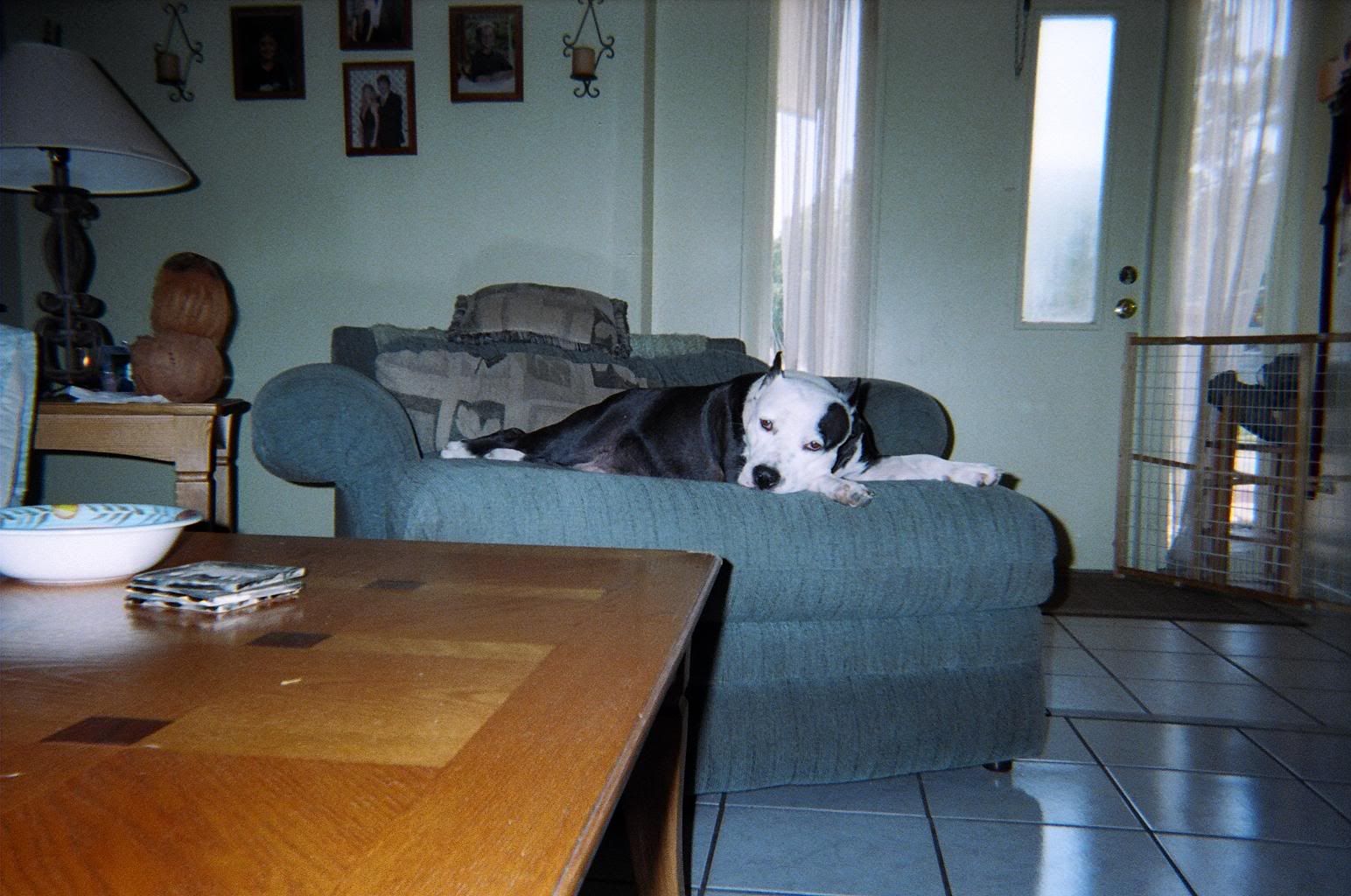 Kato chewing on his PINK bones...awwwww, can you say "WUSSY???"
[/img]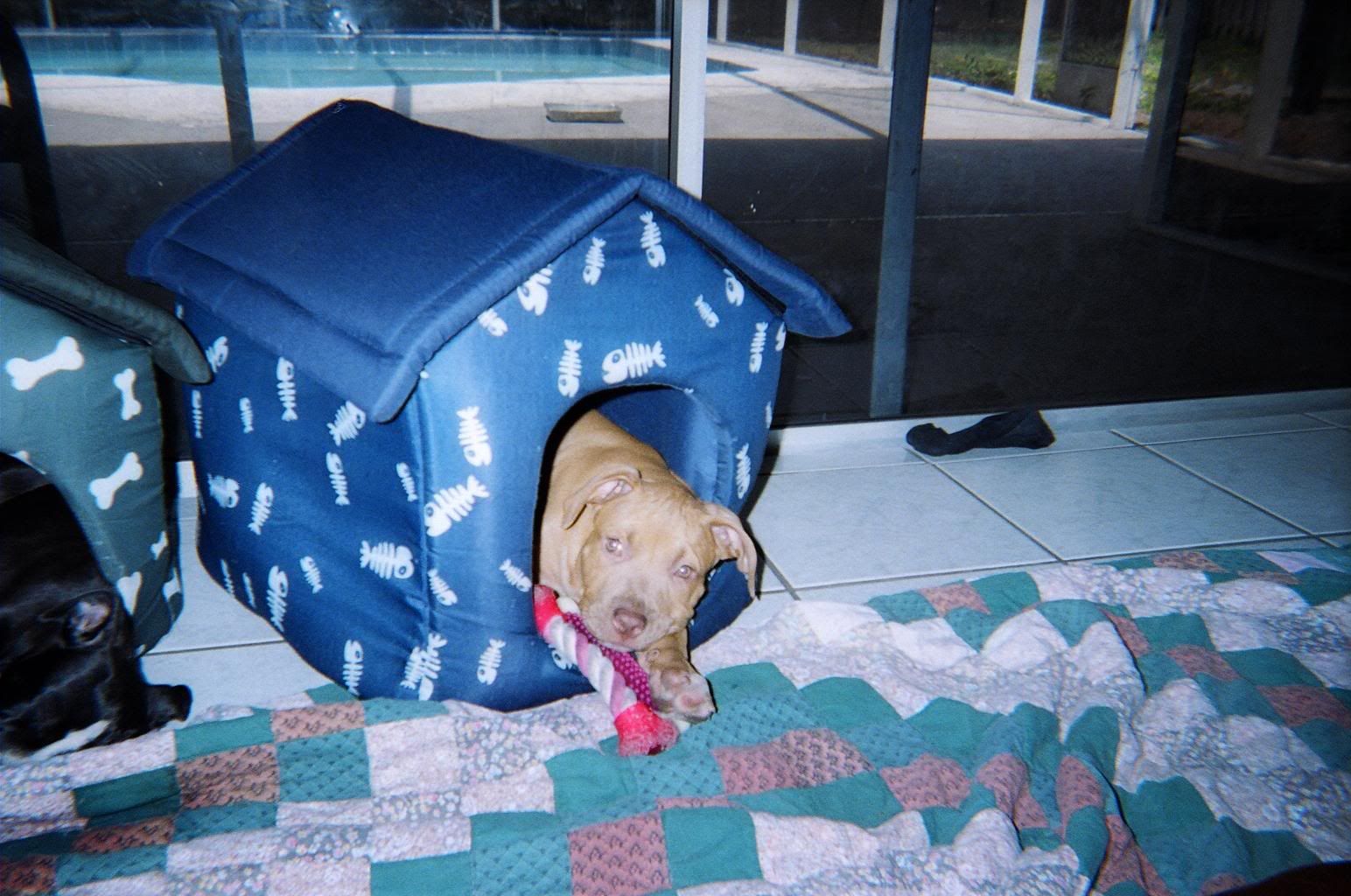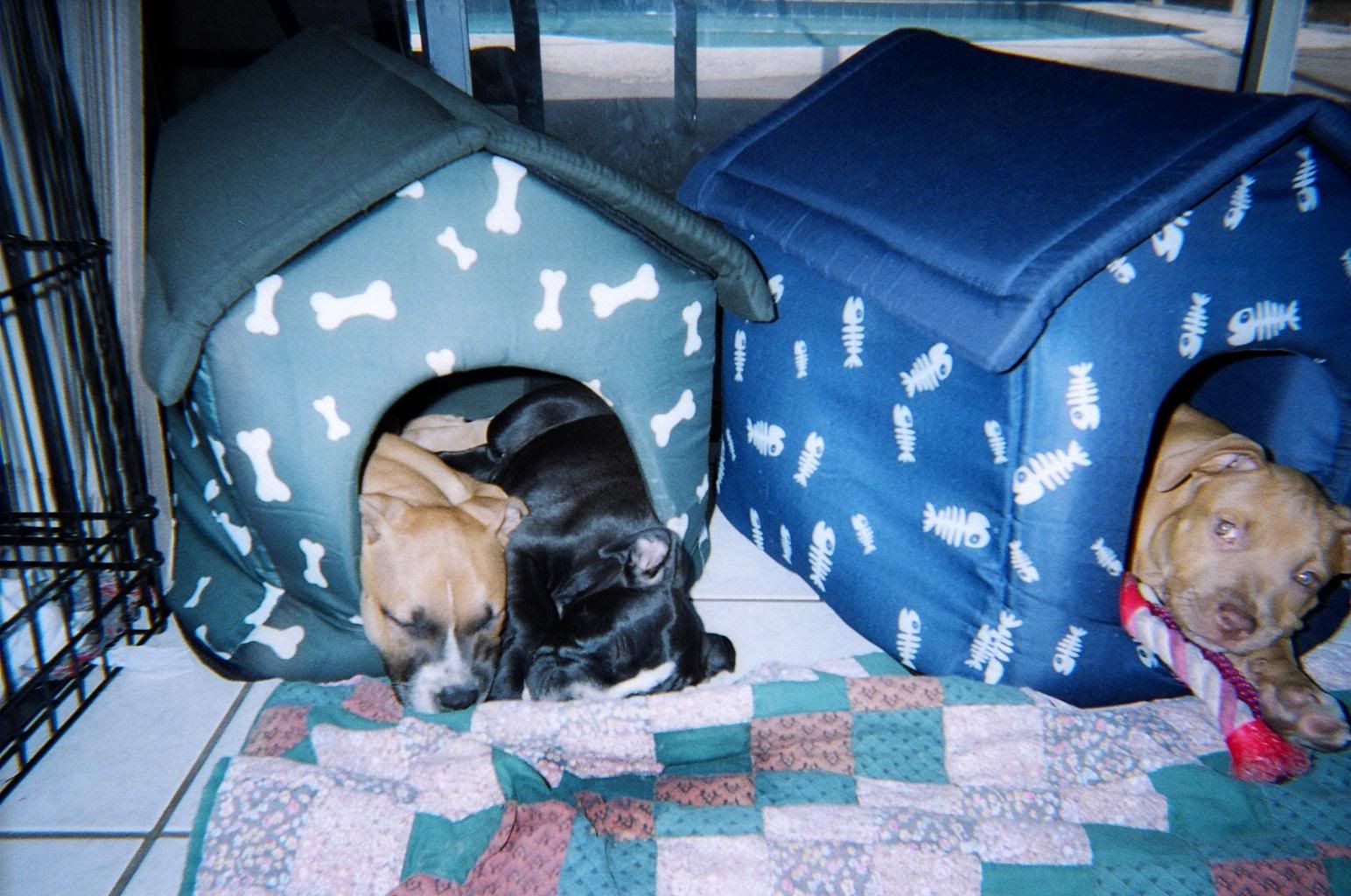 Nap time and look at that mischevious face on Roscoe!
[/img]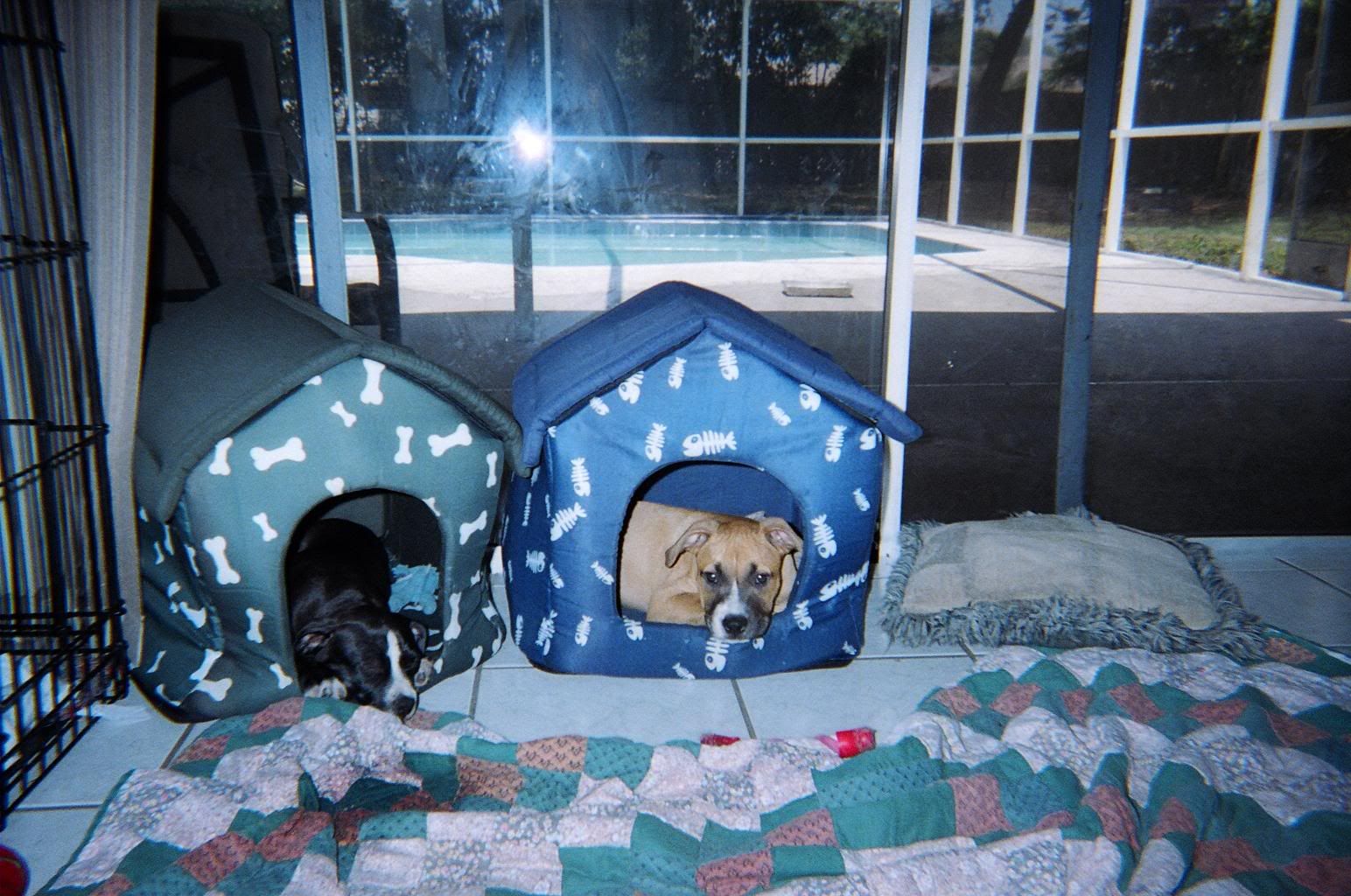 Baby Daizy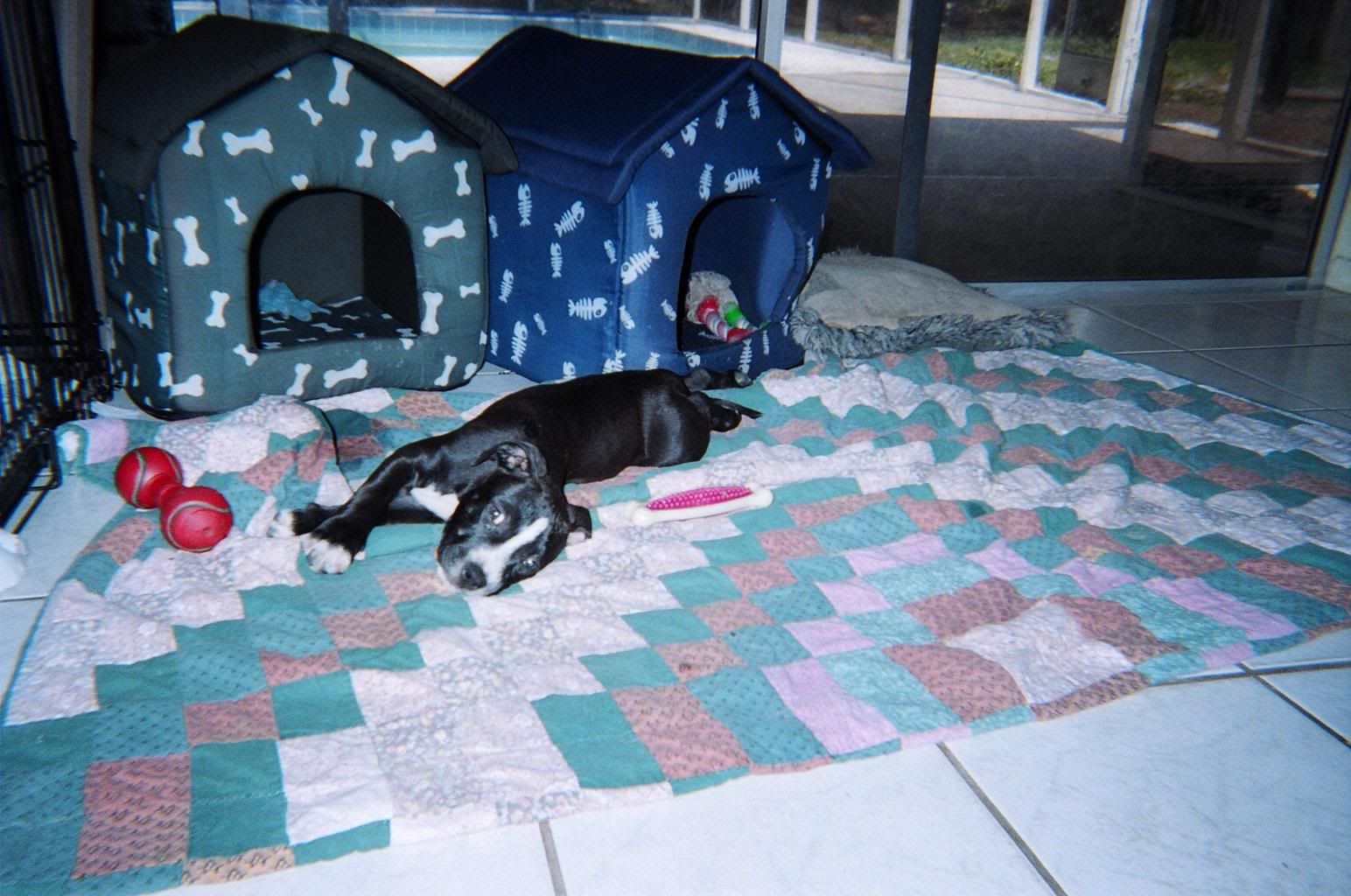 More evil up to no good i got something Im not supossed to have in here look!
[/img]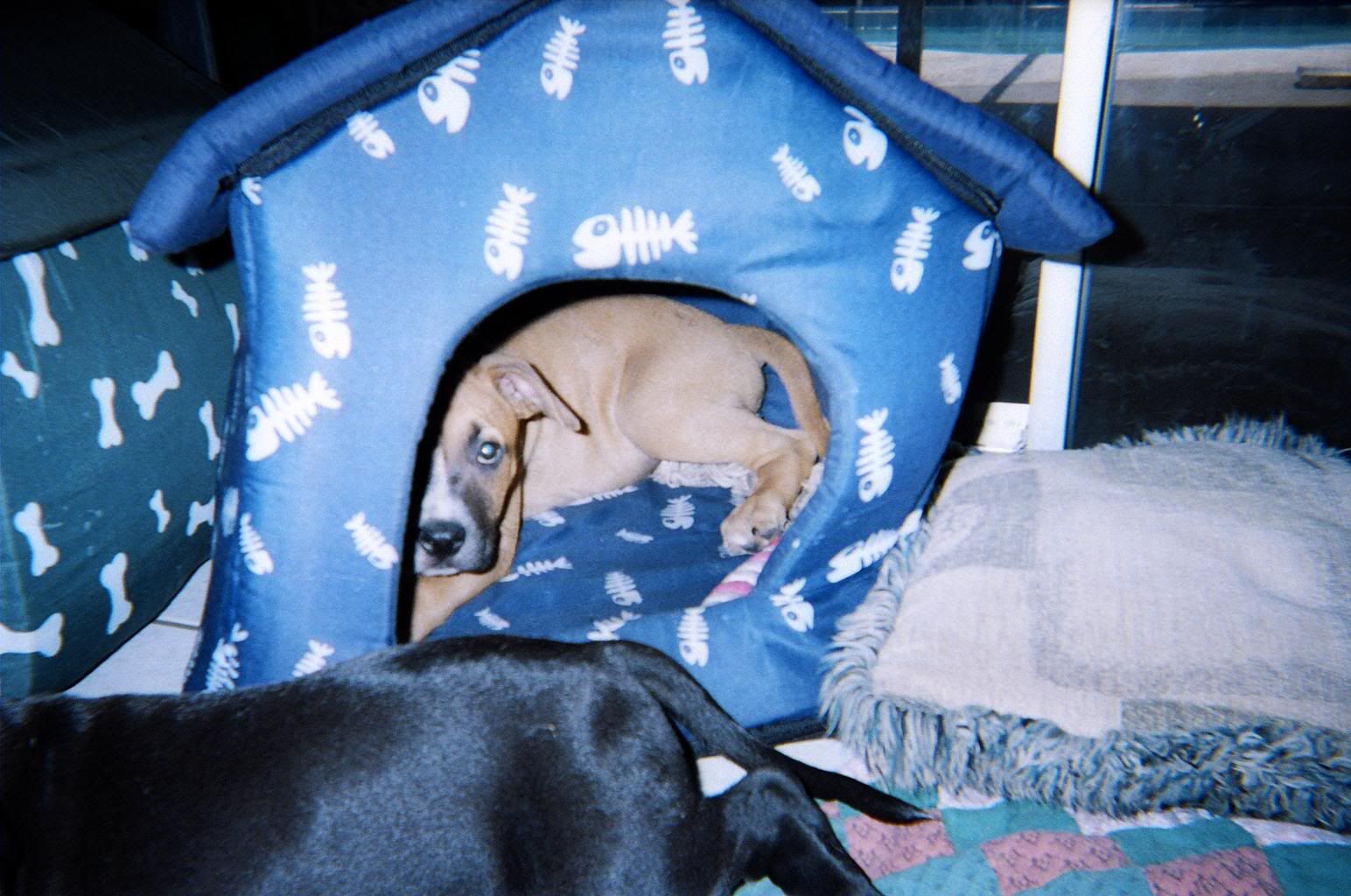 Roscoe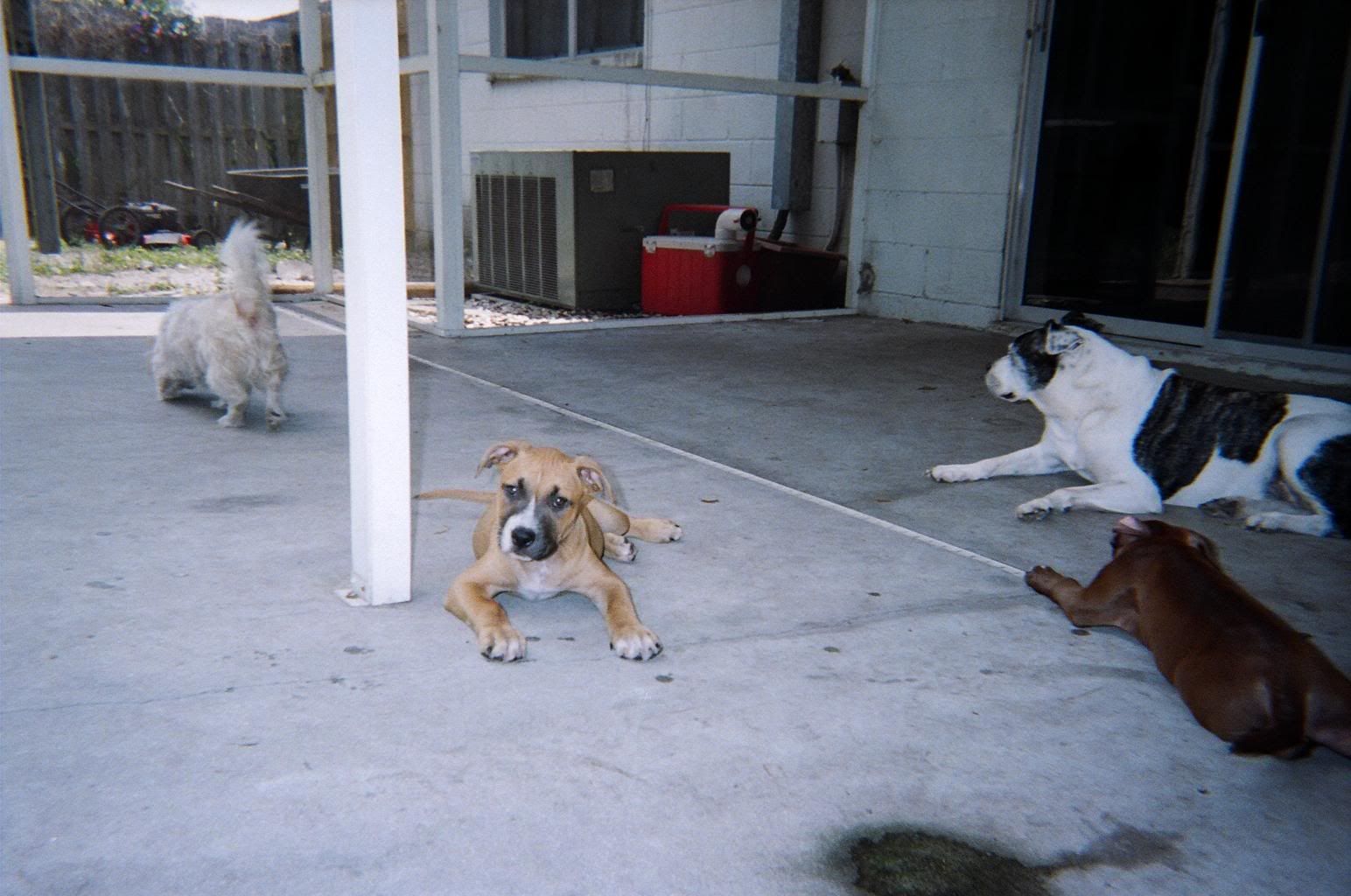 Kato trampling Daizy
[/img]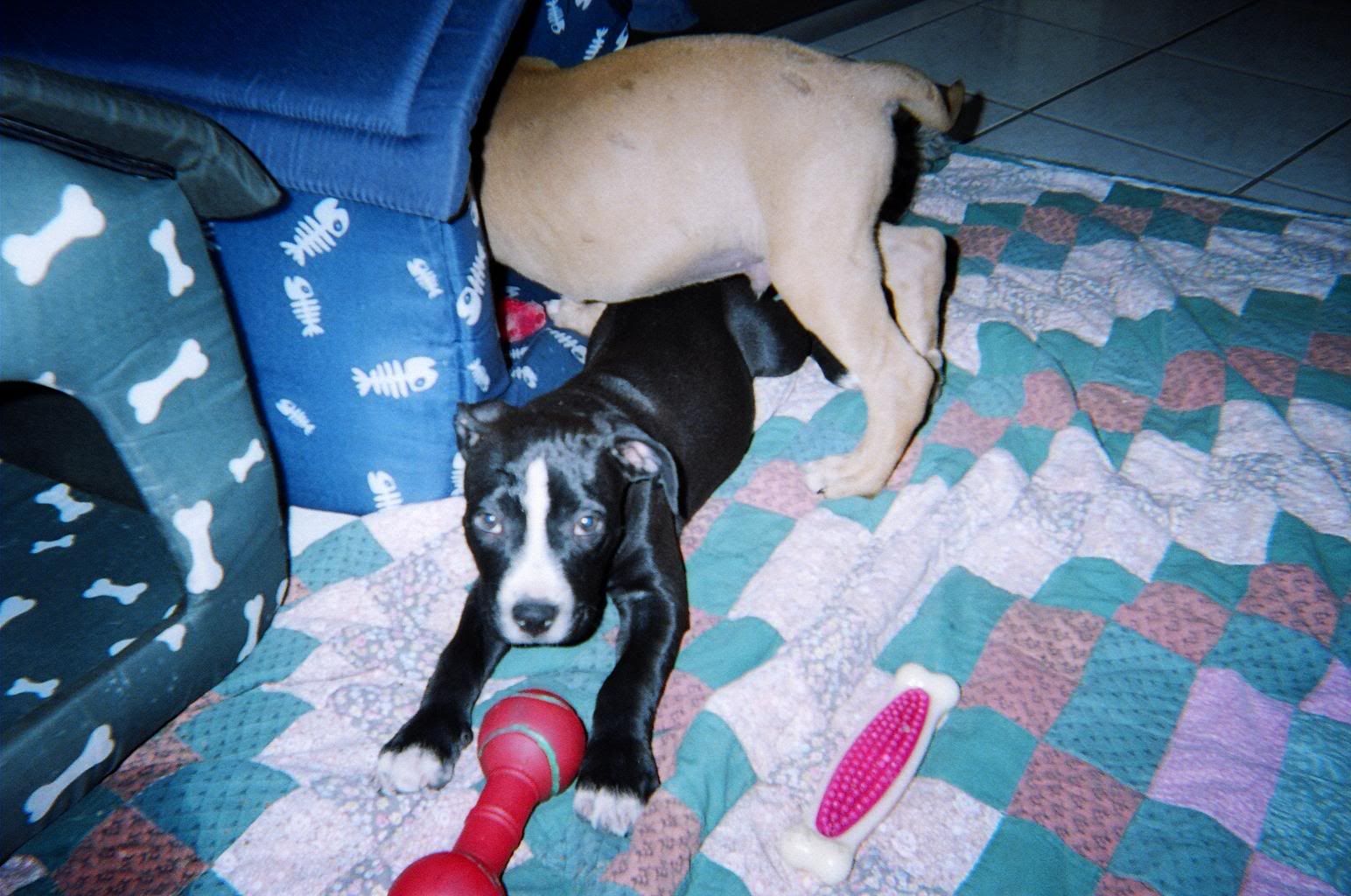 Big Boy!Look atthe size difference!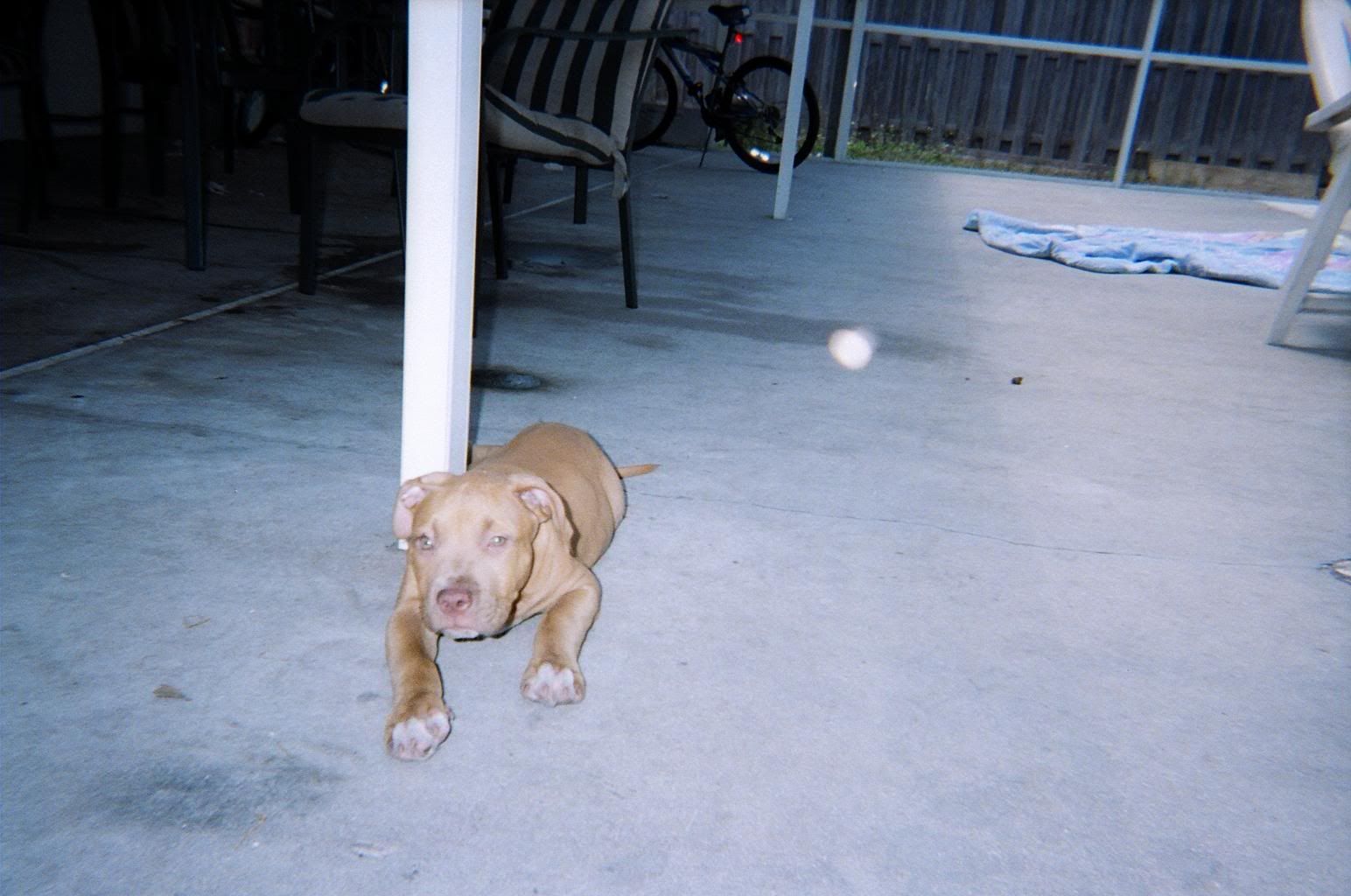 [/img]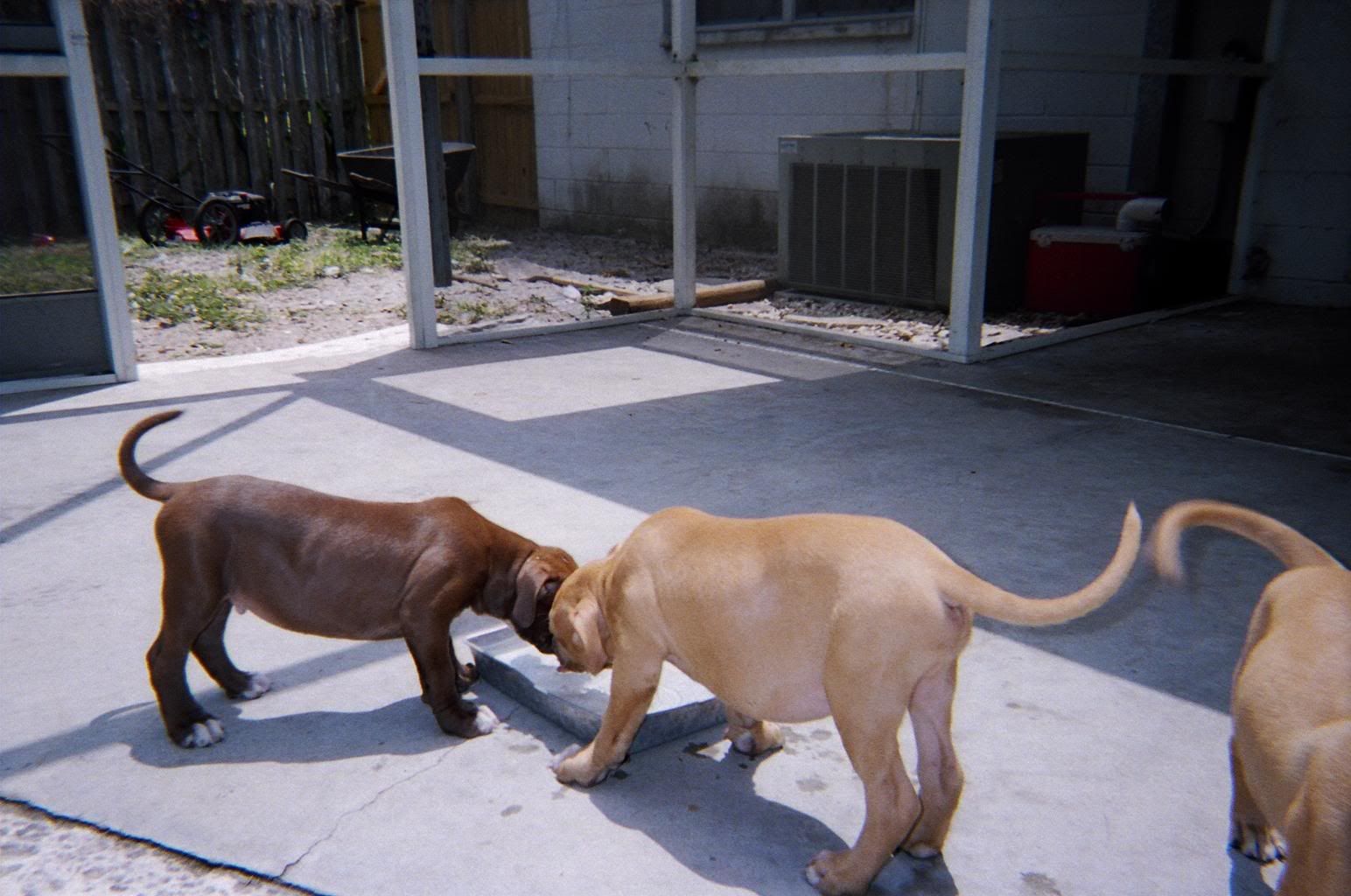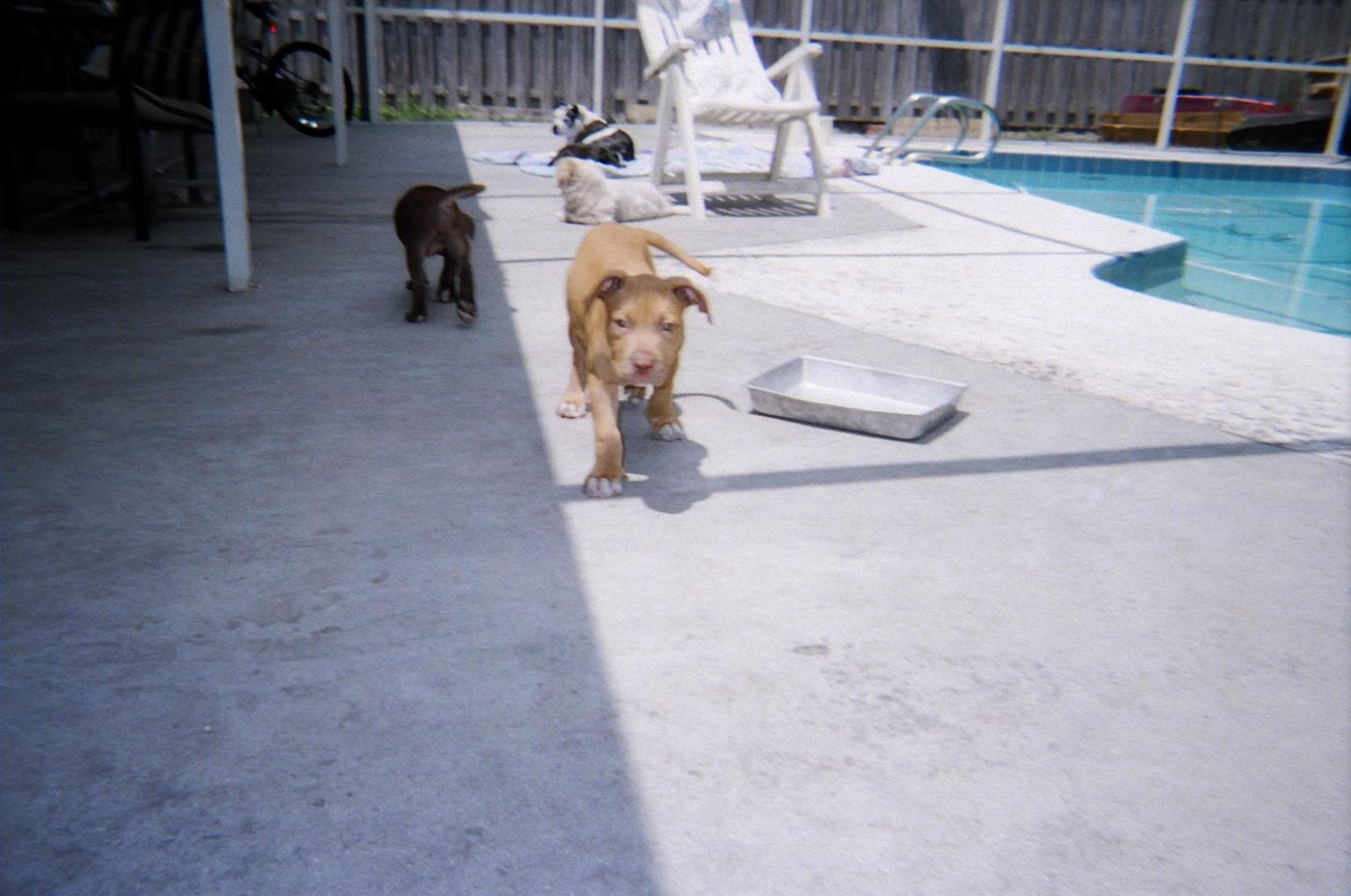 My kitchen/dining room turned kennel!
[/img]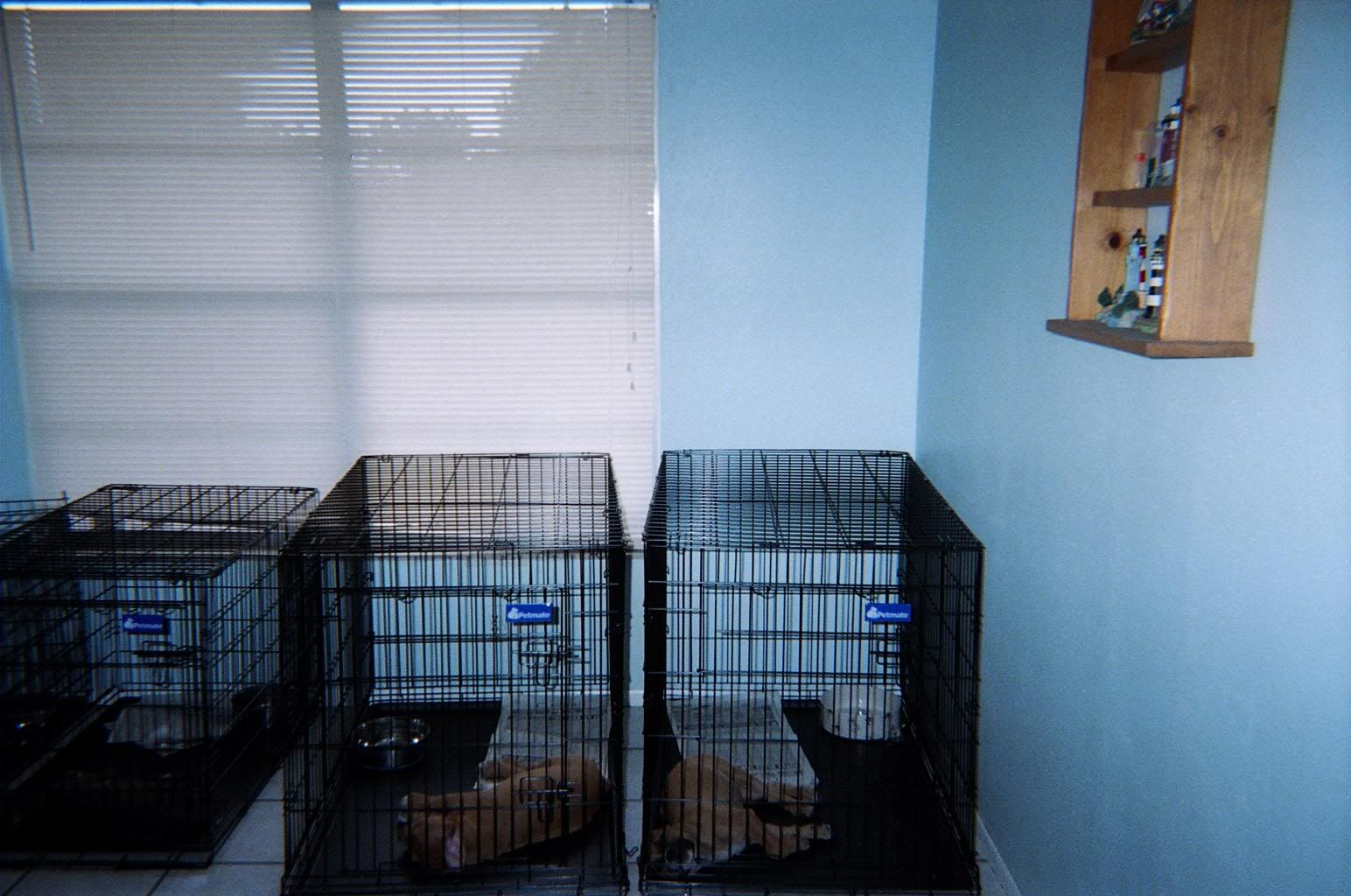 More nap time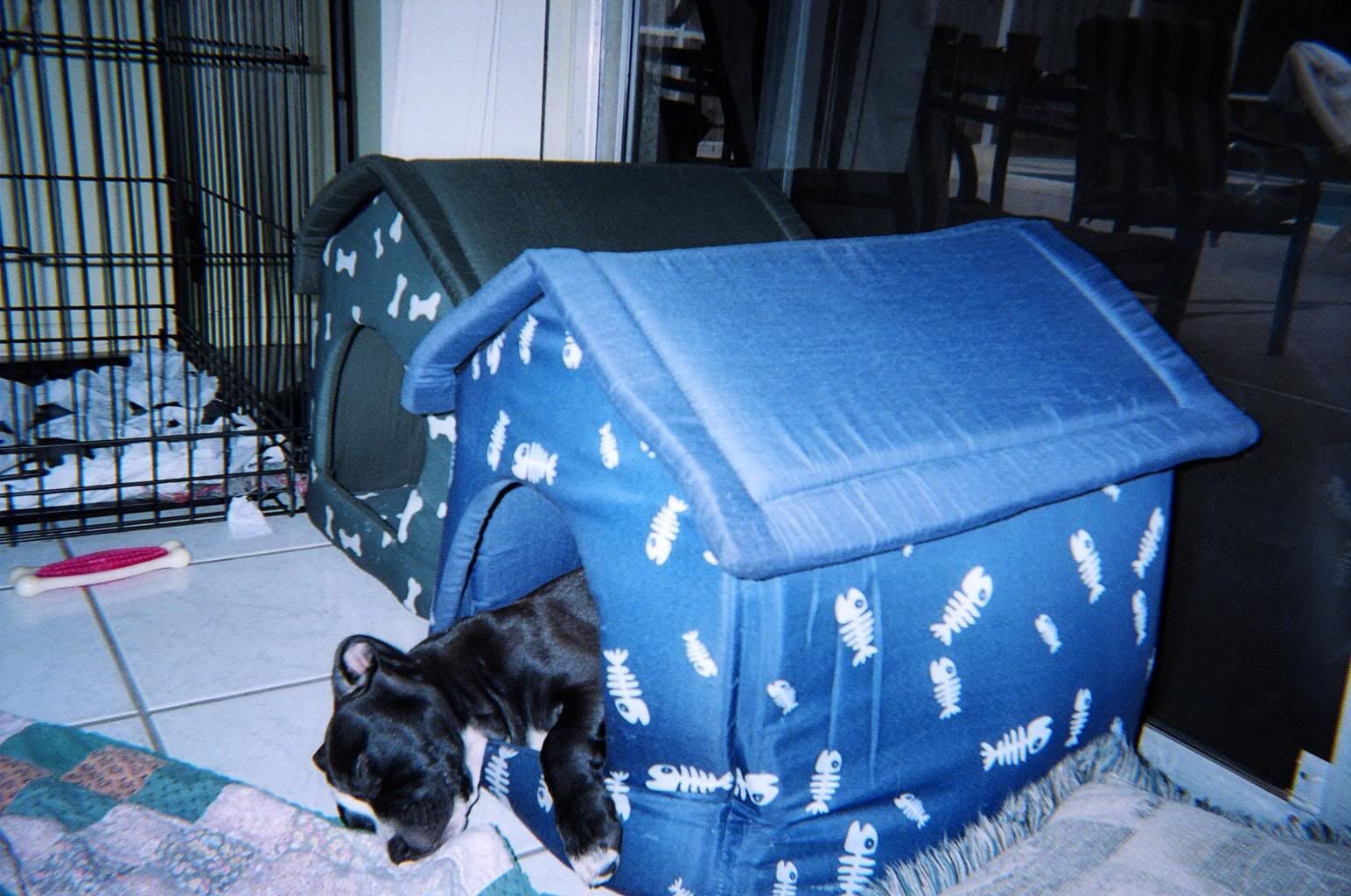 [/img]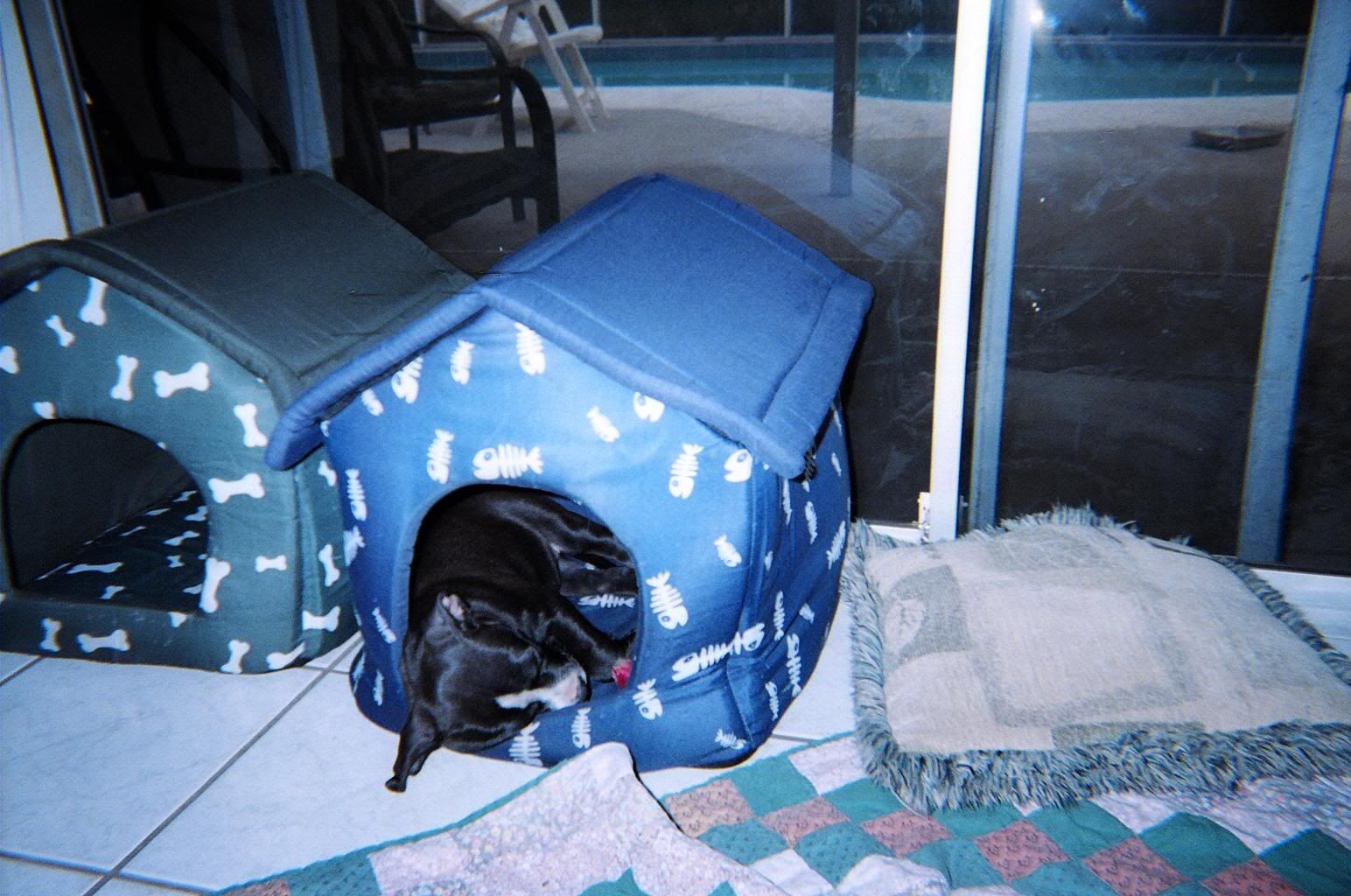 Daizy personal!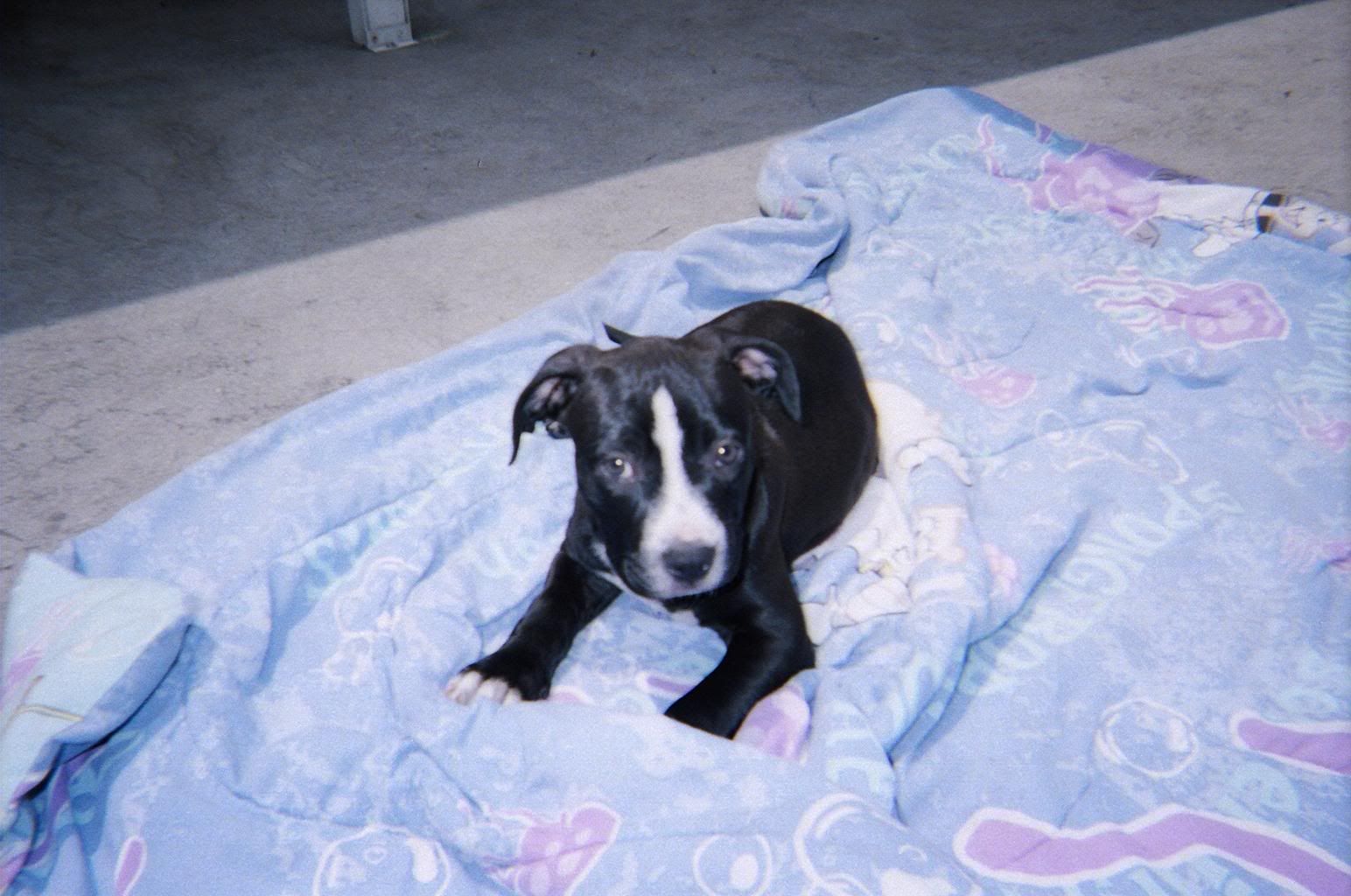 Finally, my Chocolate! Look at the overbite and tongue!
[/img]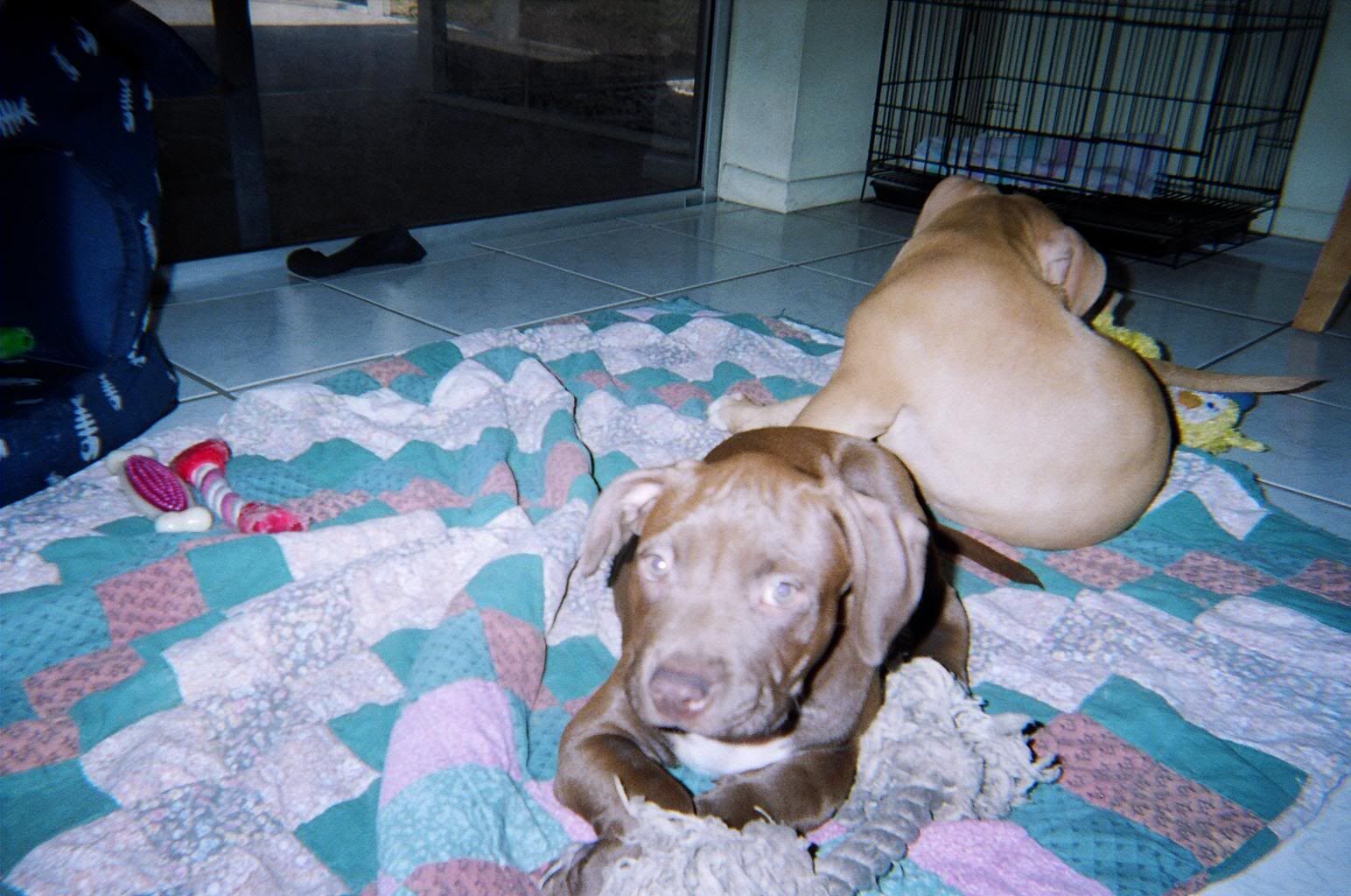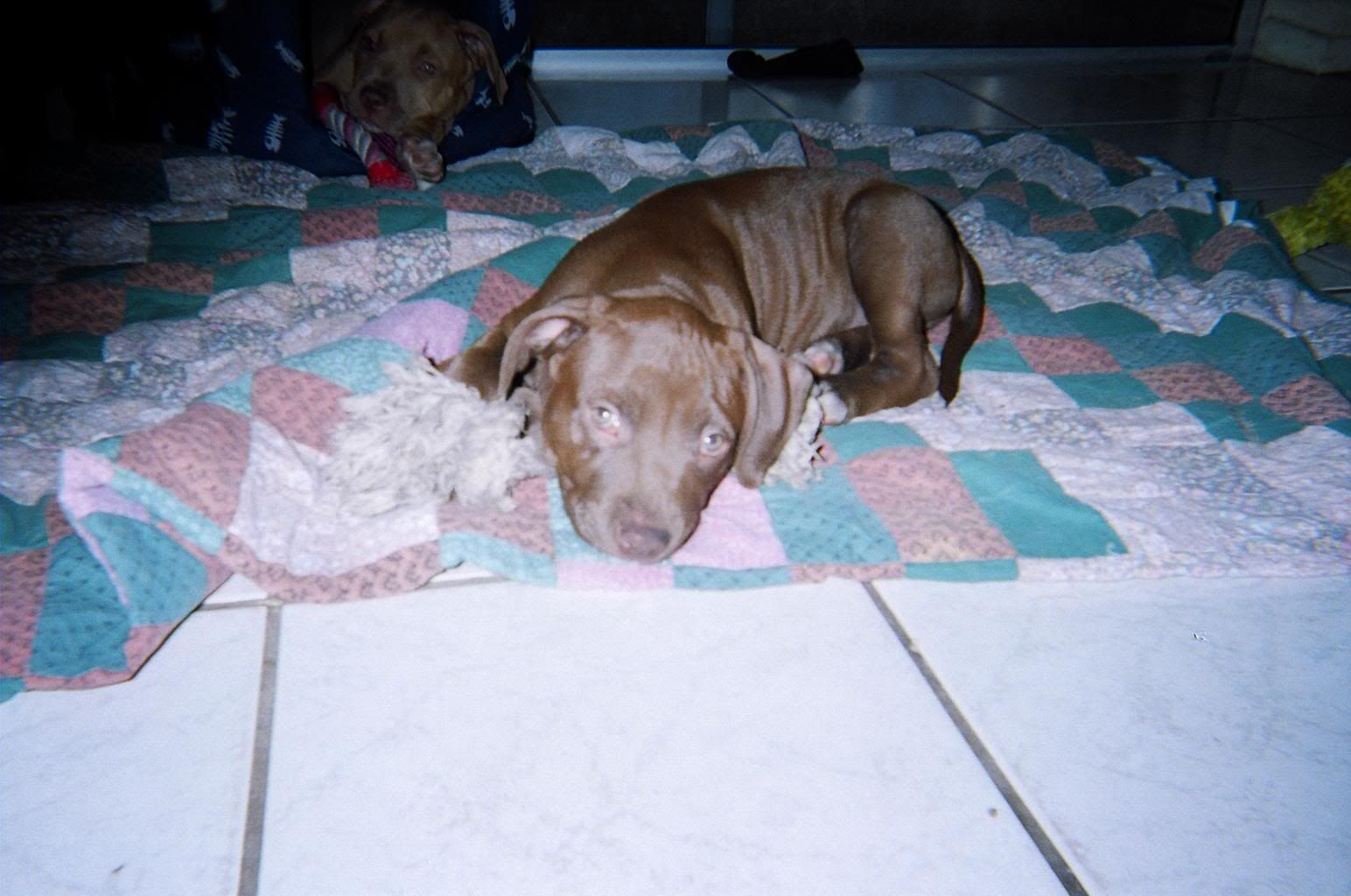 [/img]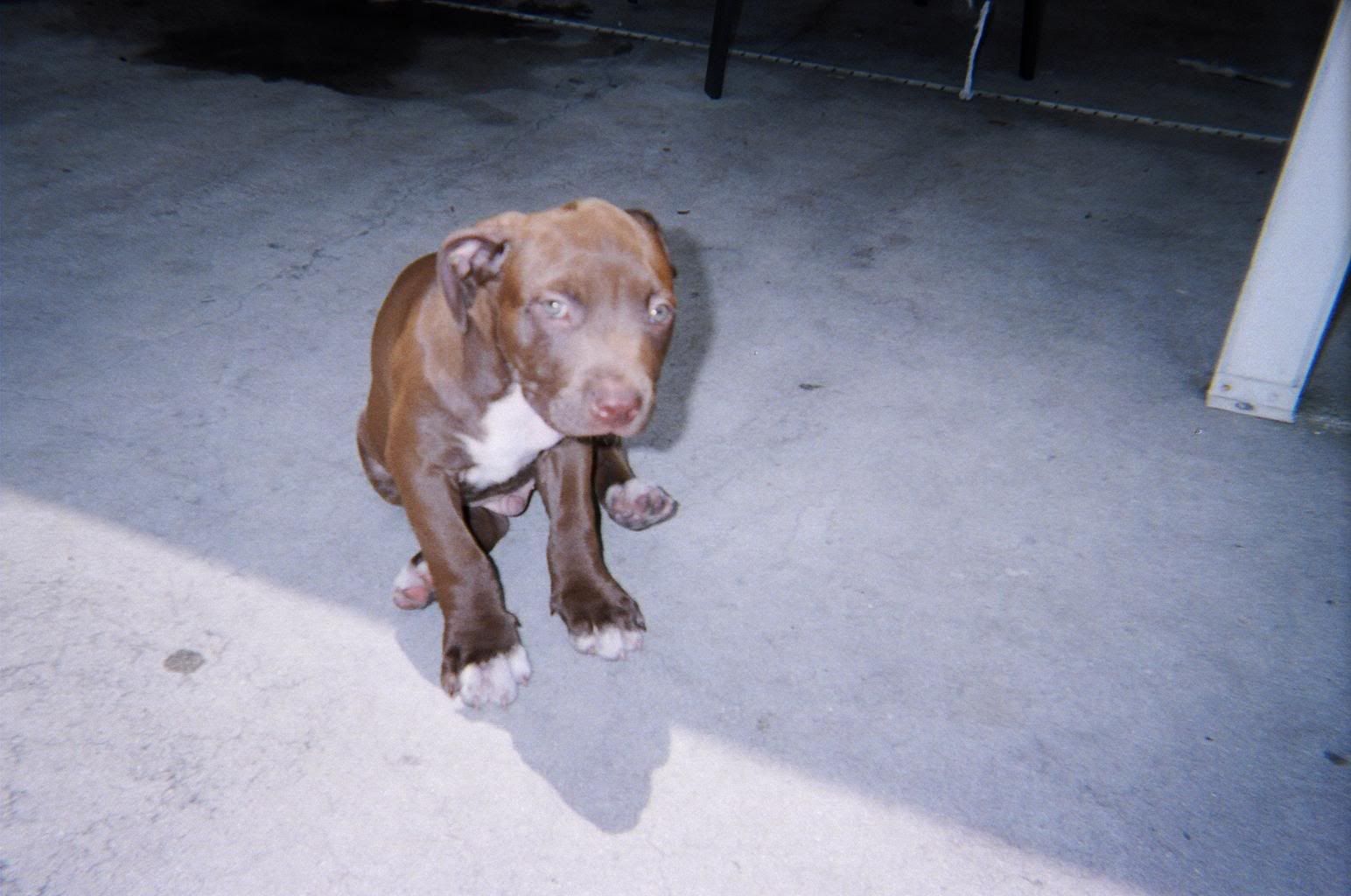 (Itching!)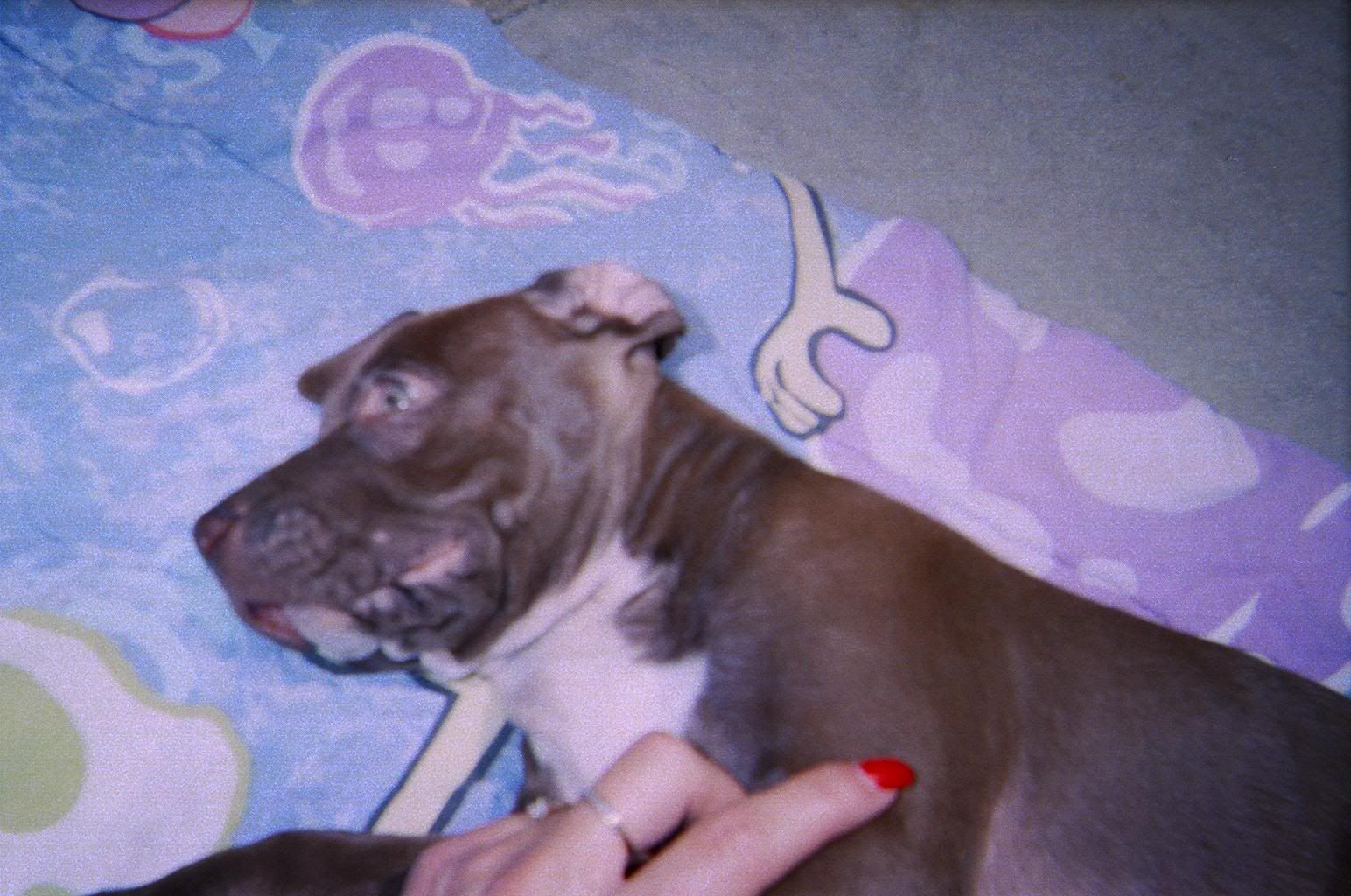 [/img]