Discussion Starter
·
#1
·
Hey all,
how is everyone?? i've not been on for a little bit due to moving house!!
all done now and the dogs are getting used to and loving the back yard......
here's some pics of Atty and his ball it goes everywhere with him... he sleeps with it!!! hahaha
Hey mum how was work???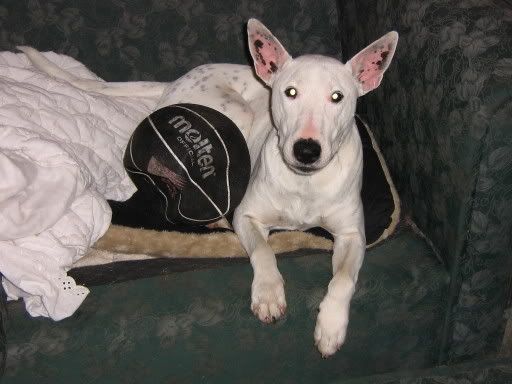 GO on chuck me the ball (i did this for about 20 minutes non-stop)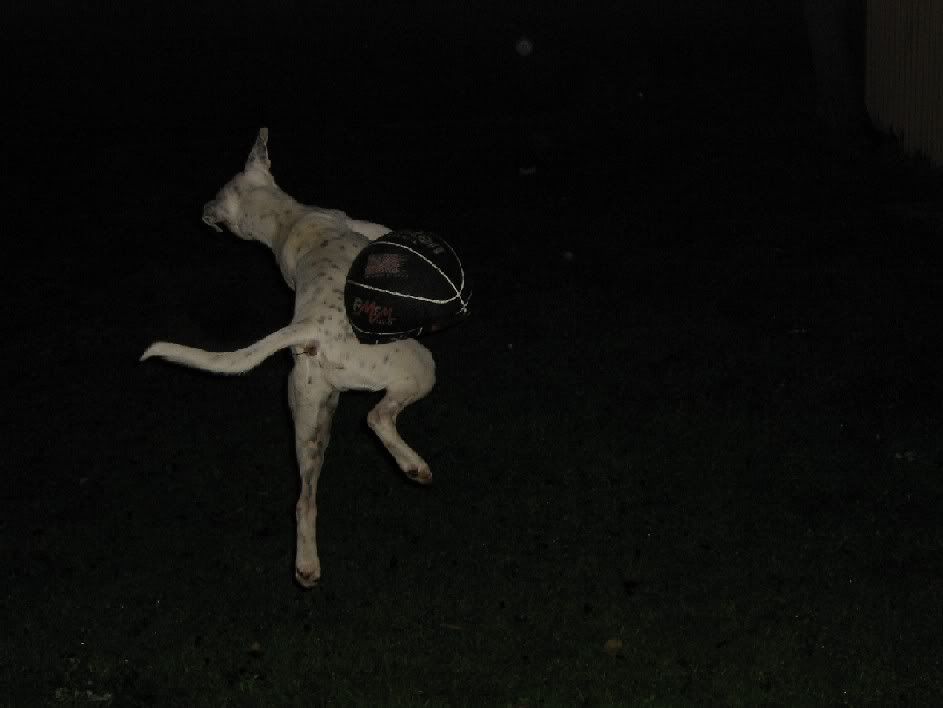 Good catch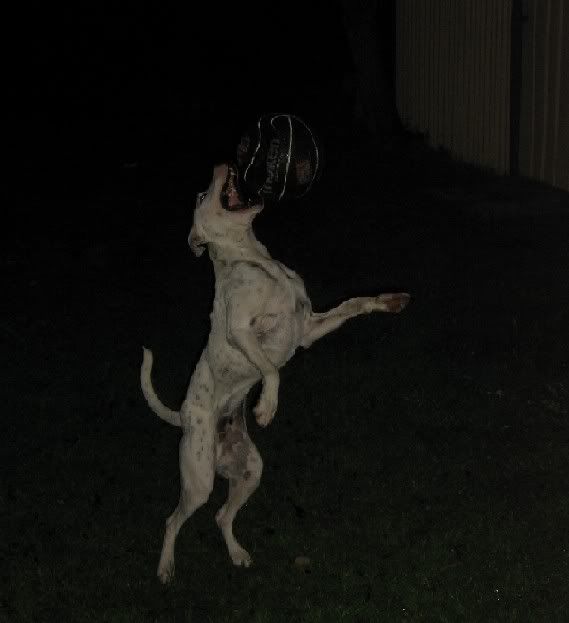 Taurus obviously excited about life hehehe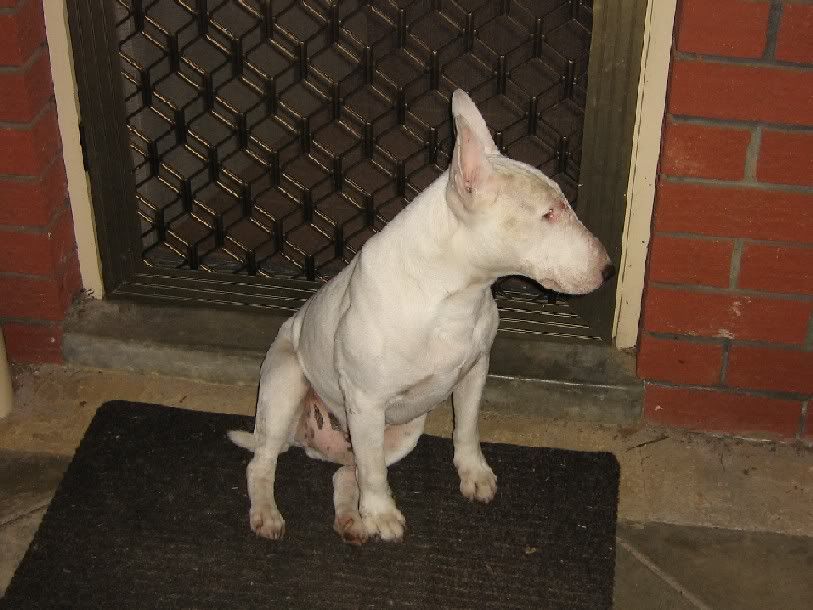 Atlas after the marathon of ball chasing and catching - he's so happy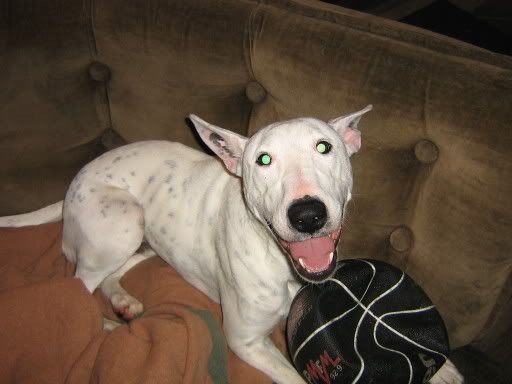 Tired poochie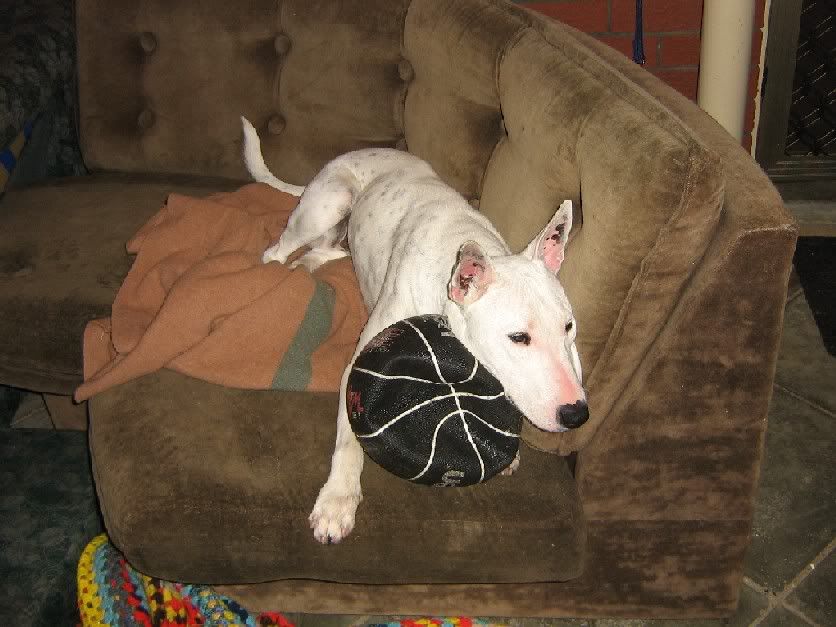 Oooppss the ball got away from him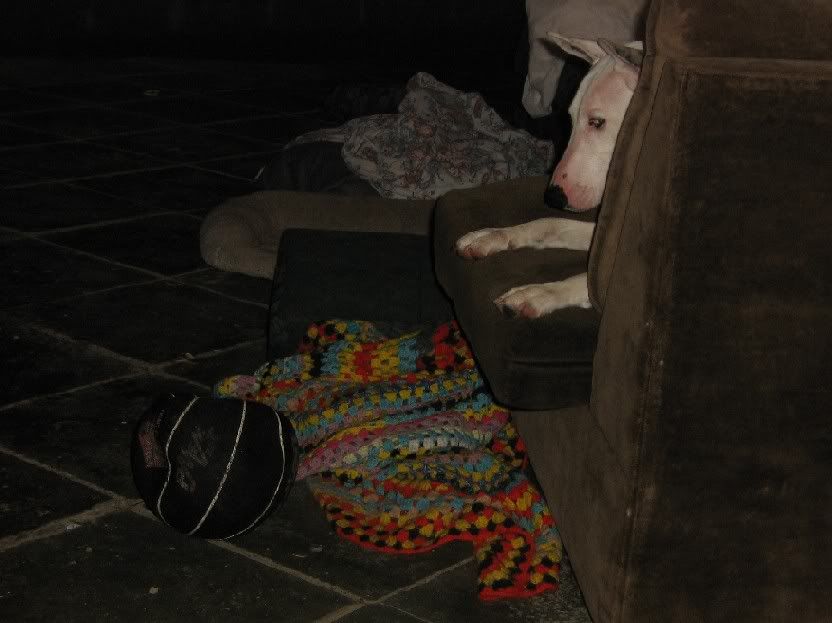 relaxing after some water - note the ball right next to him on the couch .........
Taurus willing himself inside hahaha :roll: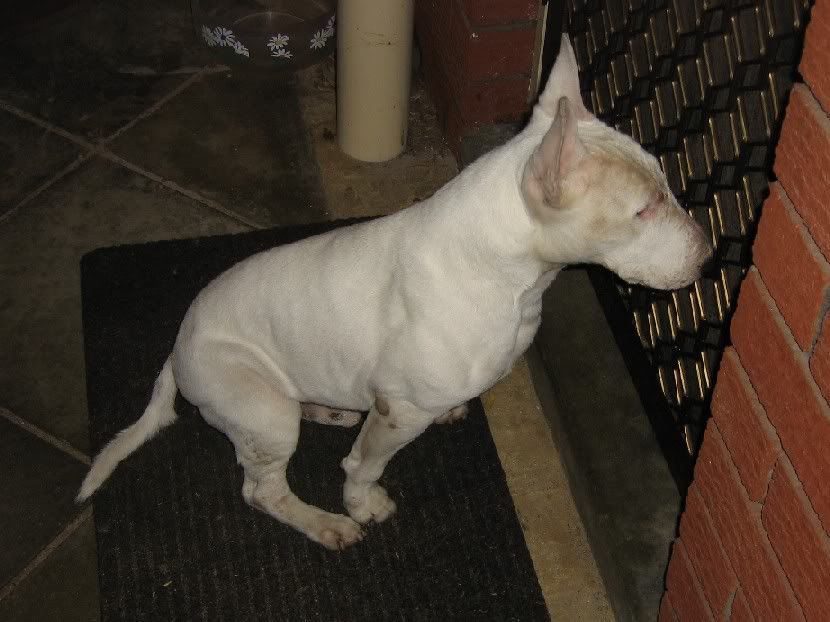 my new favorite picture of Atlas
This is a little tree house he jumps into and sits/lats down up there..... i love this pic of him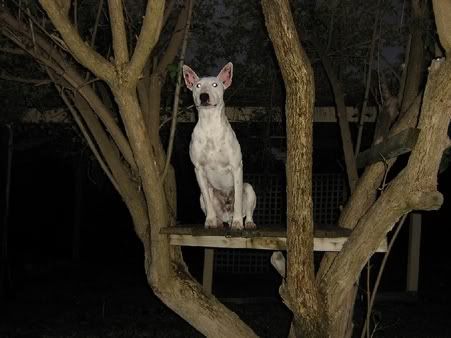 Thanks for looking hope you enjoyed them
Stace