Discussion Starter
·
#1
·
Ayiana is going to be huge. She was 1lb at birth. She turned a week old yesterday, and weighed in at 2lbs at the vet. They told me they think her father was a bullmastiff. I don't even want to know how a bullmastiff would mate with a 17lb beagle.


Anyway here are some pics of the baby that we took today.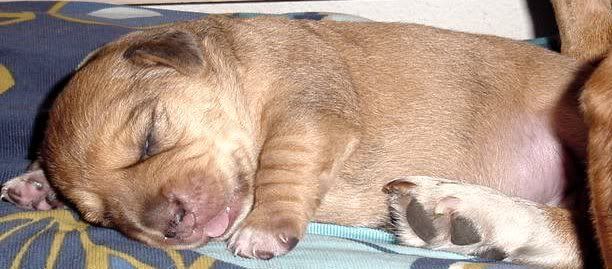 Ayiana with her momma.




Ayiana with our 6lb Chihuahua and Miniature Pinscher.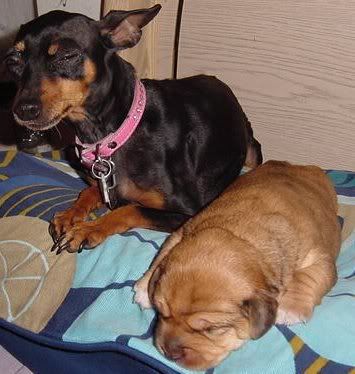 Can you smell the puppy breath?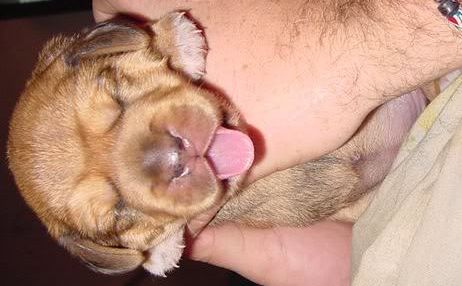 I can't even hold the little fatty with one hand anymore.




It's a flying pig!




What a face.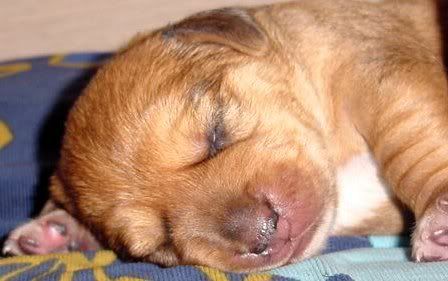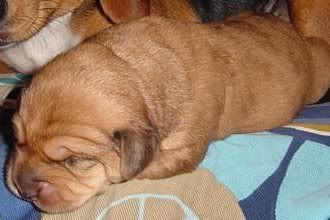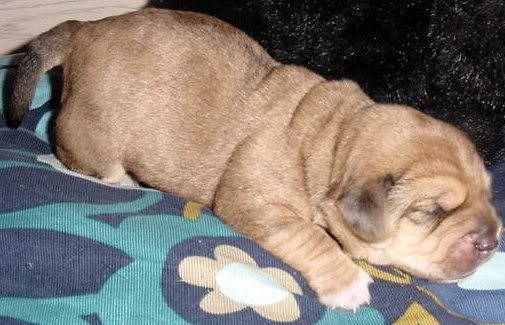 Okay, I guess I will stop with the pics. I suppose that is enough. Thanks for checking out the baby.