Discussion Starter
·
#1
·
Training was cancelled today due to my trainer being sick, so we stayed home and hung out around the yard and took some pictures. Finally, a nice fall day around here!
I have the 3rd kennel run up and now have 2 Dogloos....things are coming together. Not sure how its going to work out with the straw on the ground but I had to do something for now because of all the mud we have due to the abundance of rain we have had this season. I got it for the inside of their houses and just decided to toss some around to dry up the mud. Does anyone think this is a bad idea?
Rosco not happy being in lockdown and letting it be known...lol.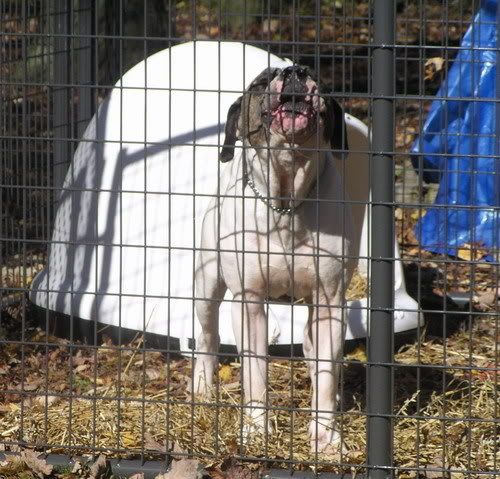 "Why does she get to stay out there with you? Bullshit I say!!"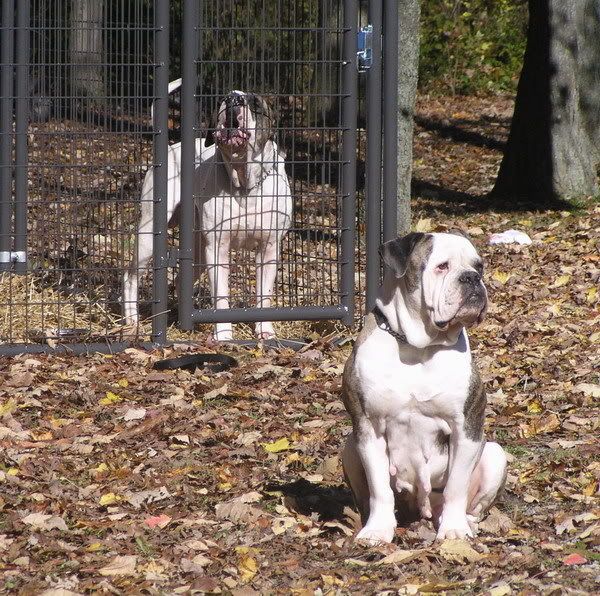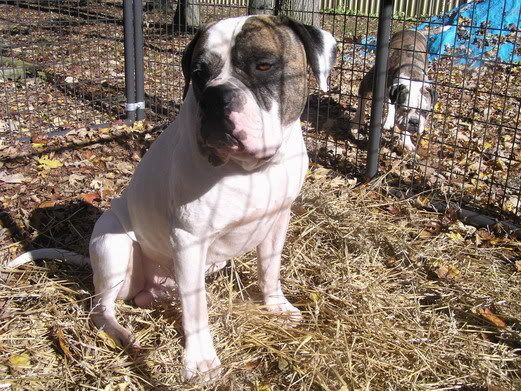 Rosco the wounded soldier...notice the nice little scar above his eye from a little altercation with a squirrel last week, and the scab on his muzzle from barking his brains out in his crate during training...such a meathead. Below you can see where I had a mole removed from his foot.. He's looking a little worse for the wear these days!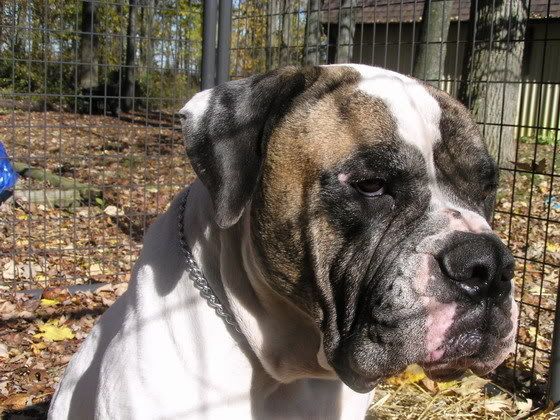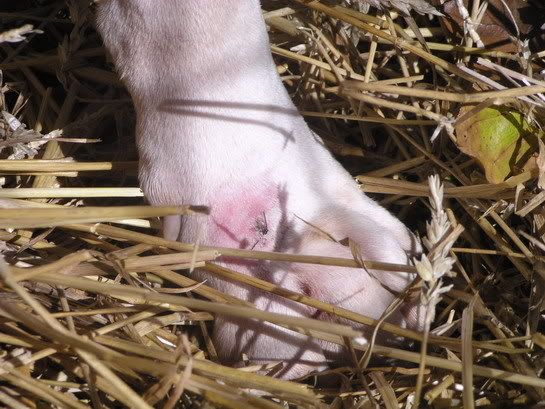 Smooch is finally starting to look a little prettier..boy she was an ugly puppy!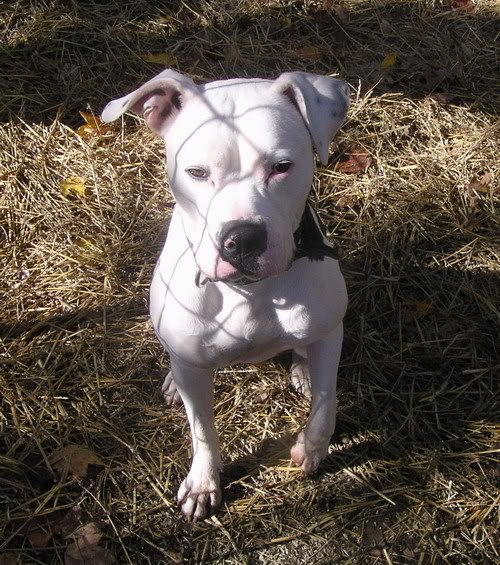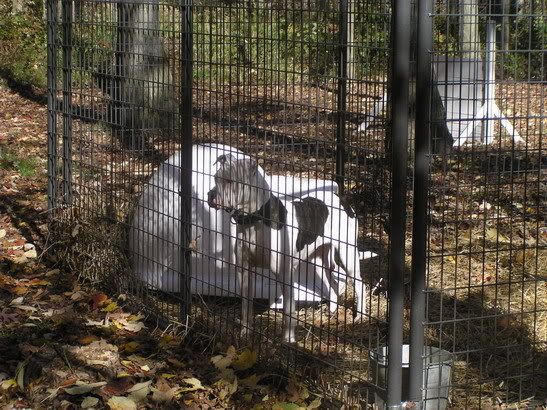 Maddie, loving the country life! She fits right in here!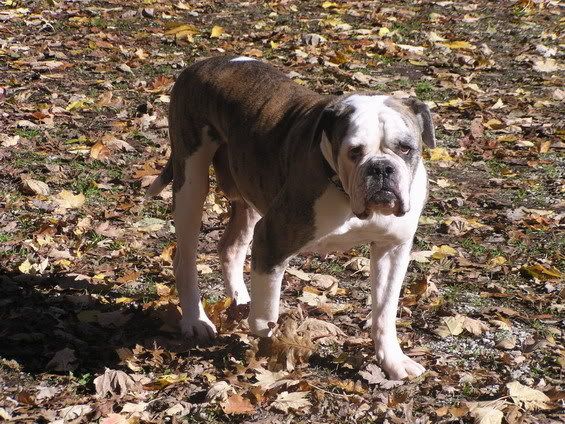 Thanks for looking everyone!!