Discussion Starter
·
#1
·
Her personality is so goofy and funny and sweet. I think I capture it pretty well in her pictures.
She has this little blankie. It's like her security blankie. She carries it all over the house.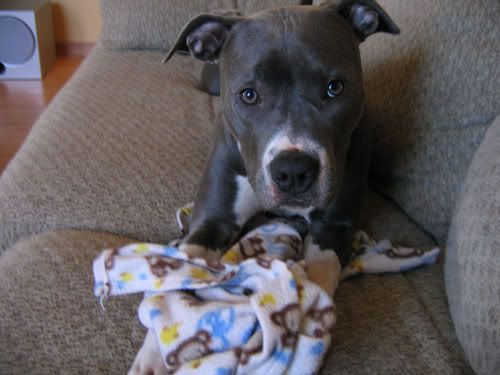 Heaven forbid you should take the blankie away! She'll give you these eyes:
And then pout...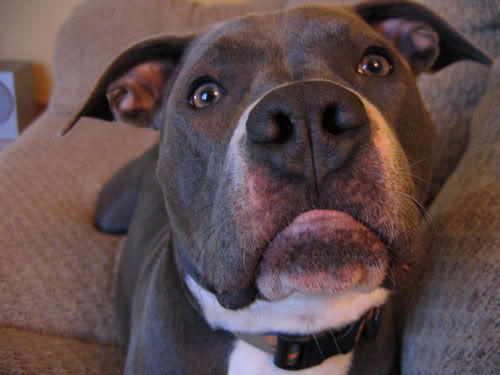 She humored me with a doggy modeling session this afternoon.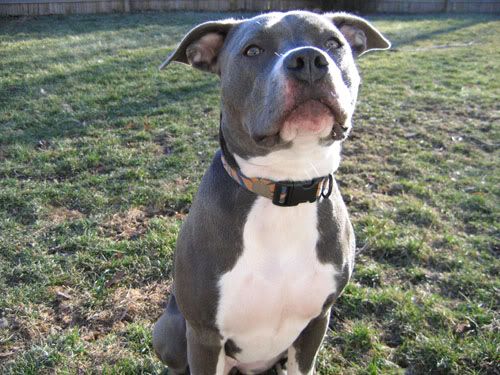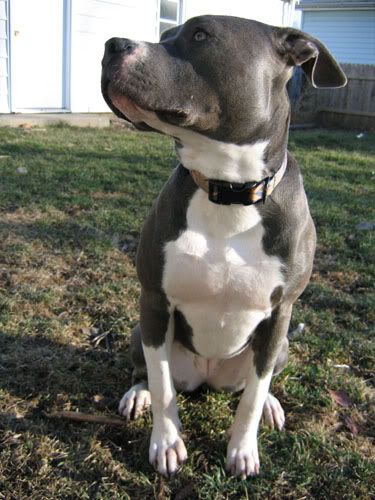 Outtake!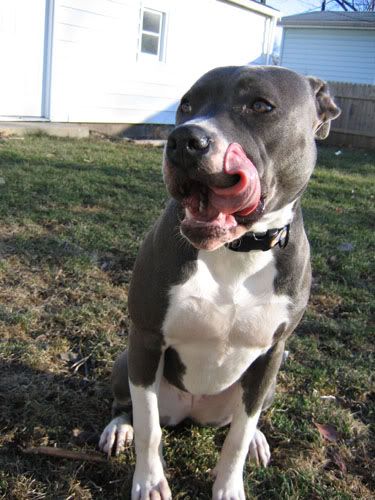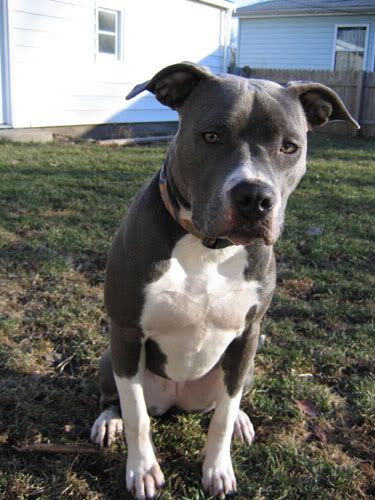 Proud doggy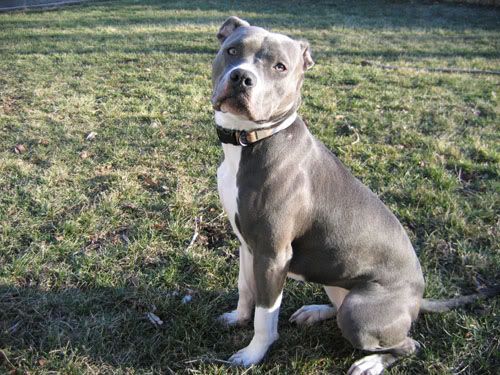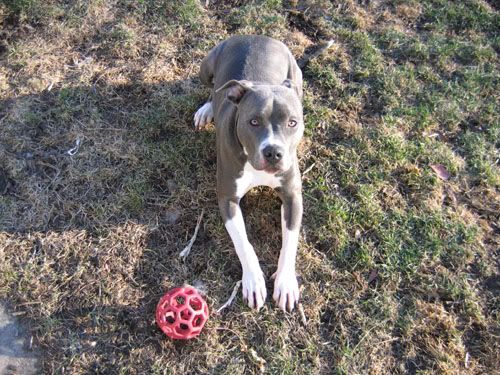 She takes her modeling very seriously. Look at that concentration!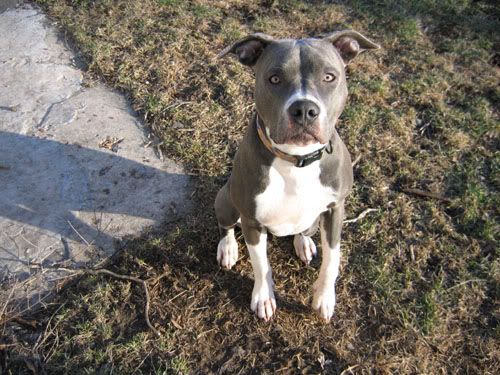 "SUP!"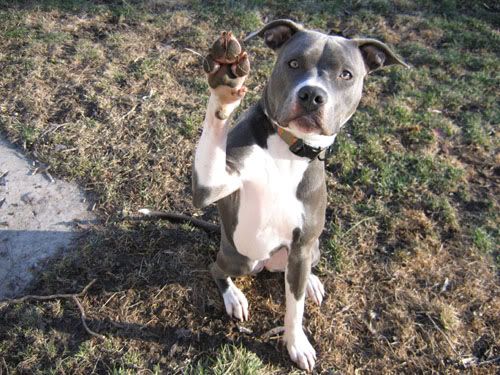 Another outtake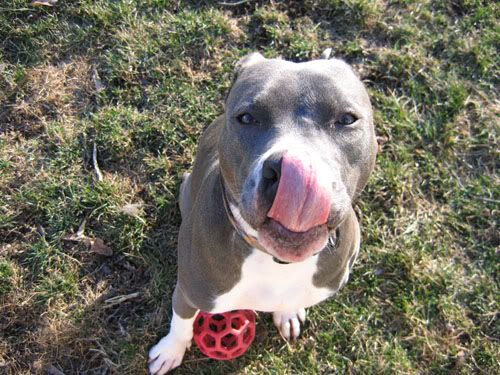 I rewarded her with some much deserved play time!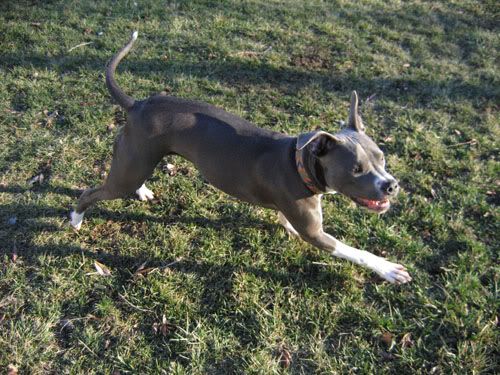 "I'm not doing anything wrong. I promise!"