Discussion Starter
·
#1
·
Bella helped me put away the Christmas ornaments today. Isn't she the sweetest?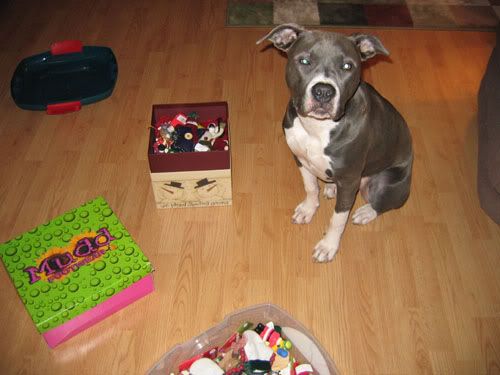 She wanted to show off her new collar, too.
As you can see in the picture, her histiocytoma has fallen off, and her skin is on its way to healing itself (hence the big nasty scab.) This is the best it's looked in about a month.
Here's another angle of her new collar.
She hasn't worn a collar around the house in over a month, so she's scratching at it like she's never worn one before. Silly girl!!
**Edit: After I posted these pictures, I walked out to the living room to find Bella sitting like this: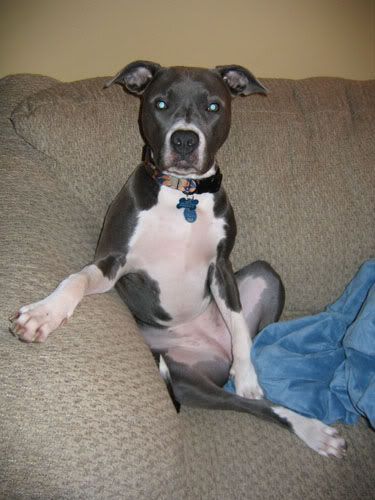 Words just can't describe how much I love her...hahaha!