Discussion Starter
·
#1
·
This one is titled, "Pig Pile"!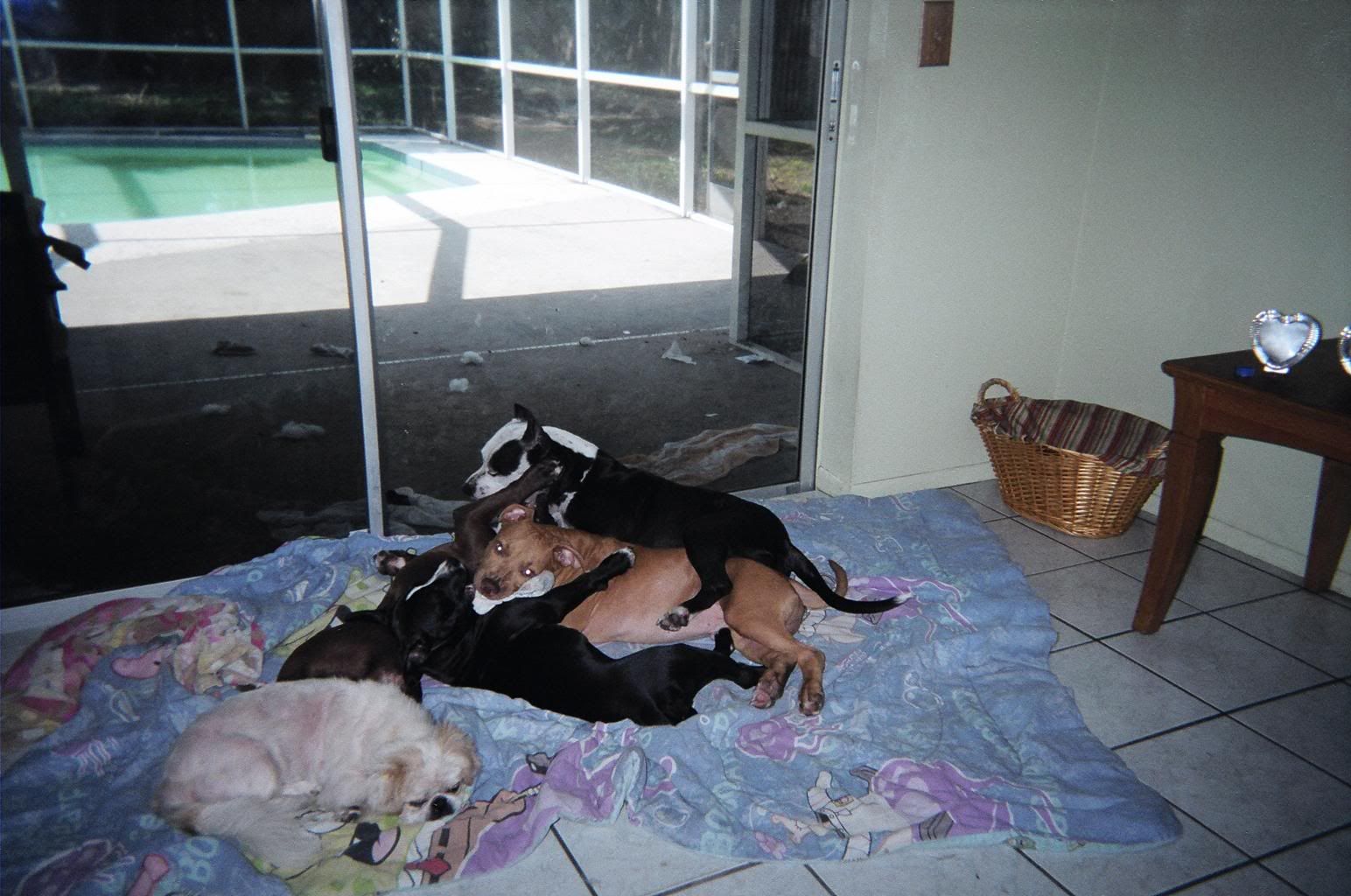 Cato trying to rest after the Pig Pile wore him out!
[/img]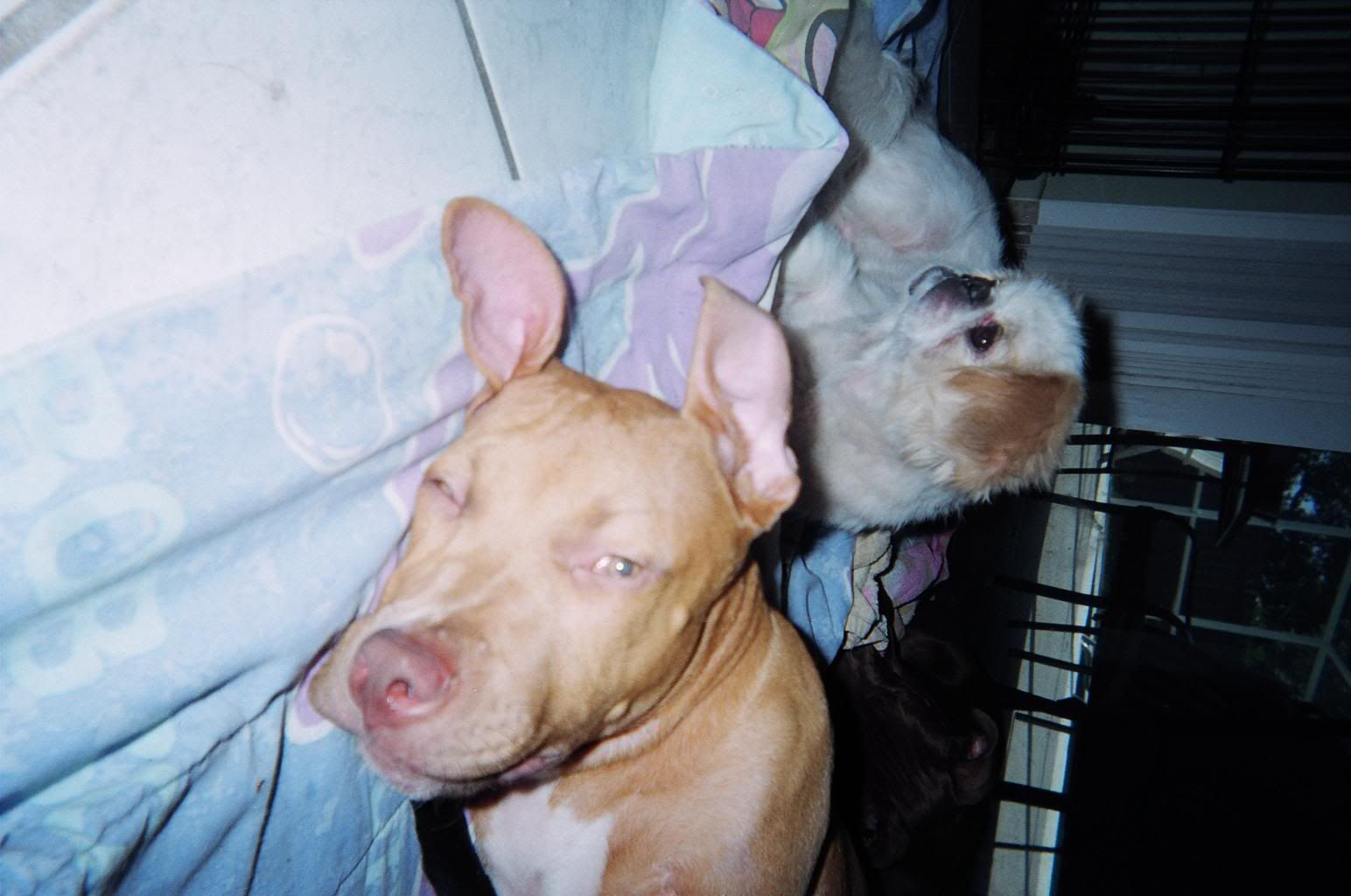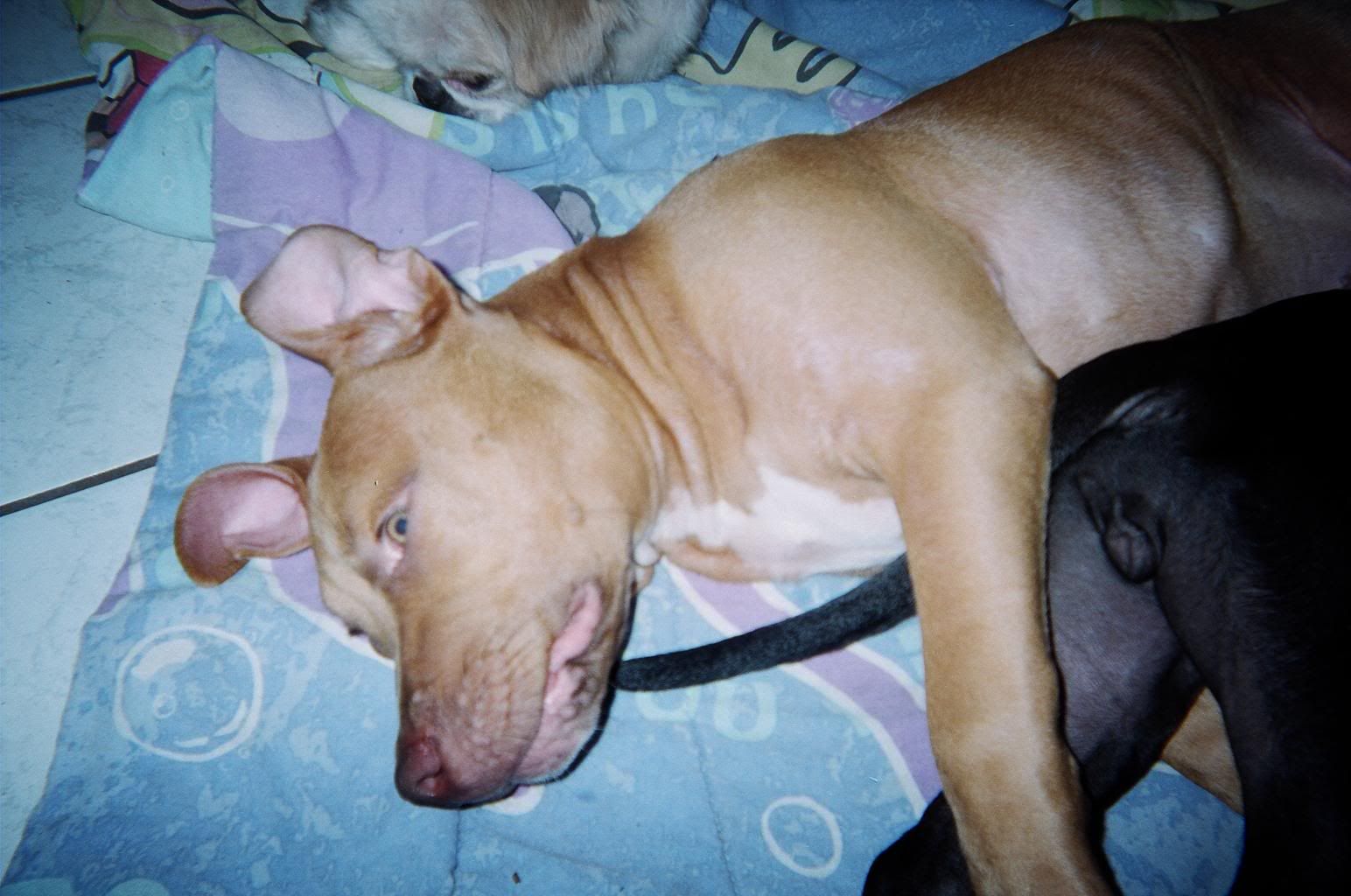 Chocy chewing on his "Blanky"
[/img]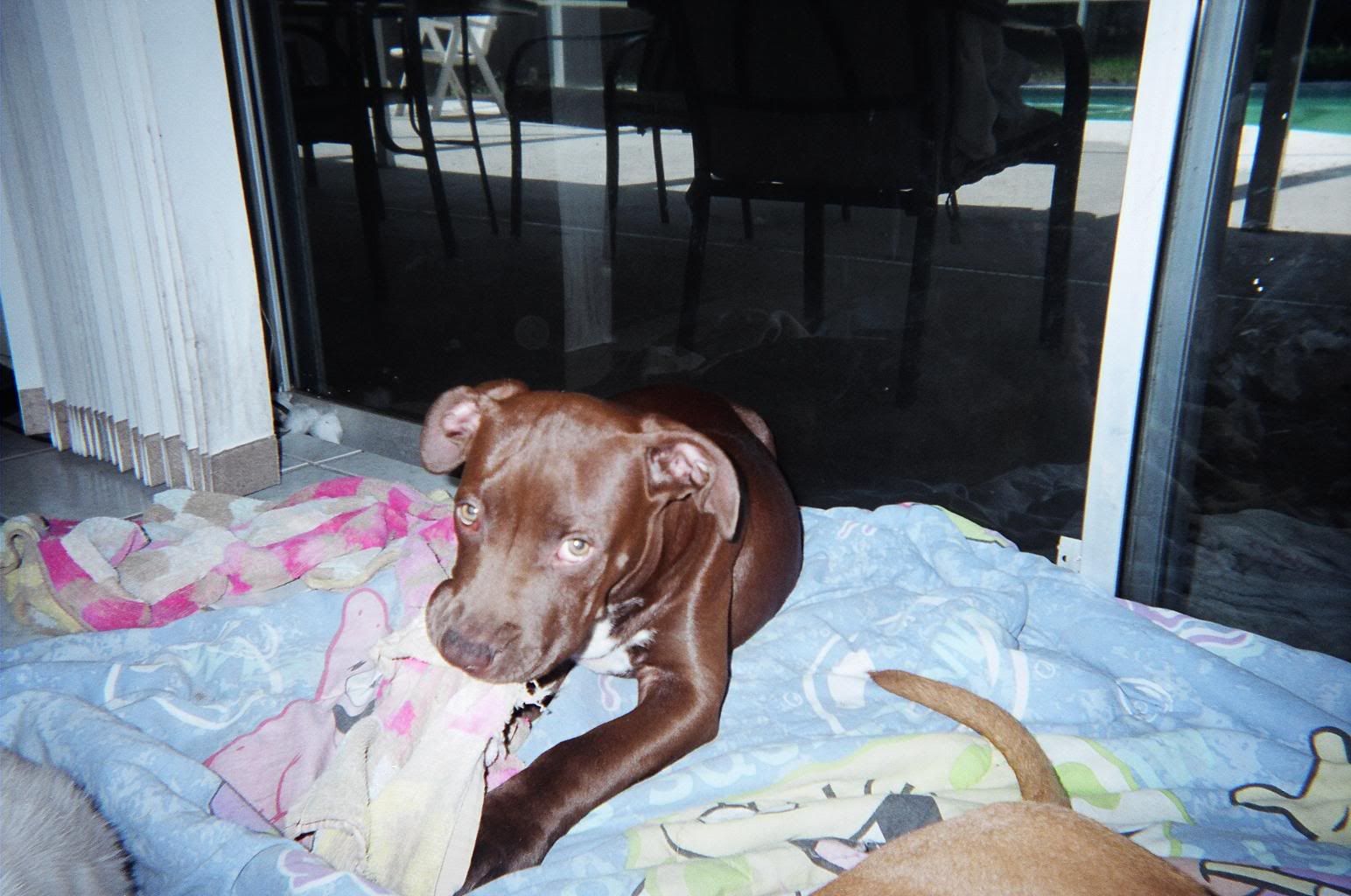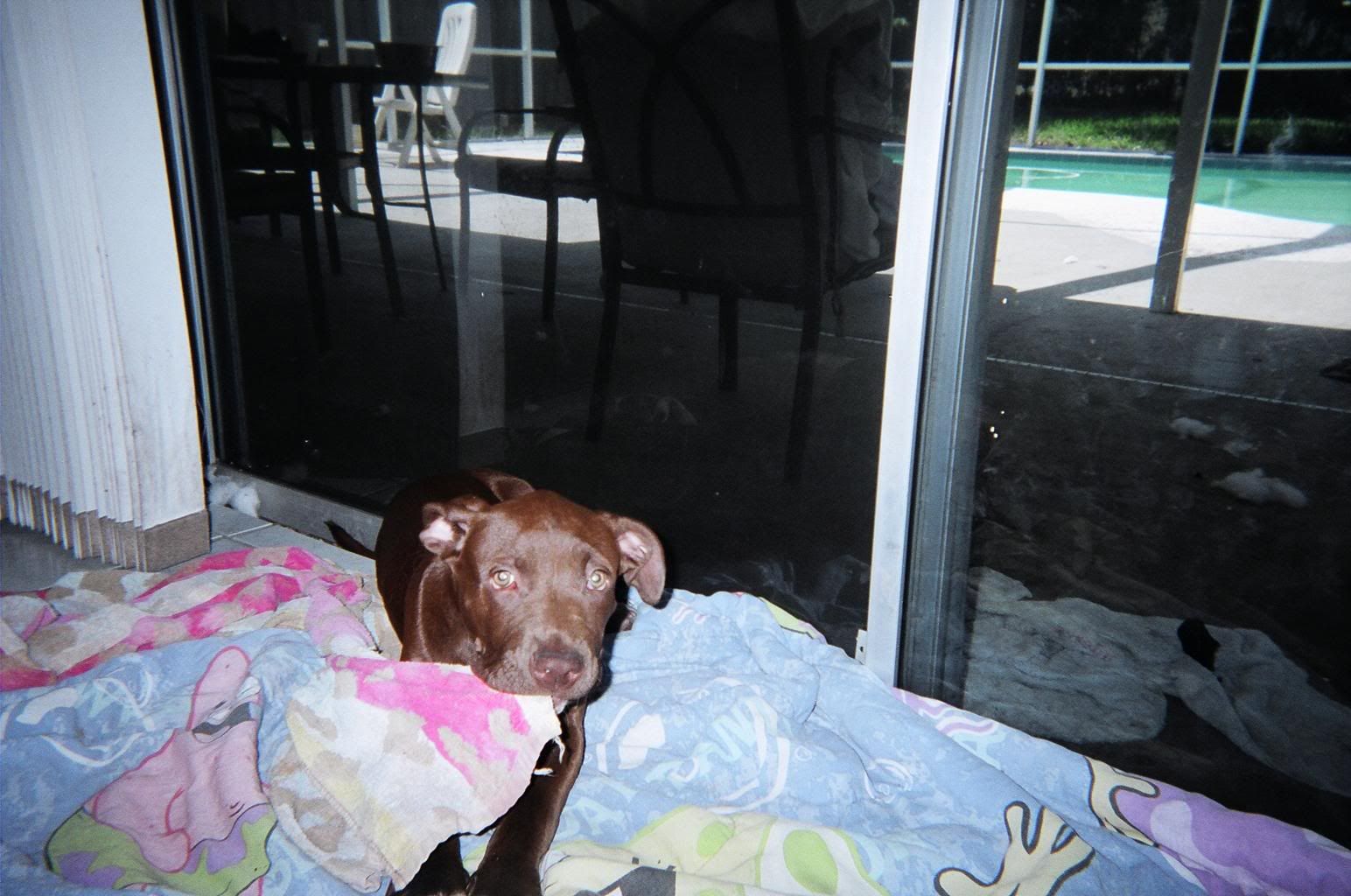 More pig pile!
[/img]
Not a very good shot, but they always lick each others teeth!
[/img]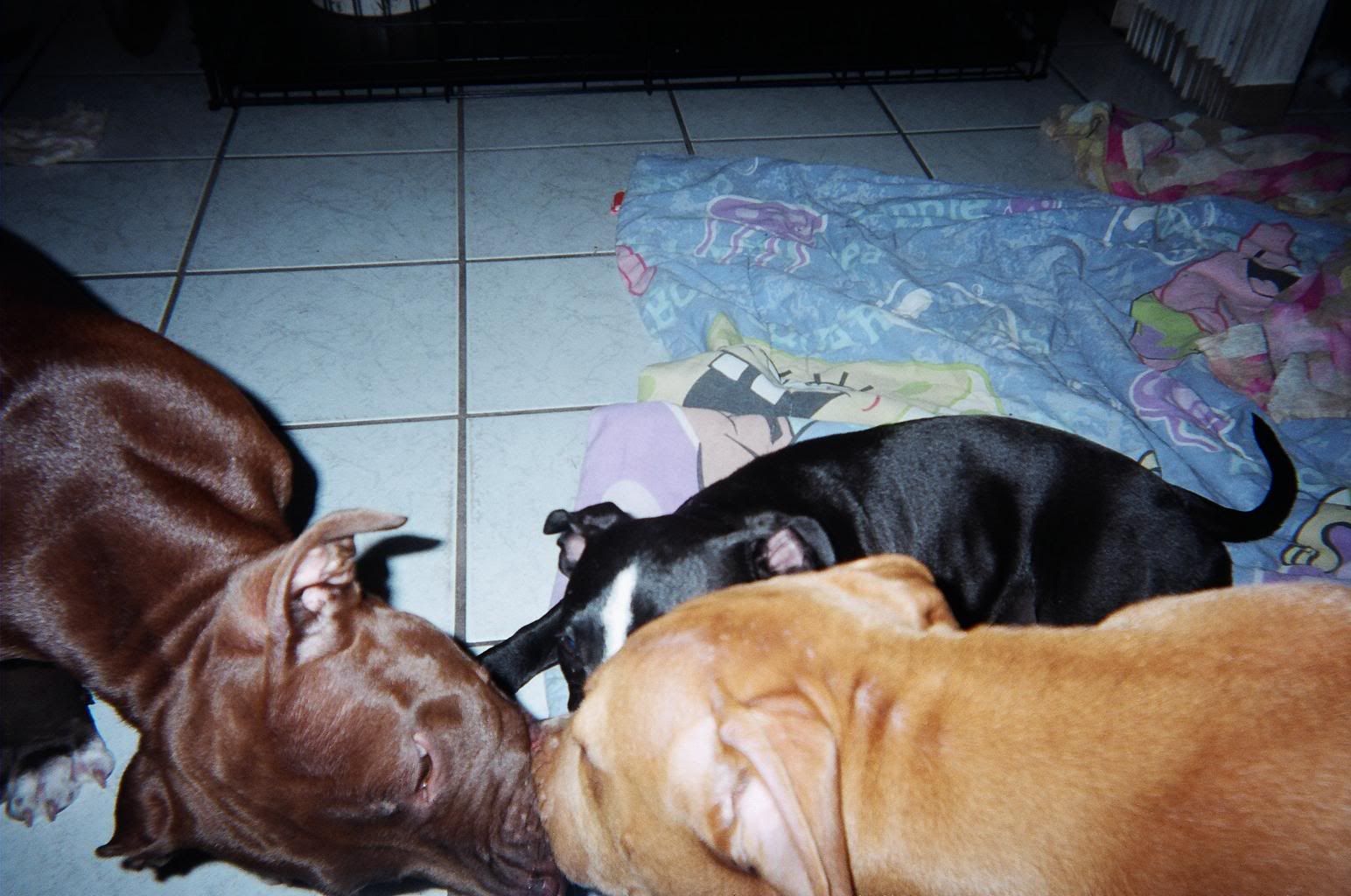 Dixie upset because the pig pile has ended.
Chocy is as well........
[/img]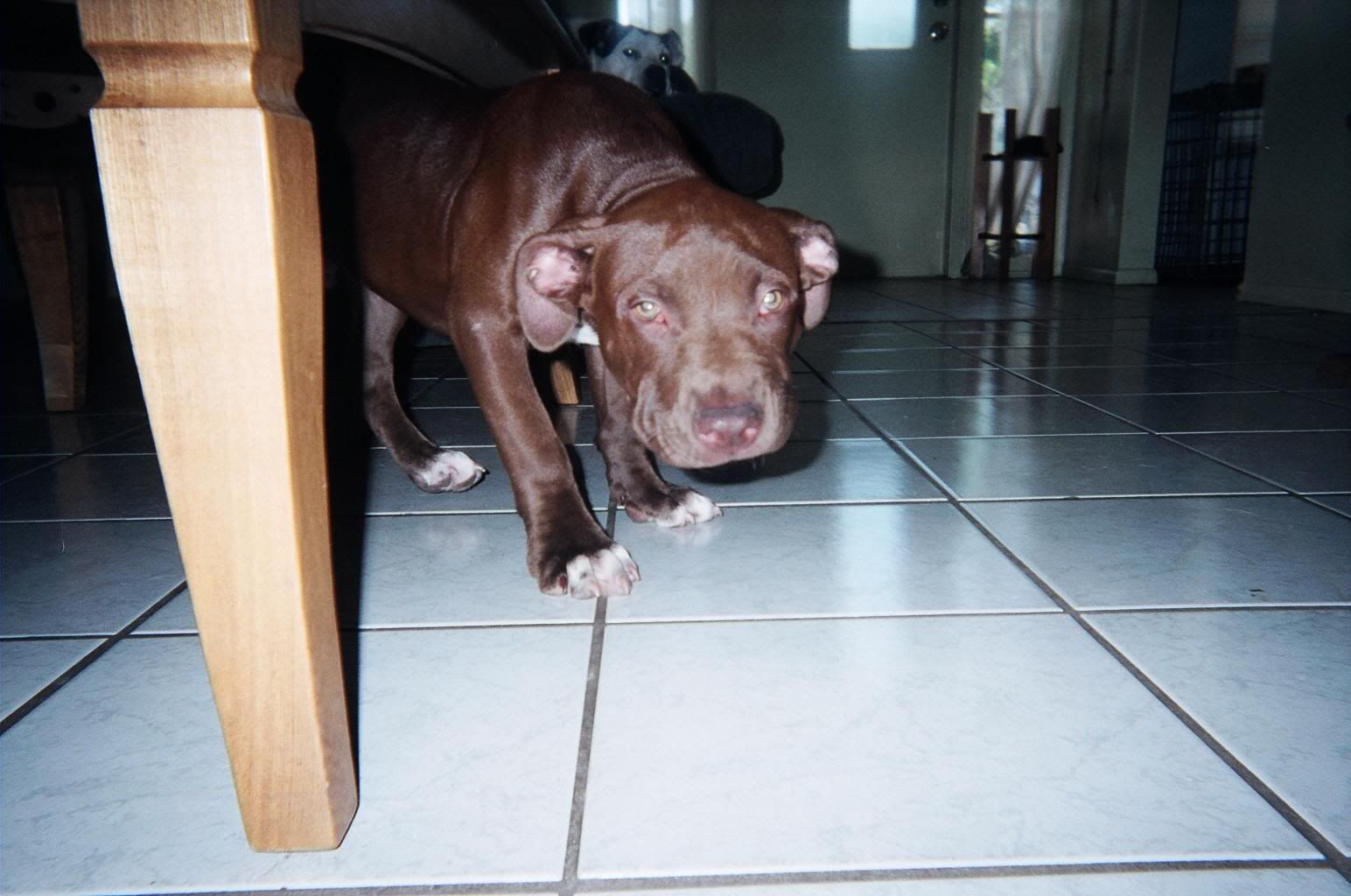 This is my 45lb, 17week old puppy, Cato, who is again easily worn out from too many pig piles!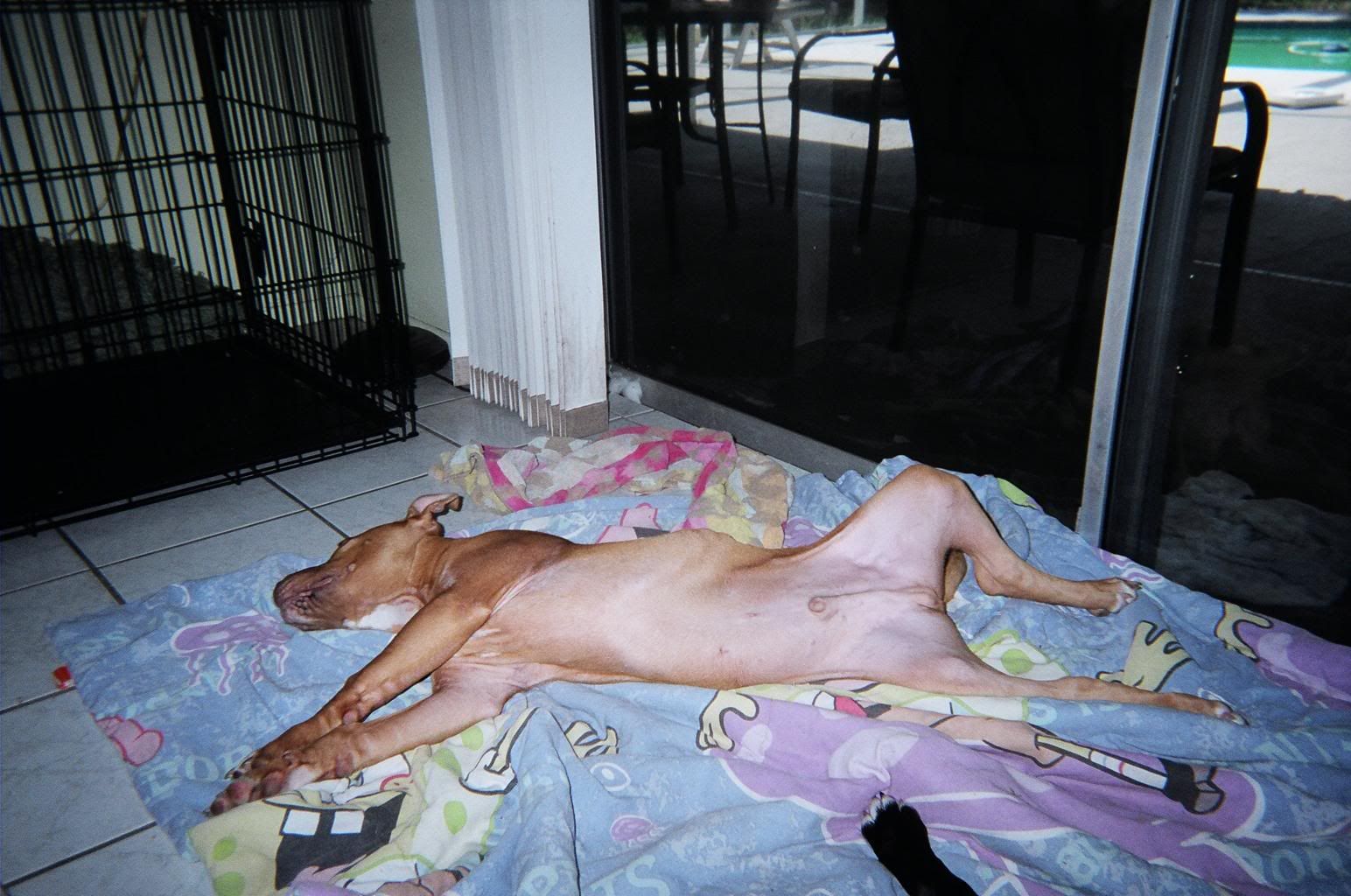 Daizys upset too, she was kickin butt!!
[/img]
So, Chocy sneaks in an attack on Gary!!Lol.....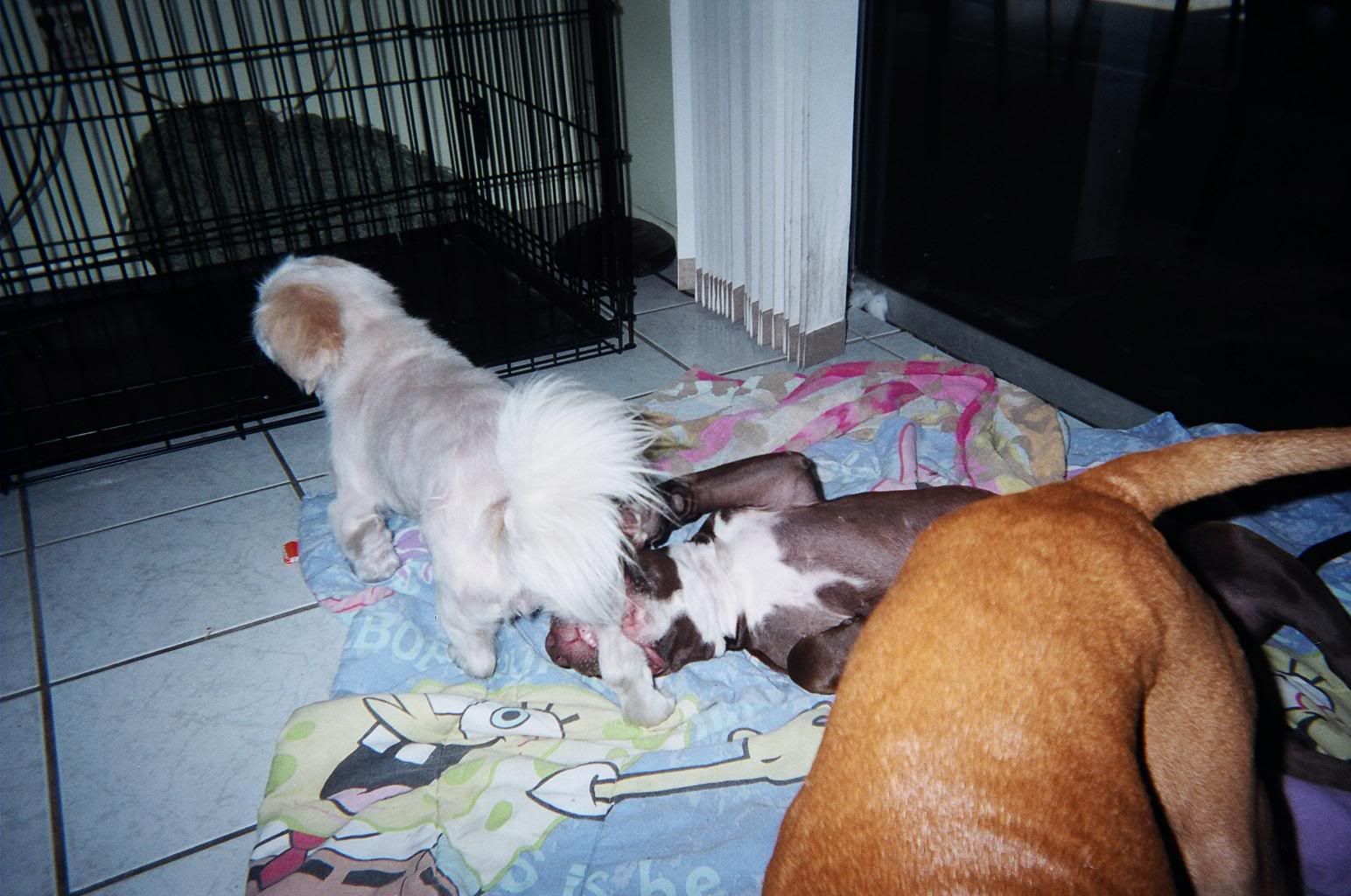 The crew, just chillin'!
[/img]
Outside photos.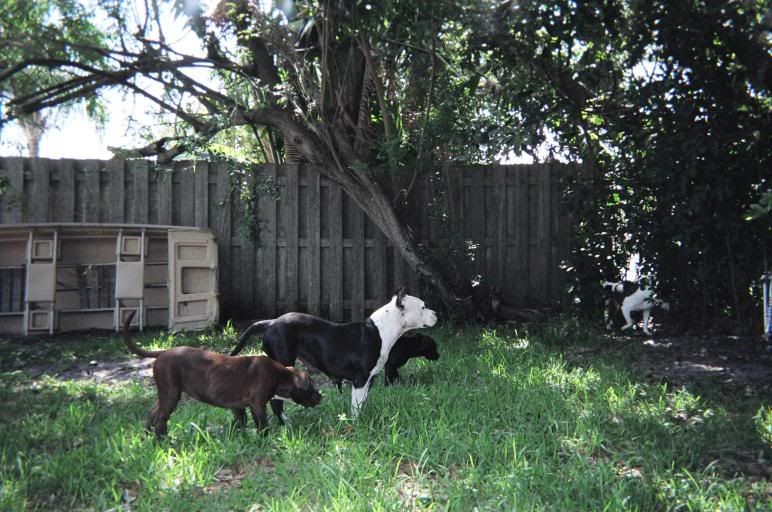 [/img]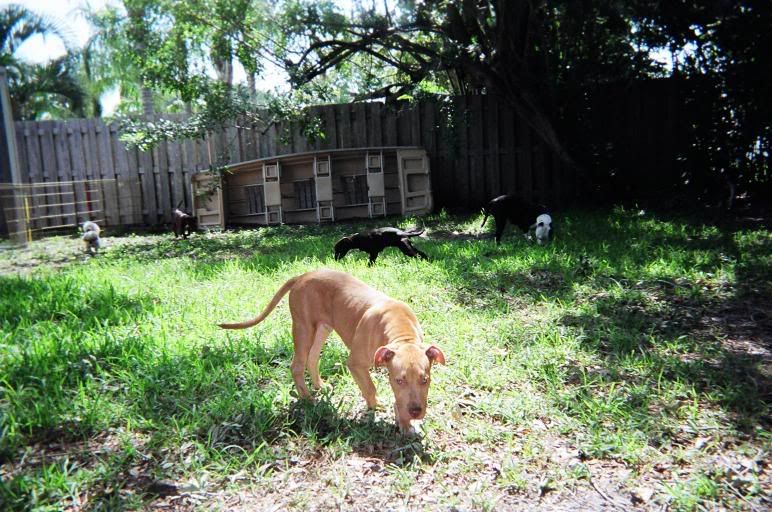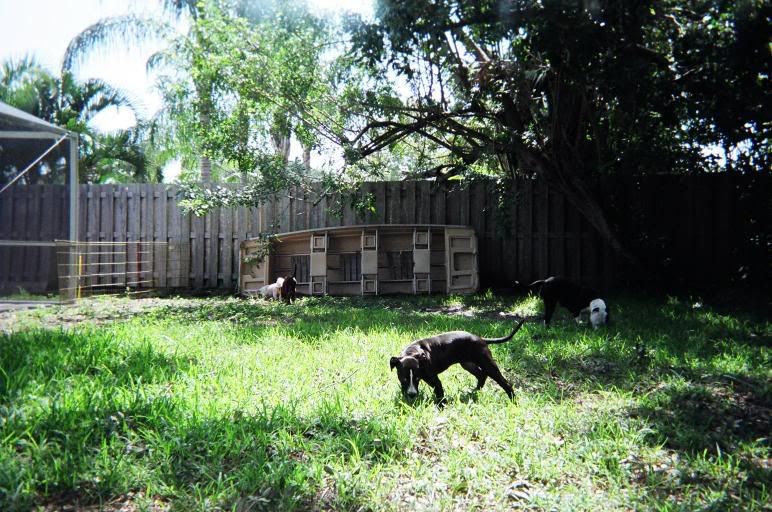 Daizy standing on her own, walking, Im so poud!
[/img]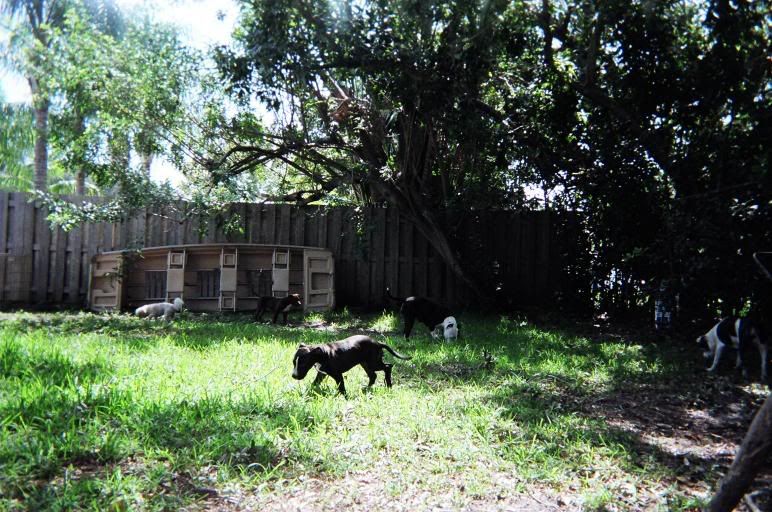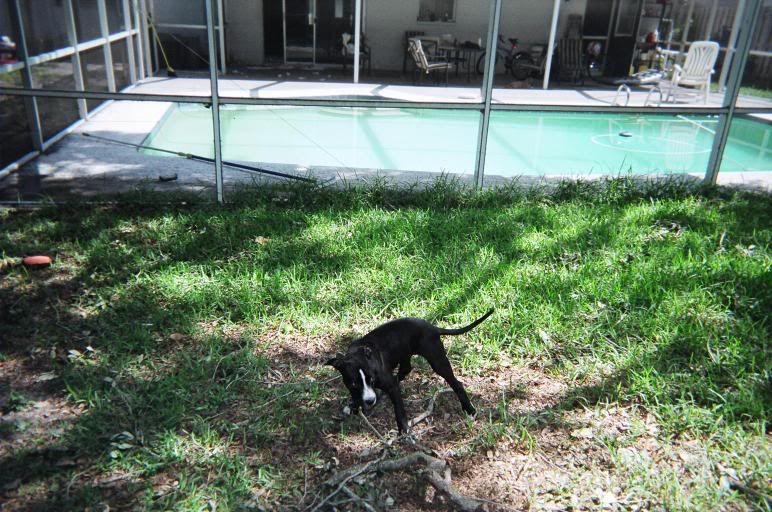 [/img]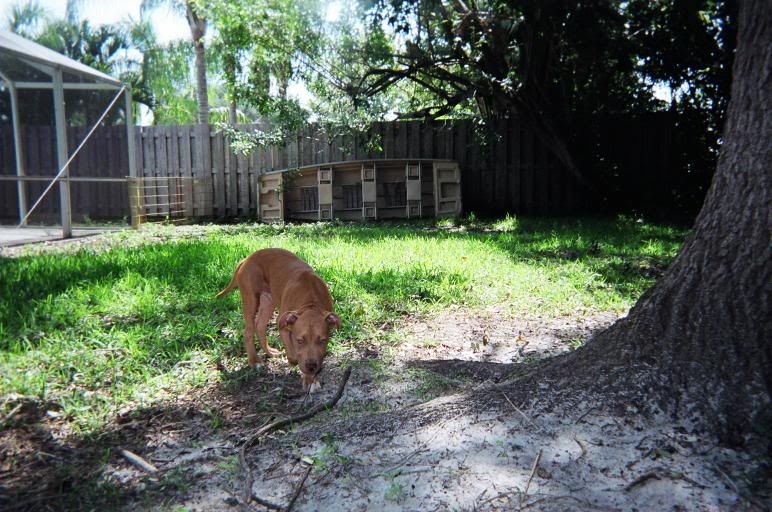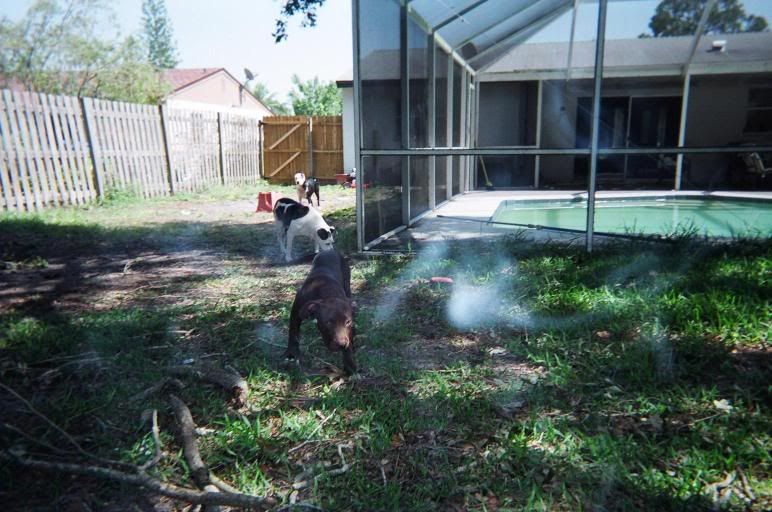 [/img]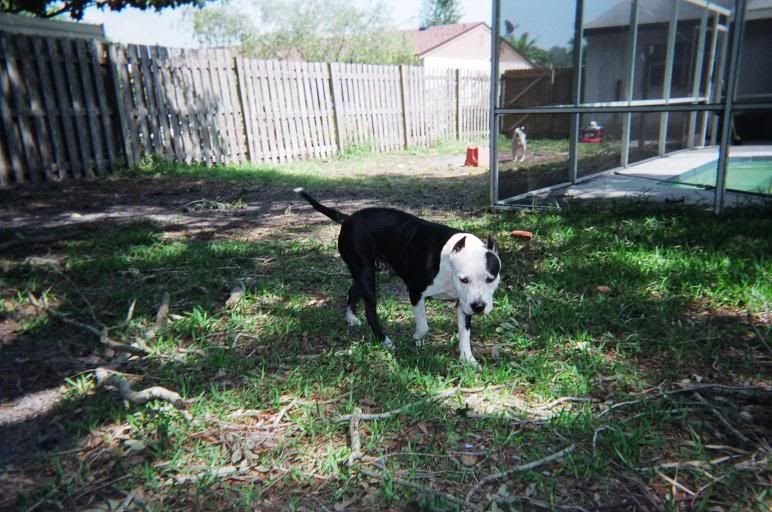 [/img]