Discussion Starter
·
#1
·
Hey guys,
Haven't been around in a while.
Here are some recent pics!
She's 2 years old, weights ~60lbs, and is the sweetest puppy evar!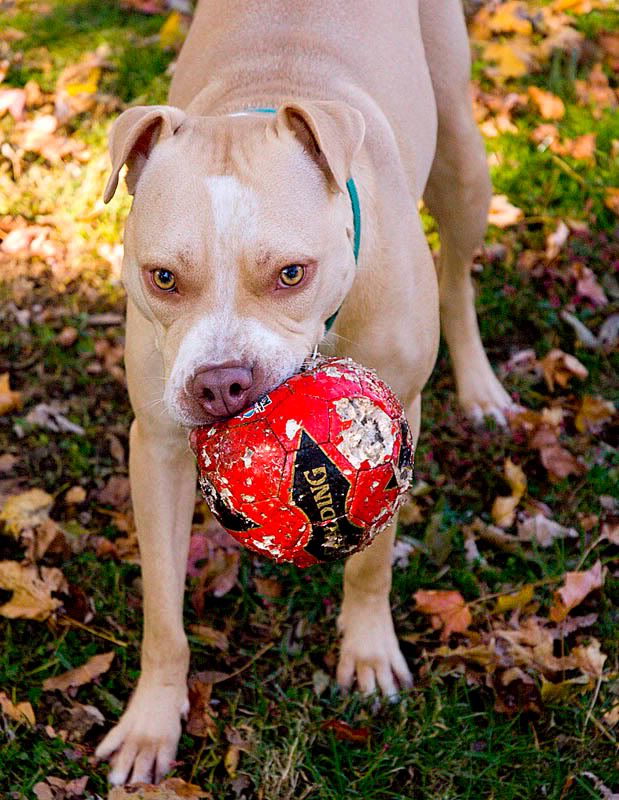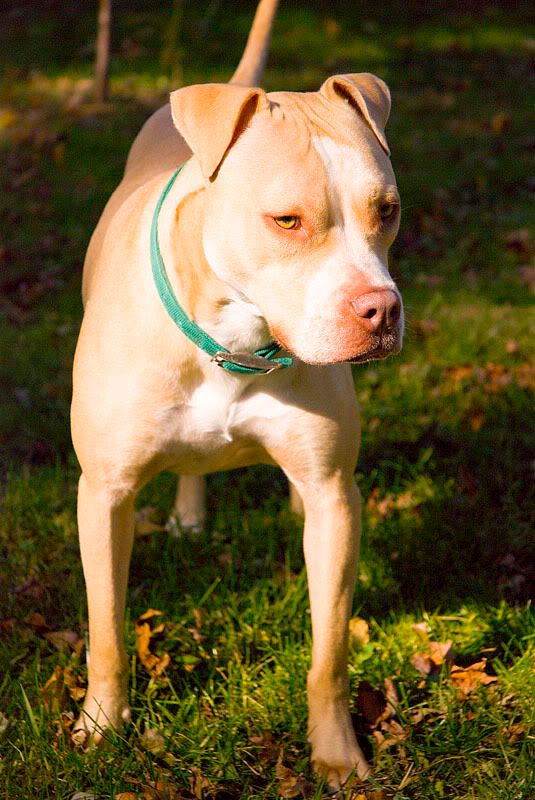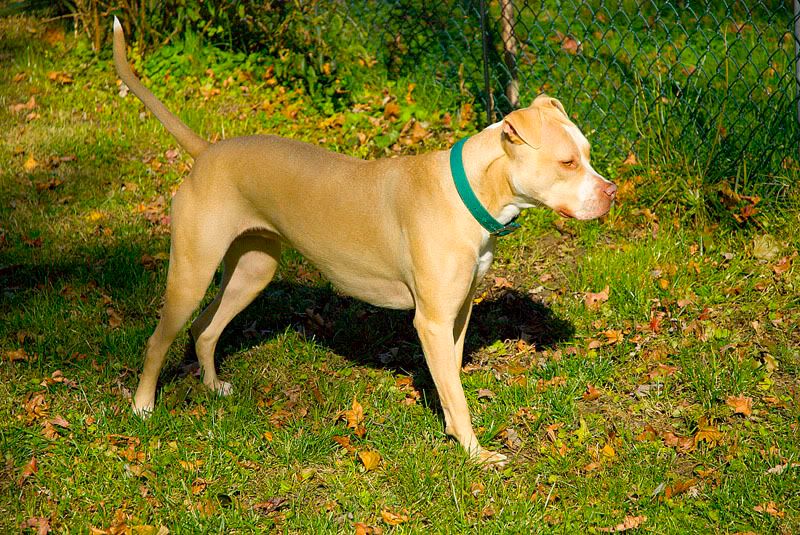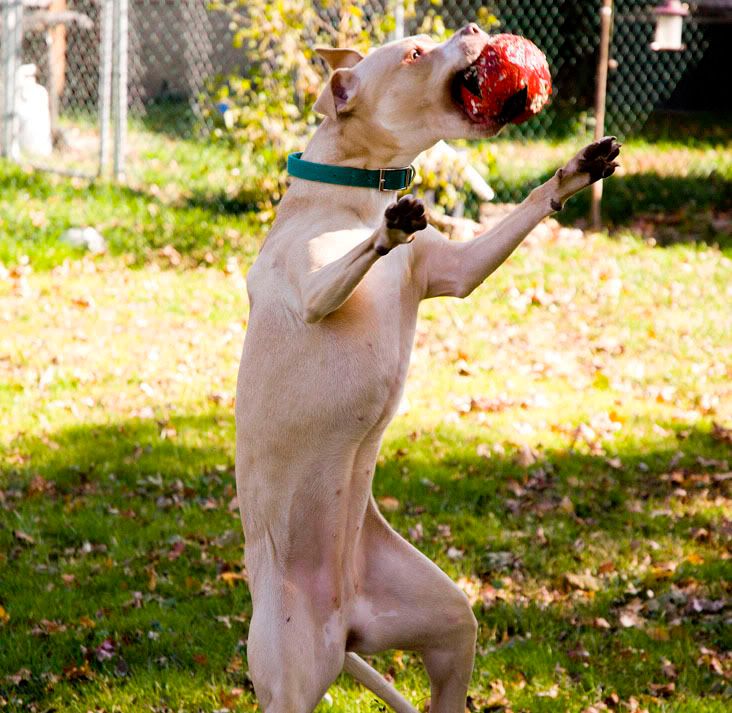 Whadda ya think!?!?
Oh, and now that you've seen the pics, help a puppy out. Brandy doesn't seem to be feeling too good right now...
http://www.bulldogbreeds.com/discuss/viewtopic.php?t=14029