Discussion Starter
·
#1
·
We had a fun day last Saturday. We went to the lake with Deuce.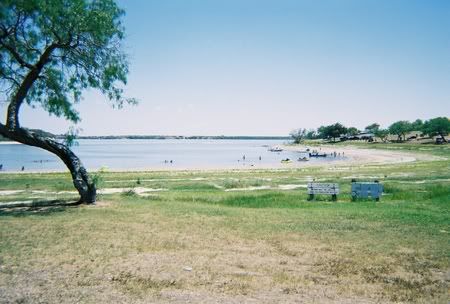 He had a blast, and I discovered he is part fish. Who would have thought. I have a Bull Fish.
Let me go dad, I wanna go in the water.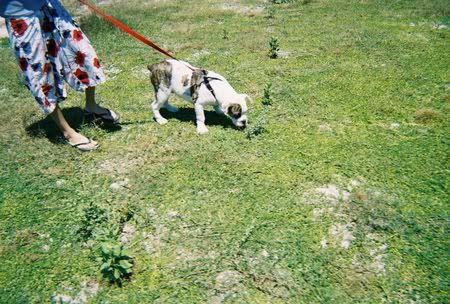 Thats it, lets go.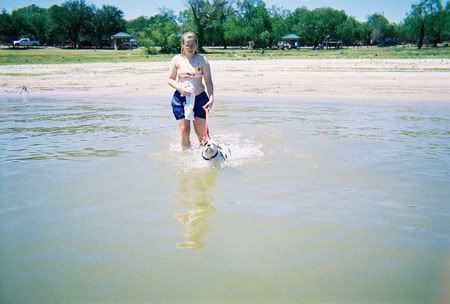 Daddy, screw mom, lets go already.
Yay, water. Finally.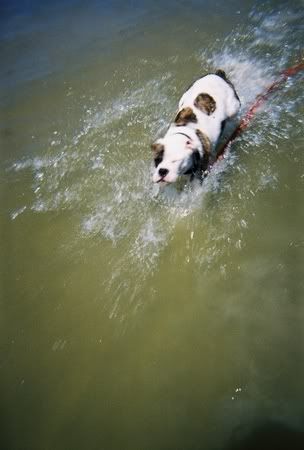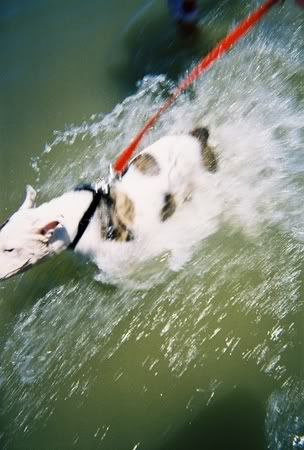 I am Swiimmmiinn
Look at me, look at me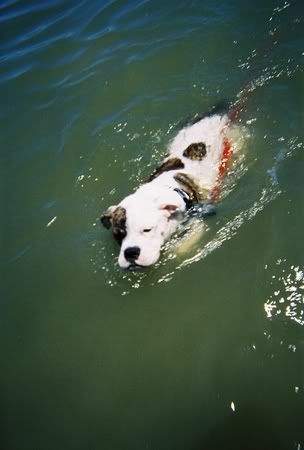 Ok, put the camera down mom, lets go back in the water.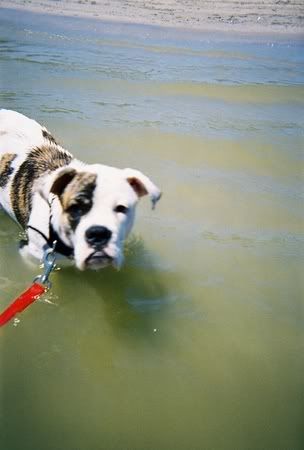 Later that day, dreaming about his adventures.
Uh oh, he caught me.