Discussion Starter
·
#1
·
Took the kids on a little field trip today. Found out there is a better spot nearby, so I will try that next week, but I managed to get a few shots today before my memory card filled up. Grrrr.....
Buster on the hiking trails. He's always three feet in front, barging like a bully, and Sophie's always three feet behind, nose to the ground like the hound she is. :lol: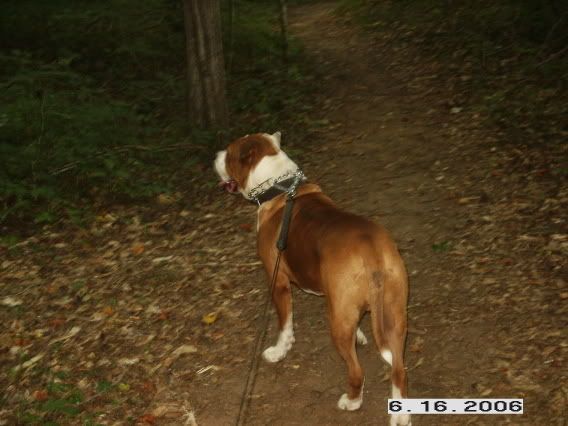 In the river: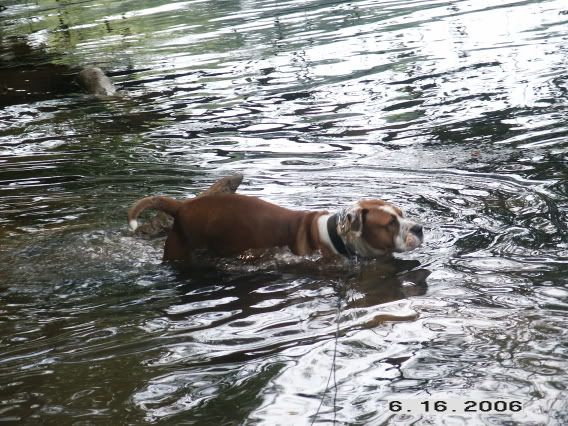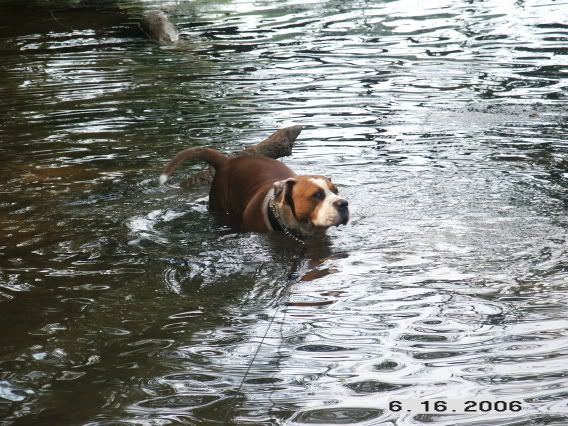 I love this one.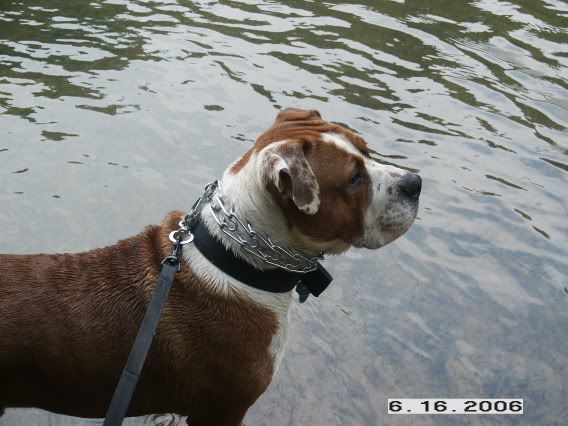 Sophie - my old girl. :love7: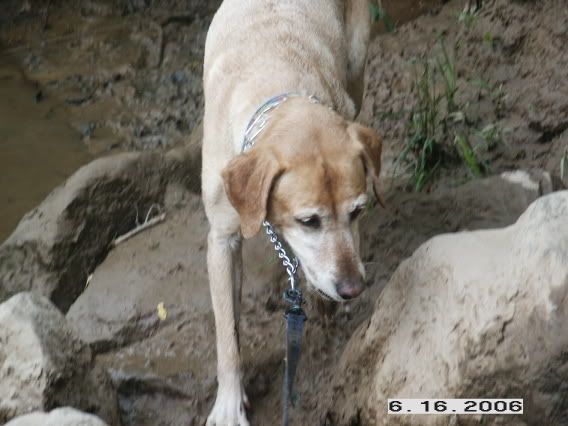 On the way home - tired poochies.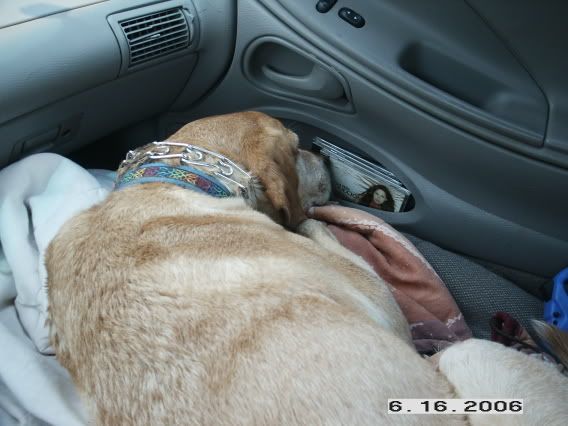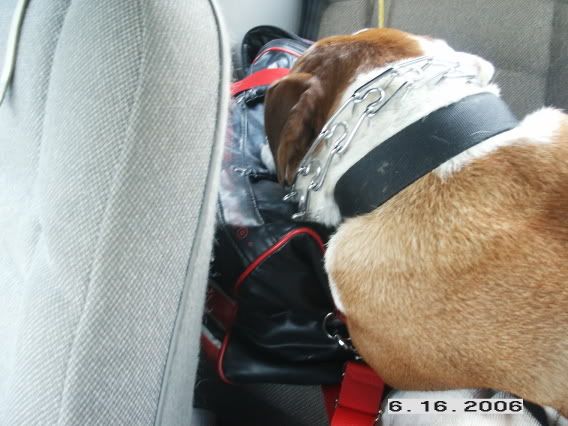 I have to say, though, that it's really SAD when you take your dogs tromping through the river, and they come home CLEANER than when they left! :lol: