Discussion Starter
·
#1
·
Well we went camping this weekend and here are some pictures. I also found rolls of film and just got them developed and they are from our camping trip last year. And we had only had FAith a week so I will start with a few of last year pics and then show you this years pics.
LAST YEAR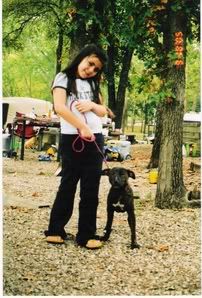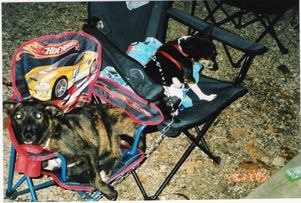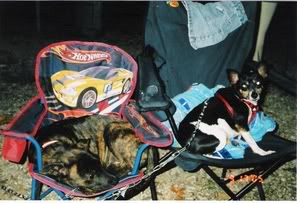 Can you believe how little Faith was? She was only 6 months old.
Okay here are a few from this past weekend.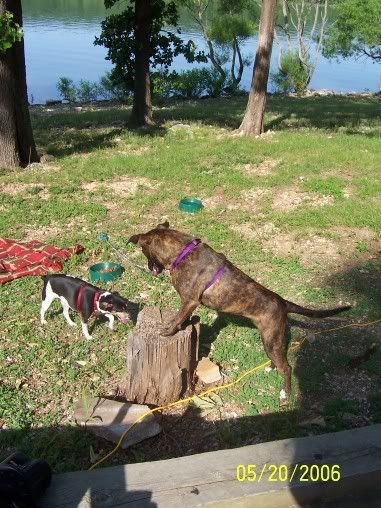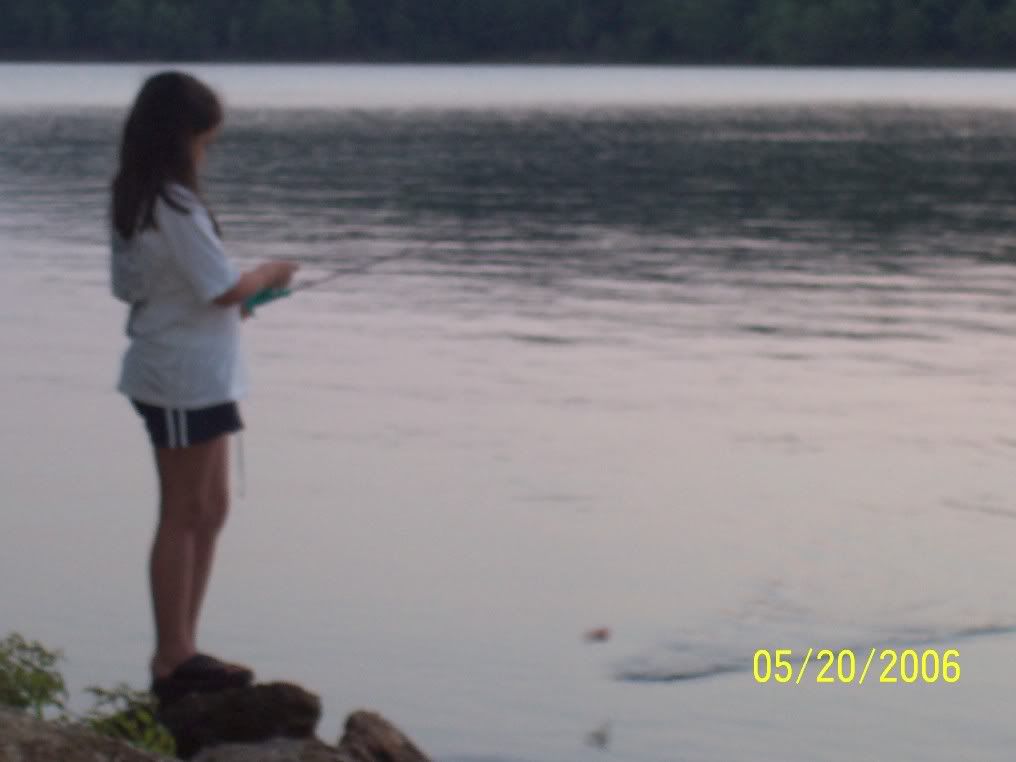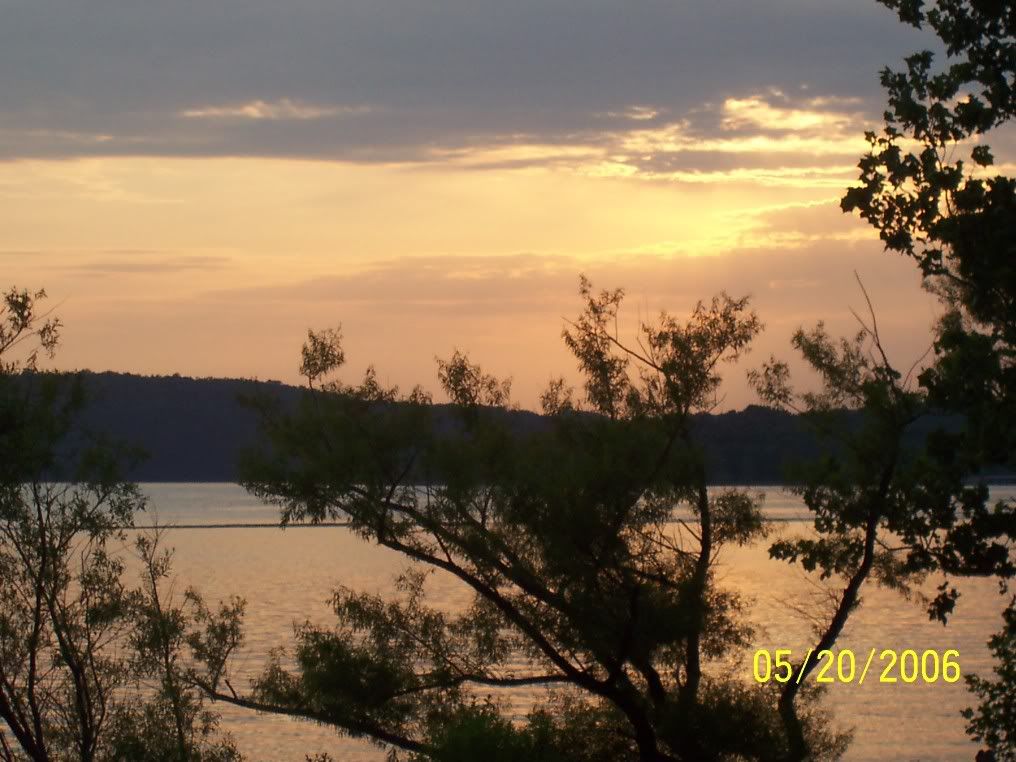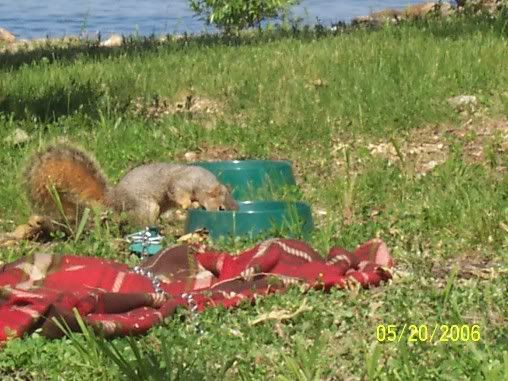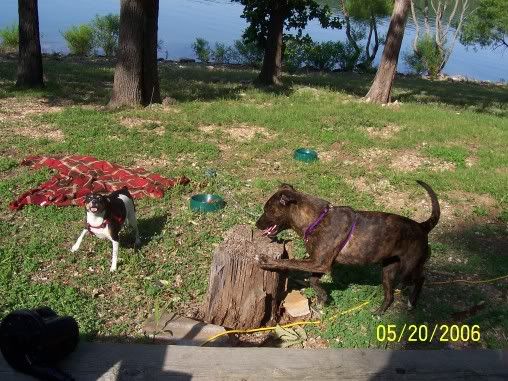 New Tanner pics. We brought him home for a few hours last week and then took him back just to see how everyone got along.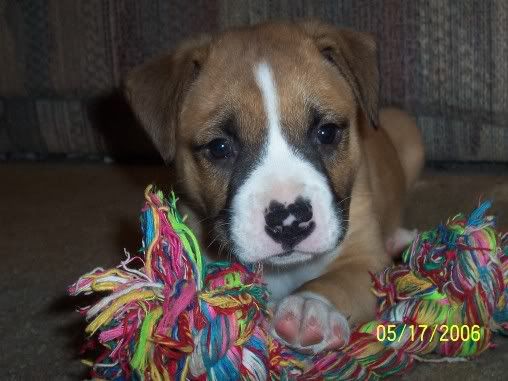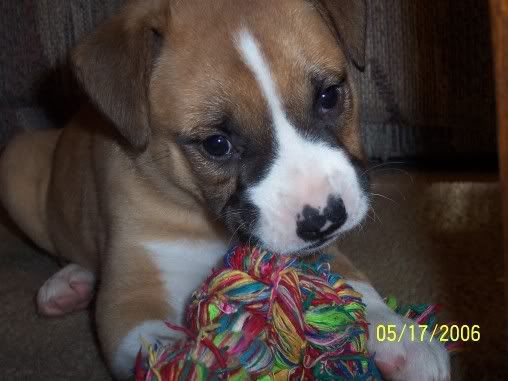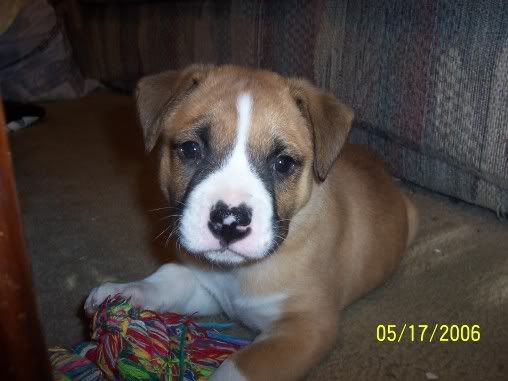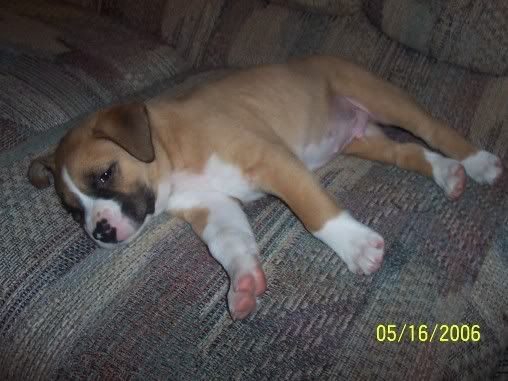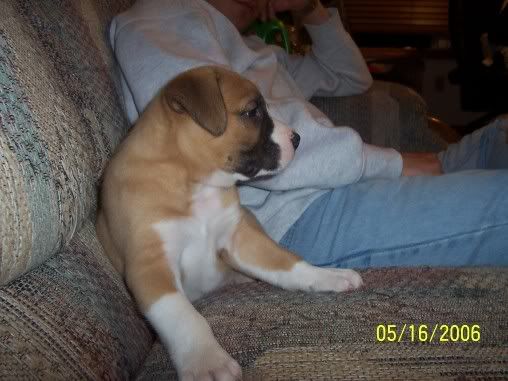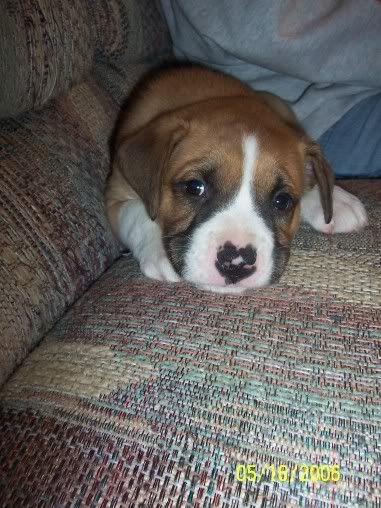 Tanner went to the vet yesterday and he weighs 12 pounds and 4 ounces and he was only 6 weeks old on Sunday. But the vet thinks they may be part St. Bernard. So I think James said that earlier. If he is, he is going to be one BIG dog! Obviously there is no way to know for sure what they are.