Discussion Starter
·
#1
·
Chico's been so funny with Heidi, he just won't leave her alone. He almost peed his bed the other morning because he didn't want to leave her. It's so cute but I think she's getting a little irritated with him.
"Is this cool? I mean, I don't want to bother you."
"I'm just really happy you're back Heidi. I hope I'm not smothering you."
"Is this too much? Am I too close?"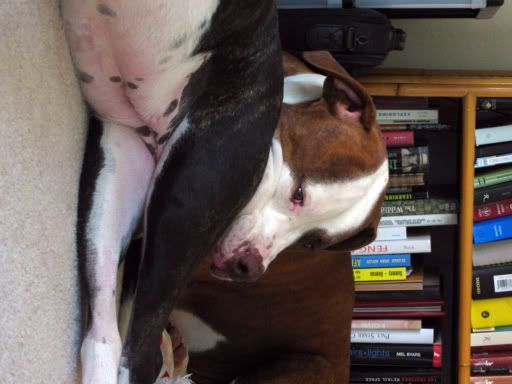 "Ok sorry, maybe that was a bit much."
"I think that was a little too close for comfort. I'll try again in a minute when things cool down. I just want to squish her!"