Discussion Starter
·
#1
·
Here's some pics of our trip to the cabin last weekend. Mo got to play with his buddy Ike, a lab chow mix. They rode in the canoe together in tight quarters with no problems at all. Ike even spent the night in the cabin with us the first night.
Our humble abode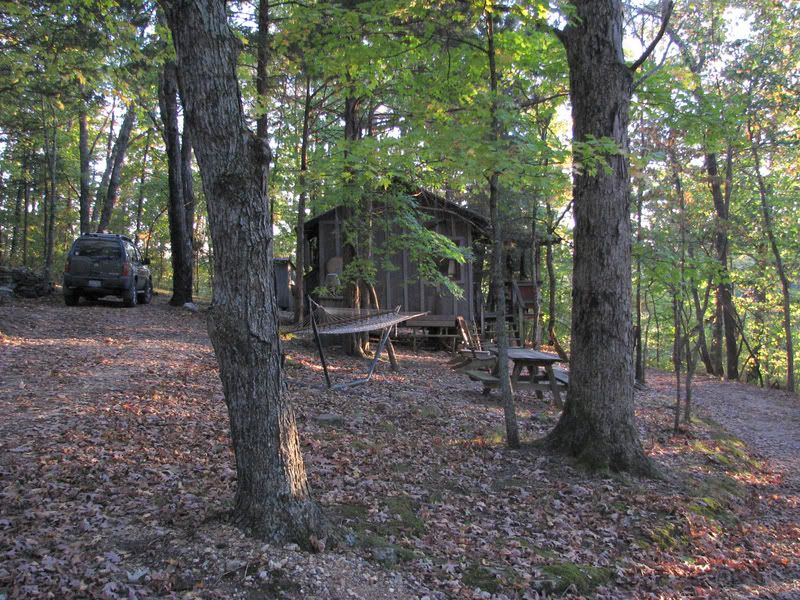 The 'front yard'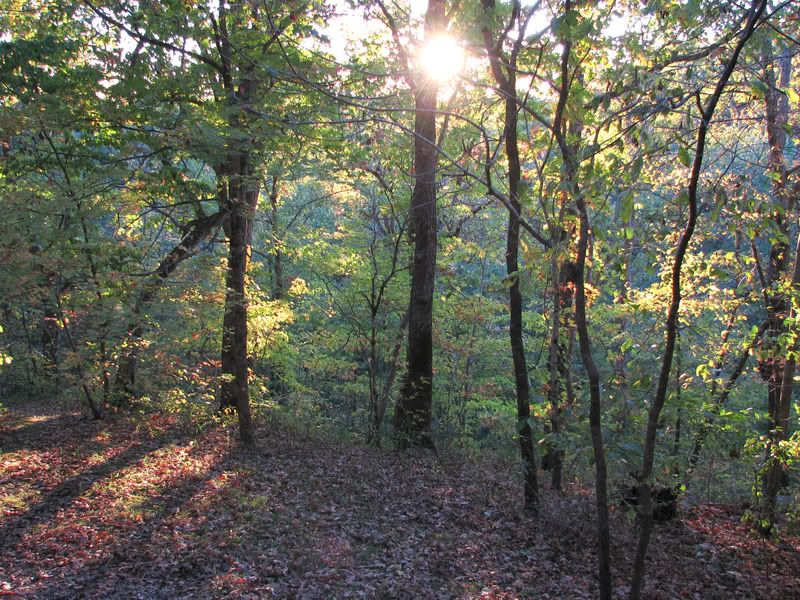 Mo and PV, short for tinkle and vinegar. Mo chased the truck when the owners drove her back to their house. They were in love.
Lots of weird noises for a city dog to investigate.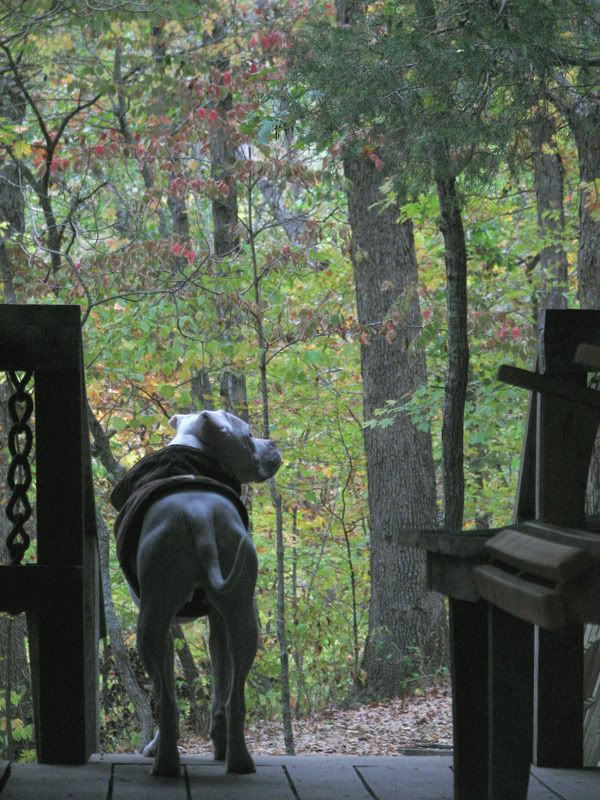 Count Momula
Country Mo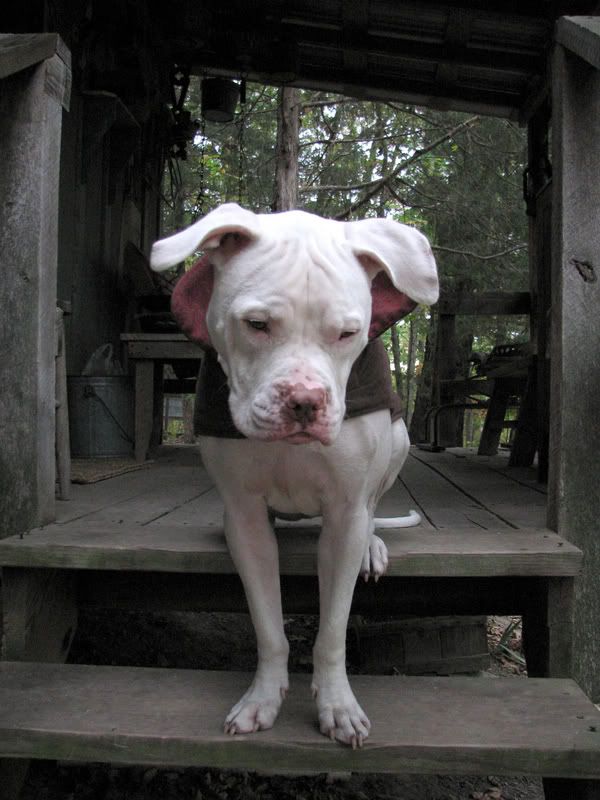 Ike was continually trying to steal Mo's bed. Here he makes himself at home in my truck.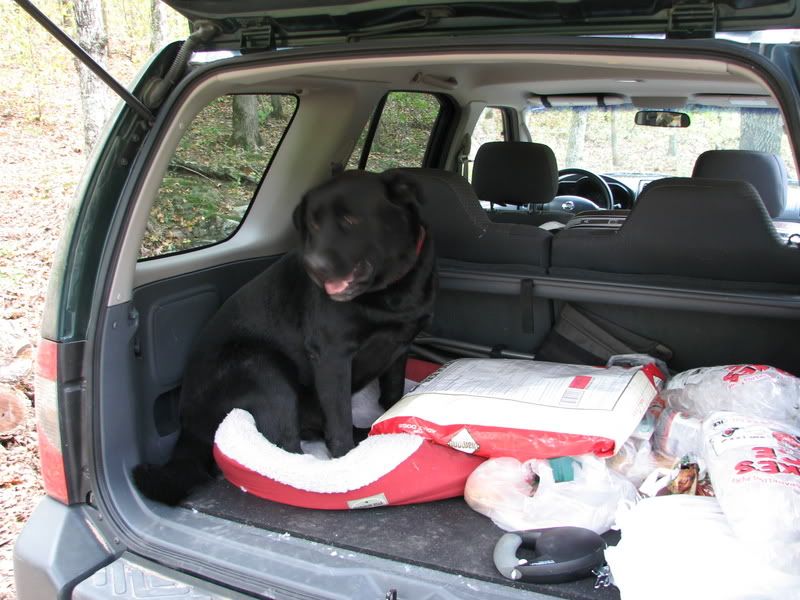 Upon seeing we were going to the canoe, Mo bust out with his Riverdance.
Pay no mind to his purple Haloween collar. It wasn't my idea.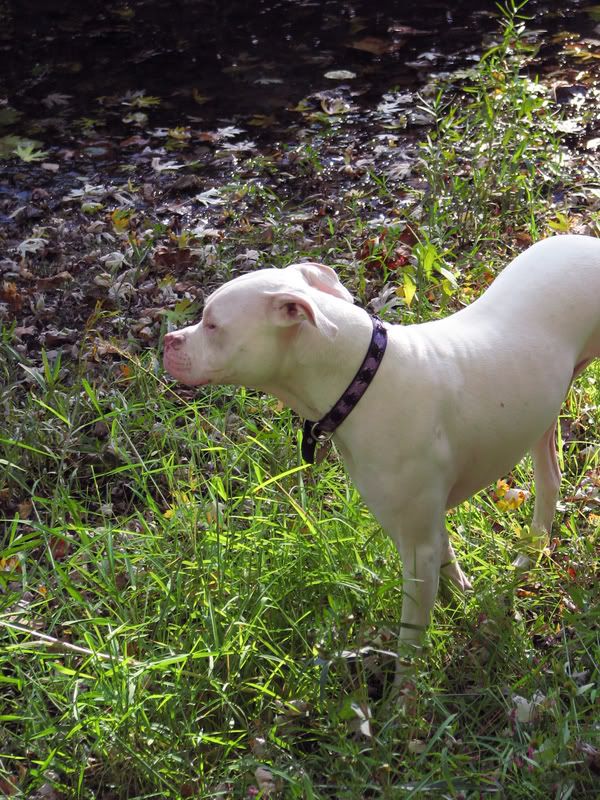 Someone was a little overwhelmed.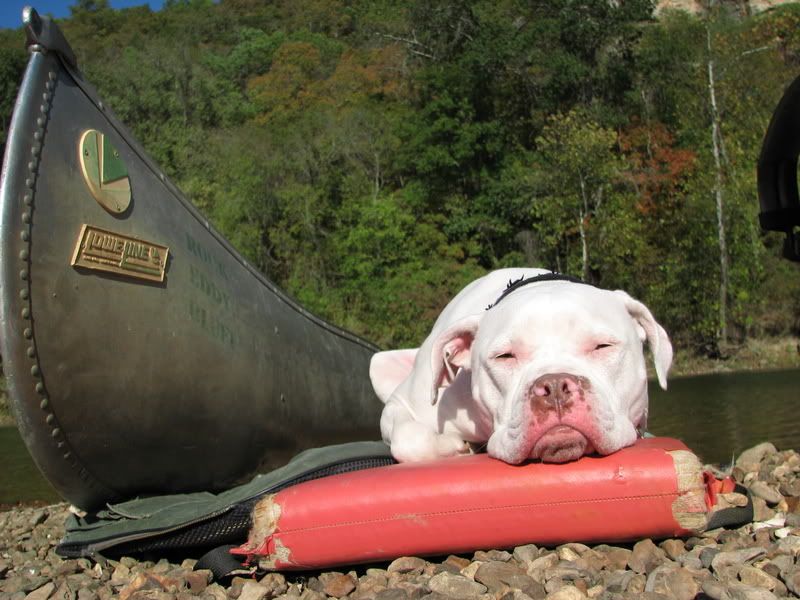 Here's the pout pic, back by popular demand.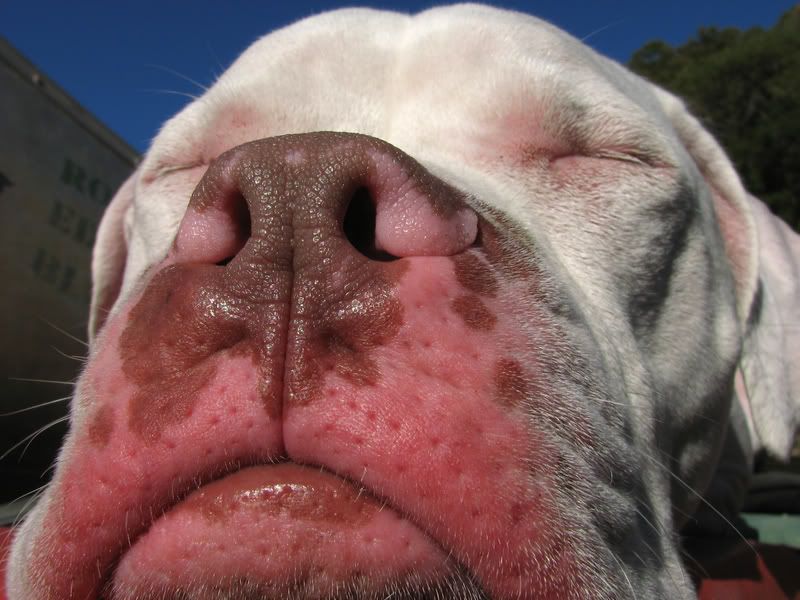 The eddy rock.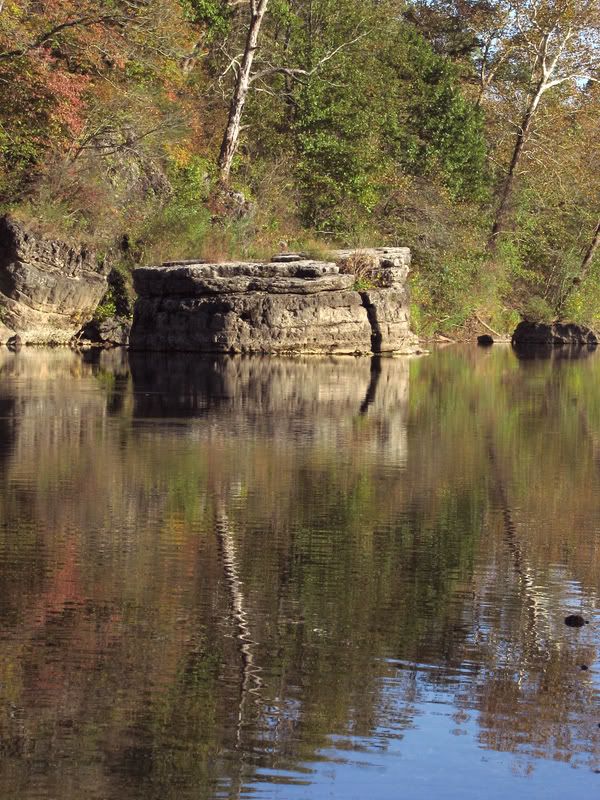 Ike on the river.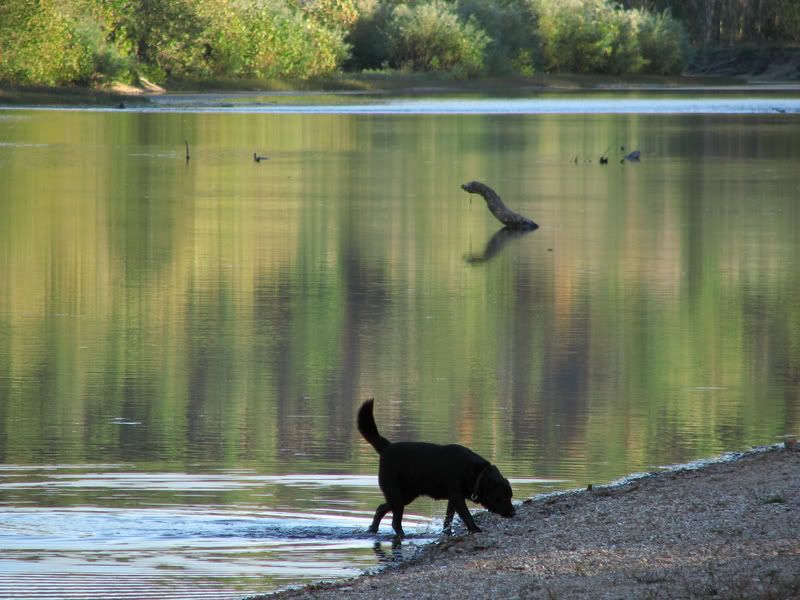 The view from the owners house.
Artsy fartsy shot.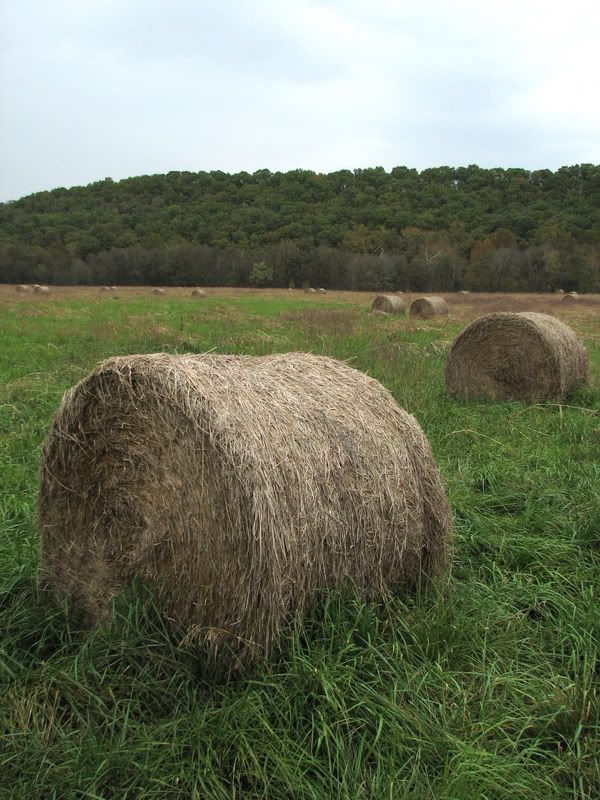 We found a luna moth caterpillar. I have never seen one of these. It was HUGE. I picked it up and it was heavy! Pictures do not fully portray the way it resembled a green gummy bear. I was so close to eating the green apple goodness of it.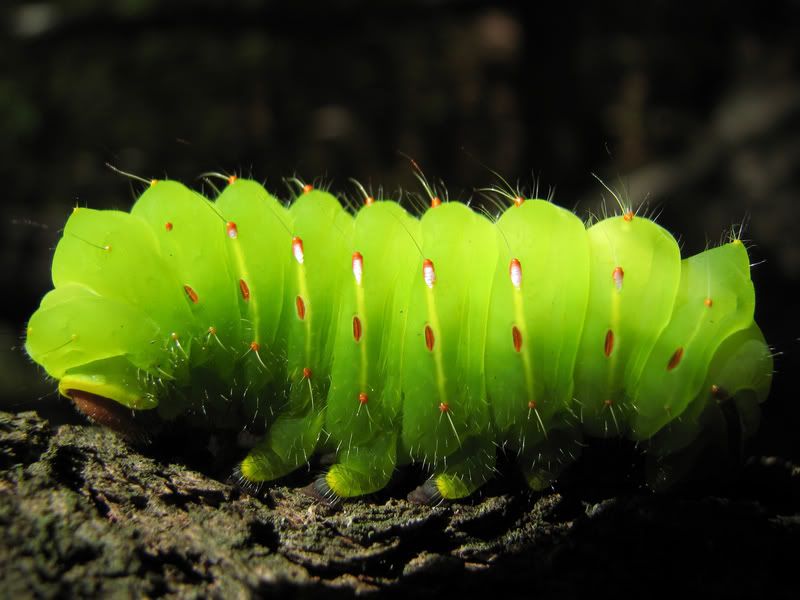 A face not even a mother could love.