Discussion Starter
·
#1
·

I was trying to get Dauminic to stack for me (as nicely as he could given his funny conformation) but that didn't work.. instead, I got some cute shots of him being him!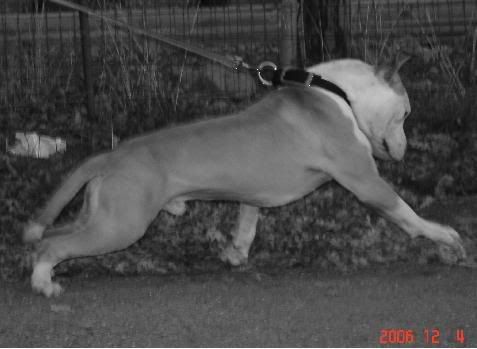 I... CAN... reach it!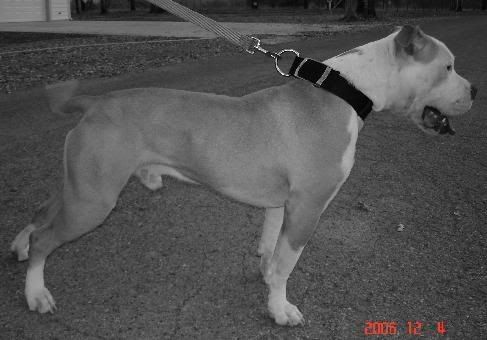 Come on... just a little closer!



Why did the dog cross the road? To get his squeaky!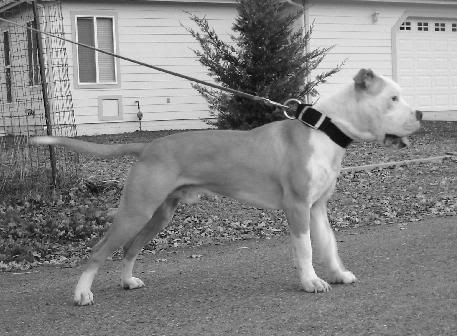 I SEE IT! It's RIGHT there!



OH! Is this what you wanted me to do?



I'm not that tall Daddy!