Discussion Starter
·
#1
·
Well, Deuce is doing good. Thursday will be two weeks since his surgery, and he will get his stitches out. He still has to wear a splint for a few more weeks though. He is going crazy locked up in his crate all the time. I feel so bad keeping him in there all the time. Oh well, its for the best. He only had one mishap so far. He got his ecollar off and destroyed it (it costs $18) and chewed open his bandage. We had to take him in and they let the scratches dry up then rebandaged it. He has a splint and then a bandage on top. We have to change it every 3 days at the vet. Last time they gave him a heart on it. It was so cute. Well here are the pics from my phone. I haven't gotten the rest developed yet.
The weekend before surgery we took him to the beach.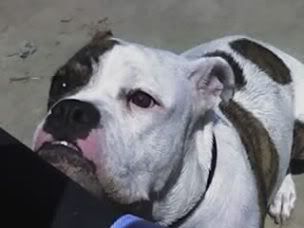 These are pics from the 2 hour trip home. He slept most of the way in the back seat after he got settled.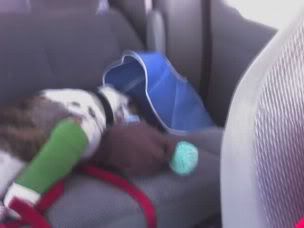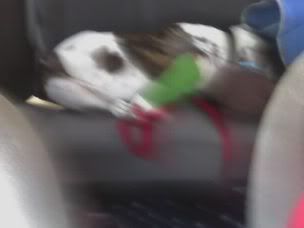 These are from him at home in his crate.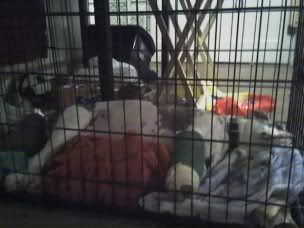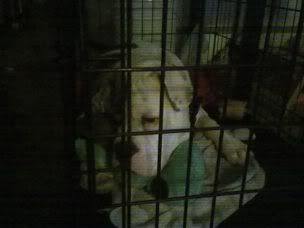 Here is a happy pic to remember the real him. My sweet baby.