Discussion Starter
·
#1
·
OK, I need to vent. The living conditions here are absolutely horrendous. I'm getting blamed for everything. I mean, hello, there are three other dogs that live here….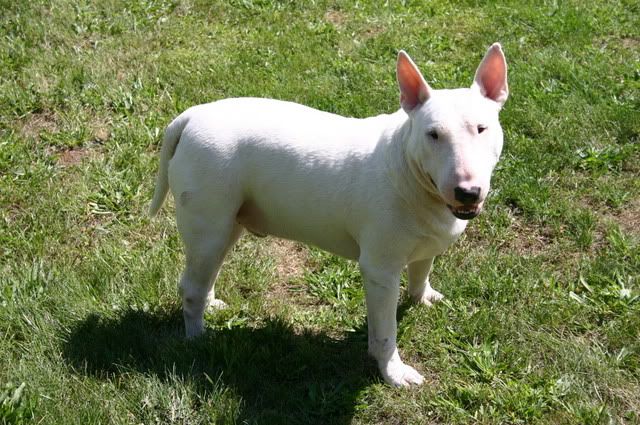 Yes, maybe I did steal a bag of potatoes awhile back…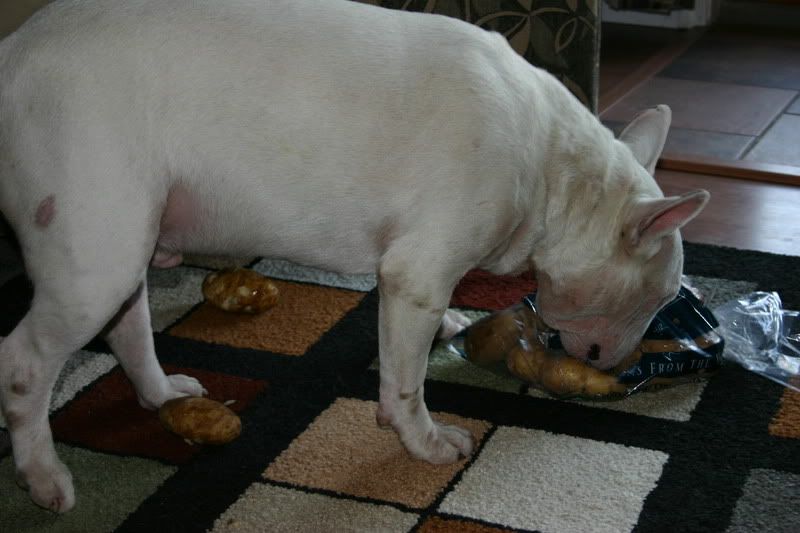 I might have broke the chair, but how do you know it wasn't broke before I sat in it?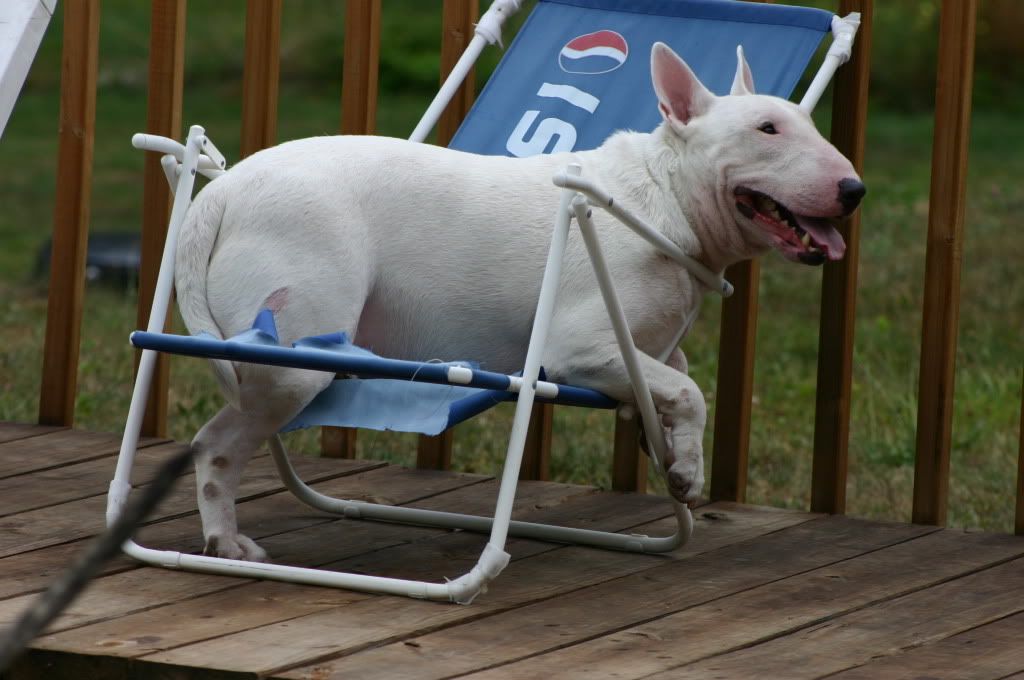 OK, like, big deal, I wanted a donut!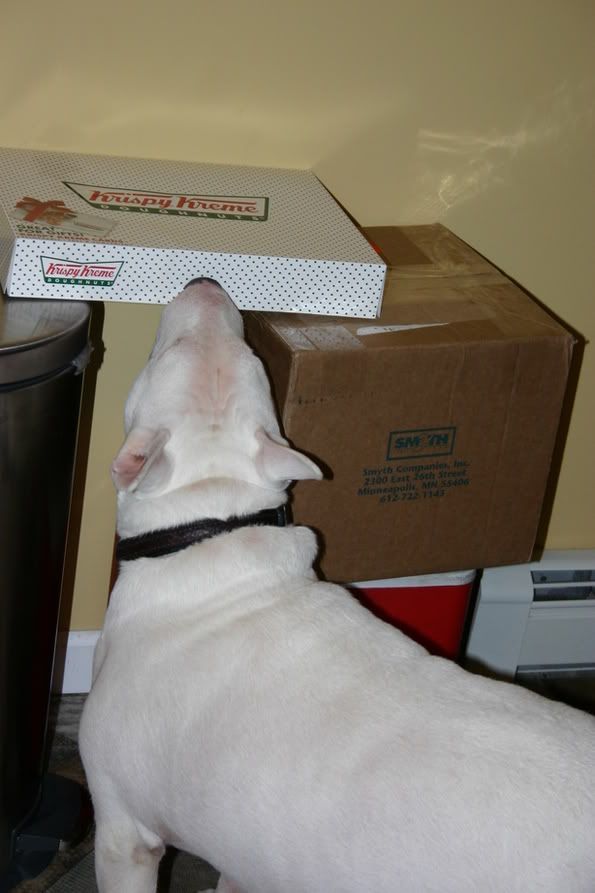 And, so what, I sleeping on the clean clothes in the closet. Someone left the closet door open, so it ain't my fault. A little hair never hurt anyone. Jeez.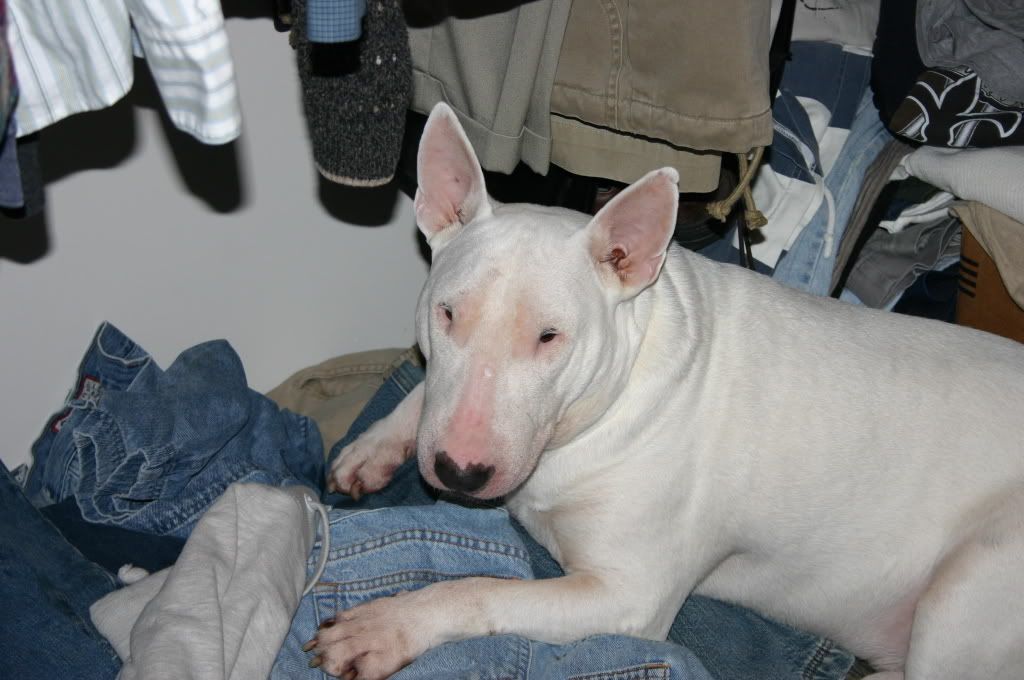 I mean, look at my face! Does this look like a face that would trash my mom's closet? Does this look at something I would do? No, and she's blaming me. I can't help that she's a slob. I'm innocent, I tell ya, innocent!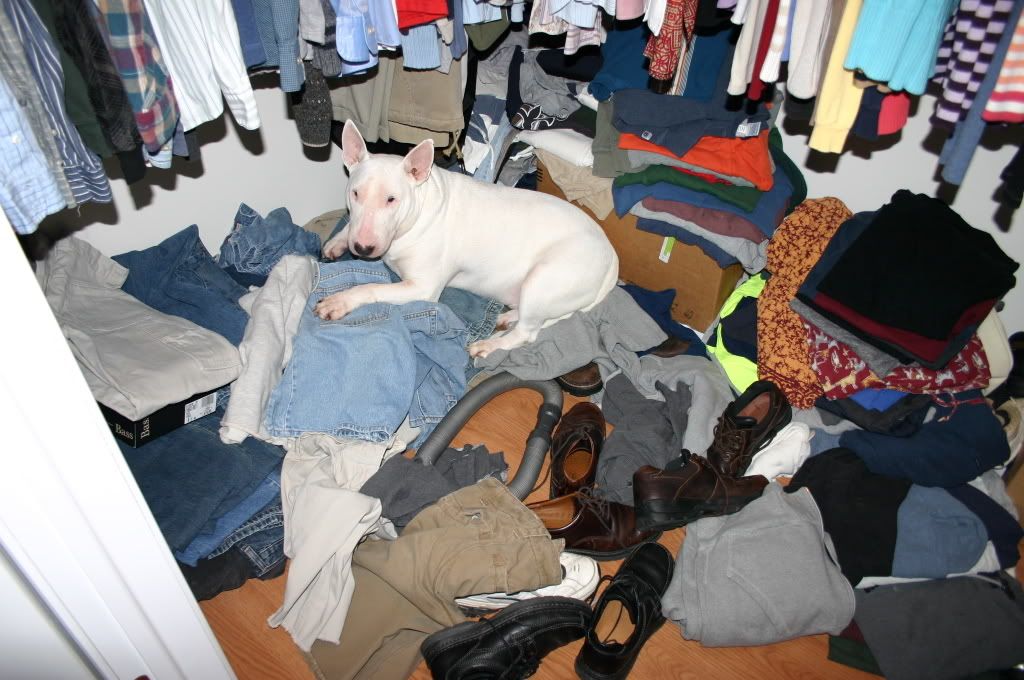 What's a guy to do? Can ya help me out here?