Discussion Starter
·
#1
·
I have been dogless for 2 weeks now and its soo sad not having her around. (my parents are dog sitting and we just haven't picked her up yet since they live 2 hours away) Anyways, these pics are from a few weeks ago. Enjoy and thanks for looking!
With her yummy small bone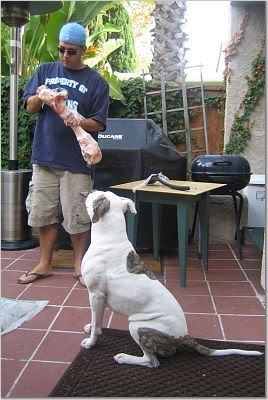 waiting patiently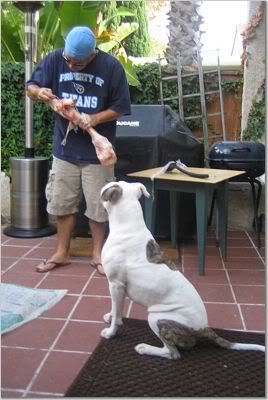 what is this
YUMMY
lip smacking good!
then, this is my poor dog in the morning. She comes down and has breakfast with me, while Drew sleeps. Then after she eats, she goes back to sleep on the couch and when Drew wakes up, this is how he finds her. lol!
SO tired
And lastly, just some close-ups!
scary dog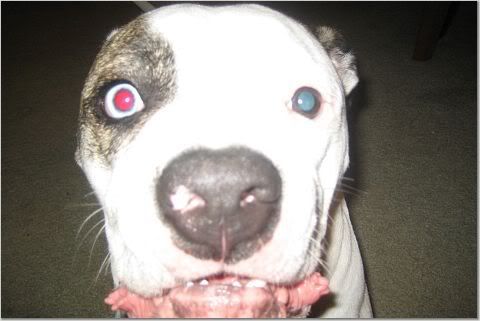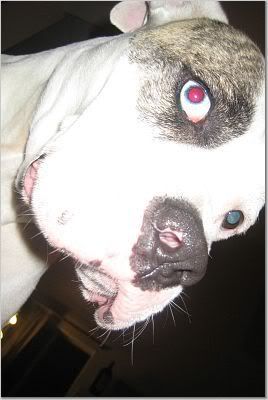 Thanks for looking!