Discussion Starter
·
#1
·
I am cleaning out my stash of dog equipment and getting rid of some things that I really don't need. Thought I would give the folks here a chance at these items before I post them on ebay or something.
See something you like? PM me with an offer.
1. Dog T-Shirt. Medium sized, fits Dylan (Pit Bull). Only been worn a handful of times and
never worn outside of the house.
$15 + shipping.
2. Doggles. Only used once or twice. $12 + shipping.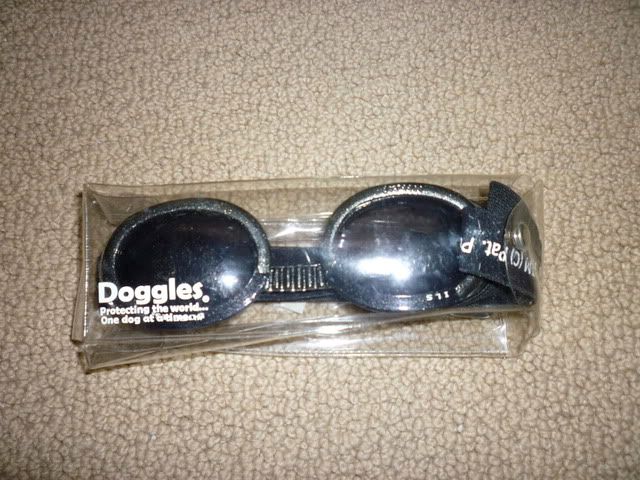 3. Spiked leather collar. 1.5" wide. 1/2" spikes.
$20 + shipping.
4. Nemo collar from CollarMania. Only worn once. Buckle collar with D ring.
$25 + shipping.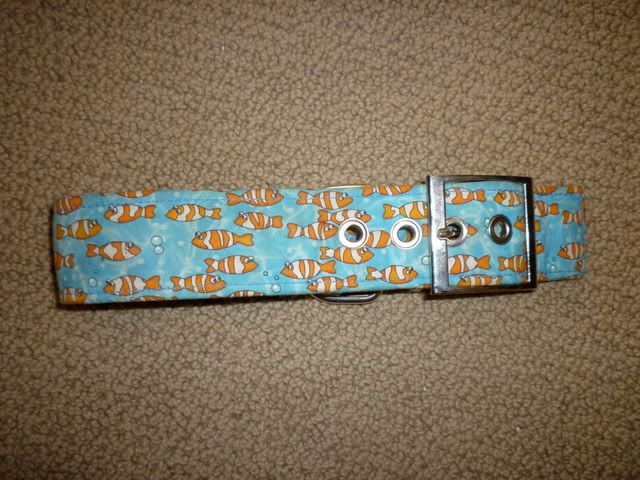 5. Four Paws medium size car harness. Lined with sheepskin. Comfortable for the dog.
Good condition.
$15 + shipping.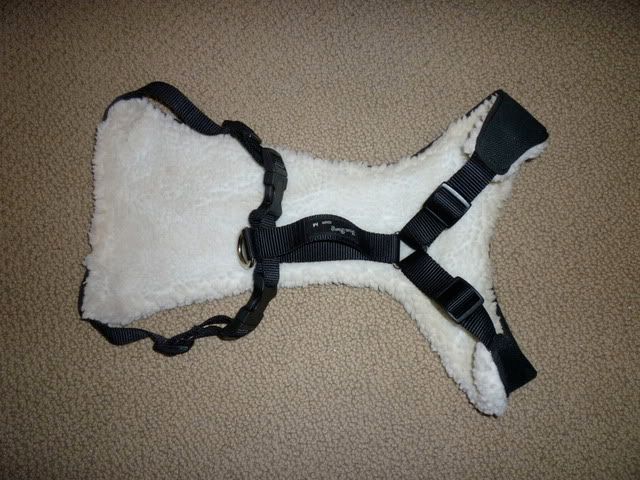 6. Drag sled. Fits both standard and olympic size weights. Can hold several hundred
pounds. Easy to use.
$35 + shipping.