Discussion Starter
·
#1
·
We went to the park yesterday, and the ball field today. Chad is in as Snow Pitch Tournement, Crazy guys, its cold out there.
These ones are my favorites, the color looks cool.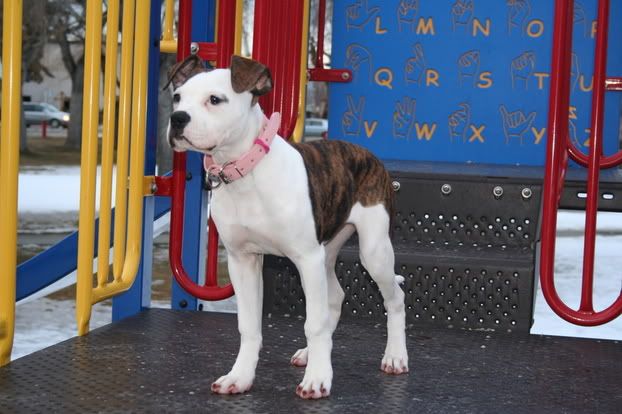 I was bored while driving :lol: , Thought this would be a cool pic.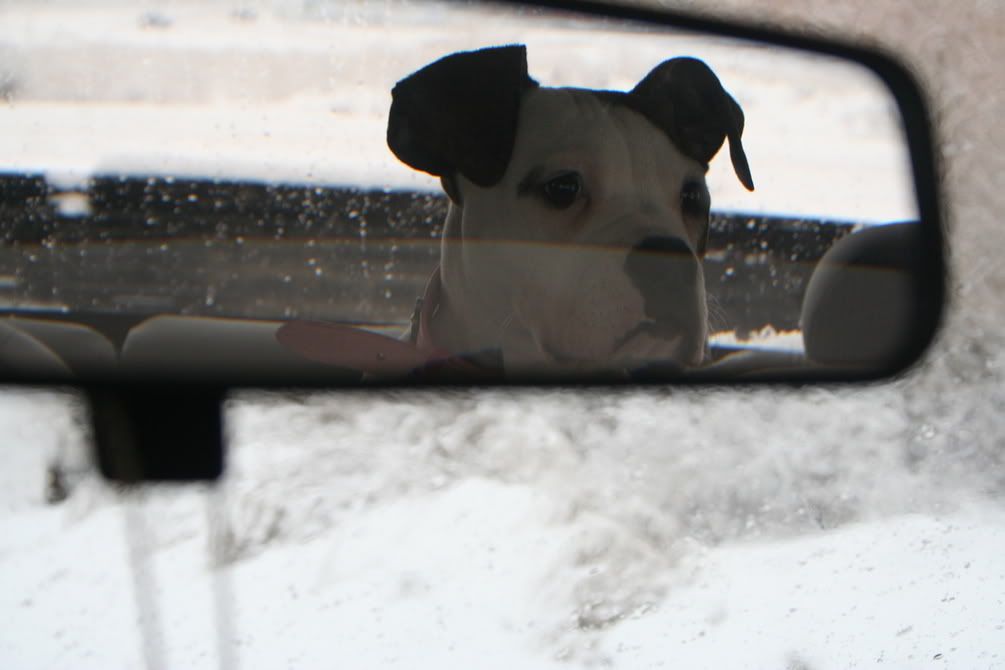 Lucy was cold so we had to go
The way home from the park last night, Dozer didn't want to go home.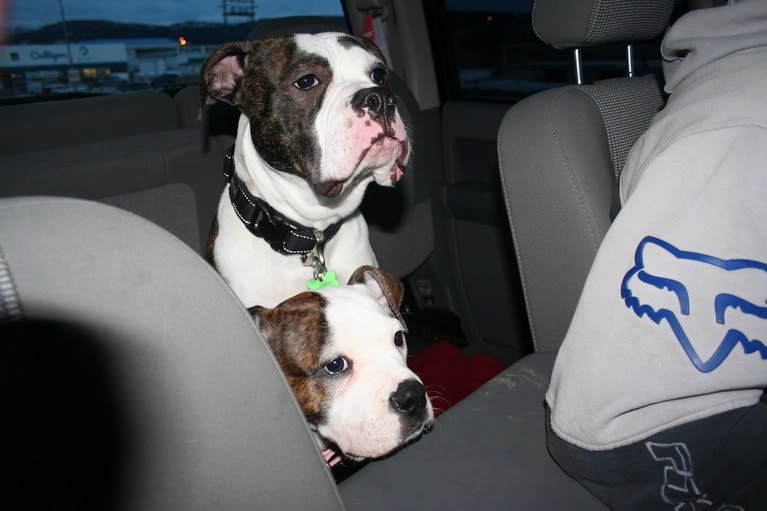 This was today at the ball park. This is my little buddy Zach, one of the girls on the ball teams sons, He is ADORABLE. He was barking at Dozer, Dozer wasn't to sure what to think about a barking kid, he did good though. Lucy LOVES kids, she is so cute.
Poor Lucy California girl, was getting way to chilly.