Discussion Starter
·
#1
·
I know some of you have pm'd me asking for new pics, so here they are.
This is one I sent to Steve (my husband) today, he is in Afghanistan
I took way too many pics today... she is still having the shedding problem (goes back to the vet tomorrow) so I was following her around all day with the camera. Here are a couple: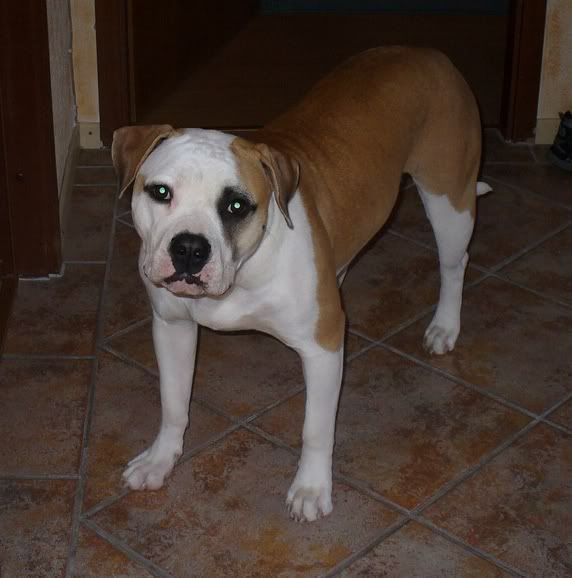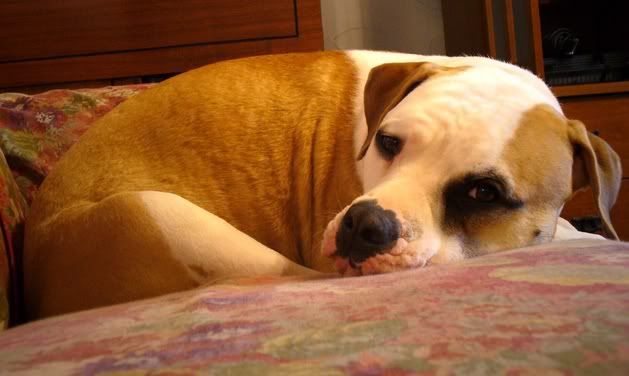 and enough is enough
Here is the best I could get of her skin/hair/shedding.........
I have had her back on the Artemis now for almost 3 weeks, and we are going back to the vet about her skin scrape-ing tomorrow. I'll post the outcome then.
Bridget
Bridget