Discussion Starter
·
#1
·
THIS ONE IS FOR MOMER!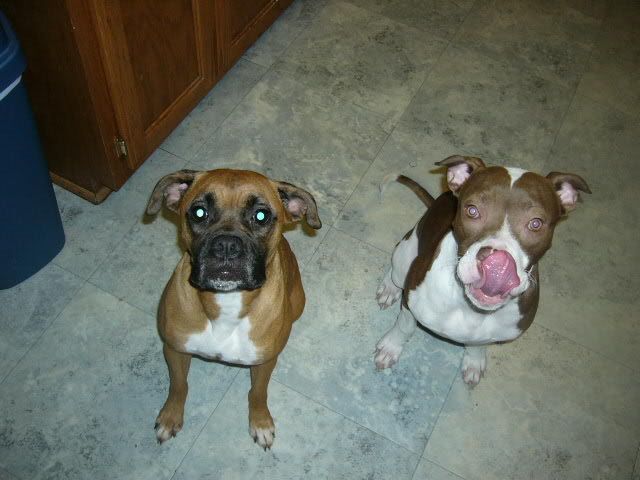 GIVING PAW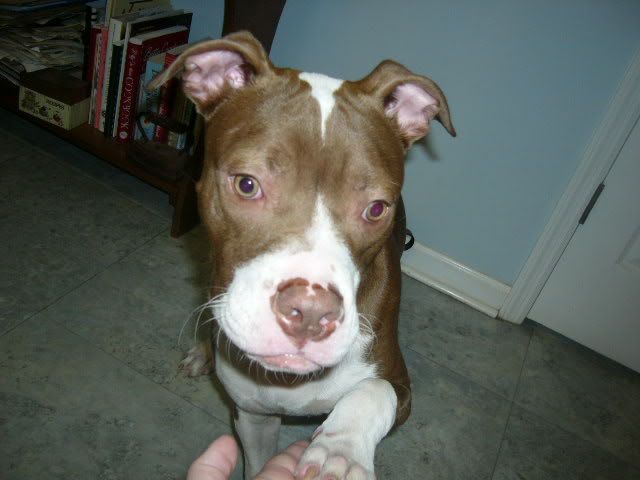 TELLING SHELBY TO SHUT UP!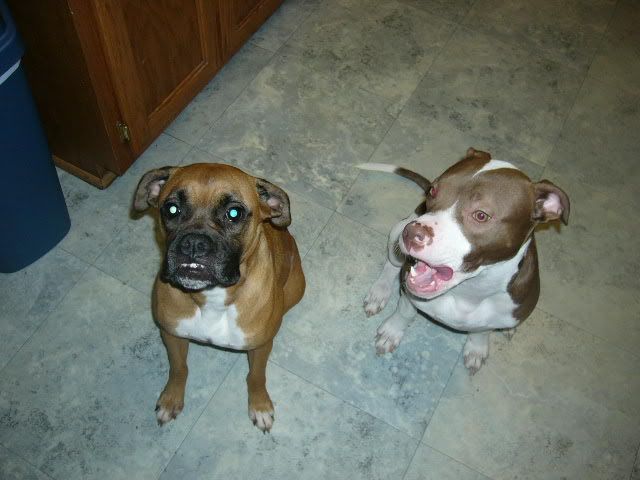 KODA & MY DAUGHTER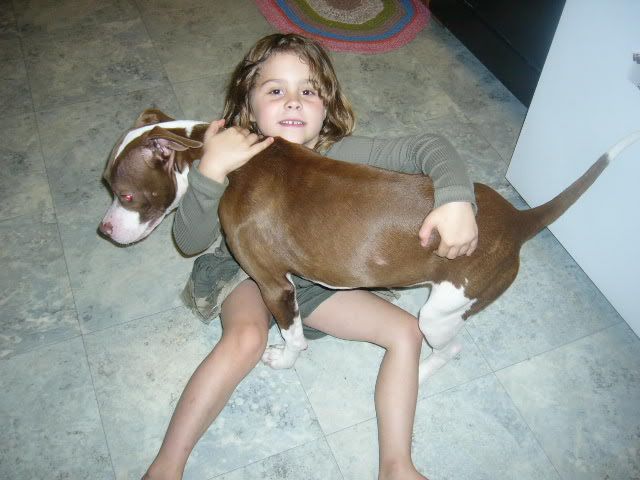 SITTING PRETTY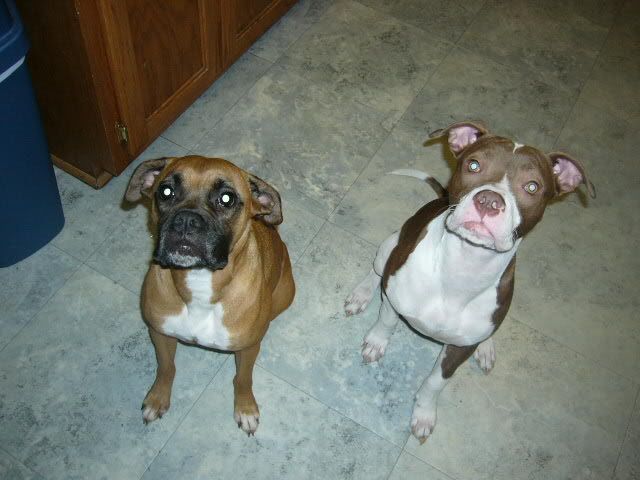 KODA WATCHING THE CAT OUTSIDE :shock:
HE ALWAYS HAS TO SIT ON HIS SISTER

HE'S POUTING IN THIS ONE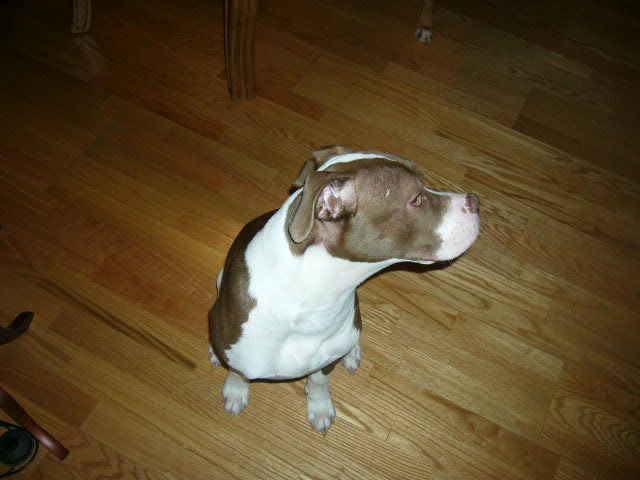 MISS SHELBY LYNN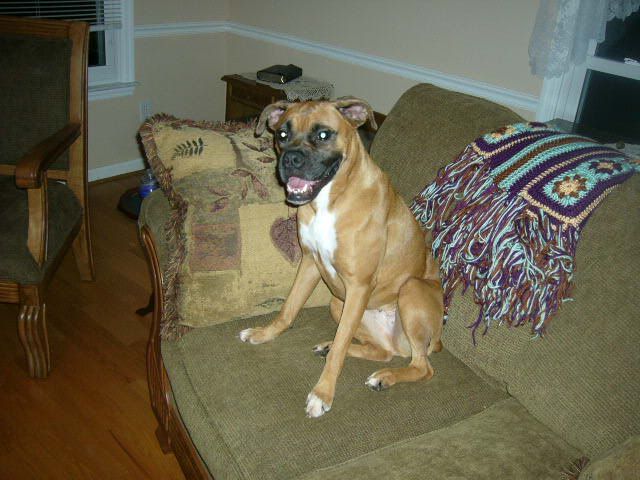 KODA BLAZE

CAN'T RESIST THAT BULLY SMILE!!!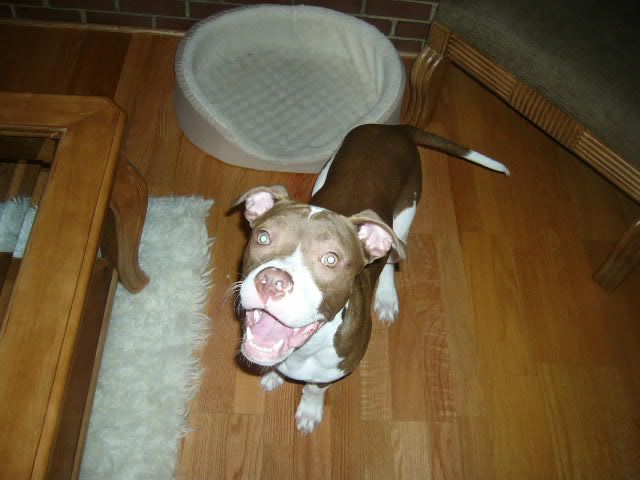 NOT SURE WHAT HE WAS DOING HERE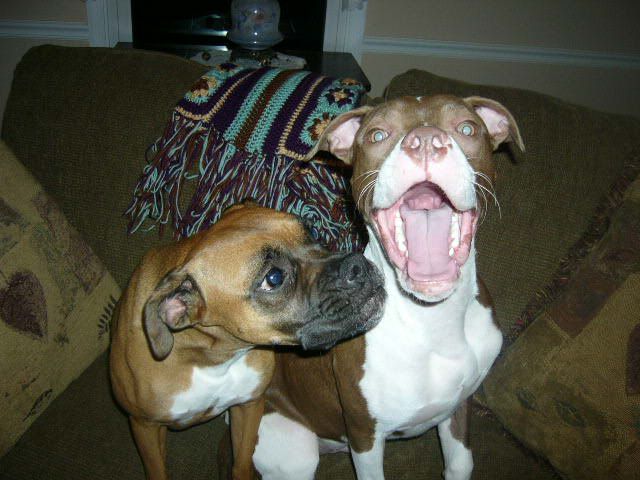 SHELBY LYNN
SHELBY SNEAKING IN THE PANTRY FOR SOME TREATS...LOOKS LIKE HE'S GOING TO TELL MOM ON HER! :lol: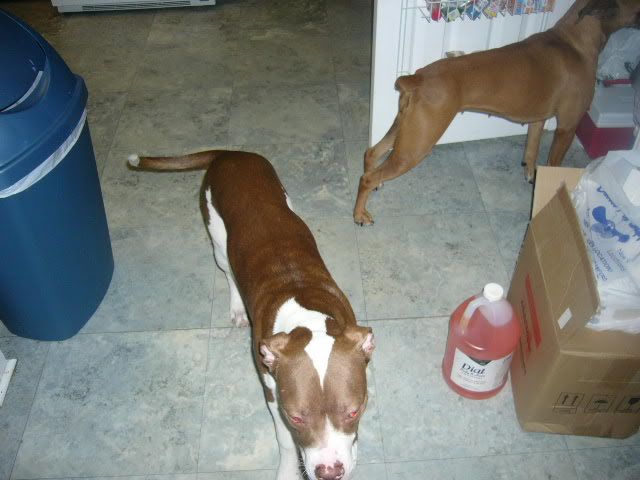 THERE'S NO PLACE LIKE HOME THERE'S NO PLACE LIKE HOME!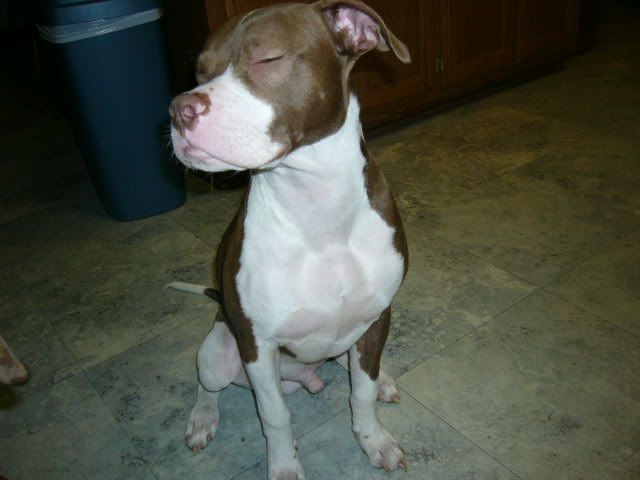 CLOSE-UP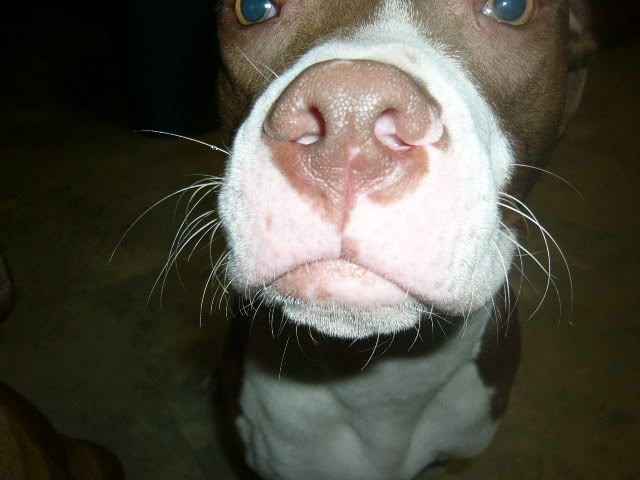 I DIDN'T DO IT...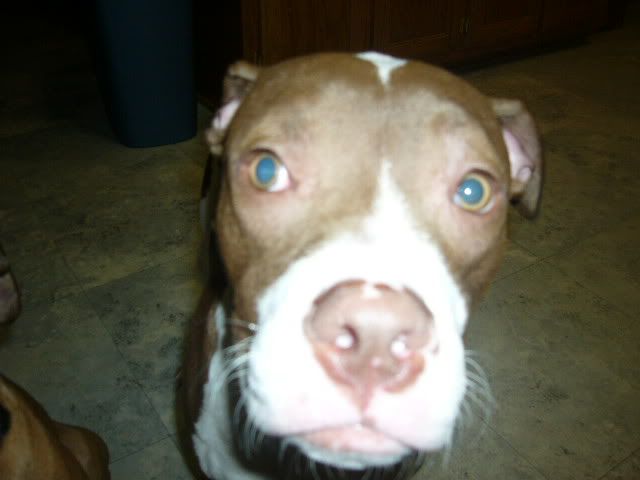 MY PRETTY BABIES!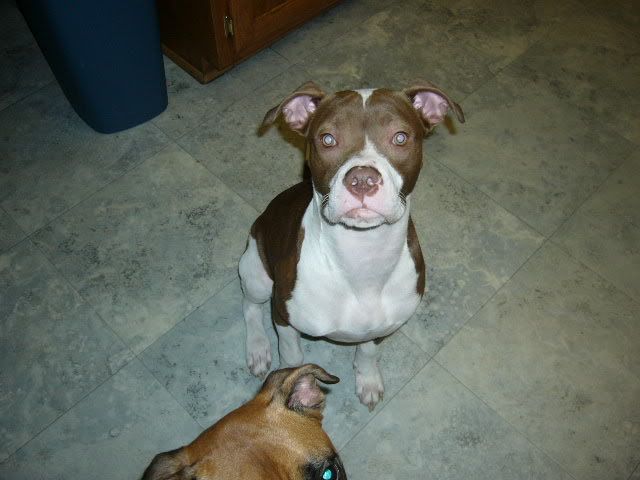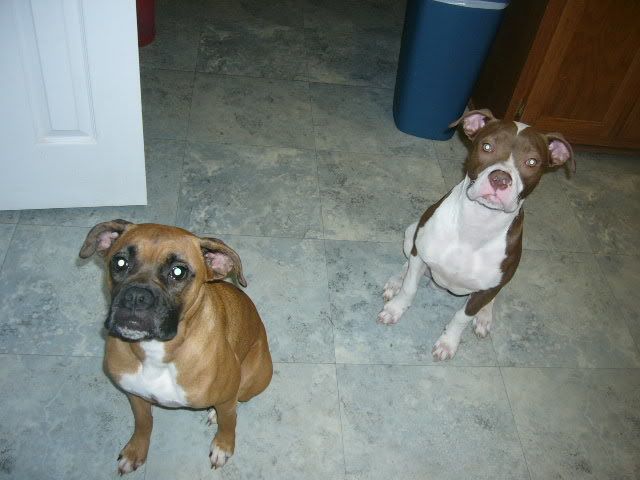 HOPE YOU ENJOY...ESPECIALLY YOU LEEANN!!! YOU'VE BEEN WAITING FOR NEW PICS FOR SO LONG!