Discussion Starter
·
#1
·
Pre-flirt pole "tiring out."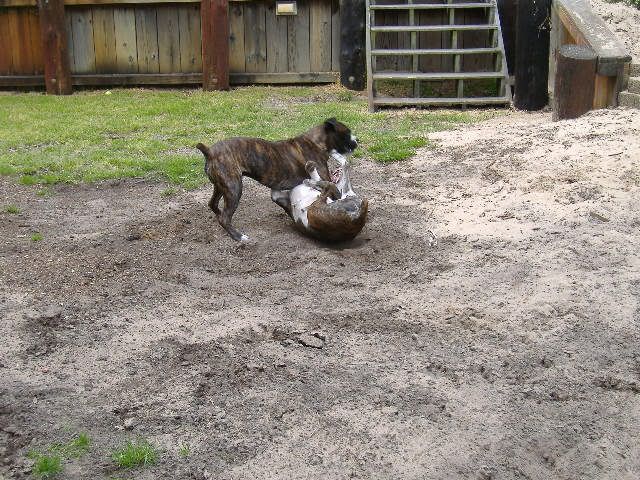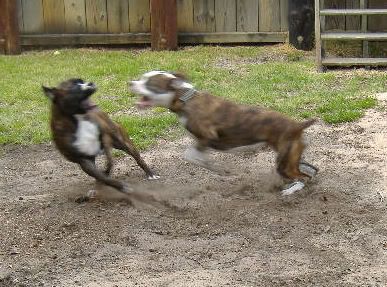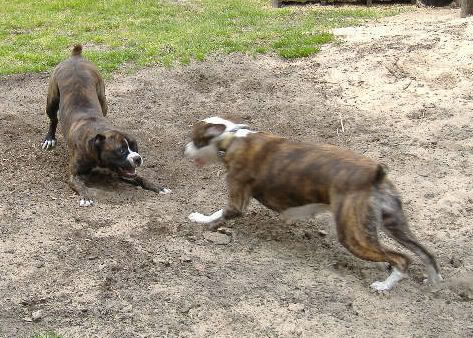 Then, I put two of them inside and do the pole one at a time, so they get their one-on-one. Mosley,
first, of course: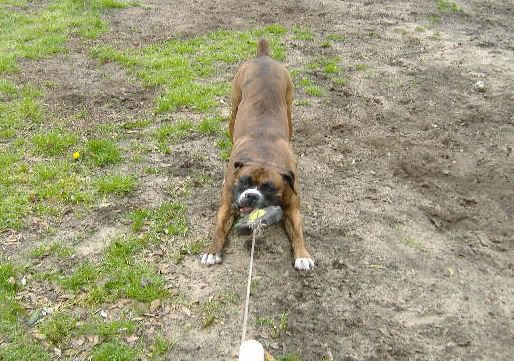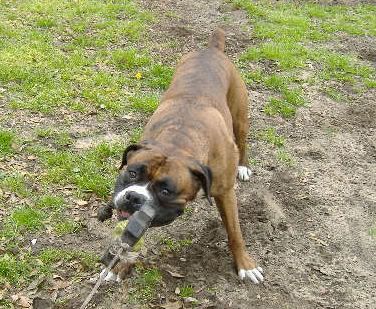 Then Montana Jo: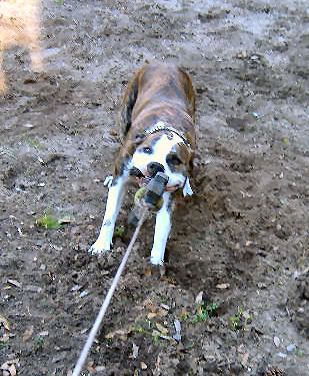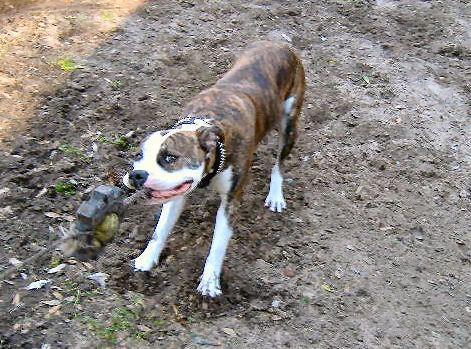 Messiah would let go of the toy every time I'd put the camera up to take a shot. So, I just got
some of him after we were done. He got pretty tired. He jumps up and down the terraces the whole
time chasing the toy: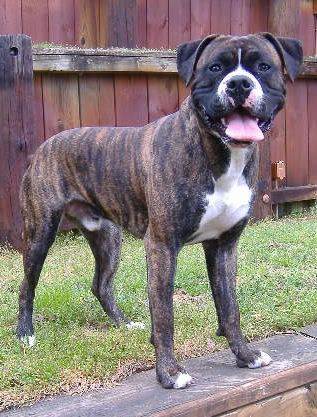 I usually bring them all three out at the end and let them all go after it. After they're tired, it's a lot easier
for me to keep it away from all three of them at once. If I do it before, it's virtually impossible to keep one or
more of them from catching it. And, when they all get it, it's hard to get all three to drop it at the same time.
Enjoy,
~S