Discussion Starter
·
#1
·
In a small town in central Ohio there lives a dog that has terrorized his owners with what is being referred to as "The Silent but Violent" crime spree. The smell is so putrid and foul that some of the neighbors have reported the loss of all their wallpaper and peeling paint. The supermarkets are all reporting major shortages of yogurt and Glade Plug-ins. Please do yourselves a favor and purchase a nuclear power strength gas mask as this is the only thing that can save you and your family.
The Culprits Mug Shot: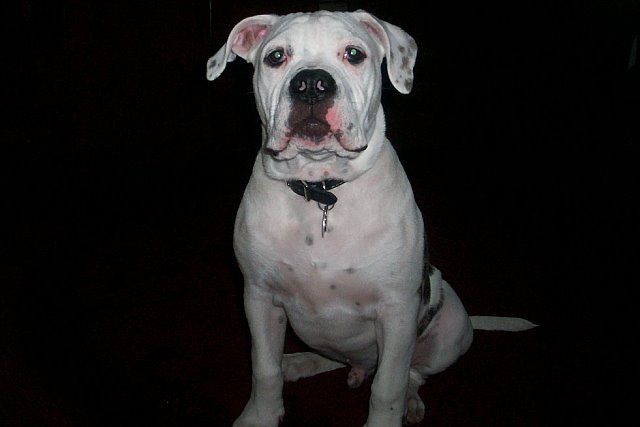 The Innocent Glare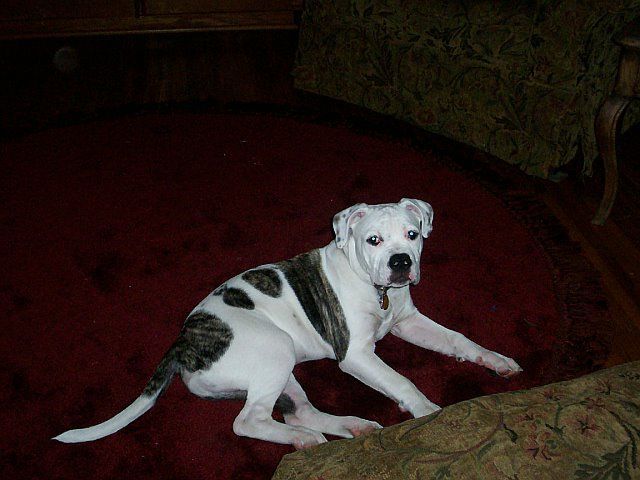 The Brew Stance (Particularly DANGEROUS)
The Victims:
This one was taken on 2/11/06 at an early age where all was forgiven (Do not make this mistake)
Other Family Victims from yesterday: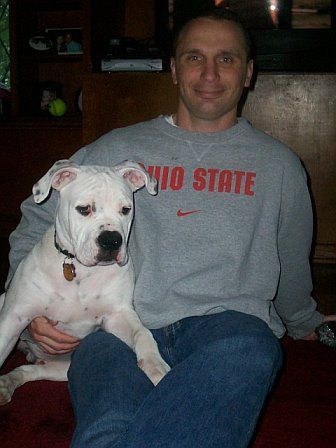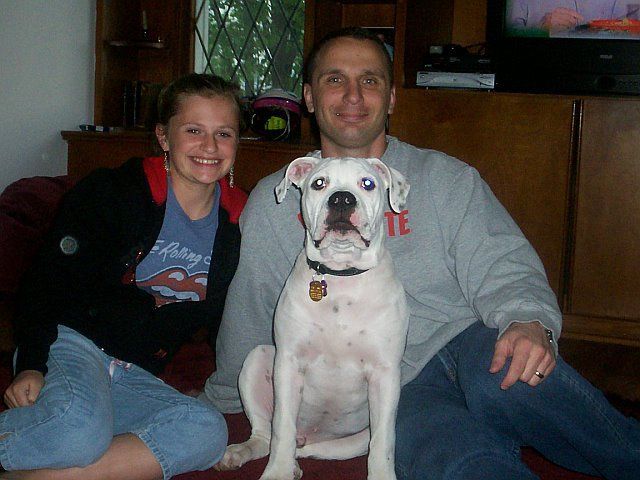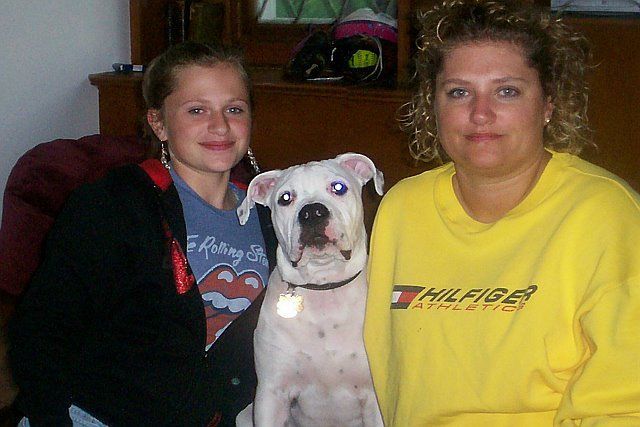 And the most dangerous posture of them all "The Self Defense"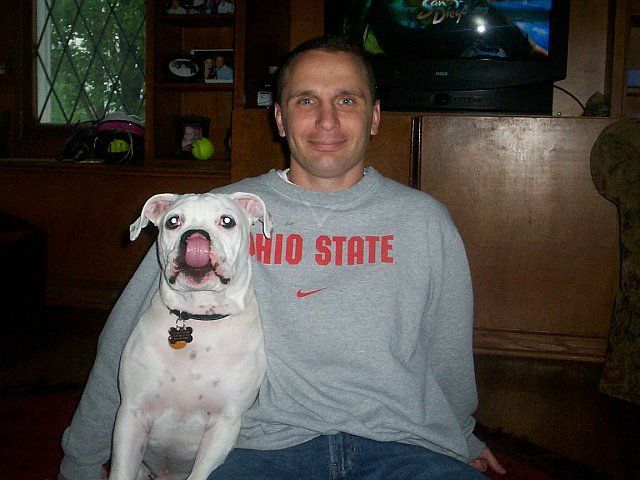 If this defense is being sported by your bullie be prepared for the worst and head for cover.