Discussion Starter
·
#1
·
We hoped this day would never come but sadly it has. We both came home from work and found that she'd gone berserk during the day, she'd attacked and tore the throat out of one of her friends.
Froggy. :lol:
He's been around for a few months now and been a great pal but his time had come.
Is this the face of a savage killer?? :lol: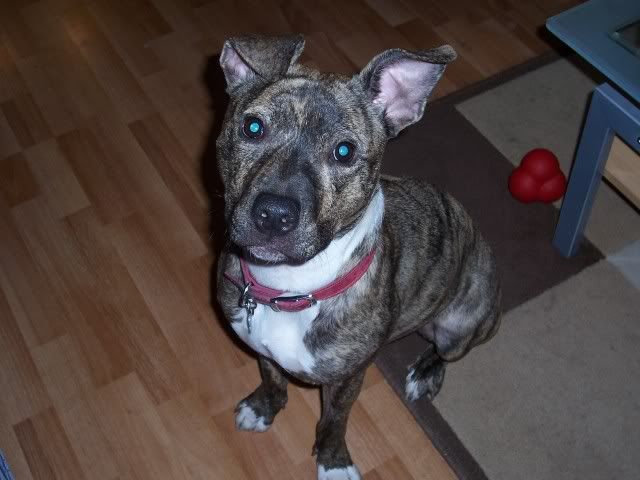 We'll have a nice quiet funeral for him.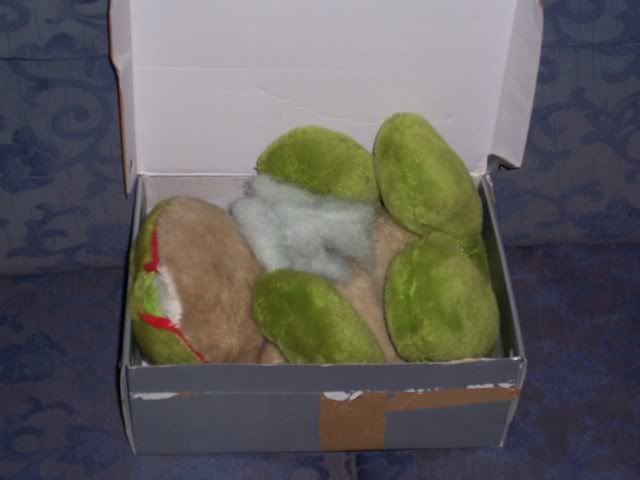 THE NEXT VICTIM, MR PHEASANT
______
Andrew
Well it's less than a week and poor Mr Pheasant is no more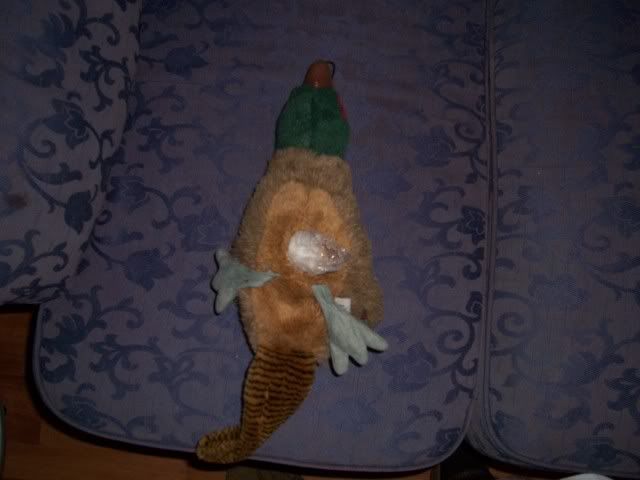 It looks like the poor bird suffered multiple bite wounds to the body and despite our best efforts is gone.
Well looks like another visit to the pet store for another "little friend". Please say a prayer for the next one. :twisted:

______
Andrew