Discussion Starter
·
#1
·
Mags and I went to park today - first time in a couple weeks since the weather has been crappy and I've been busy - she was VERY excited....
Are we there yet mom?!?!? - "No, we are at a stop light"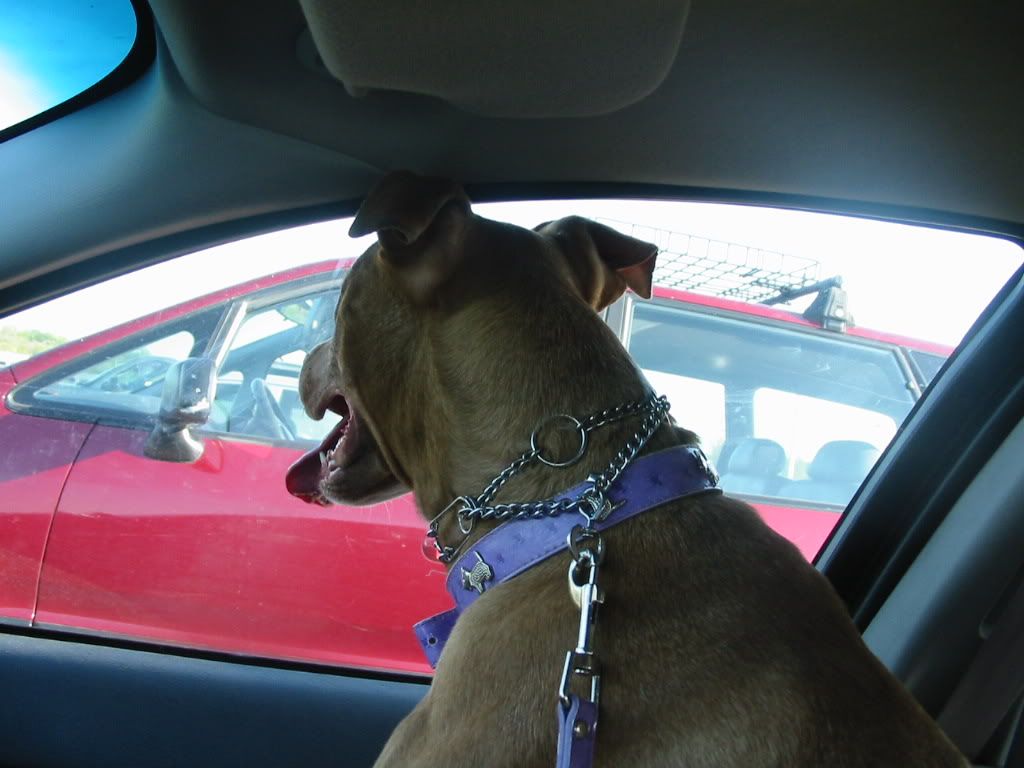 Are you sure???? - "Yep, sorry"
I'm going to put my head down and cry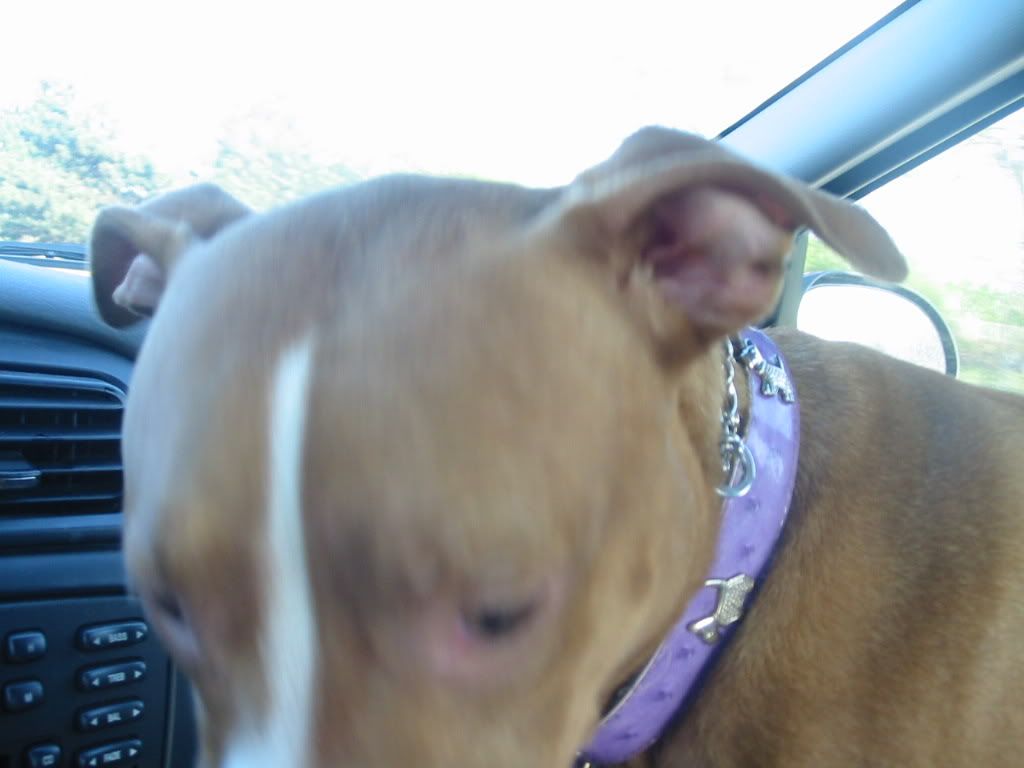 WAIT! NOW we are there!!!!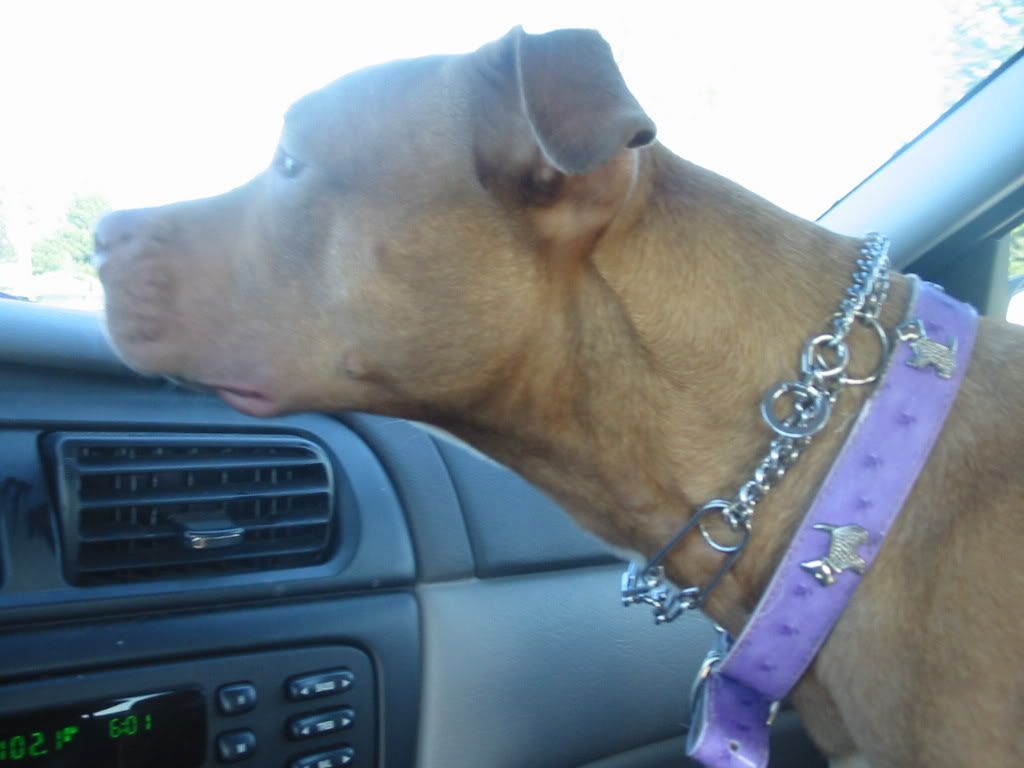 YUMMY GRASS!!!! AWESOME!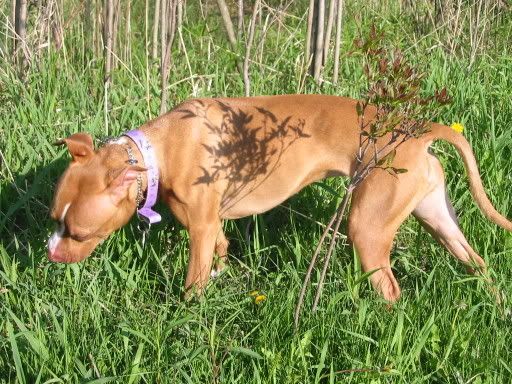 I'm ditchin you mom - you are TOOOO slow!! Plus, I see a HUGE mud puddle over there with MY name on it - I swear it says MAGNUM!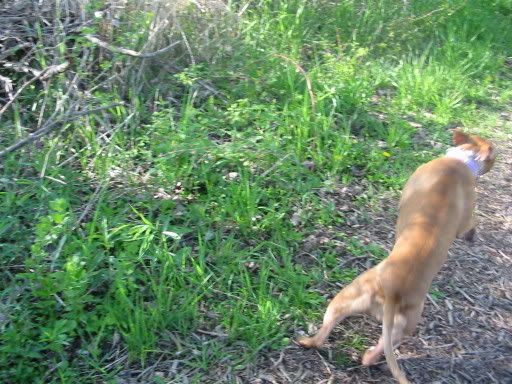 Mom - I am POOPED after all that running - I'm just gonna lay in the backseat and look cute - is that cool?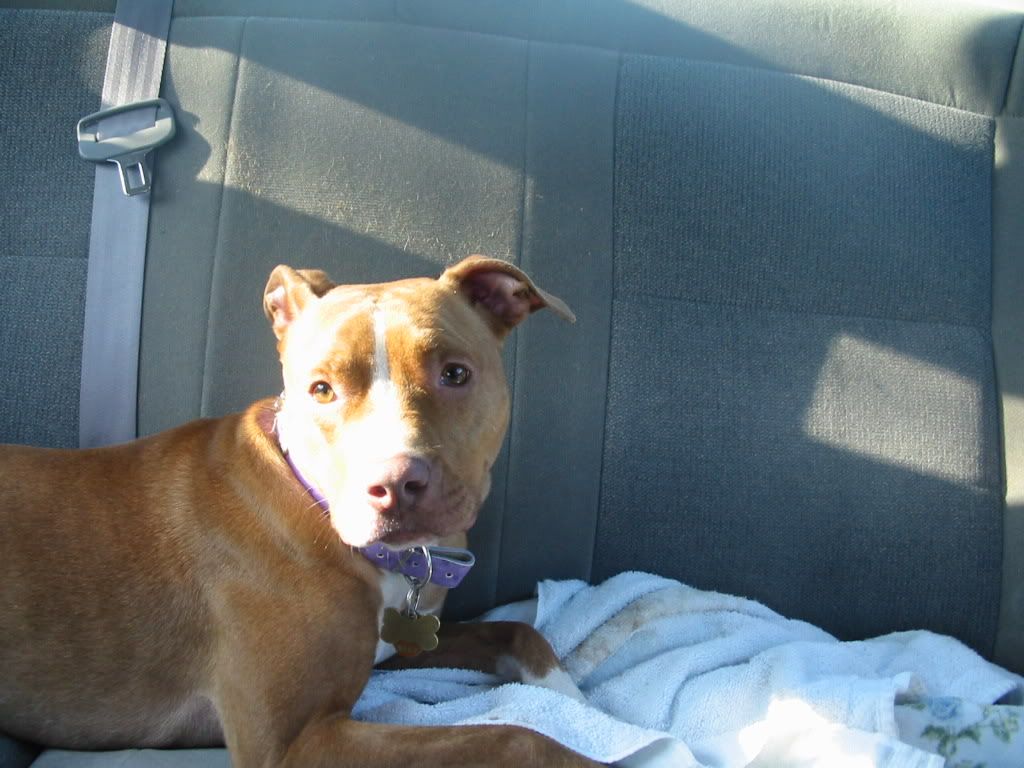 Dang - time for a bath ---- NAKED PUPPY PICTURES!!
Geez mom stop with the camera already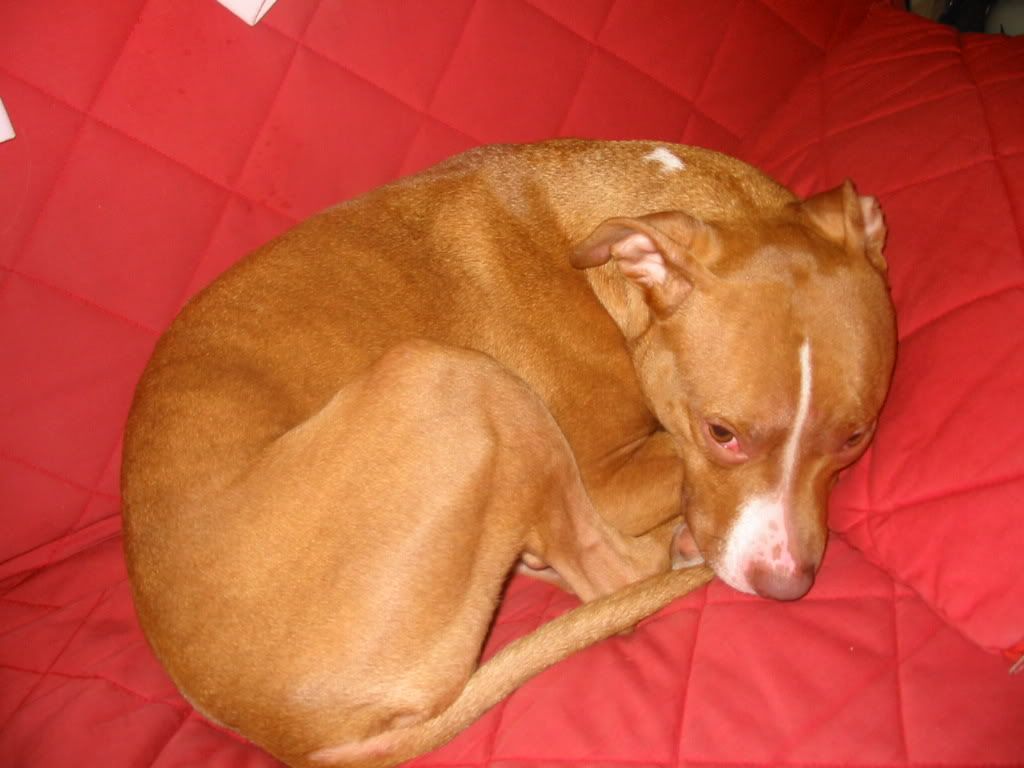 When I say NO i mean NO!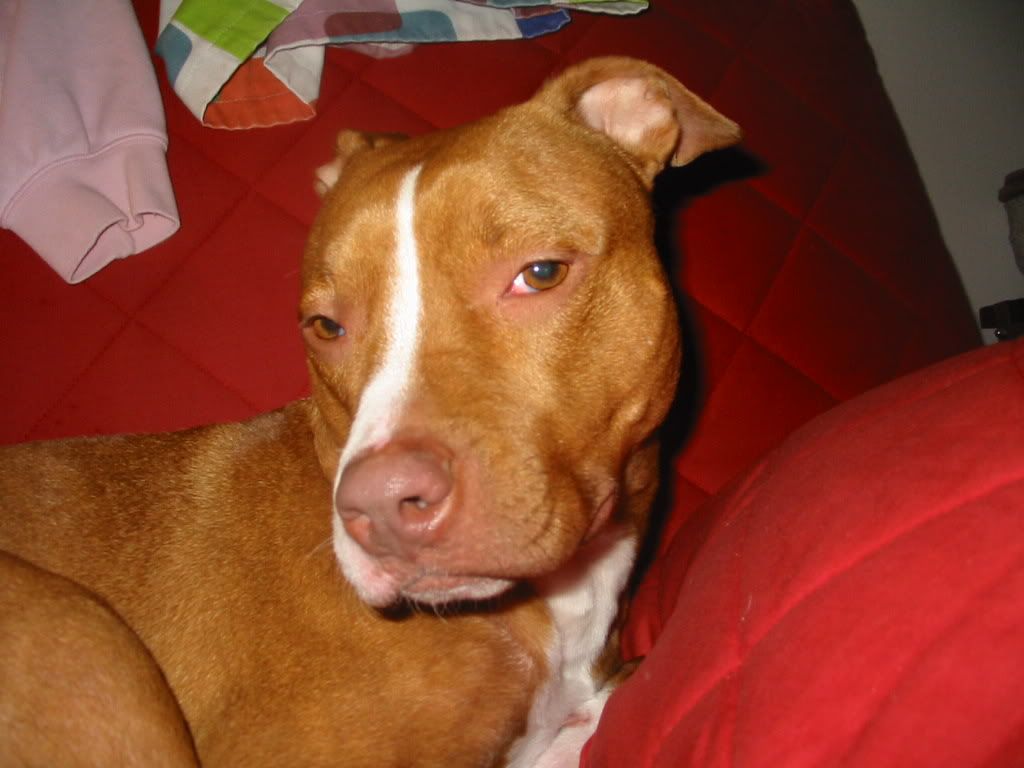 Maybe I should go out on the porch and stare at the wall...that sounds like a blast!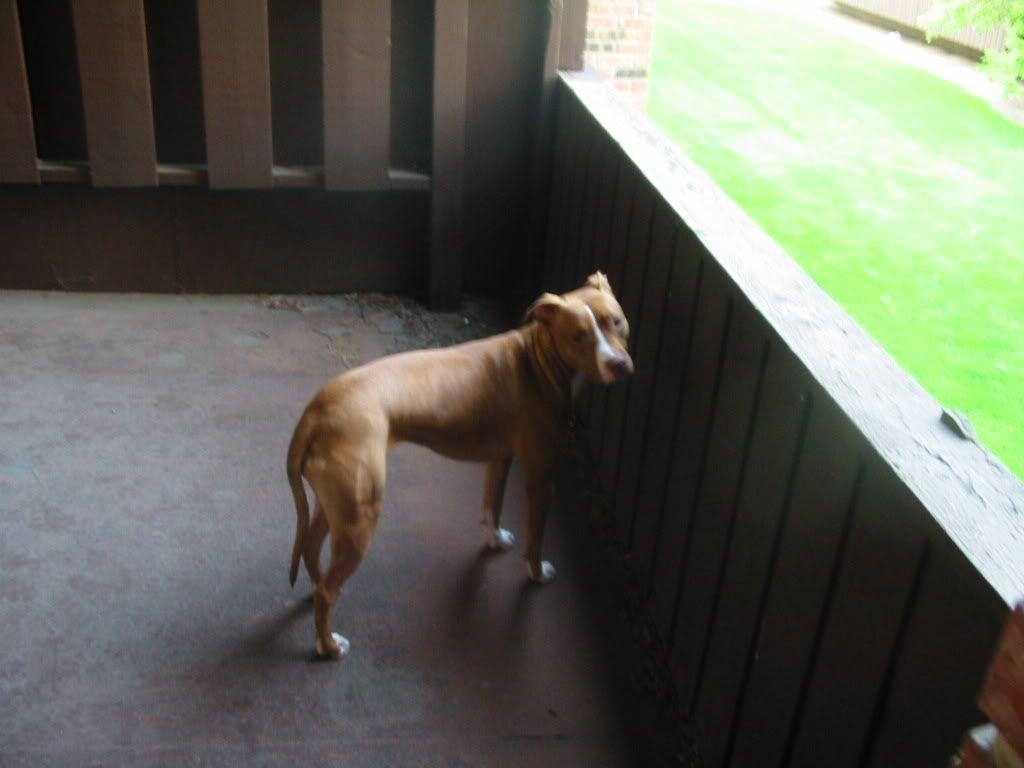 Wow this is fun...
OMG - NO WAY - If I just stand up I can see OVER it!!! I am SOOO smart mommy!