Discussion Starter
·
#1
·
Today is Dion's birthday! YAY!! She's 2. I can hardly believe it. I swear she is just a pup still. Well, she started out her day by sleeping in with me, on the bed, under the covers, until 10. Lucky dog. And she might get a bath today and then she'll have a special dinner. Hope she enjoys her day.
Here is a pic of her from a pup: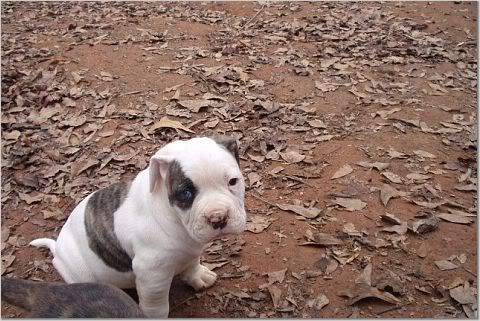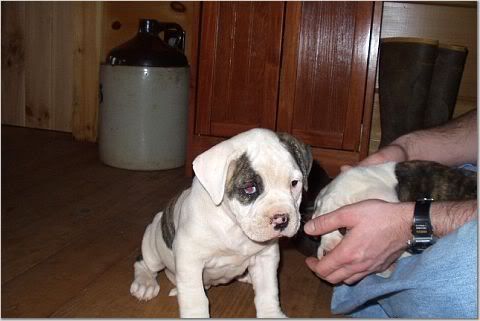 And some recent ones of her. This is where she sits when I am on the computer at home - how sad!
And the small stick she found out side to try to get me to play with her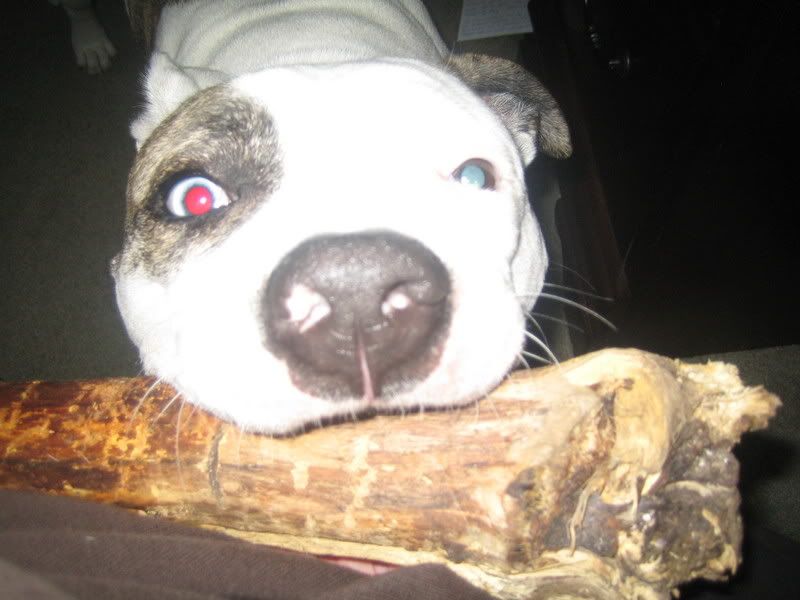 In stealth mode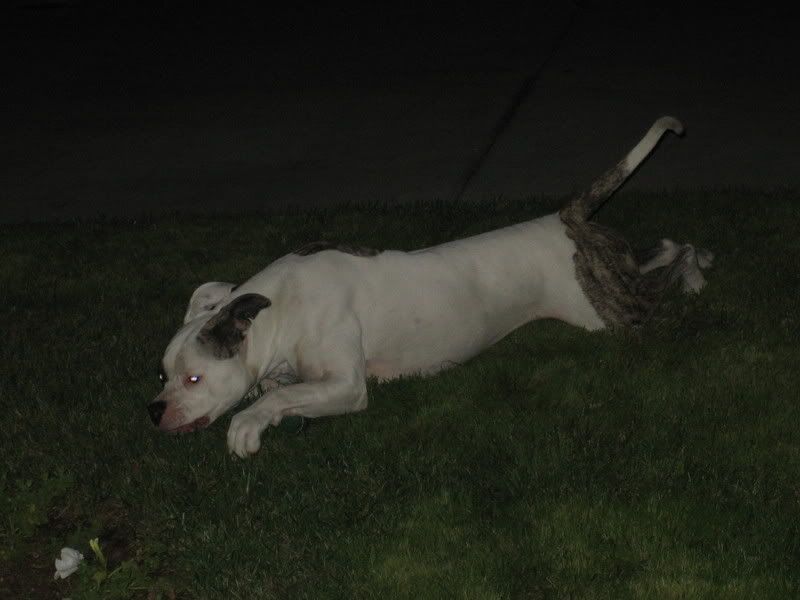 licking the peanut butter jar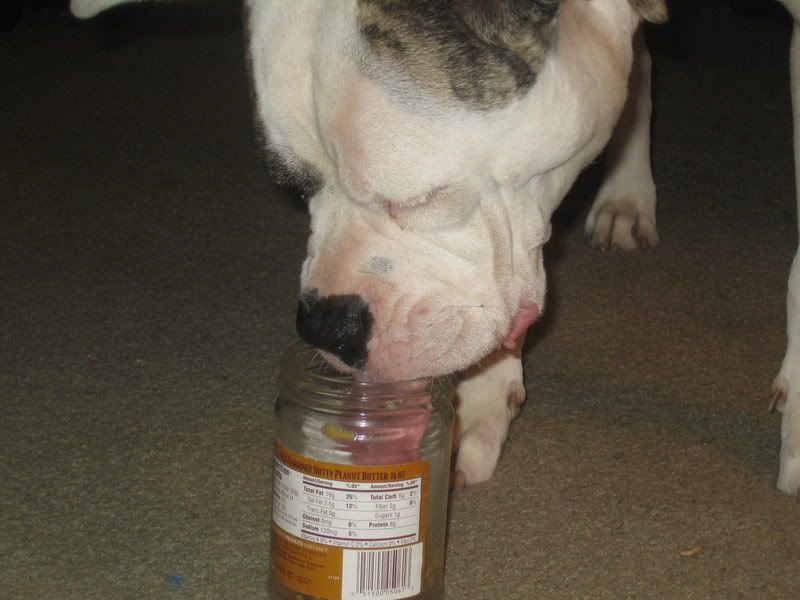 her tounge
pooped on the couch after Thanksgiving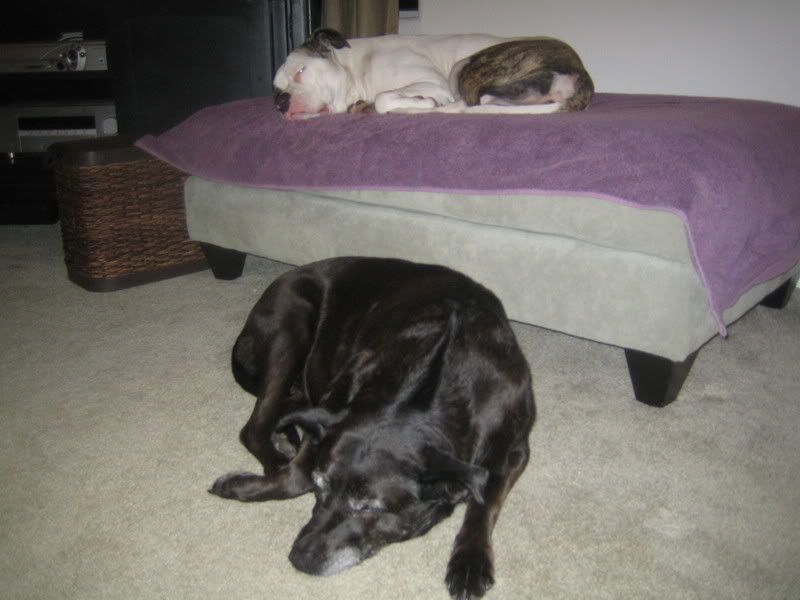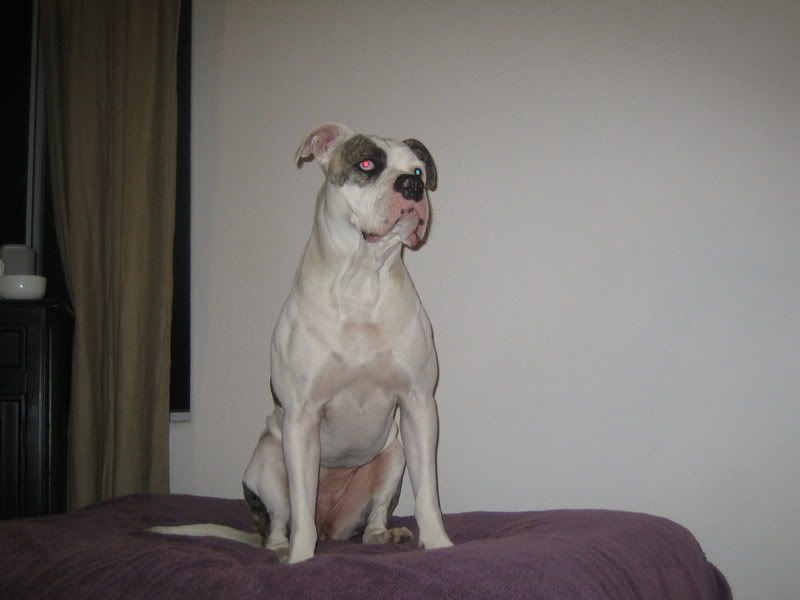 Tired eye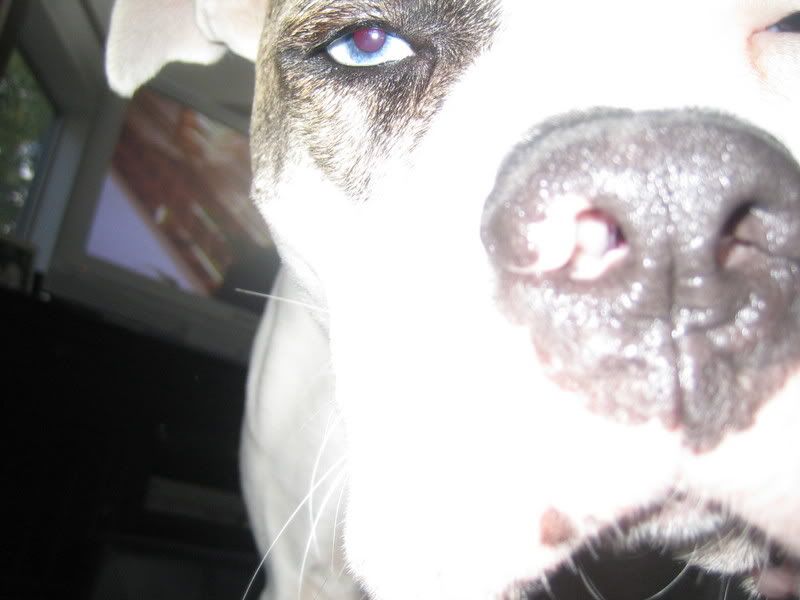 Cuddling in front of the fire
And hogging the fire!
I have never had a dog sit in front of the fire, so I just think it the funniest thing ever.
Thanks for looking a my D! Happy Birthday big girl!