Discussion Starter
·
#1
·
Heidi had a big day today. It was her first birthday!!!!!! \
/ We spent the whole day together playing and snuggling with a movie. It was very nice. I can't believe how fast time flies!!!! :shock: We shared a popsicle (her favorite food) and I made her some hamburger meat and rice. She thought she was the queen of the house today, it was very cute! Here are a couple pics of my birthday girl growing up!!!!!
This was our first day together.... it was love at first sight! All the other puppies were wrestling with eachother and she kept running over and stealing my shoe from the front entryway. I thought it was adorable....I should have known better.
she was 12weeks in this photo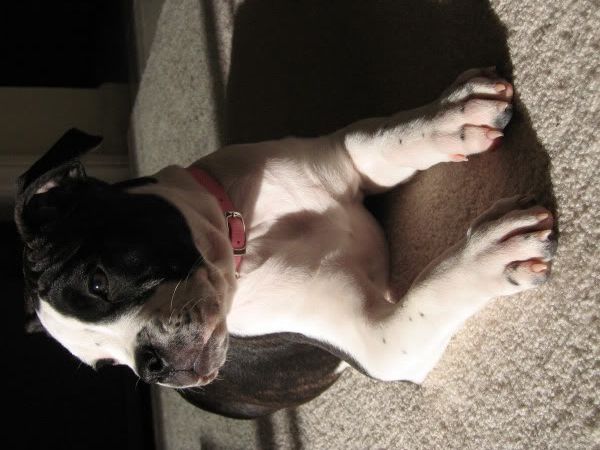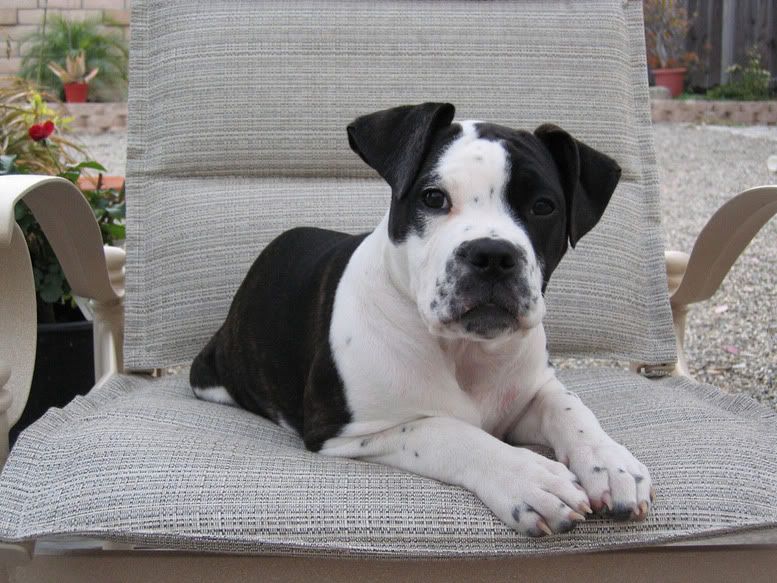 early stages of her hunting practice.... she's a master of disguise (my sp is horrible!)
Her first swimming lesson...who knew she'd take to the water like a fish! (her shadow always looks like a perfect cartoon dog)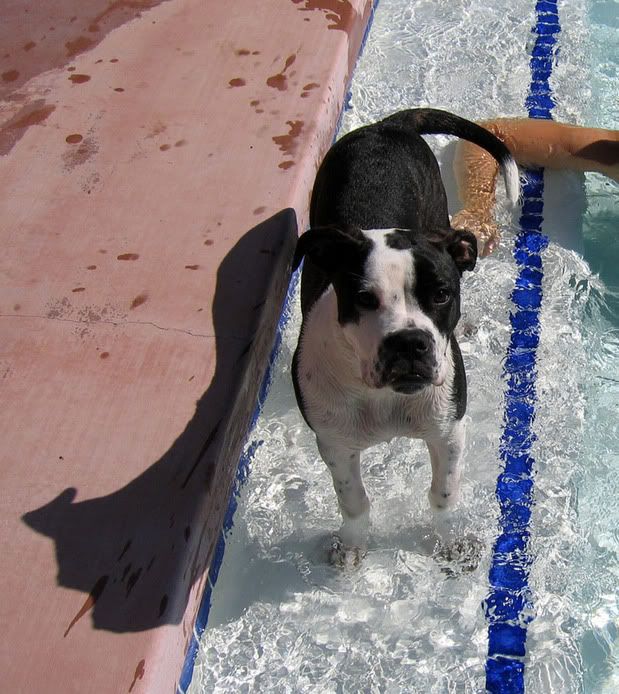 She went through a little experimental phase and found that dirt was among the tastiest snacks on earth......well and poop too!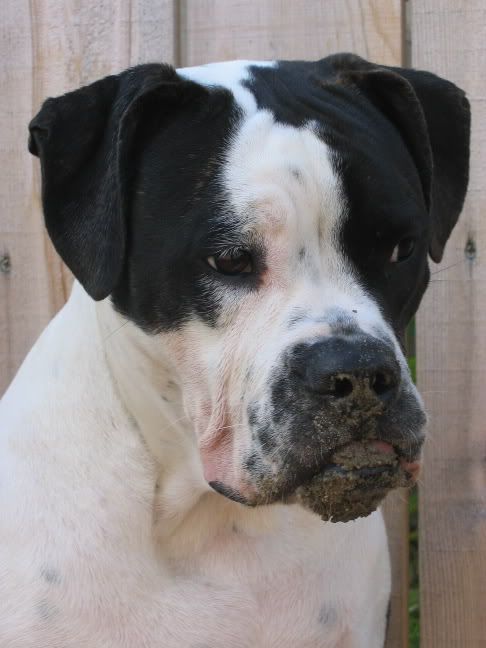 She also went through several looks before she settled on the tongue flash. This was my personal favorite, but you know teenagers, they're so independent.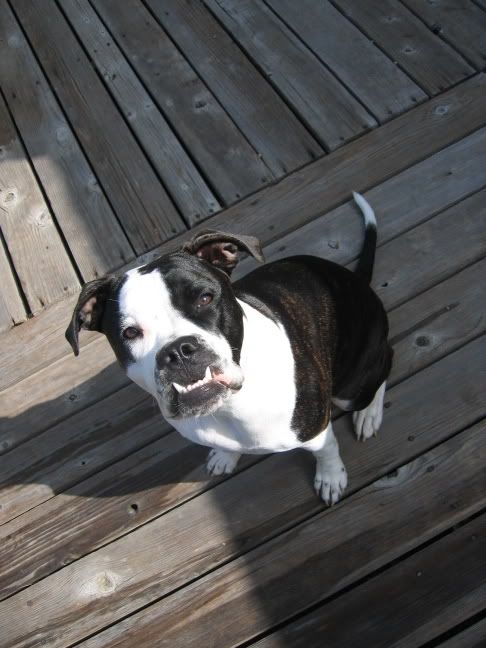 She's the best friend I could have ever asked for and I'm the luckiest lady alive to have her in my life. Thanks for sharing a moment with me.