Discussion Starter
·
#1
·
Mom, Pebbles: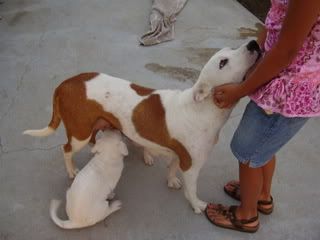 Dad, Bugsy: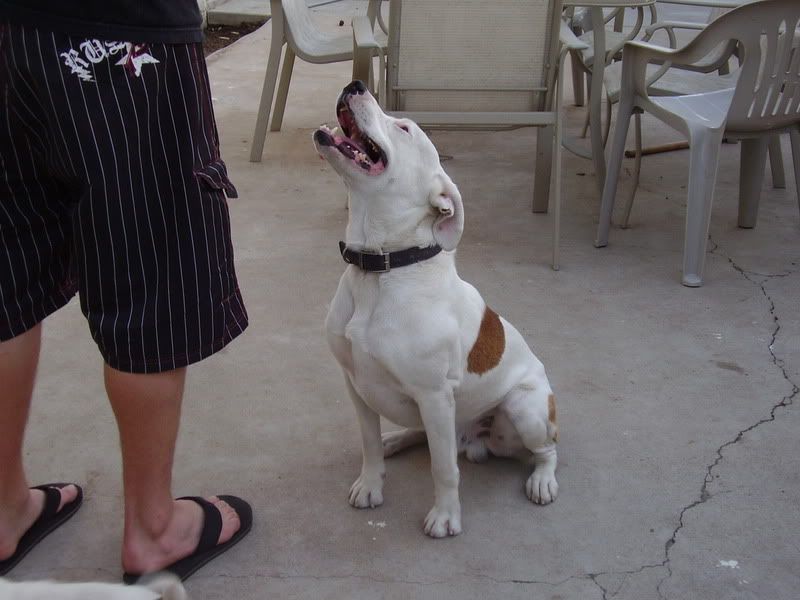 The litter, we had to keep pulling them off her because of her fresh stitches
: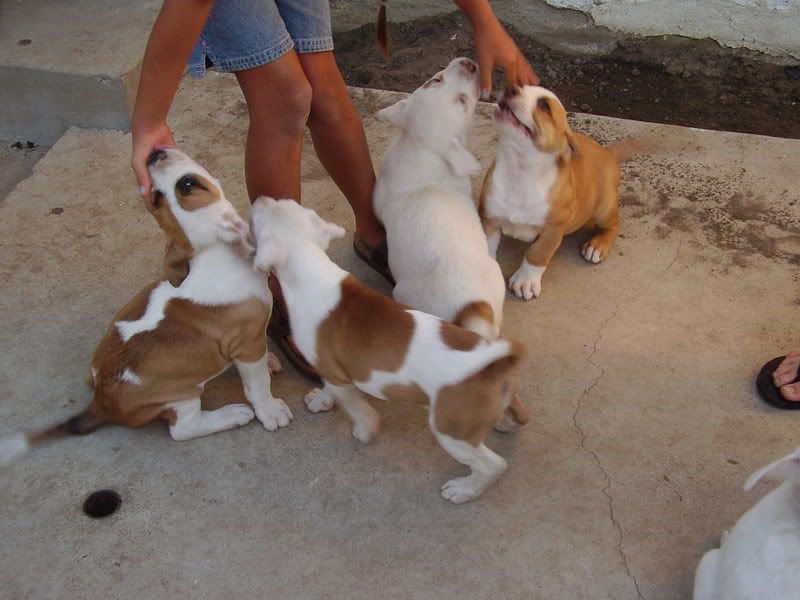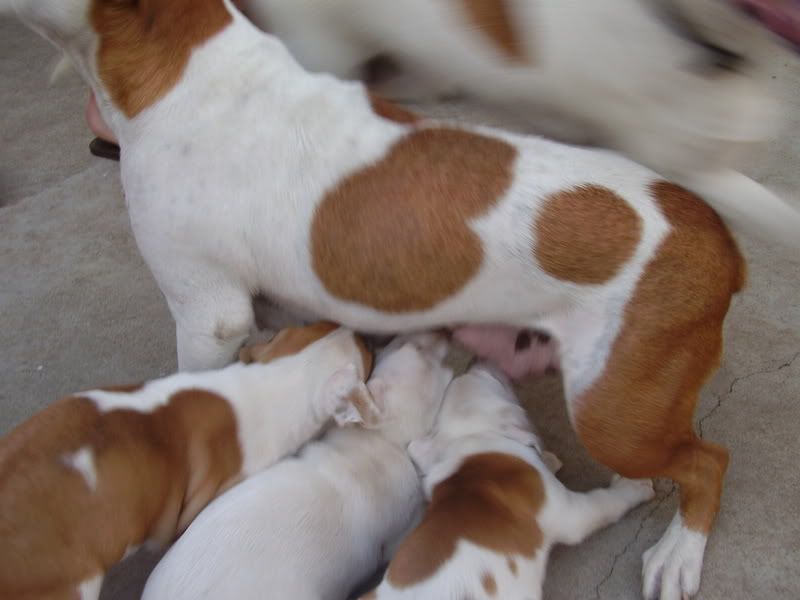 Love at first sight: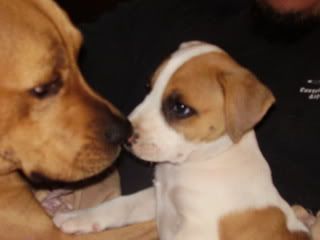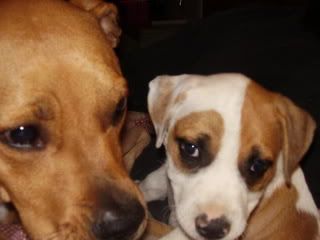 The brothers that we were able to get ours on the right:

A beautiful shot of our girl 2 weeks ago in Encinitas, CA.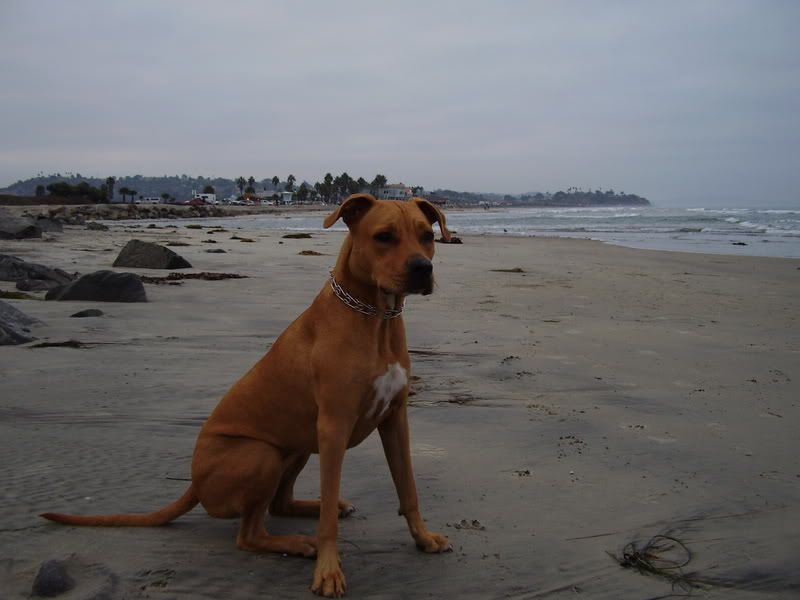 TOUGH GUY!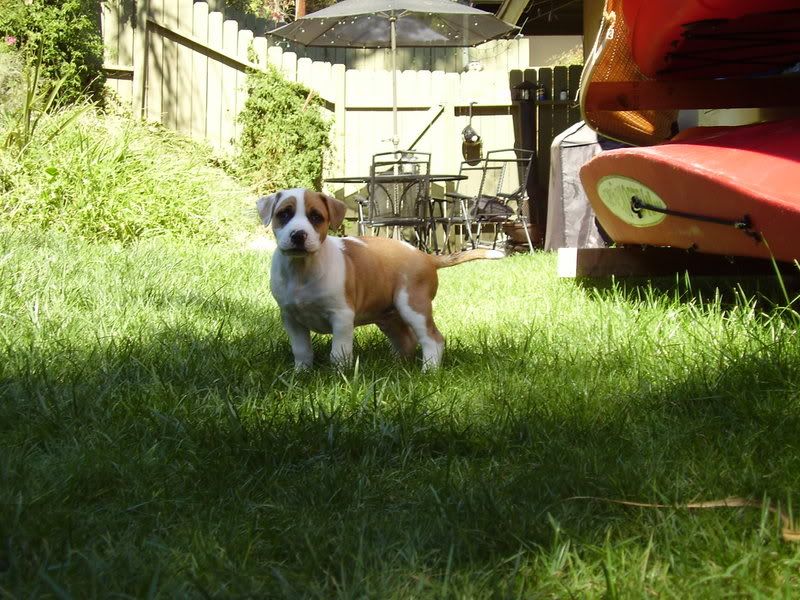 "IS THIS CLOSE ENOUGH, MOM?"
JUST CHILLAXIN'
UNDER ALL THAT WHITE IS TICKING, IT'LL BE NEAT TO SEE HOW THAT CHANGES AS HE GETS OLDER:
THE "I LOVE YOU A LITTLE TOO MUCH" SHOT: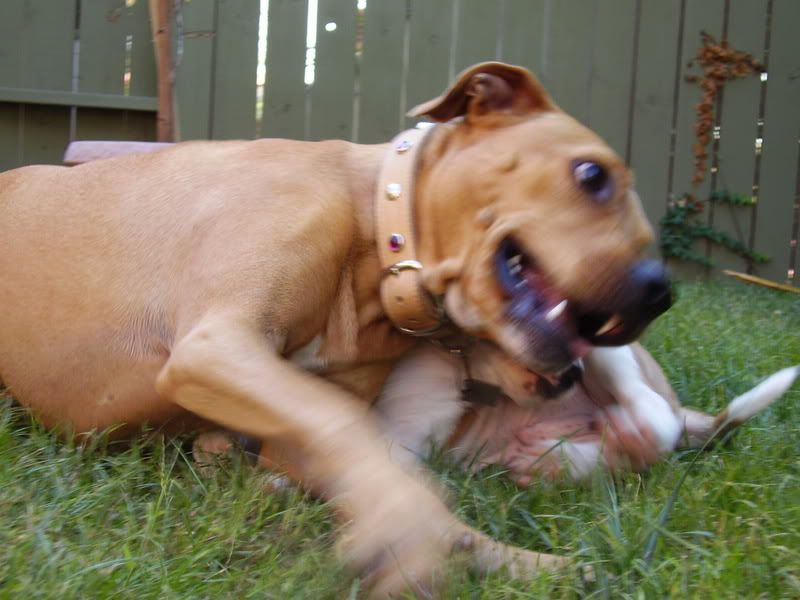 "MOM, WHAT IS UP WITH HER?"
"I KNOW THE LADIES CAN'T RESIST ME!"