Discussion Starter
·
#1
·
Thses are adorable!
This is cato burying himself under the cushions!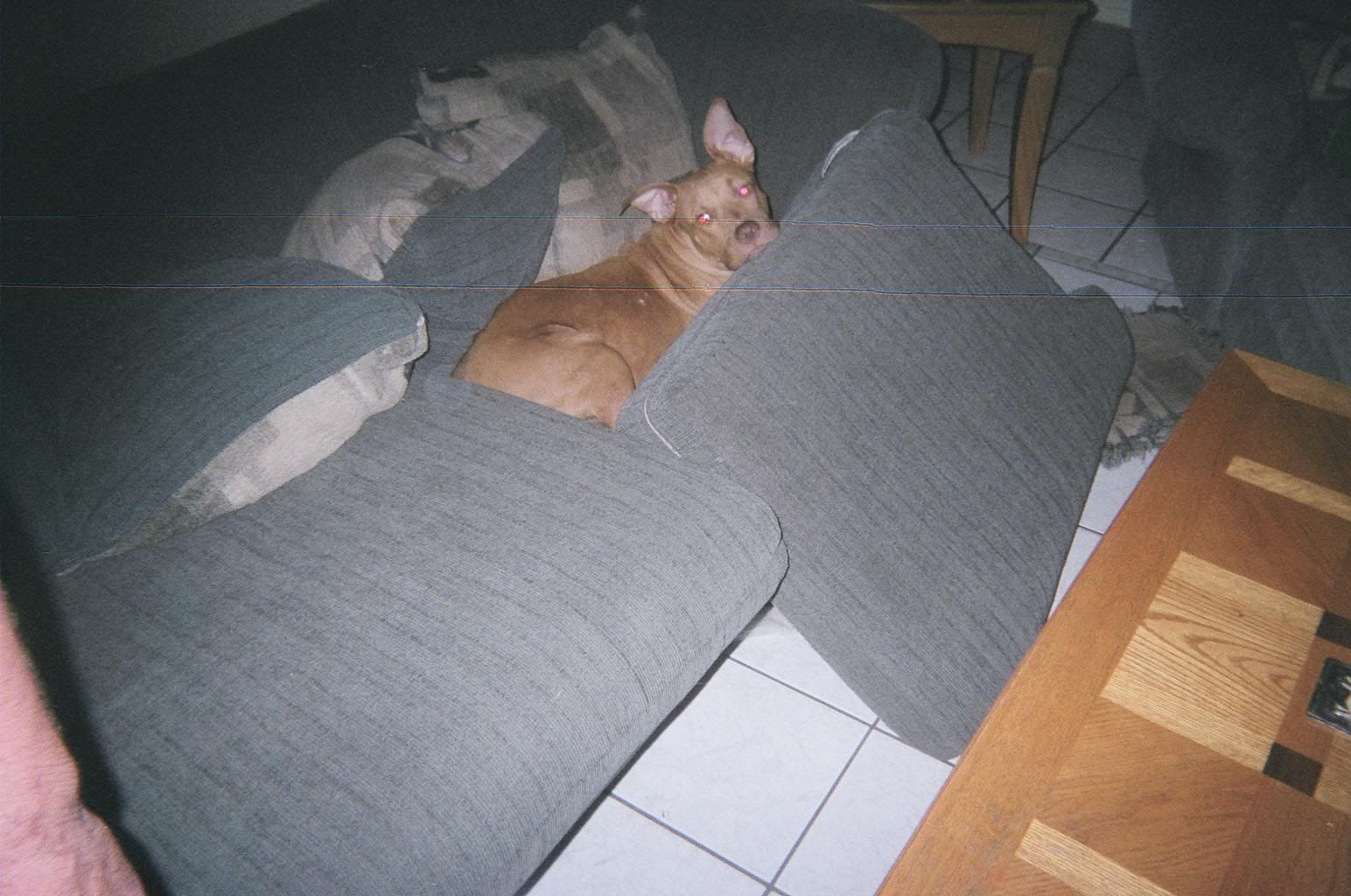 Chocy and a pic of his overbite and snaggle teeth.
[/img]
After we got back from Alabama, they missed us!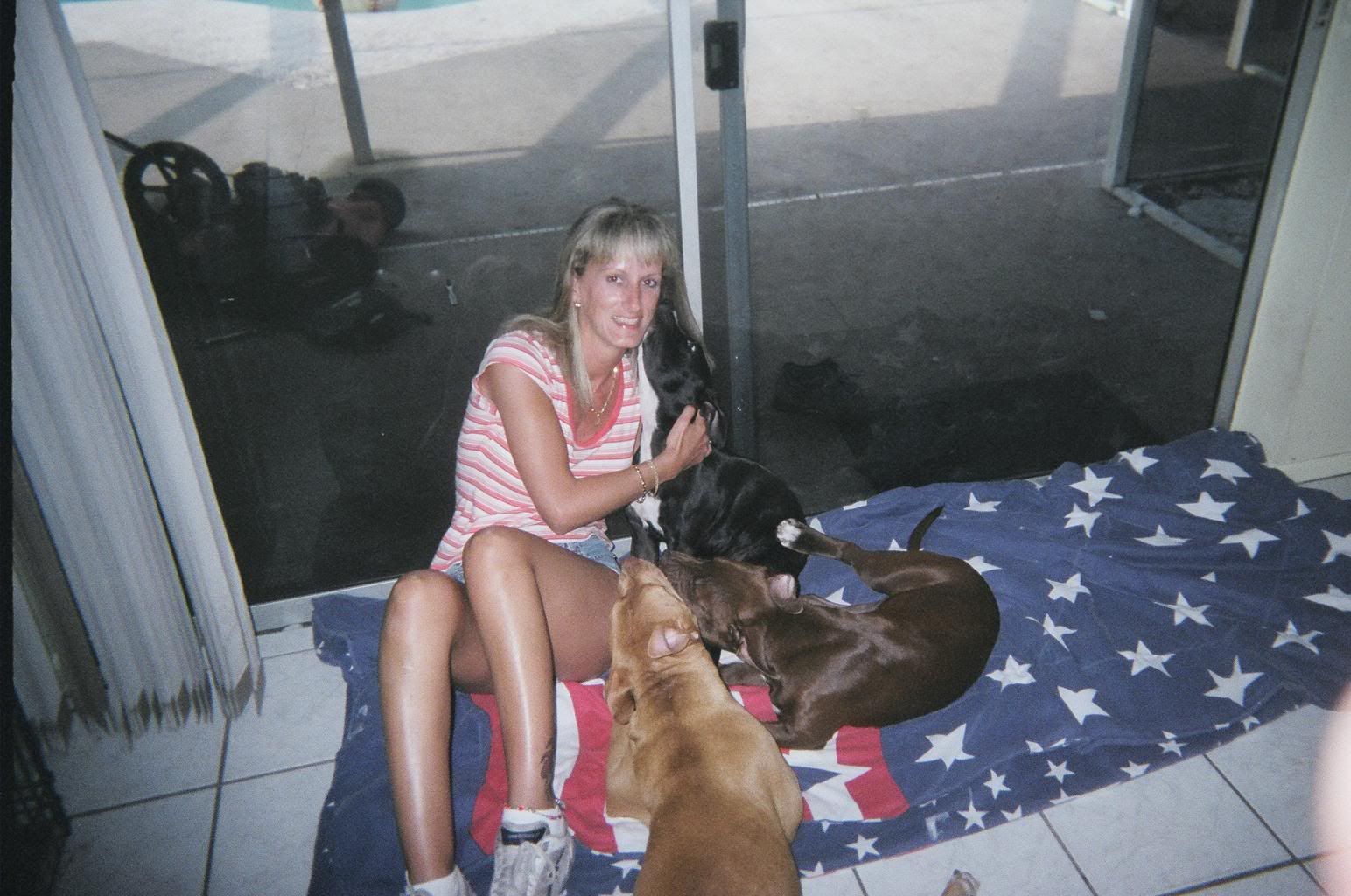 [/img]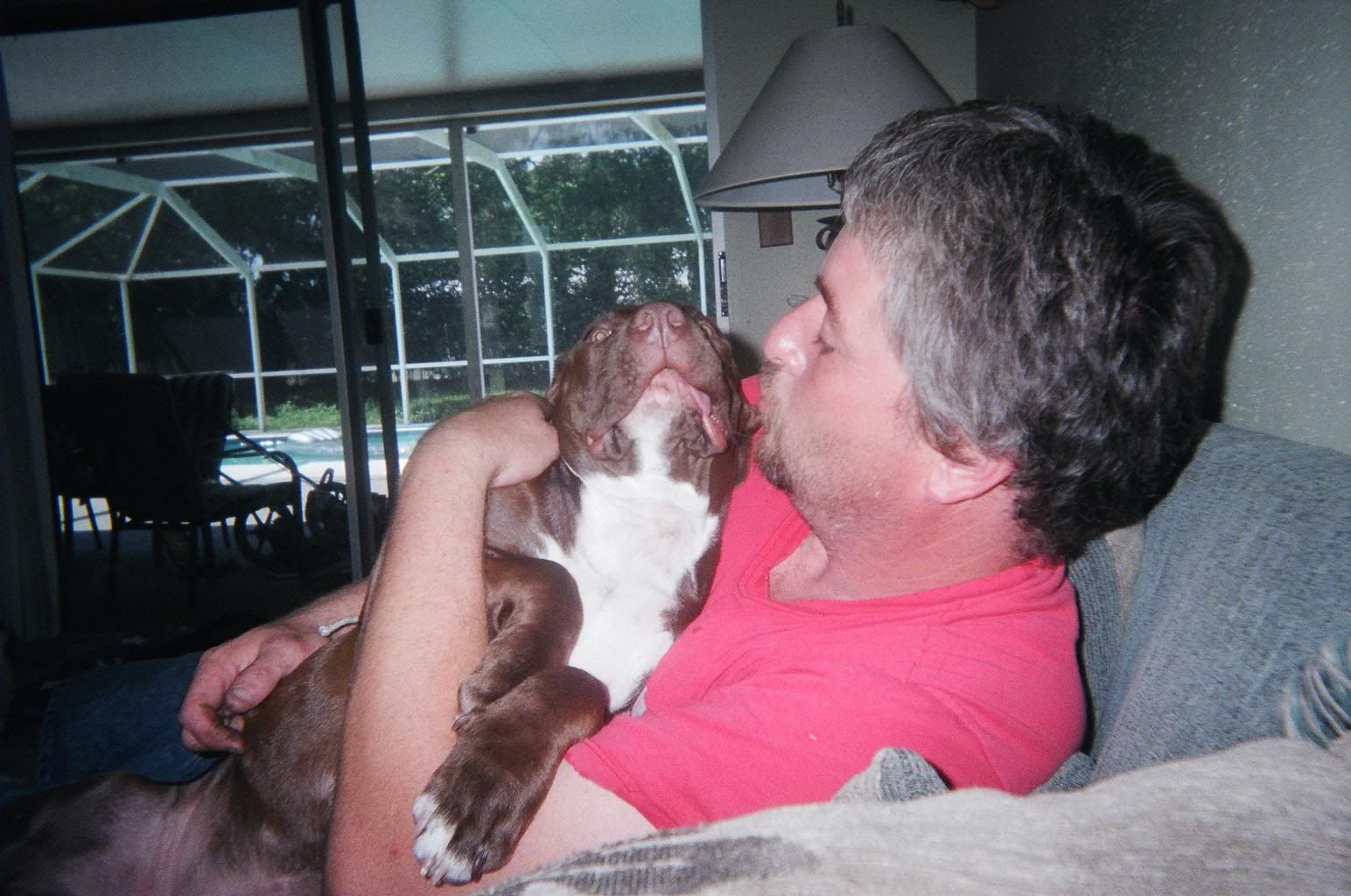 Chocy can only lick out the one side of his mouth, not the other
[/img]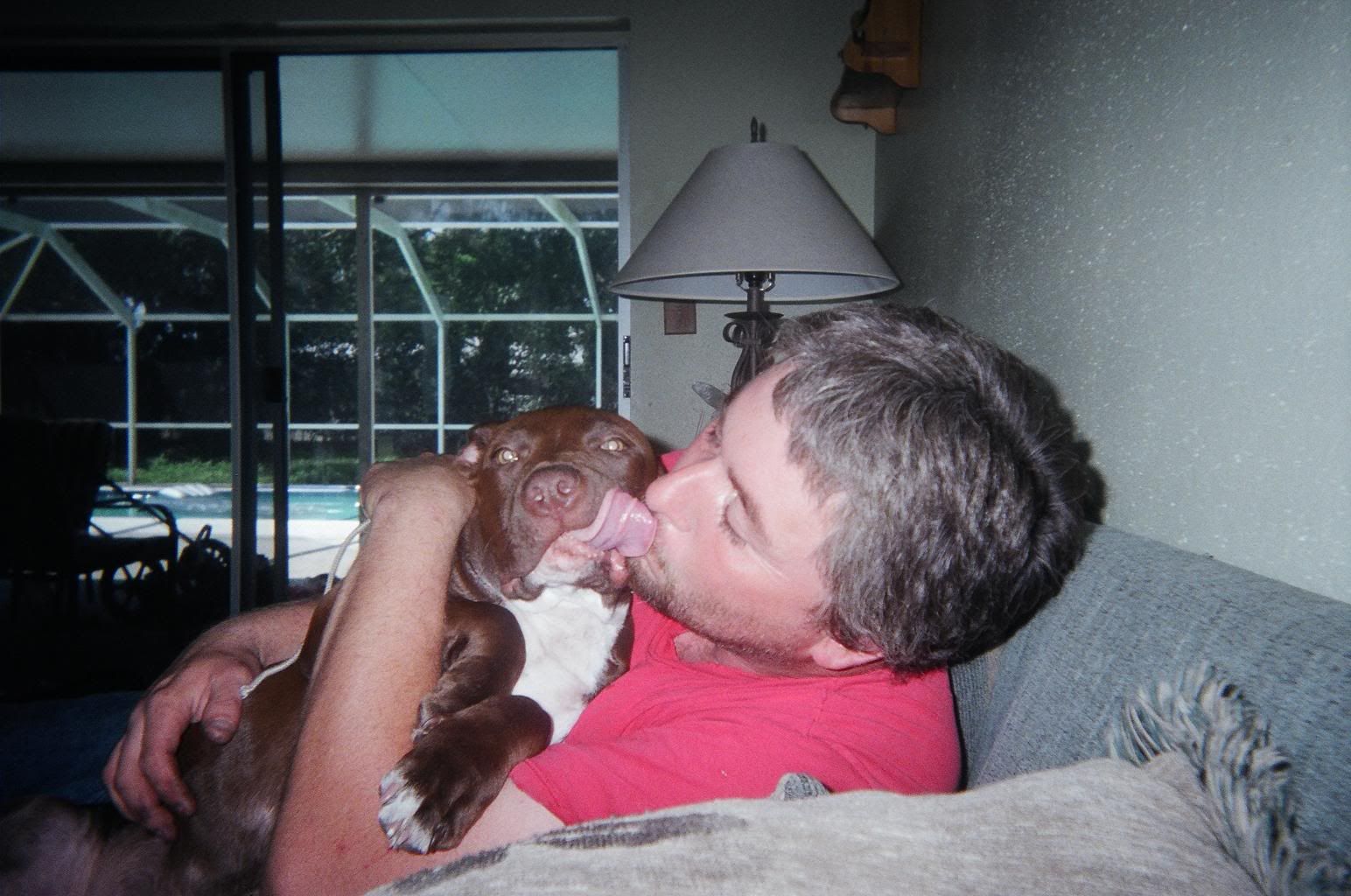 Lookie the tongue that doesnt fit!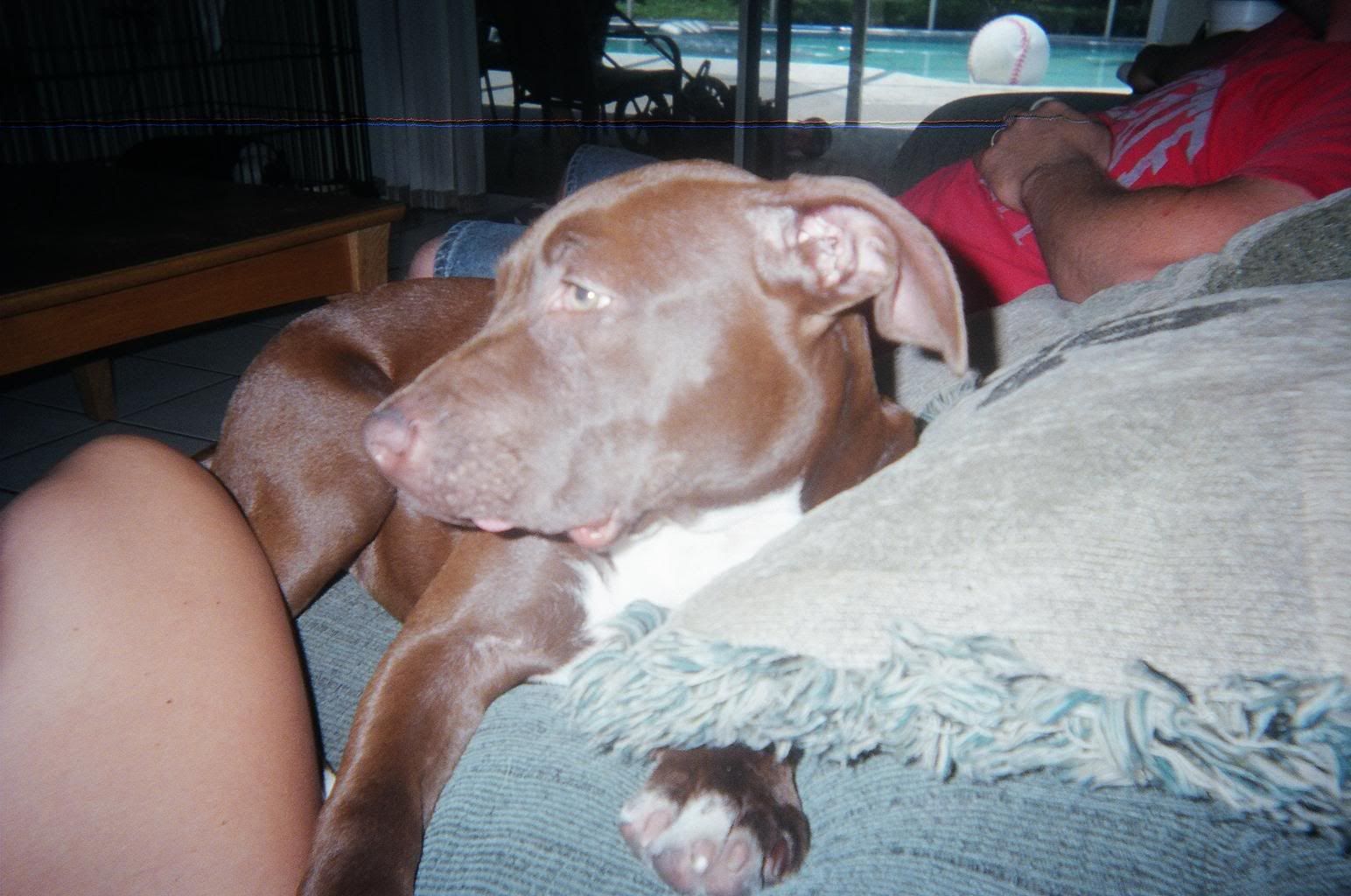 [/img]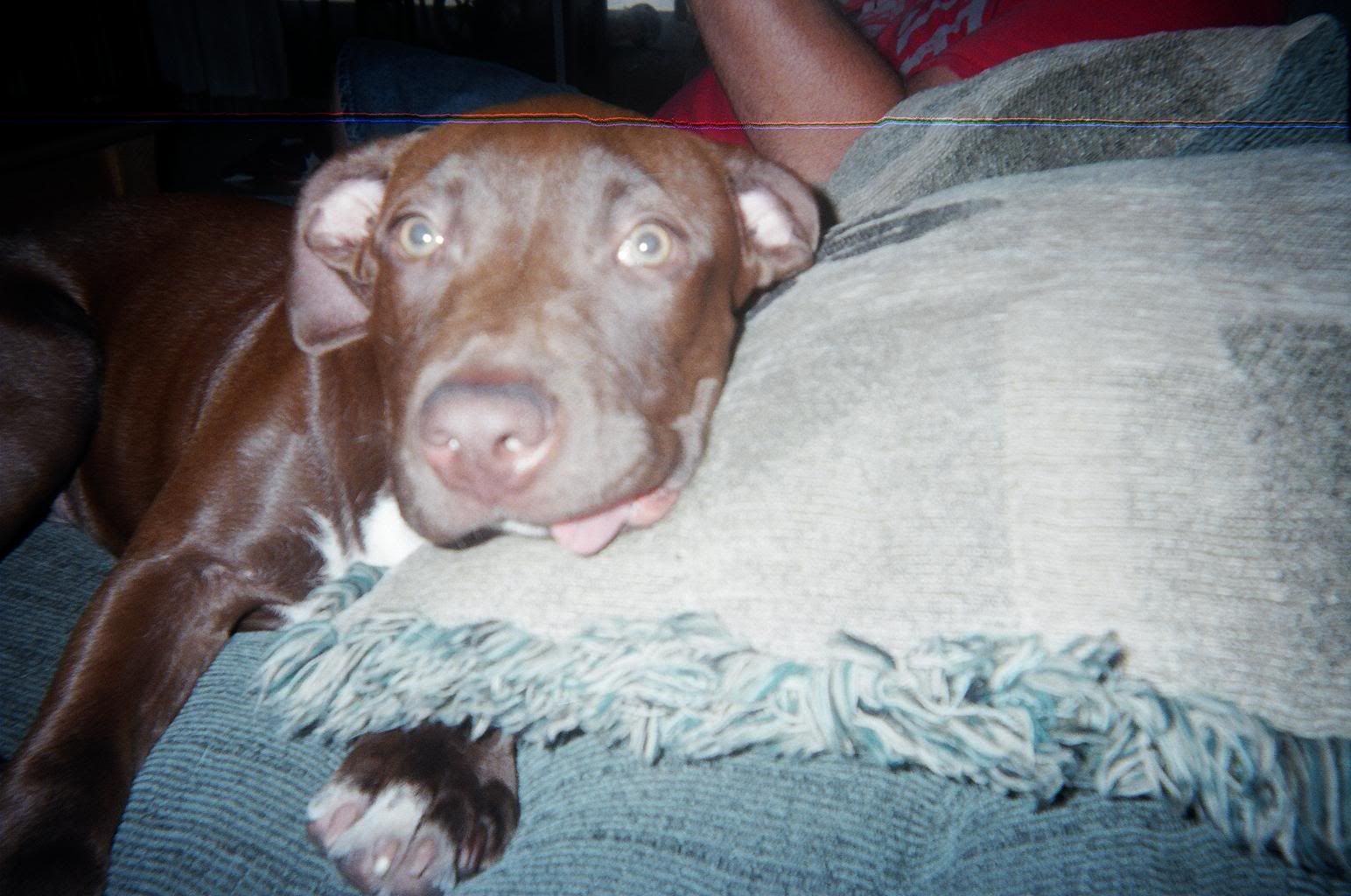 AWE!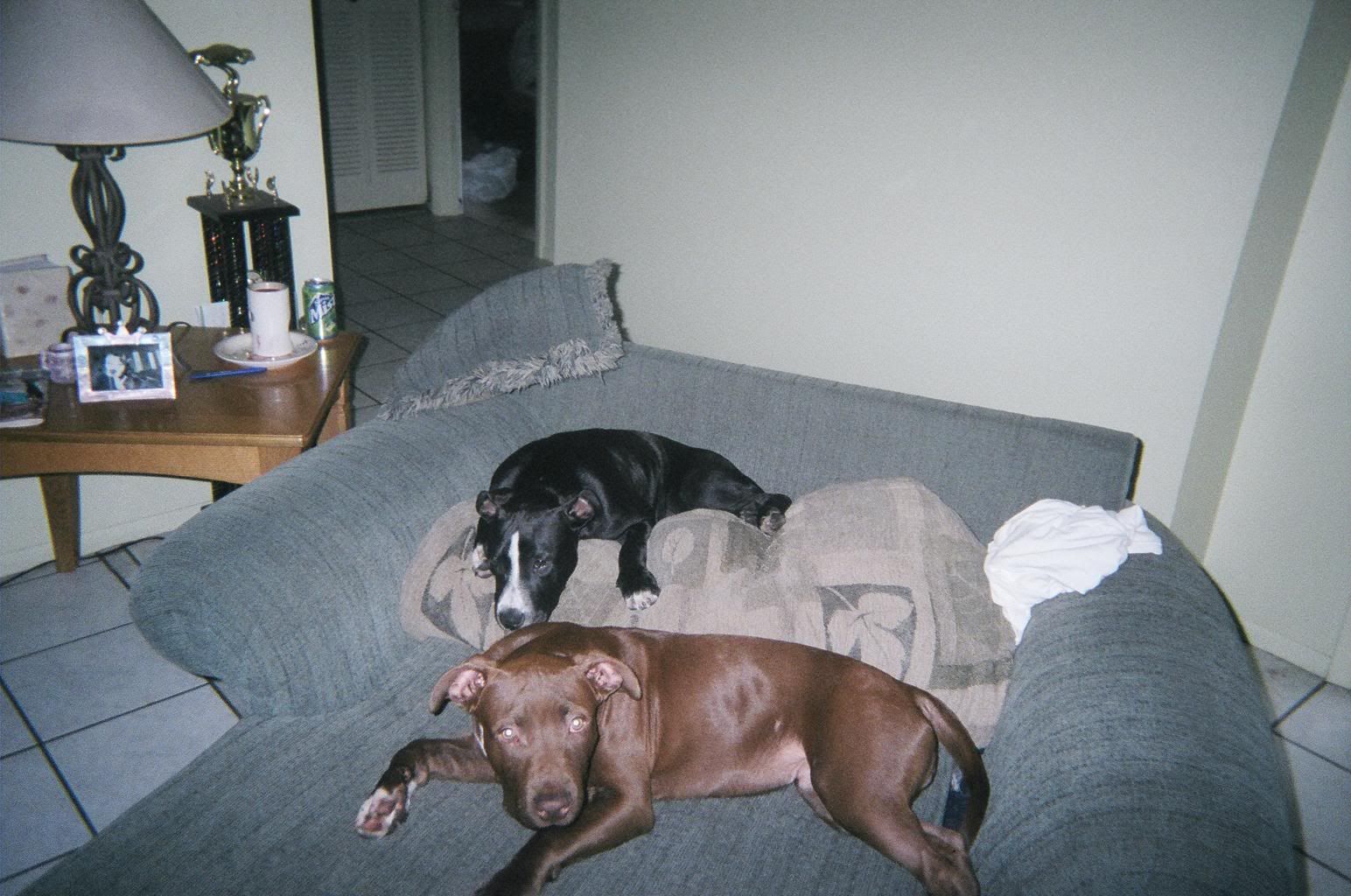 [/img]
Daizy "getting me" from under the bed (we call her monster under the bed) Looks vicious!!
[/img]
[/img]