Discussion Starter
·
#1
·
He is SO stinkin' cute!!
The white towel smells like his littermates, so I'm using it as his comfort item right now.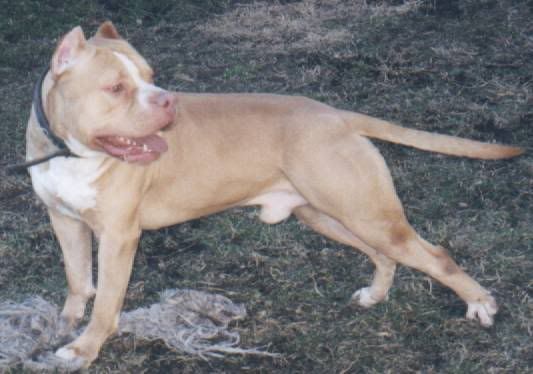 "Hey, you're not my mommy!"
Bella and Remy are doing okay with him so far. Remy is very gentle with him and sets his paws down extremely carefully when he's walking around the puppy. It's so cute!! Bella just wants the puppy to play with her. She's a little too rough with him right now, so her exposure to him will be very limited for the next couple of weeks.
He still needs a name! I'm just calling him Puppy for now.