Discussion Starter
·
#1
·
I have over 1,000 pictures of Bella, and I like to go through all of them every once in a while and get pretty sentimental. It just amazes me how much she's grown in the past 8 months. She went from being a rolly-polly and full-of-sass baby girl to a sleek, stunning, full-of-sass young girl.
Here are some pictures for comparison's sake:
Four weeks old, rolly-polly and the cutest damn thing I've ever seen:
First day home, about 9 or 10 lbs.:
A couple of weeks after we brought her home. She had that "perpetually worried" look about her for at least 3 weeks.
3 1/2 months old and about 30 lbs.:
4 1/2 months old, recovering from her spaying and just goofing around with a squeaky toy:
Just over 6 months old. Is she beautiful, or what?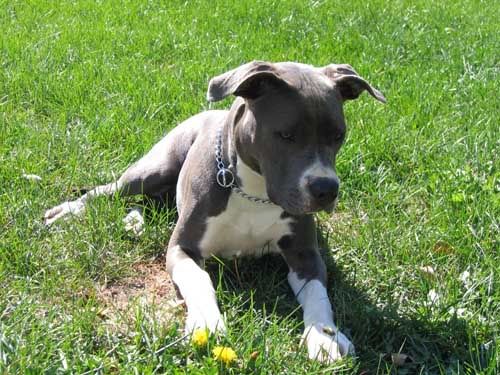 Just shy of 7 months and way too good for my picture-taking sessions: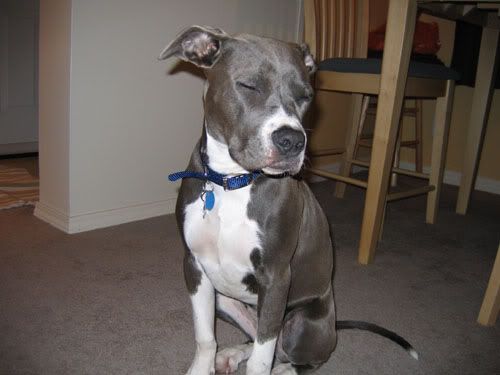 Now at 55 lbs. (Her expressions kill me):
I'm going to be absolutely ridiculous when I have kids!!! :lol: