Discussion Starter
·
#1
·
Now that the leaves have all fallen (thank god no more cleaning the eavestroughs-DONE for the year) it looks totally different here. I can actually see through the forest and into the farmers field behind us. What a change the new season has brought.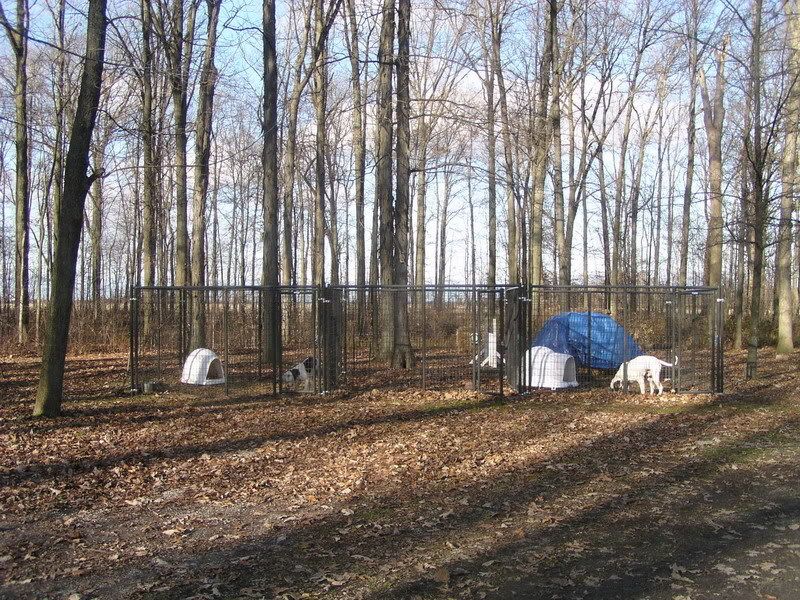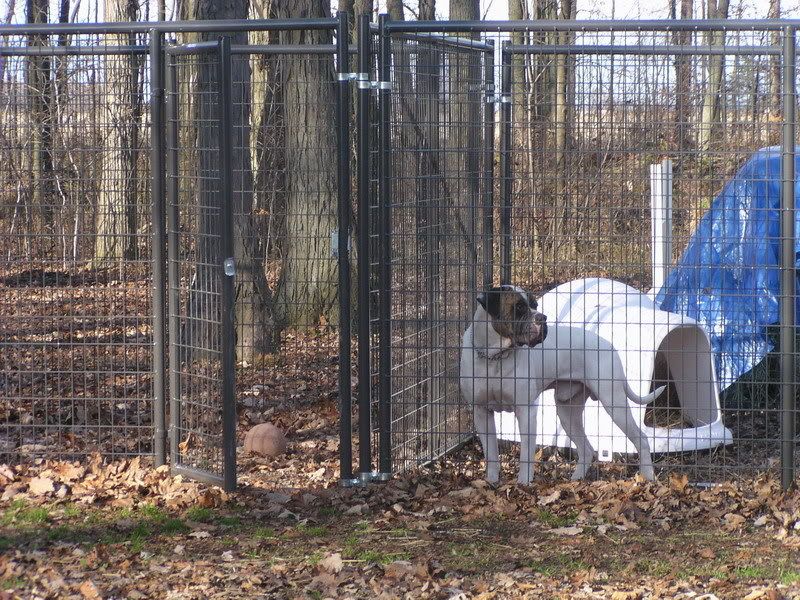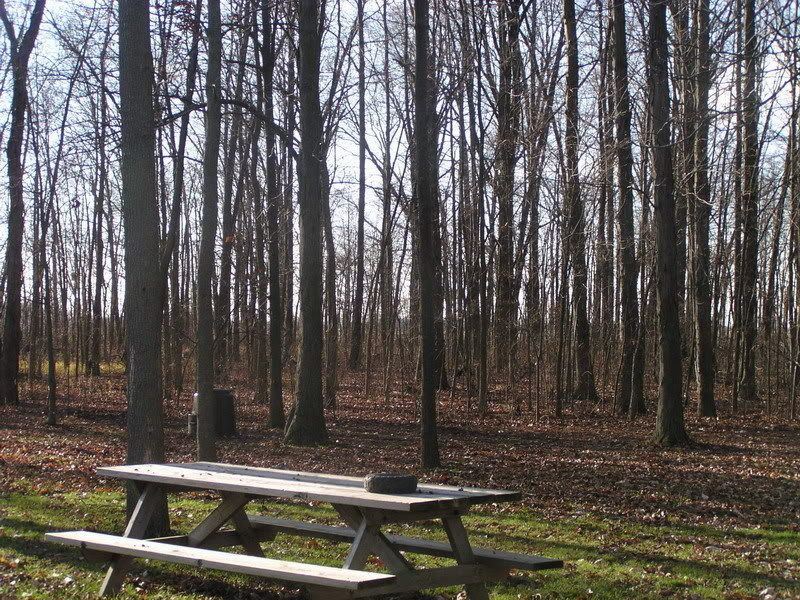 and just to embarrass poor little Smooch, here she is today in her panties. She hates them but no freedom in the house right now unless she has them on.
No, her front foot is not crooked, just the way she is sitting....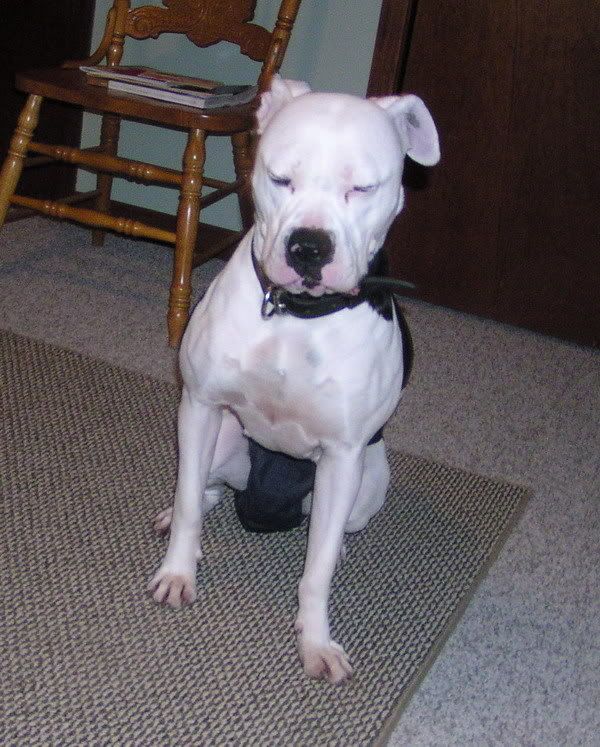 [/url]