Discussion Starter
·
#1
·
This trip was set up so Josie could meet her future playmate, Who also happens to be her sibling. This is the second and final litter between Josie's parents. Josie is so kind and loving we just had to get one of the males from this litter. We figure Josie came out pretty damn good and the apple should land pretty close to the tree. I know there are no guarantees but I think this tilts the odds in our favor. So with out any further babble her are the Puppies!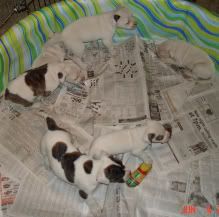 The Gang is all here!
Puppy pile!
Josie inspects the troops.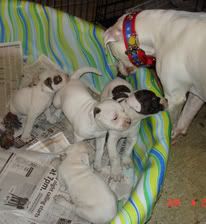 Feisty bunch!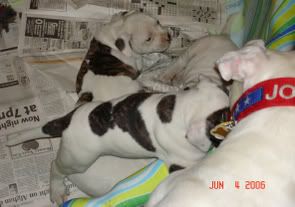 Got Milk?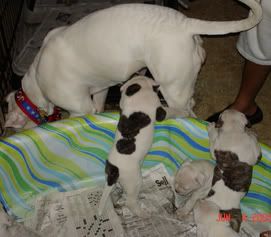 Hey! Wait for us!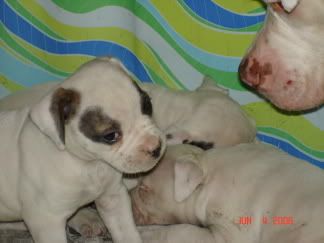 MMMMMMM!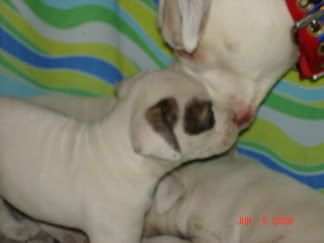 You smell puppylishious!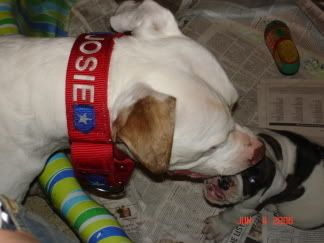 Listen Pal I give the orders here.
Kisses for you.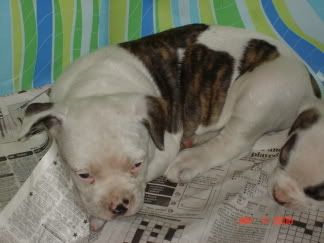 This guy is cute!
What a pretty Boy!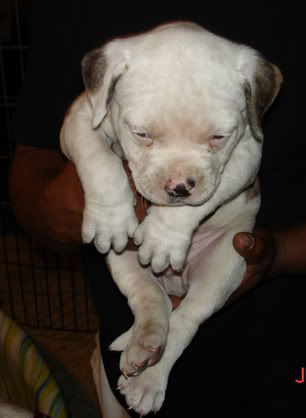 You better hold me while you can!
Are you my new Momma?
Josie gives her kisses of approval and asks her Mom: Can we take him home now?
He sure likes to snuggle.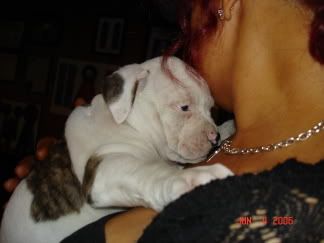 A puppy kiss seals the deal!
Now we just need a name...I wanted Snuffle-up-agus like Big Birds friend on Sesame Street and then we could call him "Snuffy"! But the Wife and Niece shot it down. Oh well we have a couple of weeks yet. HHHHmmmm :-k