Discussion Starter
·
#1
·
We've been really lazy all day, just hangin around the house. I've been laying tile in my shower so the dogs have been pretty bored. I thought I'd snap off a few pics because I haven't really posted in a while. Sorry if they're a little boring, I couldn't get much excitement out of the two!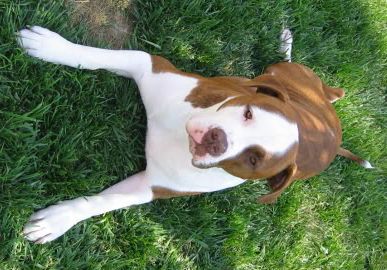 he does this crazy twisty thing with his back legs when he lays down.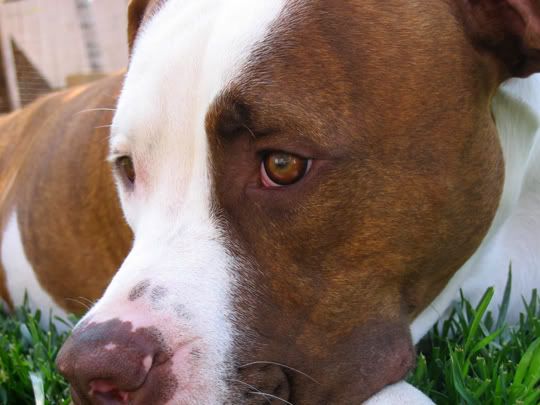 Chico's really upset about the soaring gas prices.... we haven't been to the beach in months.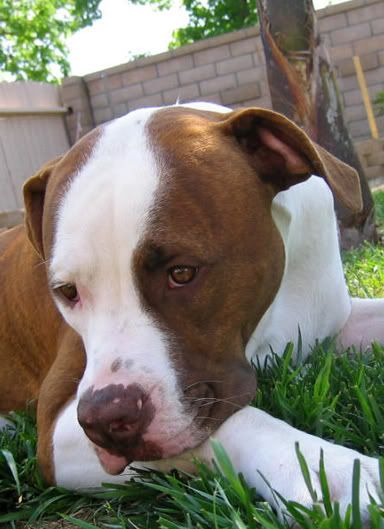 he's a very passionate dog. He gets upset a little too easily in my opinion.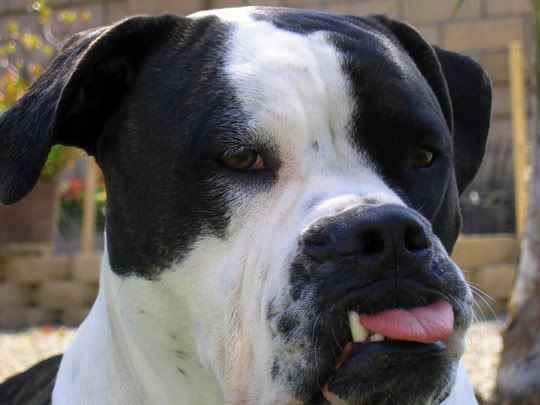 Heidi's just pissed that she hasn't caught any lizards this season.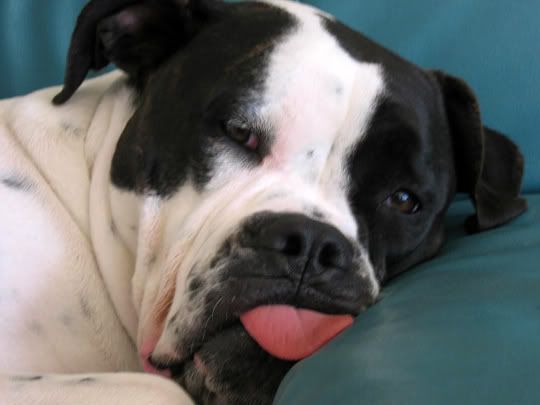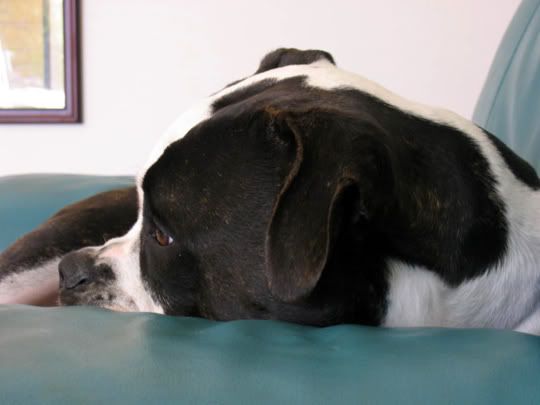 her addiction to television is really getting out of control.