Discussion Starter
·
#1
·
They're doing really well. Buddy's healed fine from his neuter. They are starting compliment each other nicely. Buddy's got the energy of a potato sack and Misty's so full of herself, energy and so much spunk. Buddy calms Misty & she gets him going.
This one reminded me of Charlie's angels for some reason. LOL (my banner insperation) LOL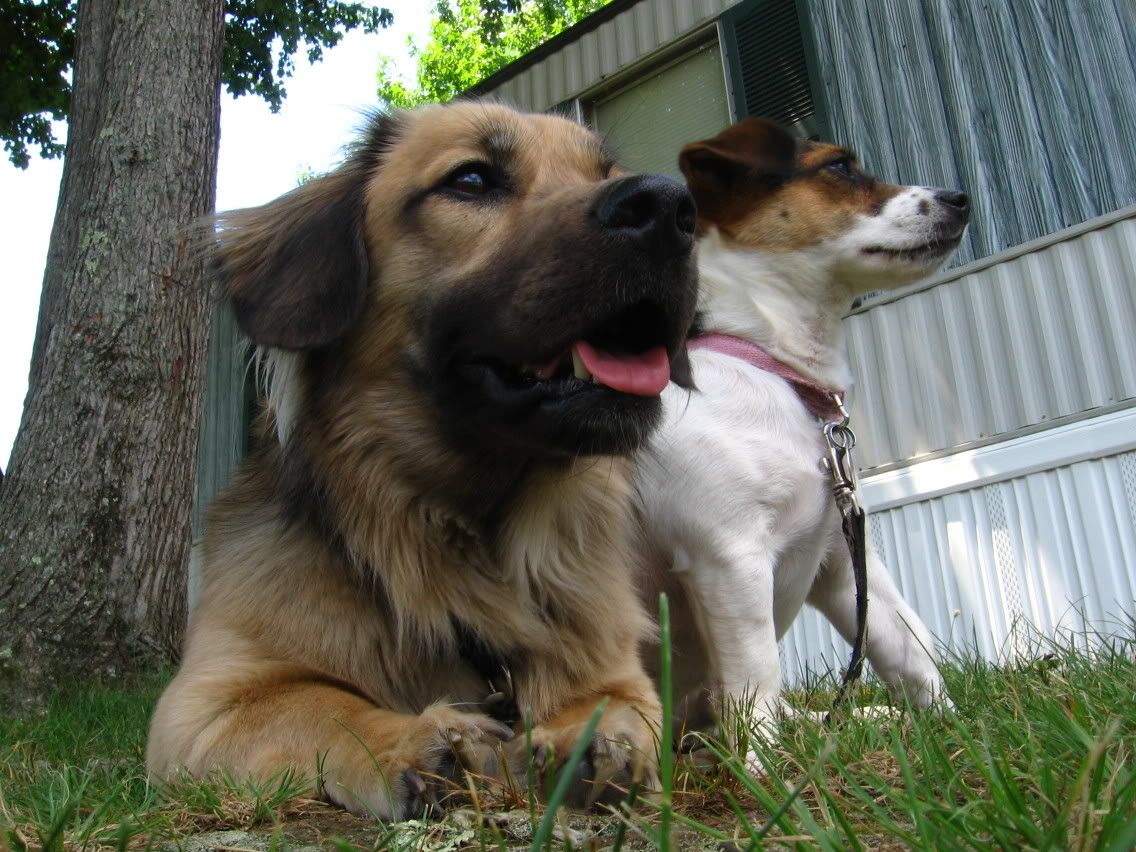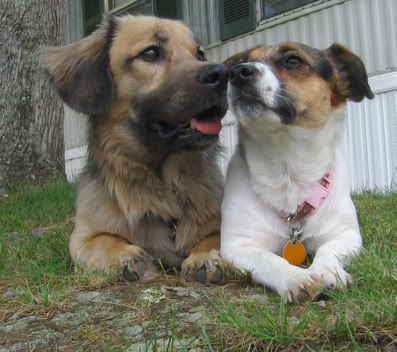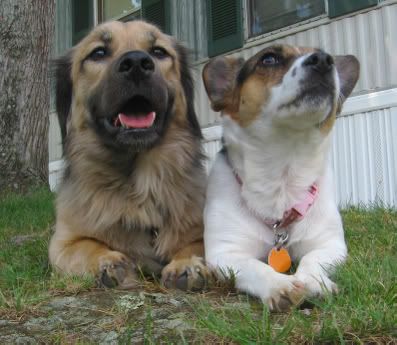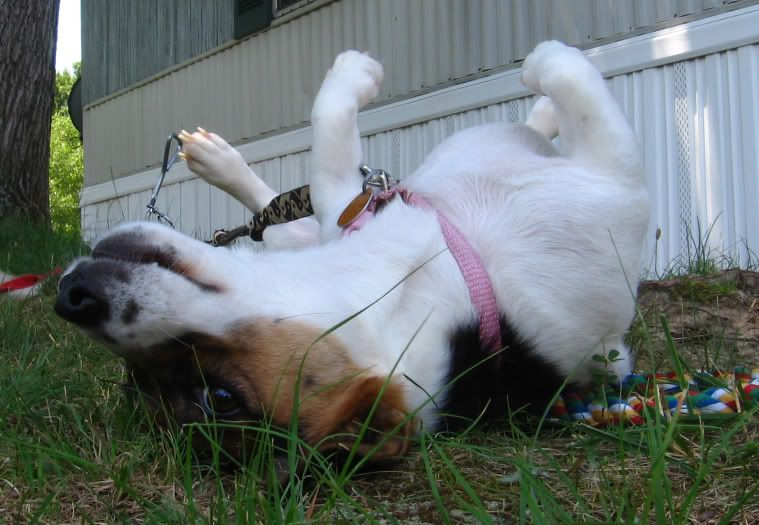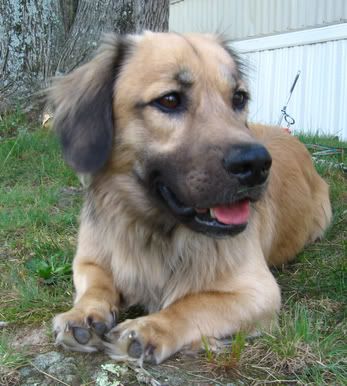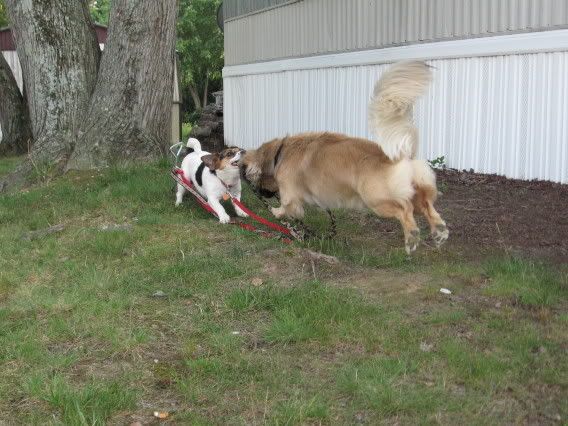 This is my kids latest pet addition.