Discussion Starter
·
#1
·
I absolutely love it when nelson sits like this! it was soo cute when he was little, and now that hes grown us its just sooo funny! every time i catch him sitting like this, i can't help but smile and give him a big kiss on the nose. its so cute, i love it!
so i want to see YOUR bullies sitting like this, only for my own selfish reasons - if i'm feeling down, i can look at this post and see a whole page of bullies sitting like this and i know it will make me smile and change my mood for sure!
hey and it might help u out of a bad mood too if seeing bullies sitting like this makes u giggle too
so here's a few of the pics i have of nelson..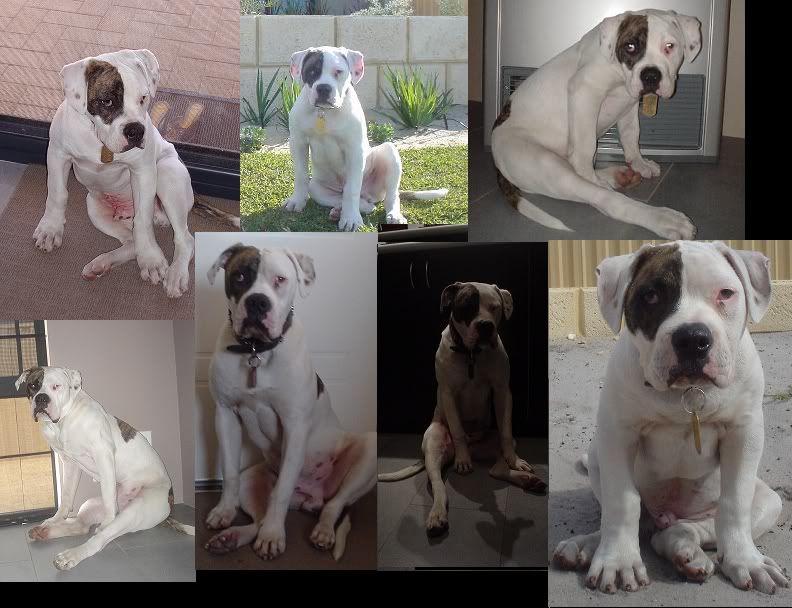 Edited by SDM