Discussion Starter
·
#1
·
I got a new mobile this weekend and decided to transfer some pictures that I wanted to keep. Well I found some of the very first pictures that we ever took of Gem. (I forgot they were even there). There's even a little video that we might post later. It's so hard to remember how small and cute she was back then, so we thought we'd share them with everyone. Enjoy

This was in the car on the way home after picking her up.
Various pictures around the house.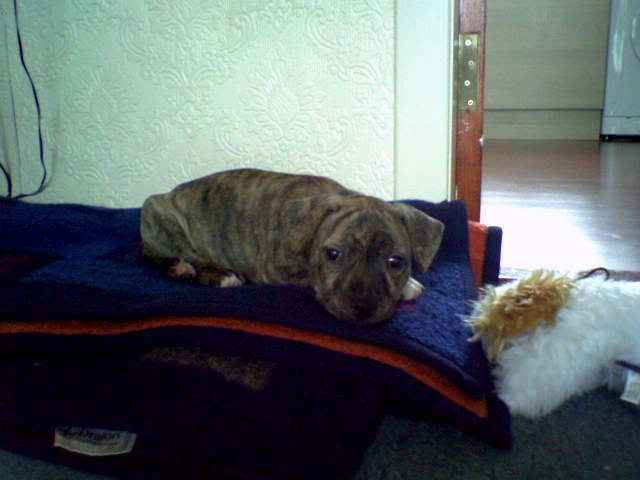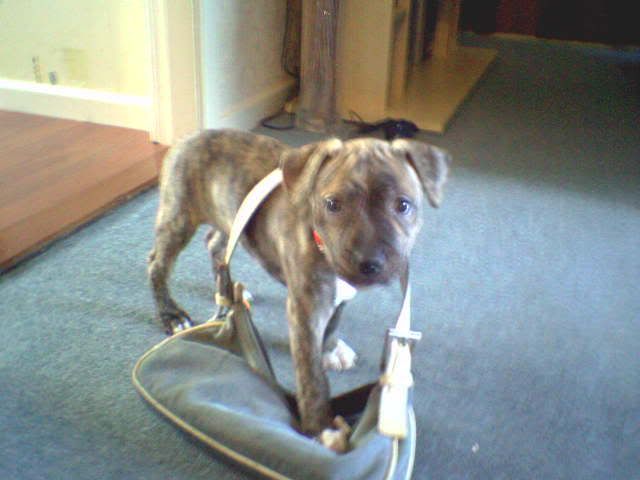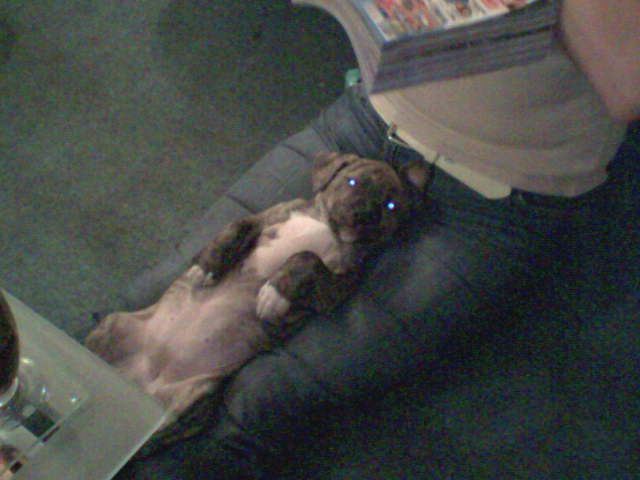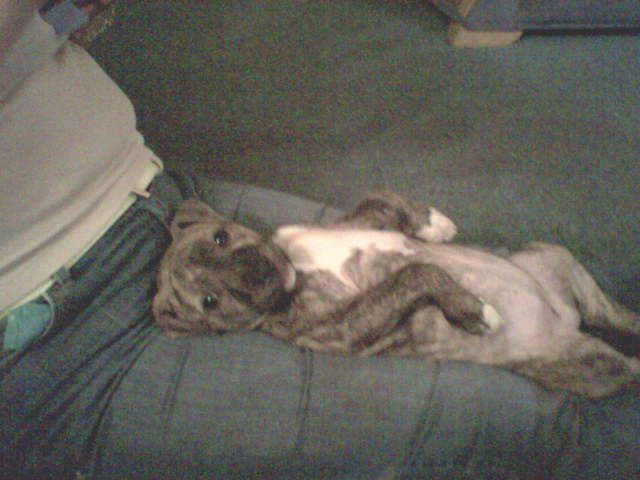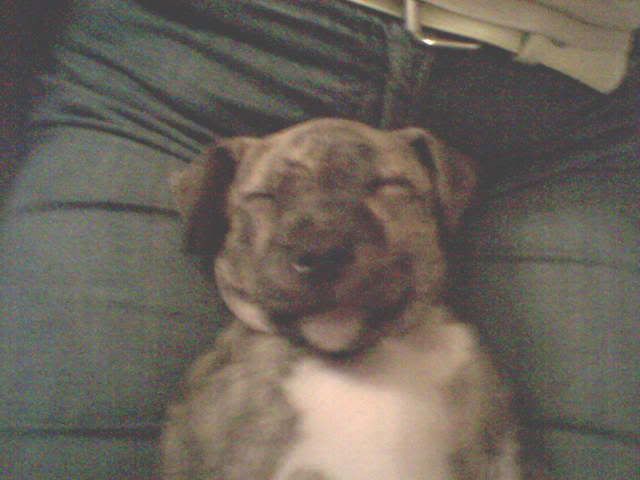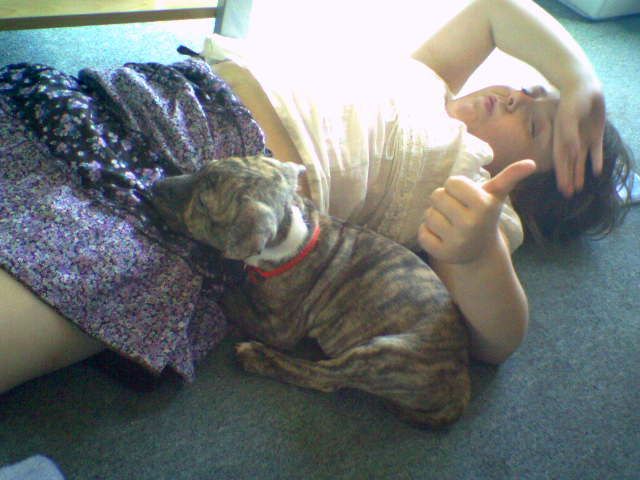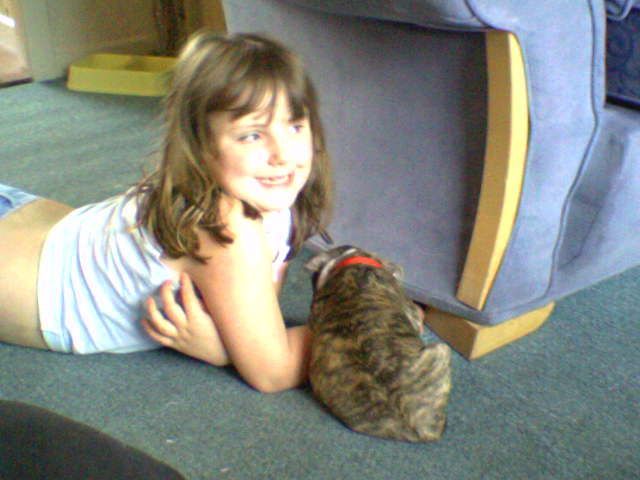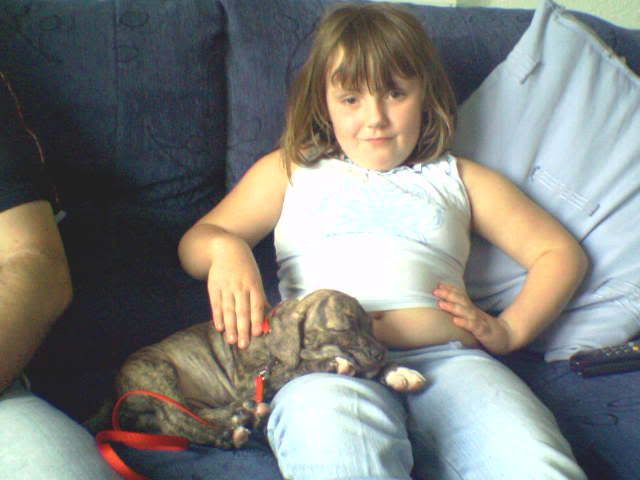 A little over a year later she's turned into this!
______
Andrew