Discussion Starter
·
#1
·
Ha ha - she is naked not me!!! This was after her bath the other night - I love the way she looks without her collar when she is "naked" - so cute!
Oh no - momma has that crazy flashing box out!!
Psha - like I am going to let you take a picture of ME!!!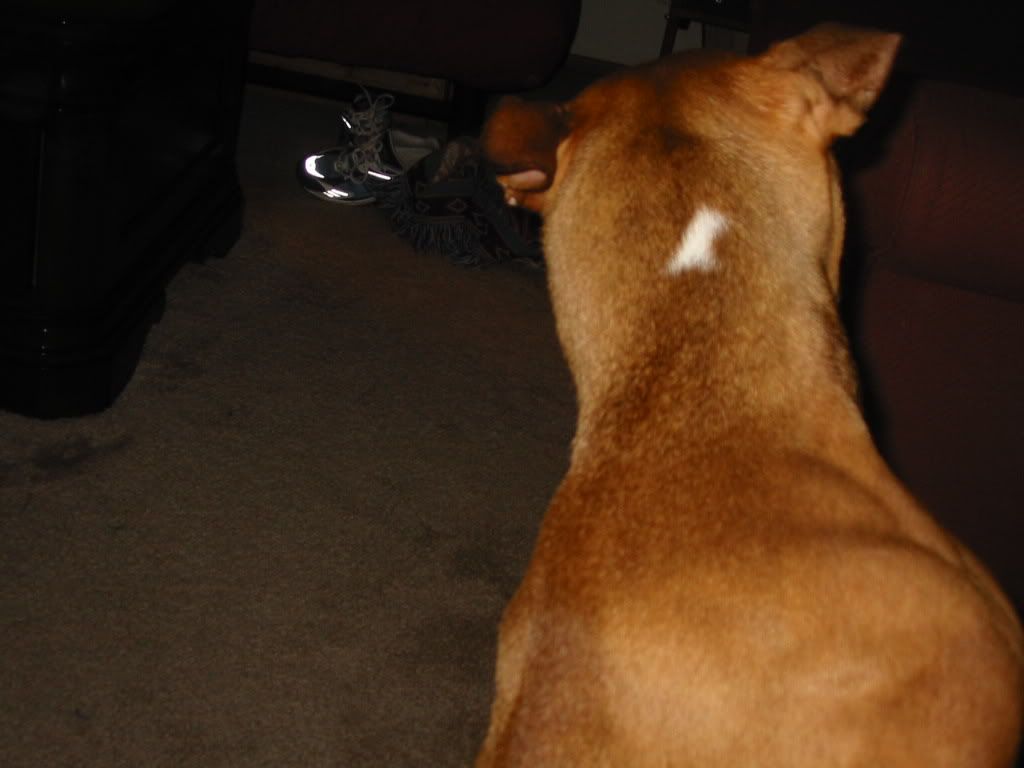 You can't get me over here!!!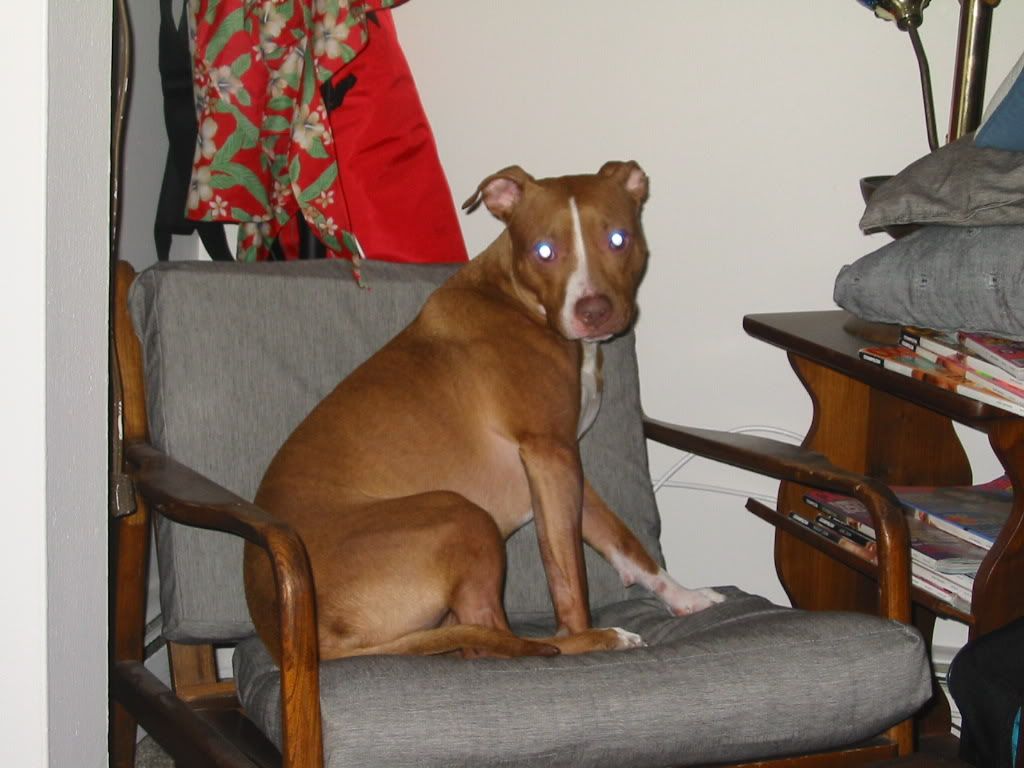 Seriously stop looking at me!!!
Whah!?!? What was that!?!?! She farted and was looking for the source of the sound....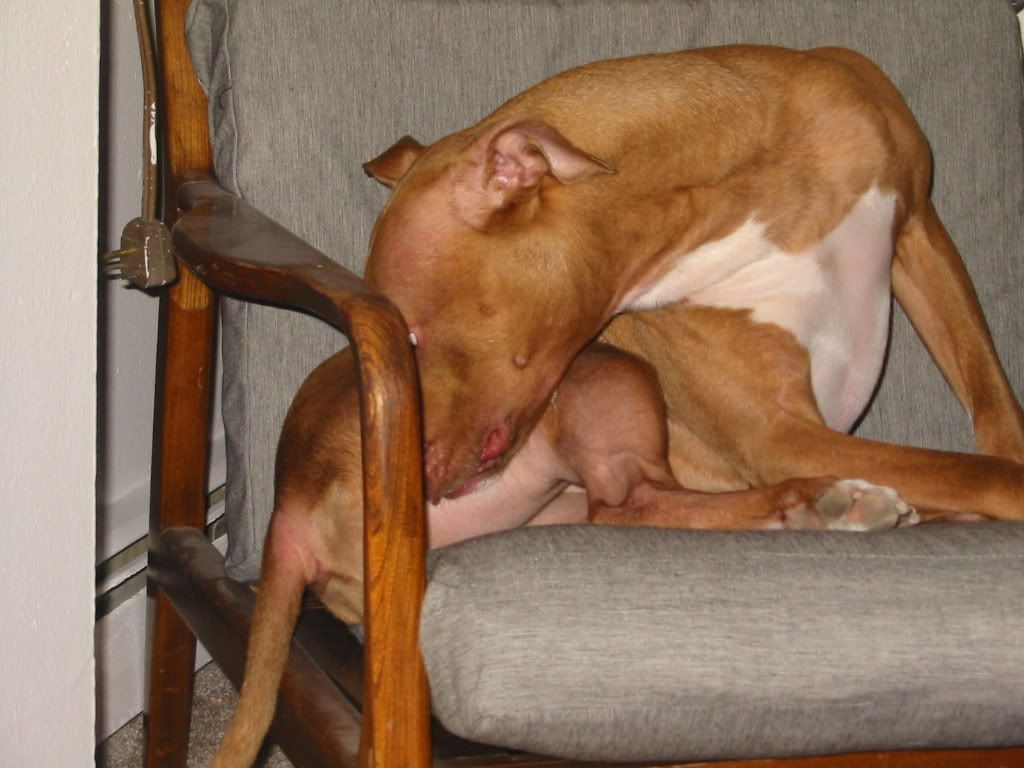 The start of the vicious attack!!!!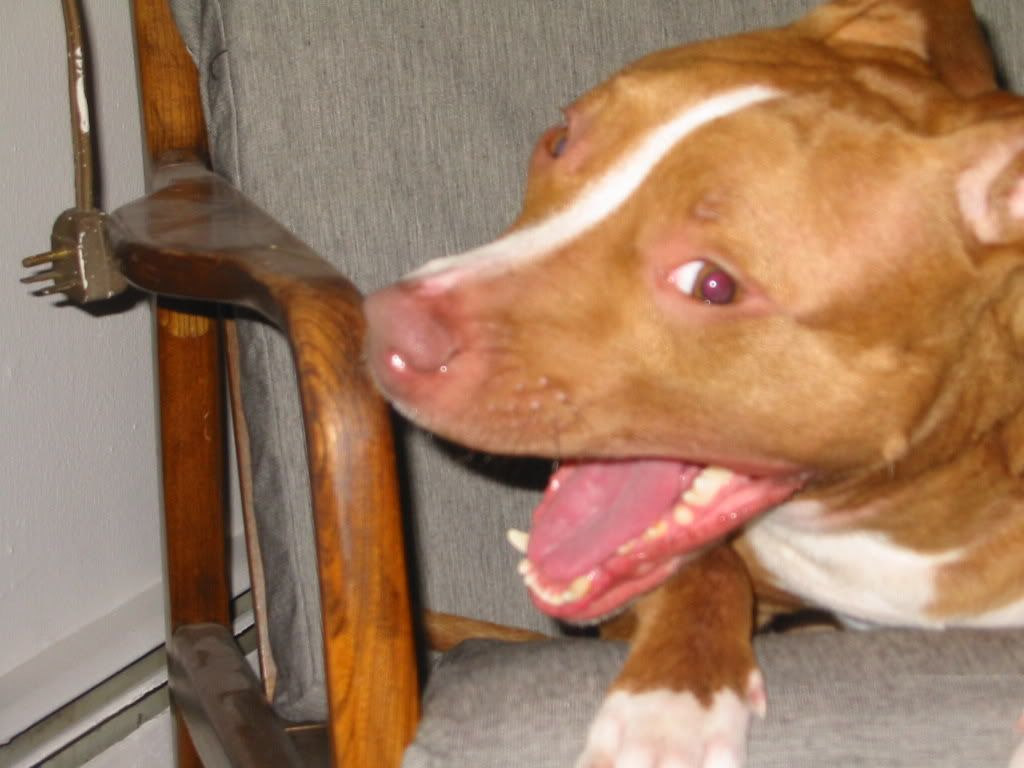 I'm coming up there to get you!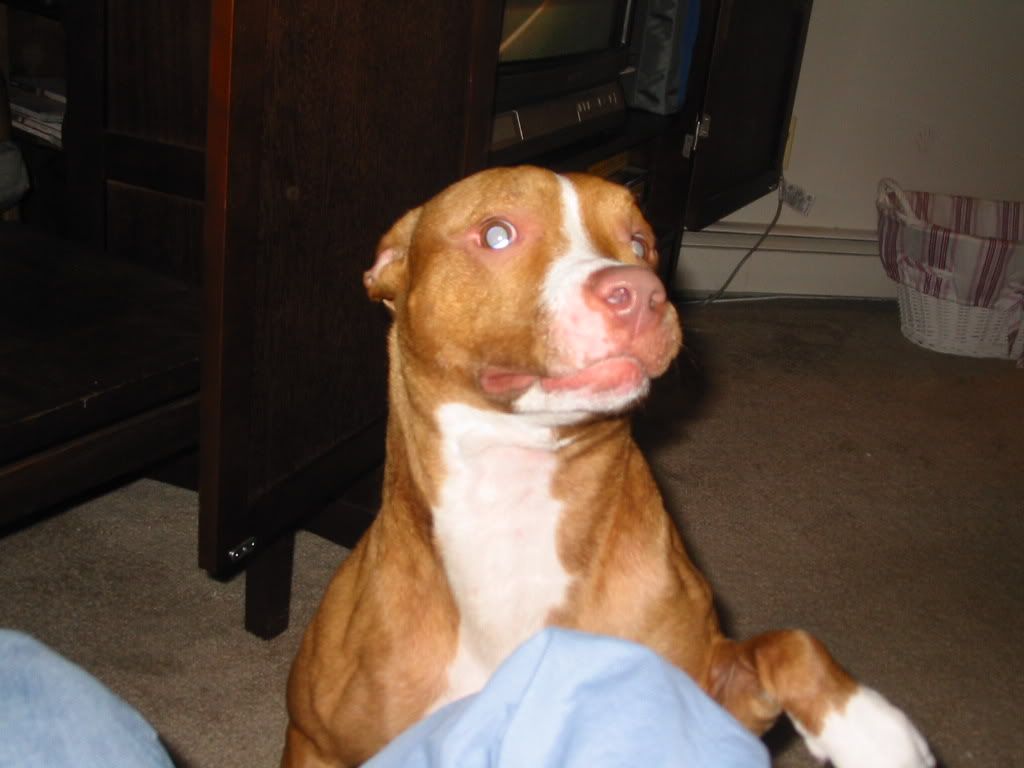 Coming to get you!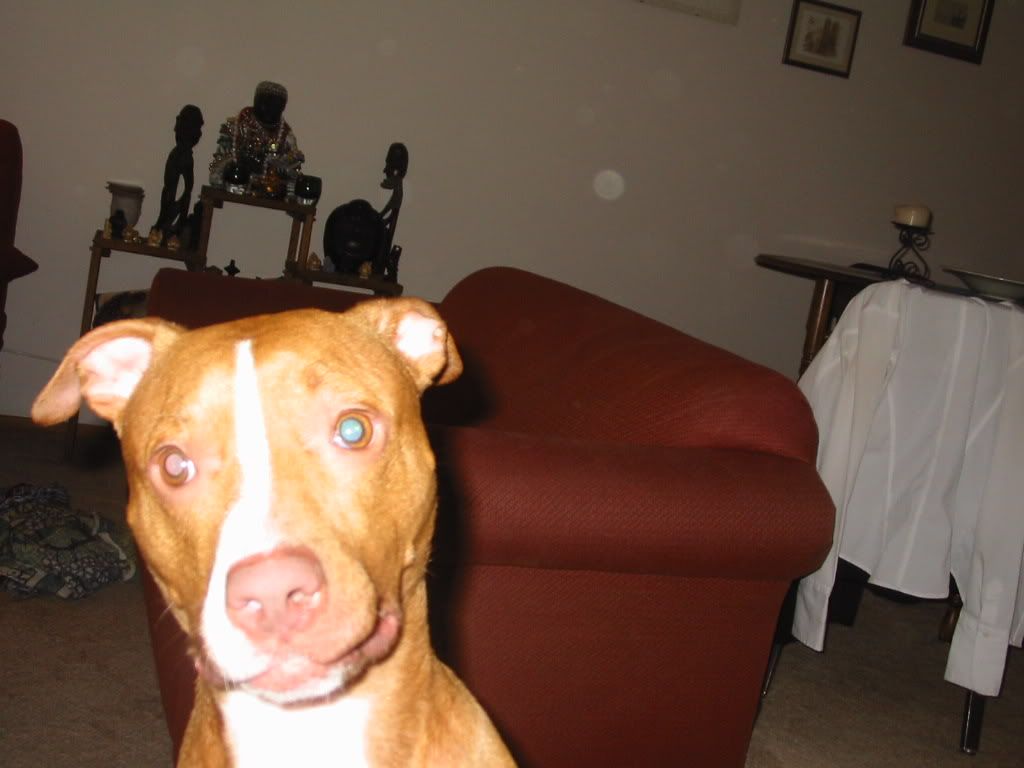 Getting closer....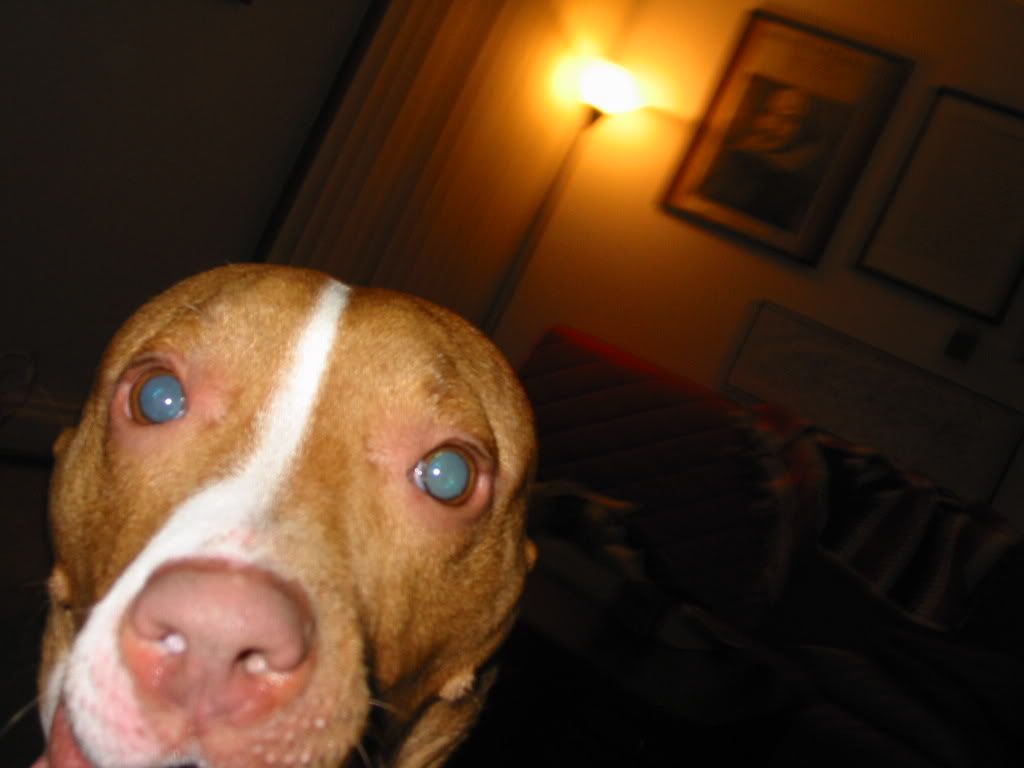 OUCH that is my HAND!!!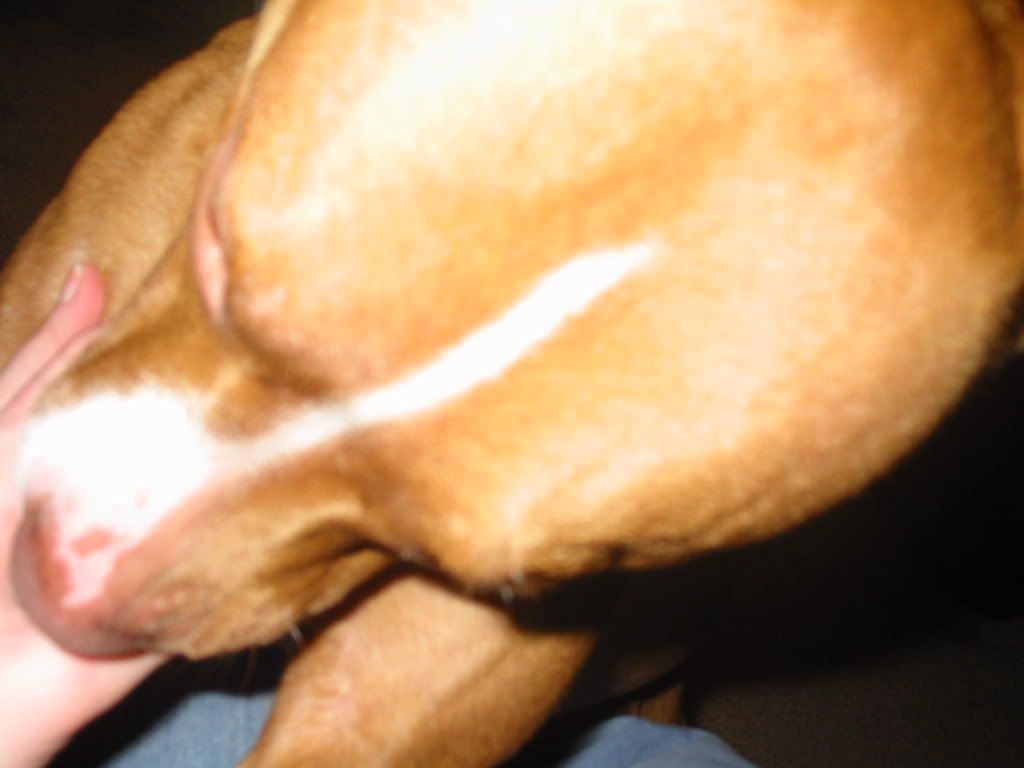 Damn - that girl is MAD after a bath!!! She does not enjoy them! She did not want me taking pics either - i think I learned my lesson!