Discussion Starter
·
#1
·
So I decided to play some fetch with Mags tonight - trying to get her better at actually bringing the ball too me ... this was the result....
HI MOM - here I am with my ball...
I'm just gonna push it with my nose - k?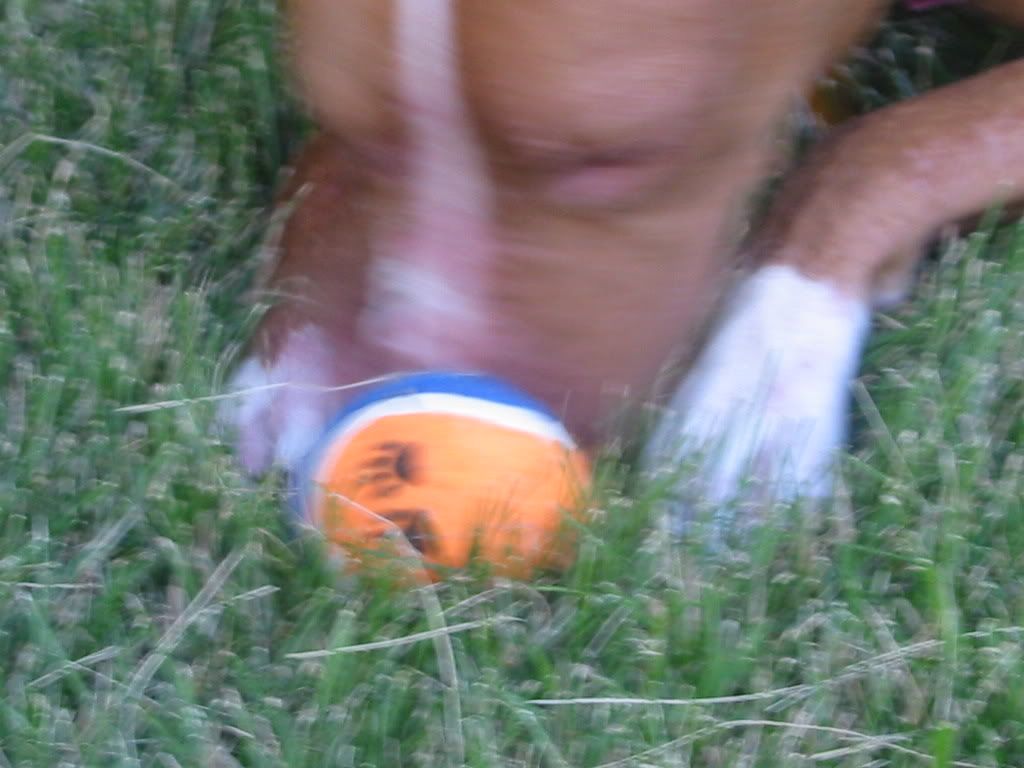 Where do you think YOU are going?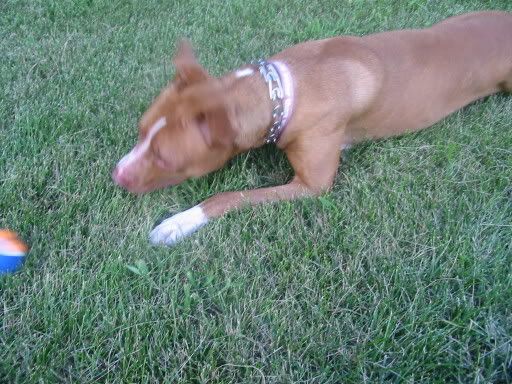 YAY I found some POO to roll around in!!
Who said my name???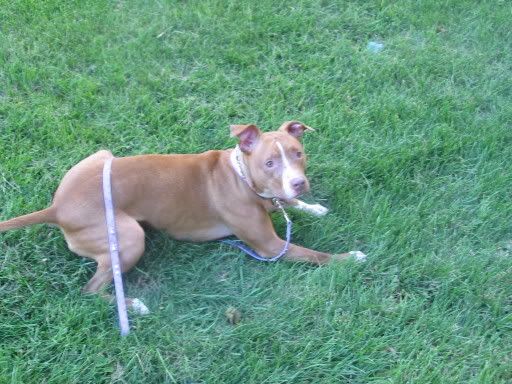 I don't wanna play with you mom - I'm going over here...
After that we came inside and she decided to lay her lazy butt out on the patio ALLLLLLLLL night...
I hope you don't expect me to move
Seriously mom you are crazy...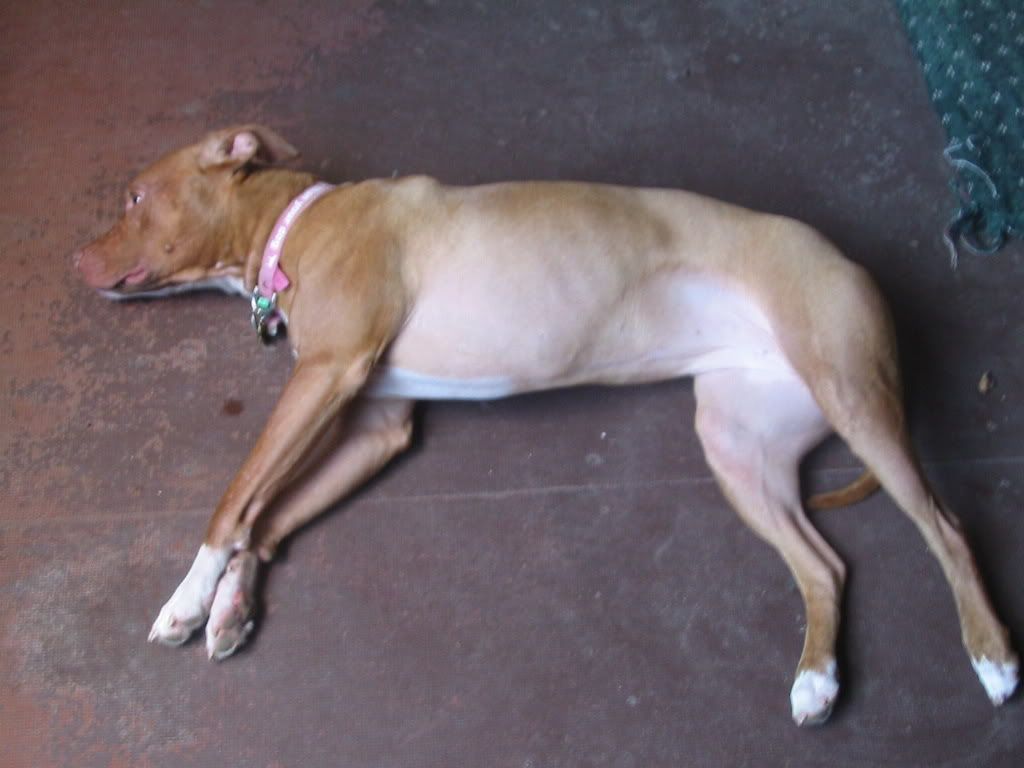 Leave me alone...
Are you going to go?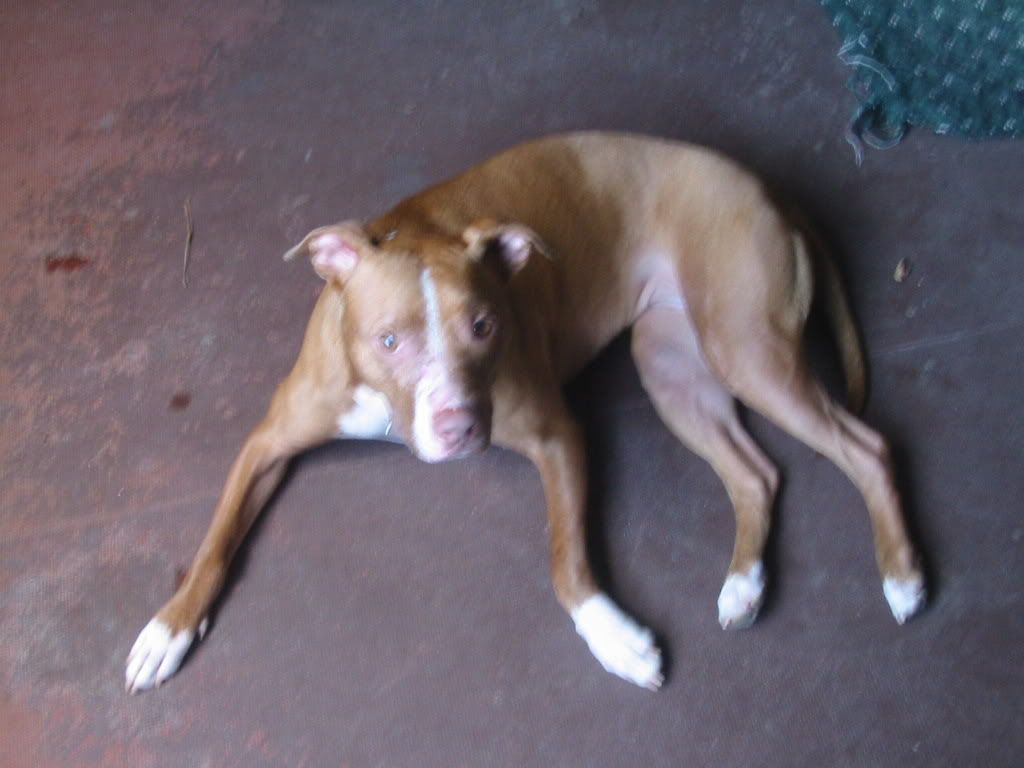 Okay cool....
I hear something over there anyway..