Discussion Starter
·
#1
·
Yeeaah, we got Ziggy home today. It was a little earlier than we expected but we're glad he's home with us. Gem is totally fascinated by him, they do seem to get on well though although she always wants to see what he's doing.

Here's some pic's from tonight, we'll keep you posted with more.
Having a little snooze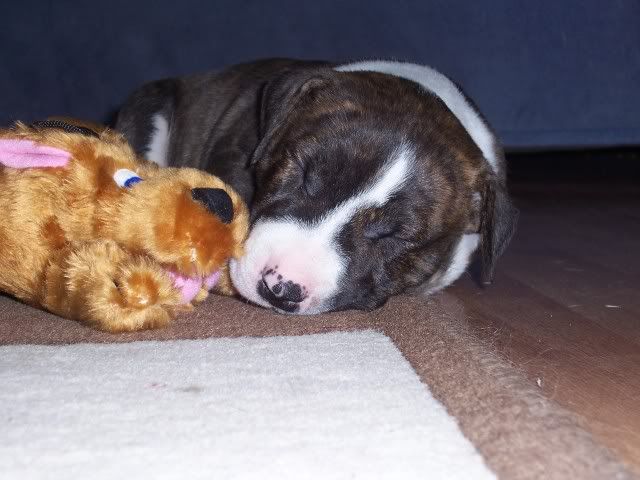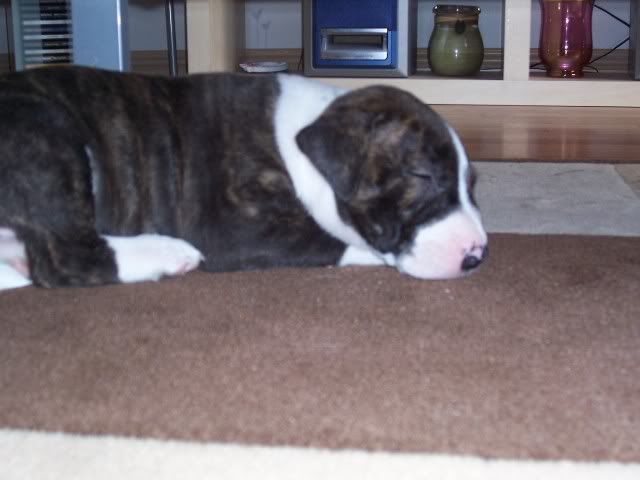 Taking over Gem's bed!
And her chew bone.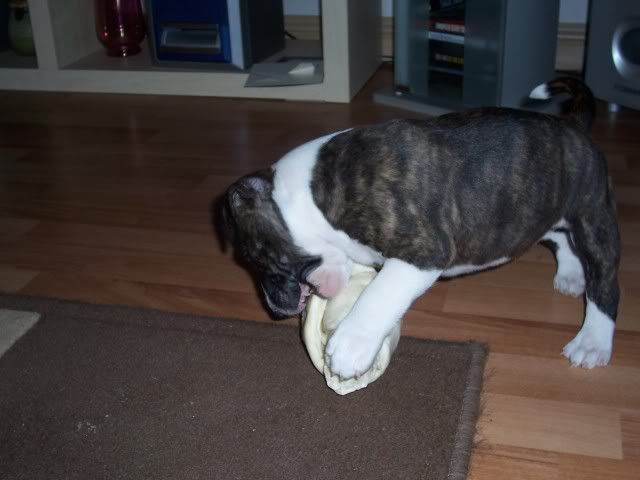 Just being cute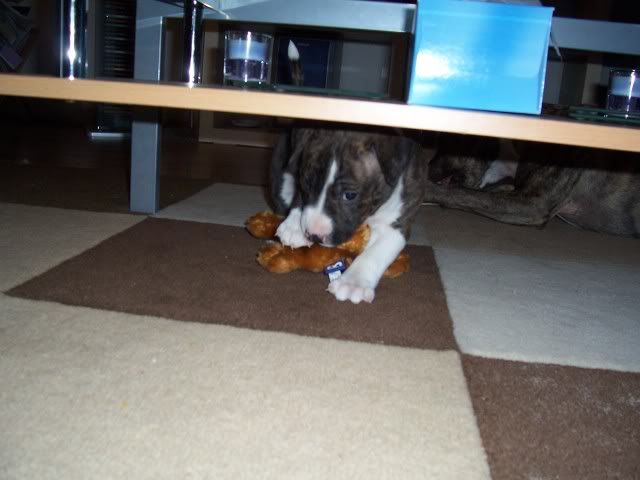 ______
Andrew