Discussion Starter
·
#1
·
I got pics the other day of Mosley and Montana on the spring pole, but didn't get any good ones of Messiah doing much. So, I went out and took a few more today. I got a couple more of Mosley, too. I couldn't get any good ones of Montana, she was running around like crazy! It's been so nice lately to have so much more time to spend with the dogs...it's gonna suck going back to work soon...
Anyway, here they are. I tried to show off little Messiah's muscle tone as much as I could. He's pretty tiny, but mighty!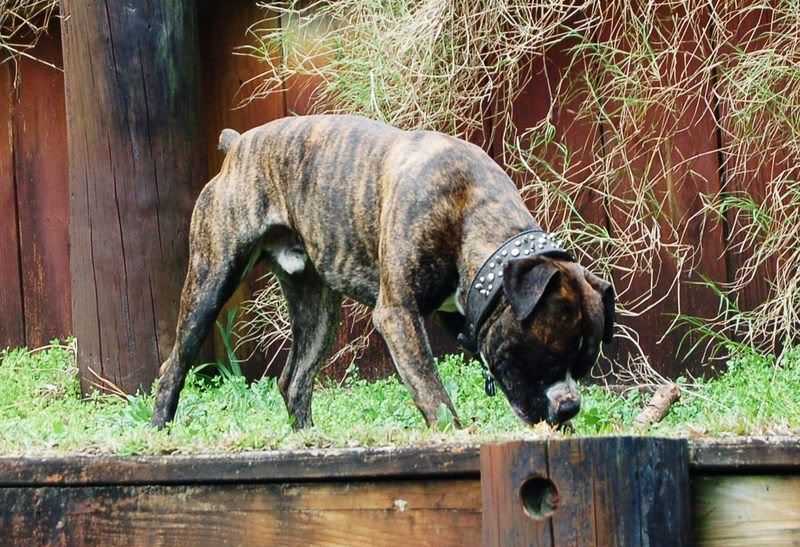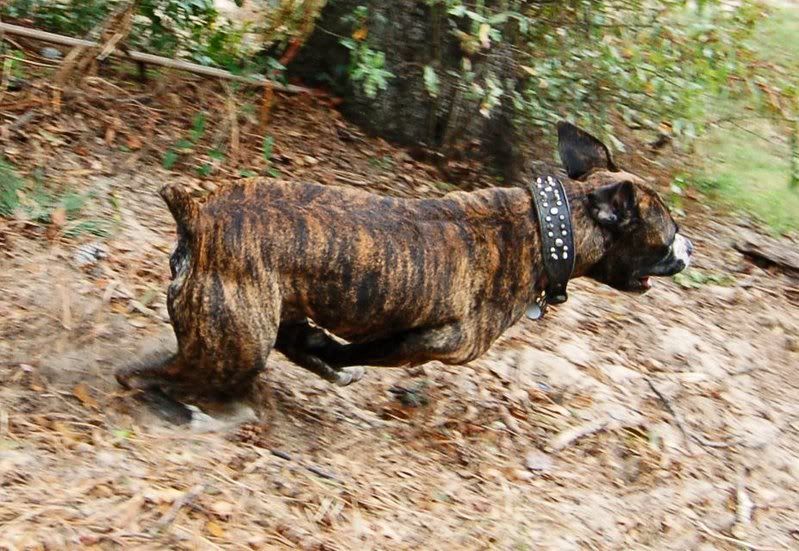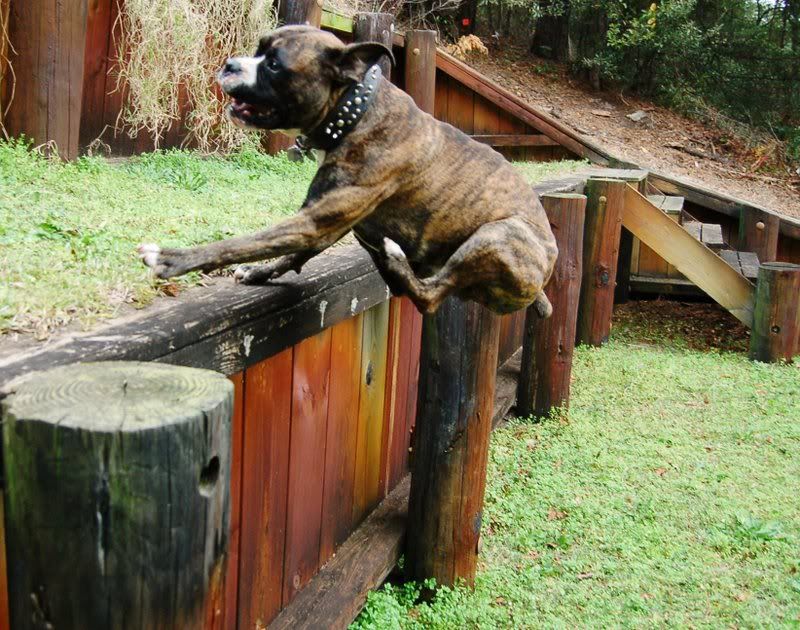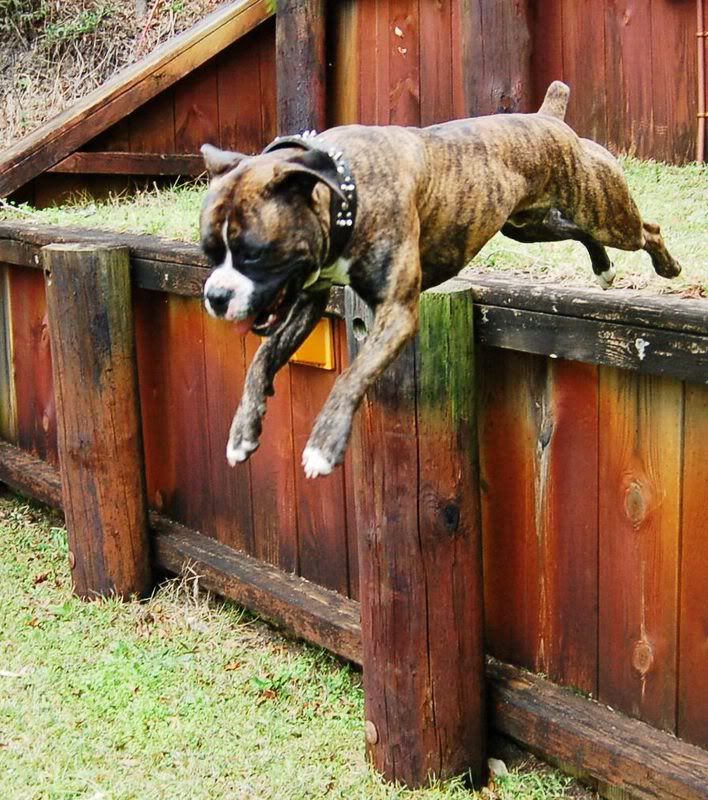 And, of course, big ole' Mosley.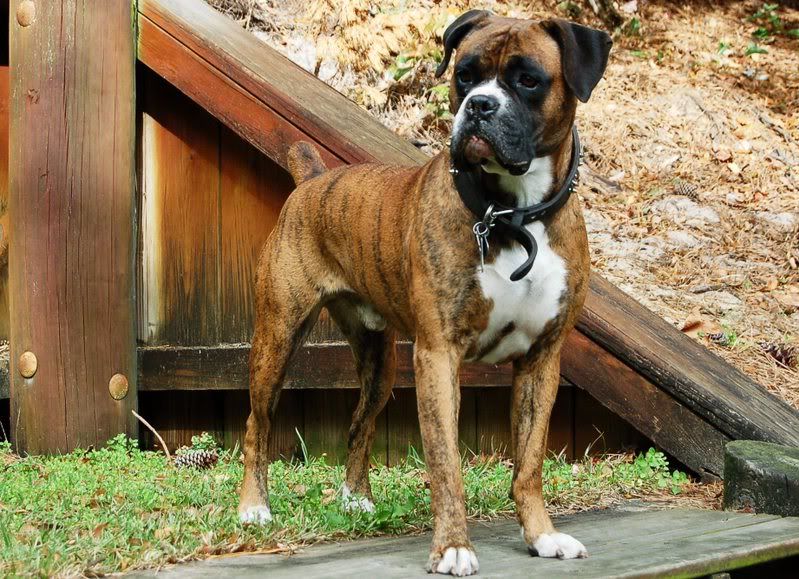 Then, as I was uploading the photos to photobucket, I noticed how Messiah was laying, sleeping, so I had to get one of that!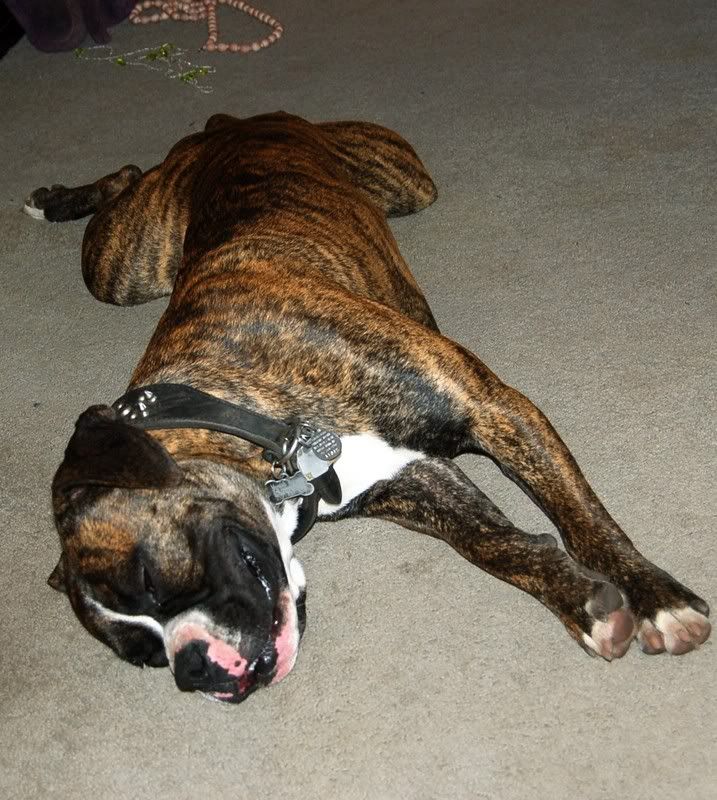 What a goofball!
Enjoy,
~S