Discussion Starter
·
#1
·
Hey everyone,
I really miss the boards, I check in and read as much as possible, but finding time has been tough lately. With the Holidays, and birthdays, and my concussion
to start the month......now Ethan is having recurring ear infections again and will probably have to get tubes in AGAIN ](*,) (he just had the surgery in March and they already fell out
)
Looks like the new boards are zooming now! Gotta love that!
AFter the New Year I can't wait to get back on and swap silly stories.
Fina has gotten so big, she just dosn't even look like a puppy any more.
Whenever I take a "posed" pic of her now, she pulls her ears back.
Here she is: our Fina
Yes, she got her nails cut IMMEDIATELY after I saw this pic!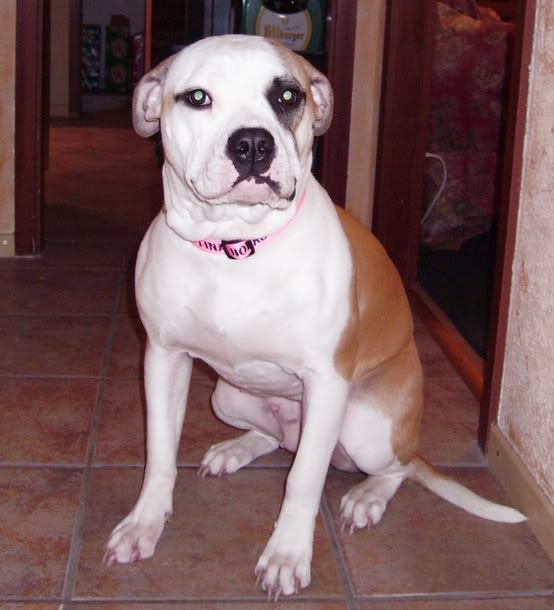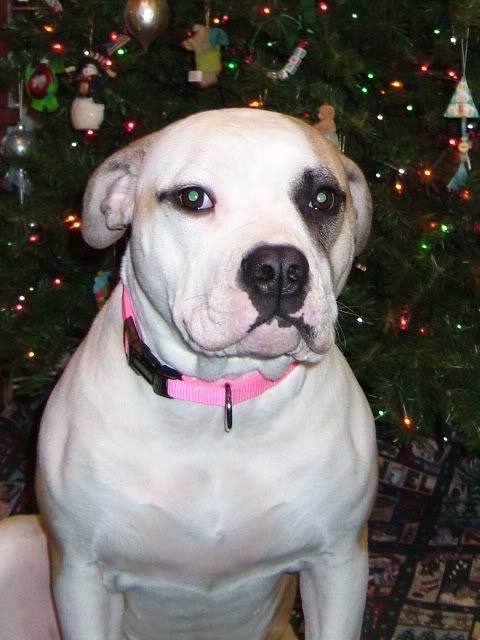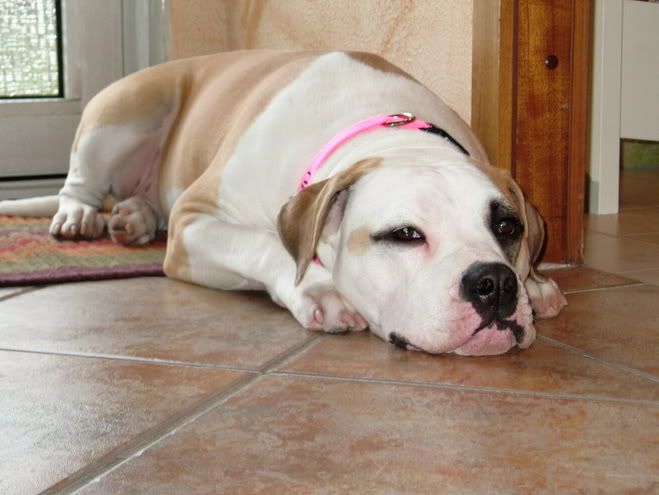 her and ethan: