Discussion Starter
·
#1
·
Tested out the new camera last night. Pretty impressive, but still getting used to the focus.
Here's a vid of Sam and Satch playing. They were on the tail end of a long wrestling match and are pretty tired at this point.
(There is a little colorful language in the background so turn the vol down if you are at risk)
http://www.youtube.com/watch?v=yPDpo4vQhqY
Here's the pics I got:
First pic.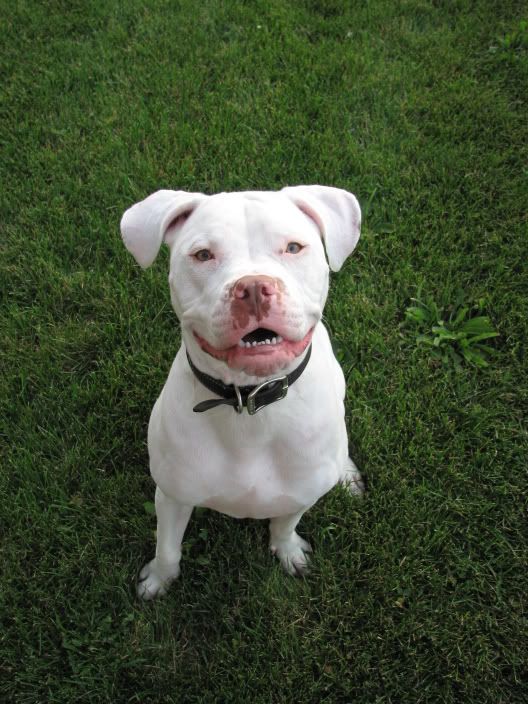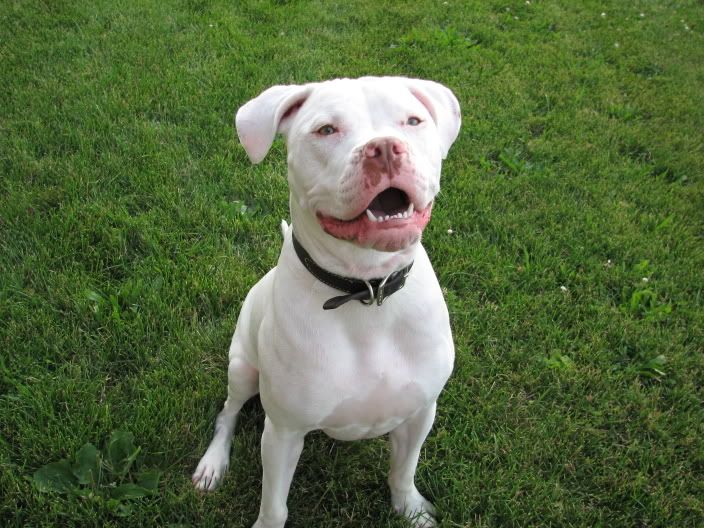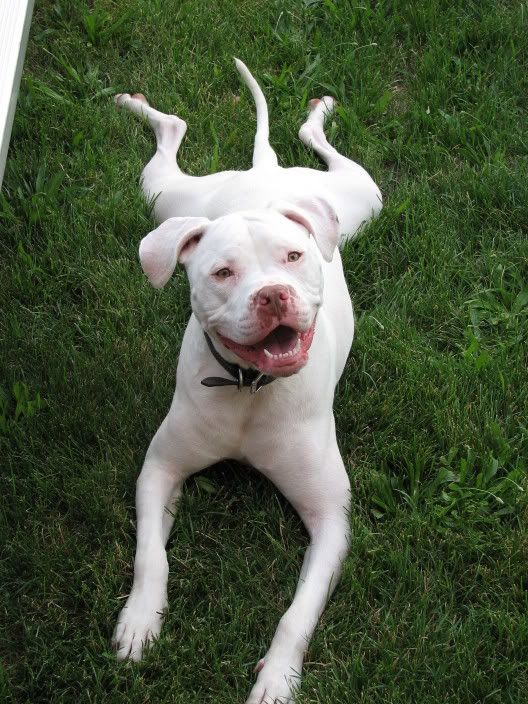 A lady collecting cans suprised mo by walking right up to the fence line. He had the biggest mohawk I have ever seen on him!
Goofball!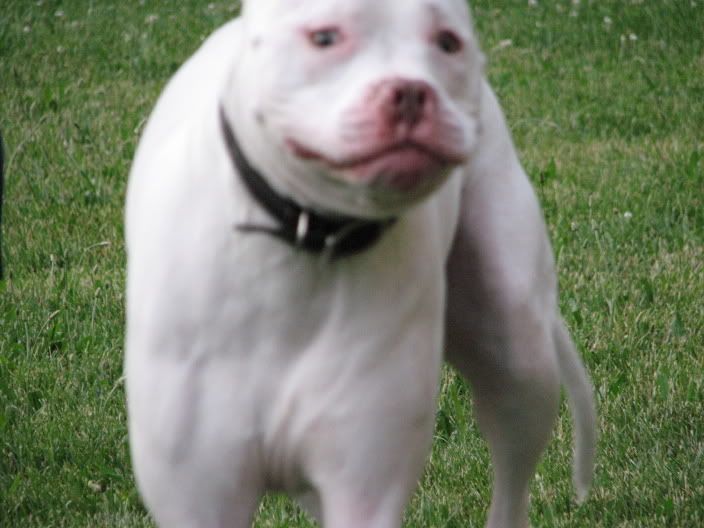 I love this one! Blocky dog!
I'm gonna get you dad!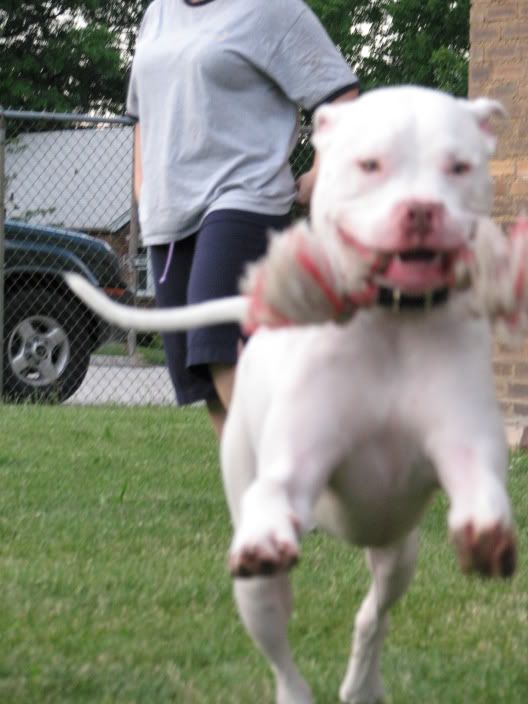 He's really getting the jumping thing down.
Sensitive content, not recommended for those under 18
Show Content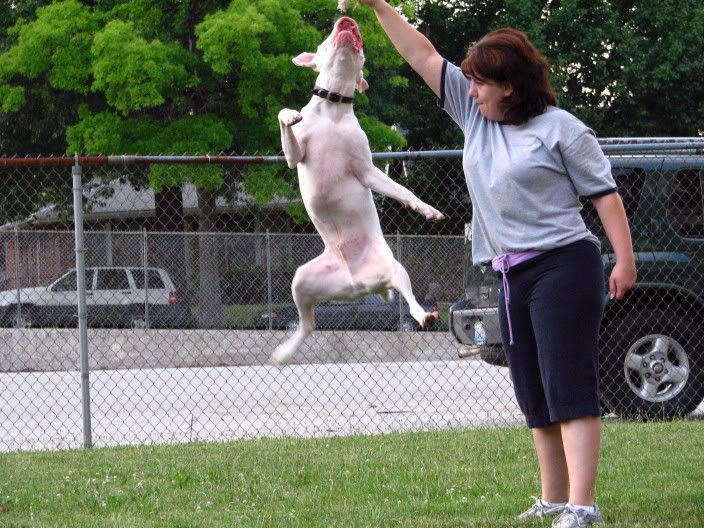 Even higher!
Playing with his buddy Sam.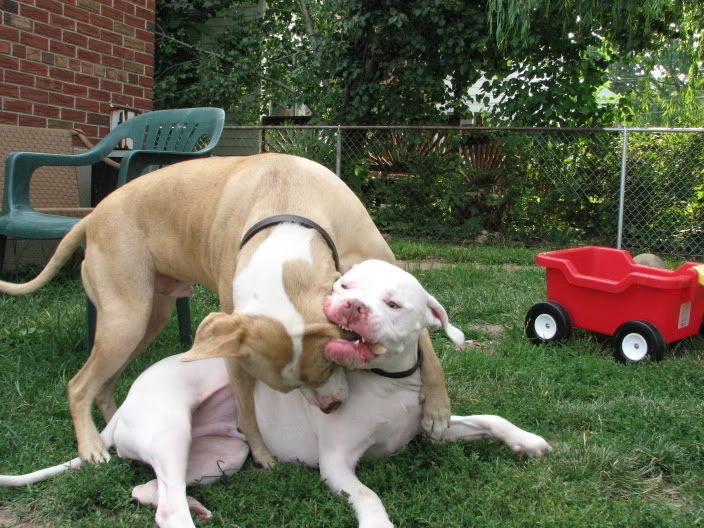 Buds.