Discussion Starter
·
#1
·
We went to my dad and stepmothers for dinner the other night. My dad loves Mo now. He even went out to my car to say a second goodbye to him. This is huge cause if you remember he was helping form pit bull BSL in his municipality. The BSL was changed to a non breed specific dangerous dog statute.
Anyway, here are the pics. I tried to recreate a pic of Mo I took when we first got him, but he wouldn't sit still. He is the poster boy for Ritalin.
Mo at about 5 mos old.
Today (haven't color corrected yet.)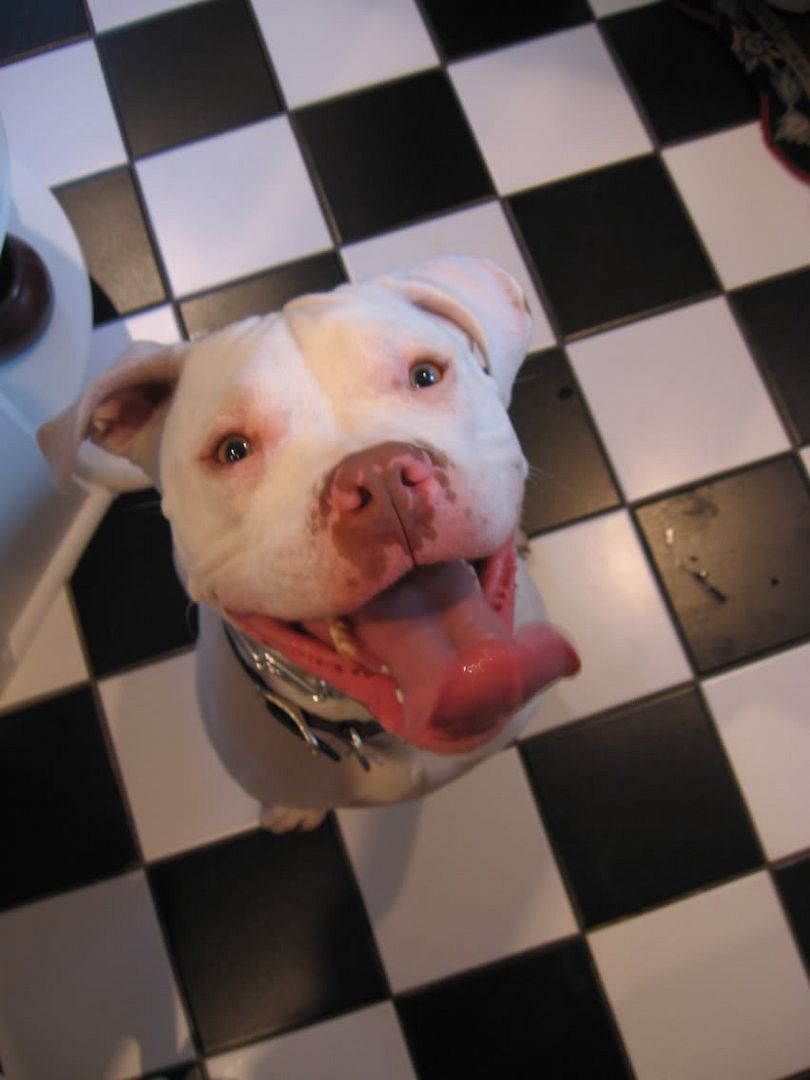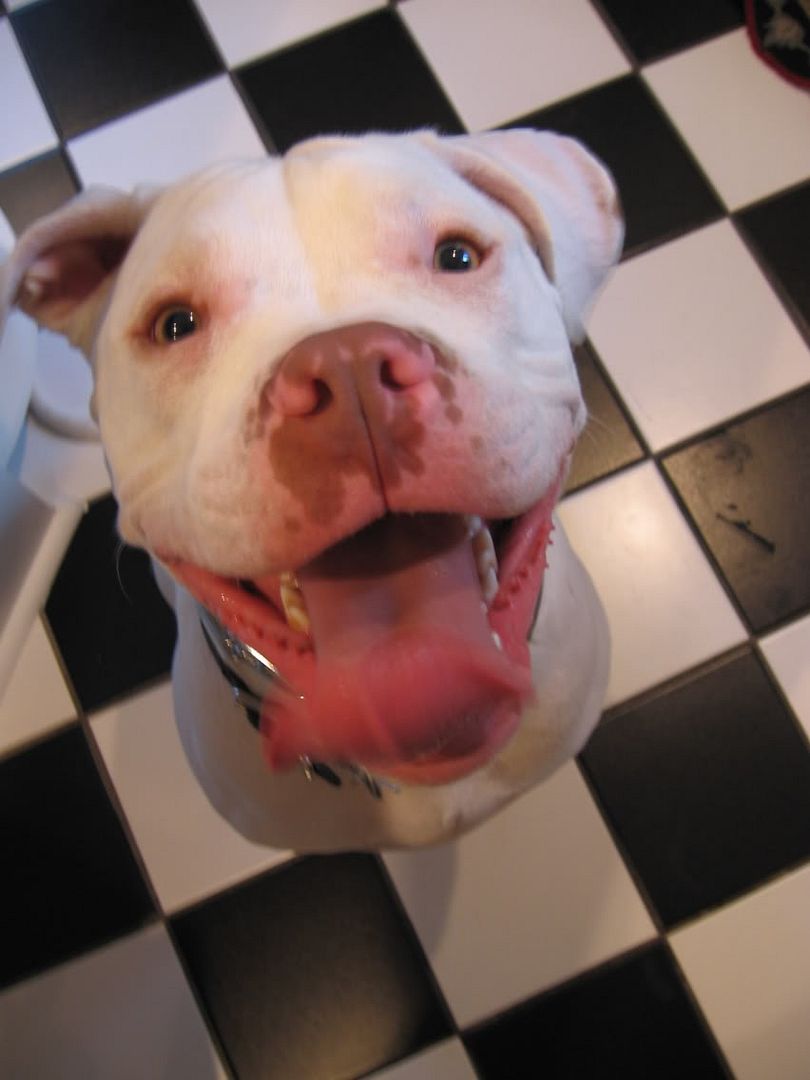 Playing in the back yard. (yes, I got knocked over in this one)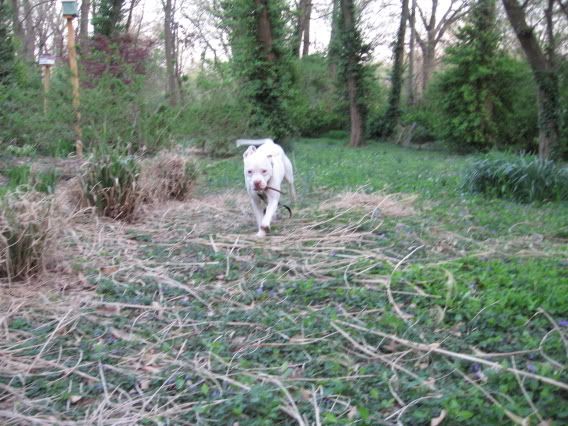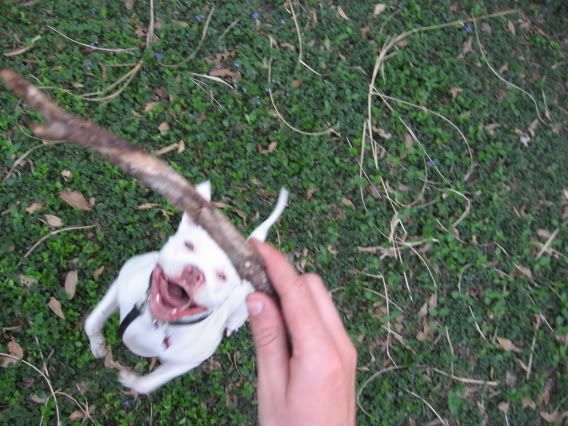 MMMMMMMMMMMMMMMM...............dirt!