Discussion Starter
·
#1
·
Ok, so I only have a few because I'm silly and forgot my camera. So I only have the ones of them at my house.
The zoomies!!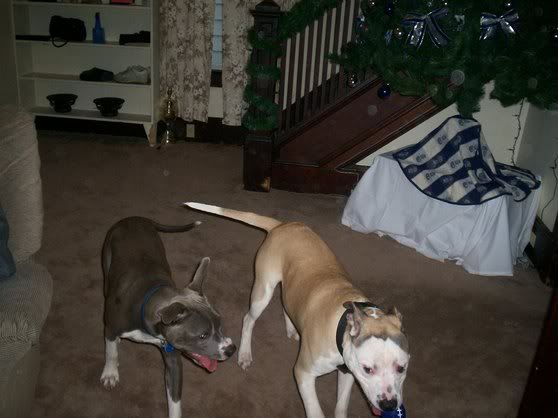 Playing:
Haus and Bella sitting pretty for a treat.
Bella and Haus playing tug: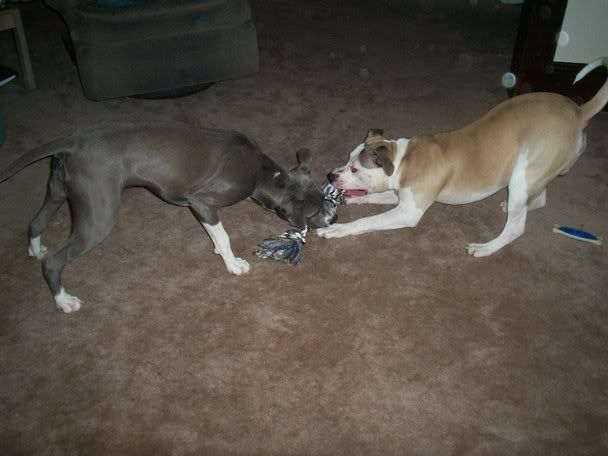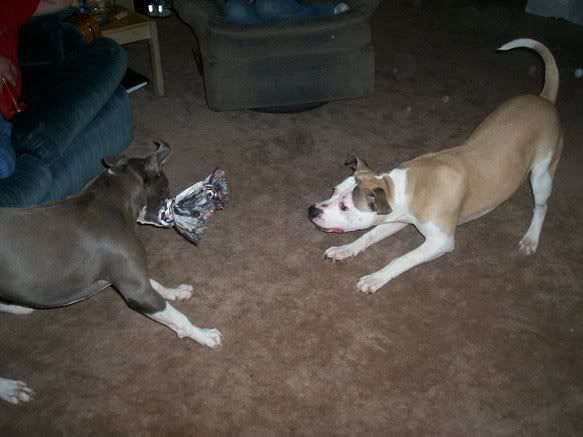 Bella had to try on Haus' antlers!
Man, what a day!! 3 hours of playtime!! Mom, can we do that again?