Discussion Starter
·
#1
·
New pics of Haus from last night and today:
Haus runnin around being silly: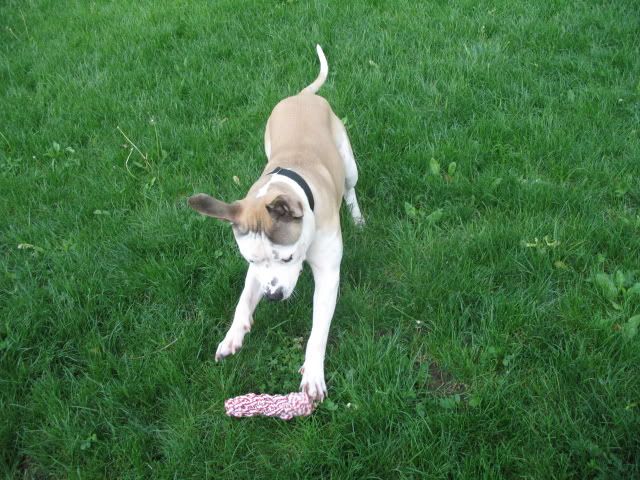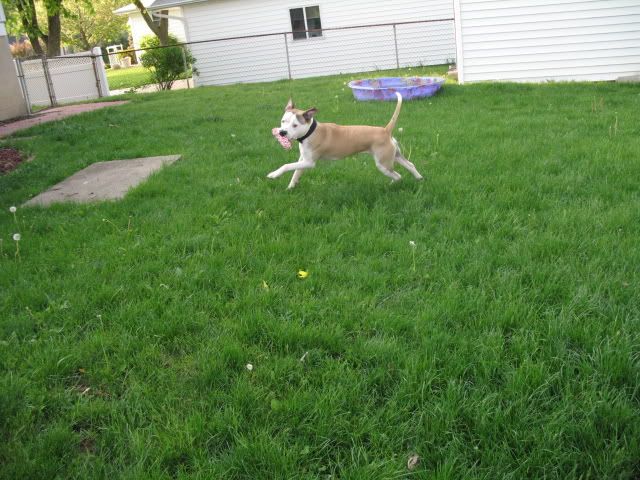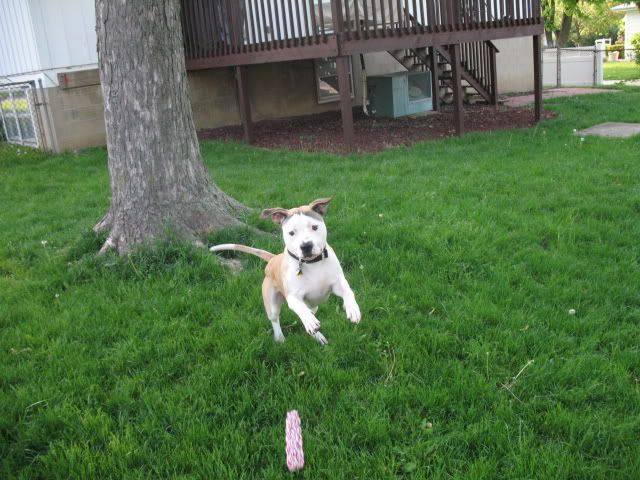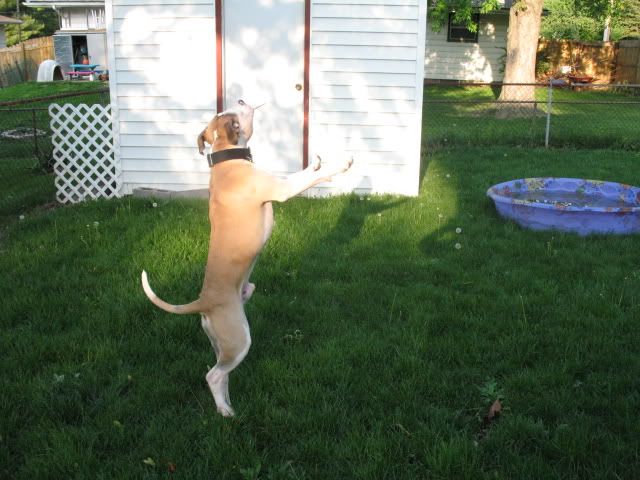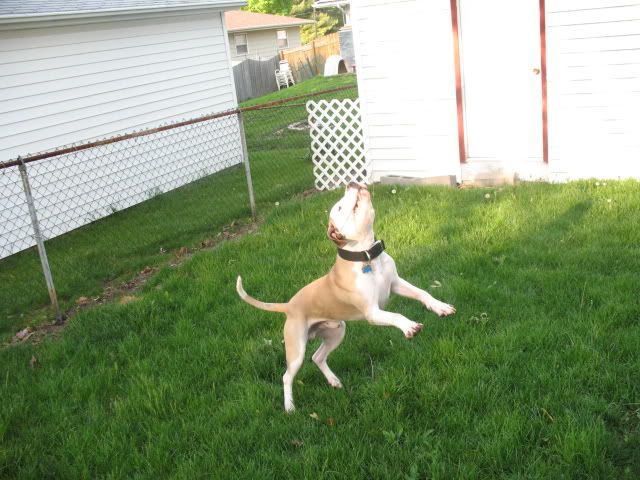 The neighbors let their dogs out: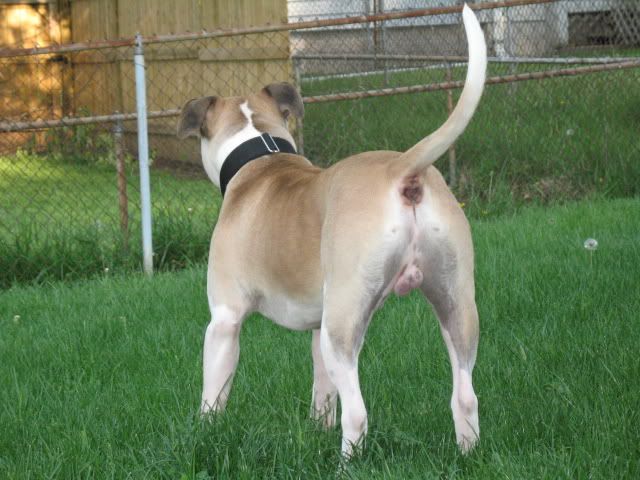 This is my stick, you can't have it.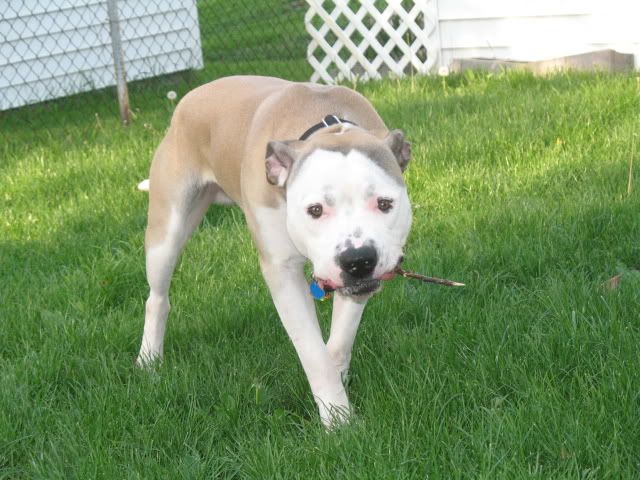 Ok mom, give it back...please?
What are you doin up there?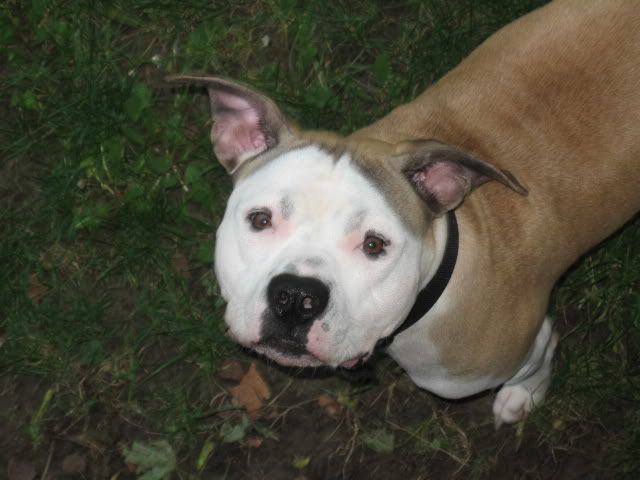 Where's dad? I wanna play...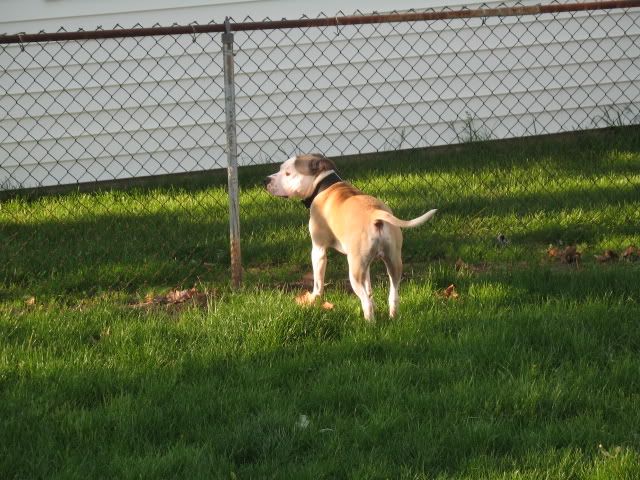 These were taken last night:
Mom, get off the computer and play with me...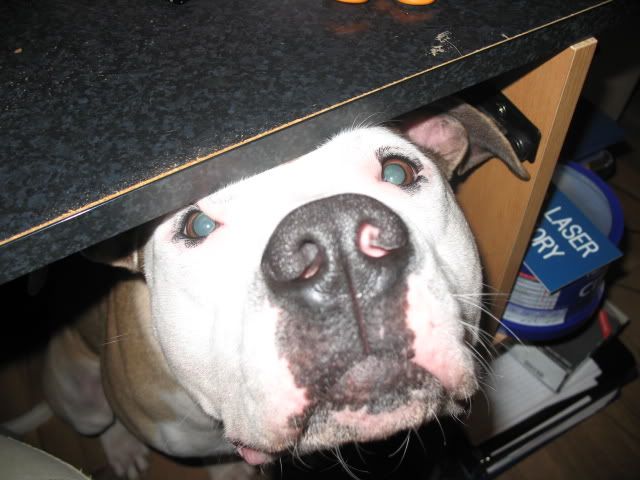 Please dad, I'm being good!!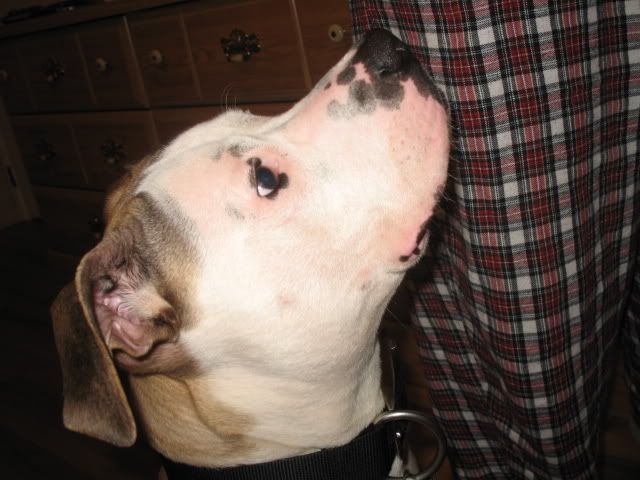 Mom, it's bedtime. Get that thing outta my face.